College for Criminal Law Science
Release date: 2019-11-11 | Clicks:
College for Criminal Law Science of Beijing Normal University was founded on August 18, 2005, with a 45-academic-team including 27 professors. It is the only institution specializing in comprehensive research of criminal science in China and enjoys a high reputation at home and abroad. It has nine research institutes, including criminal law, criminal procedure law and criminology; The G20 anti-corruption research center and China entrepreneur crime prevention research center are affiliated with the college. It is the only academic and cooperative member of the United Nations crime prevention and criminal justice network, the executive bureau of the security council's counter-terrorism committee and the international coalition of anti-corruption colleges in China.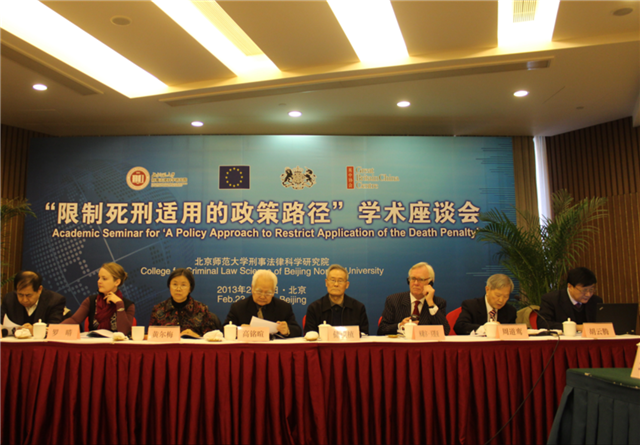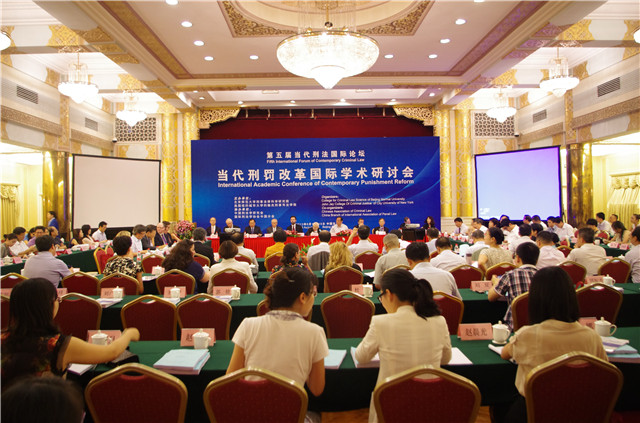 College for Criminal Law Science of BNU has cultivated nearly 200 postdoctoral researchers and visiting scholars, 300 doctoral students and 600 master students.
It has applied for and been approved more than 200 domestic longitudinal scientific research projects, including 11 national major projects.
In terms of think tanks, it has directly participated in the criminal legislation of the national legislature and the formulation of the judicial interpretation of the country's highest judicial organ, making important contributions to the creation and revision of the national criminal law and the formation of judicial interpretation.
For domestic cooperation, it has established exchanges and cooperative relations with 15 departments of the central political and legal leading organs and more than 60 local judicial authorities.
It has signed formal academic exchange agreements with more than 60 academic institutions in the United States, Canada, Italy, Austria, France, South Korea and China's Hong Kong and Macao special administrative region. At the same time, it has carried out a number of international and inter-regions academic cooperation projects with international academic partners.
VIEW MORE: http://ccls.bnu.edu.cn/english/