School of Continuing Education and Teacher Training
Release date: 2019-11-11 | Clicks:

In April 2004, the School of Continuing Education and Teacher Training (SCETT) was established at Beijing Normal University by integrating the former School of Continuing Education, School of Online Education, Teacher Training College and Vocational and Technical College. It is united entity that carries out adult and online higher education, teacher's continuing education and training, and other continuing education.
On September 9, 2014, before the advent of the 30th China's Teachers' Day, President Xi Jinping visited Beijing Normal University to inspect the "National Training Plan" class of the SCETT, greatly inspiring all the faculty and staff of the school. Sticking to the motto of "Upholding Traditions and Promoting Innovations,thinking Profoundly and Acting Resolutely", and following the development principles of "running the school according to law, ruling the school by virtue, managing the school as a whole and integrating development", the school has been comprehensively promoting the systematic reform of teachers' continuing education, gradually forming a set of innovative, coordinated, green, open and shared mechanisms for the operation and development of continuing education. Three major development systems have been established in the school, i.e. continuing education with academic qualifications, non-academic training and support institutions of the Ministry of education, a coordinated, efficient and integrated support and guarantee system, and a unique comprehensive quality assessment system for continuing education. Continuing education for academic qualifications is mainly based on online higher education for academic qualifications, with steady development, overall planning and integration, standardized school management, steady growth in the school scale and continuous improvement in social reputation. The school has expanded and strengthened non-academic training, improved the professional level of teacher education, created professional training platforms such as BNU Chinese Civilization Communication Center, BNU EDP Center, BNU China Education Poverty Alleviation Research Center, Training Center, Cadre Training Center, Pre-school Education Training Center and BNU Guangdong Province Primary and Secondary School Teachers Development Center, and gradually formed a new pattern of development of non-academic training with distinctive characteristics. Meanwhile, the school has fully leveraged the advantages of the supporting department of the Ministry of Education located in the school, and performed its functions as a think tank, base, adviser and assistant.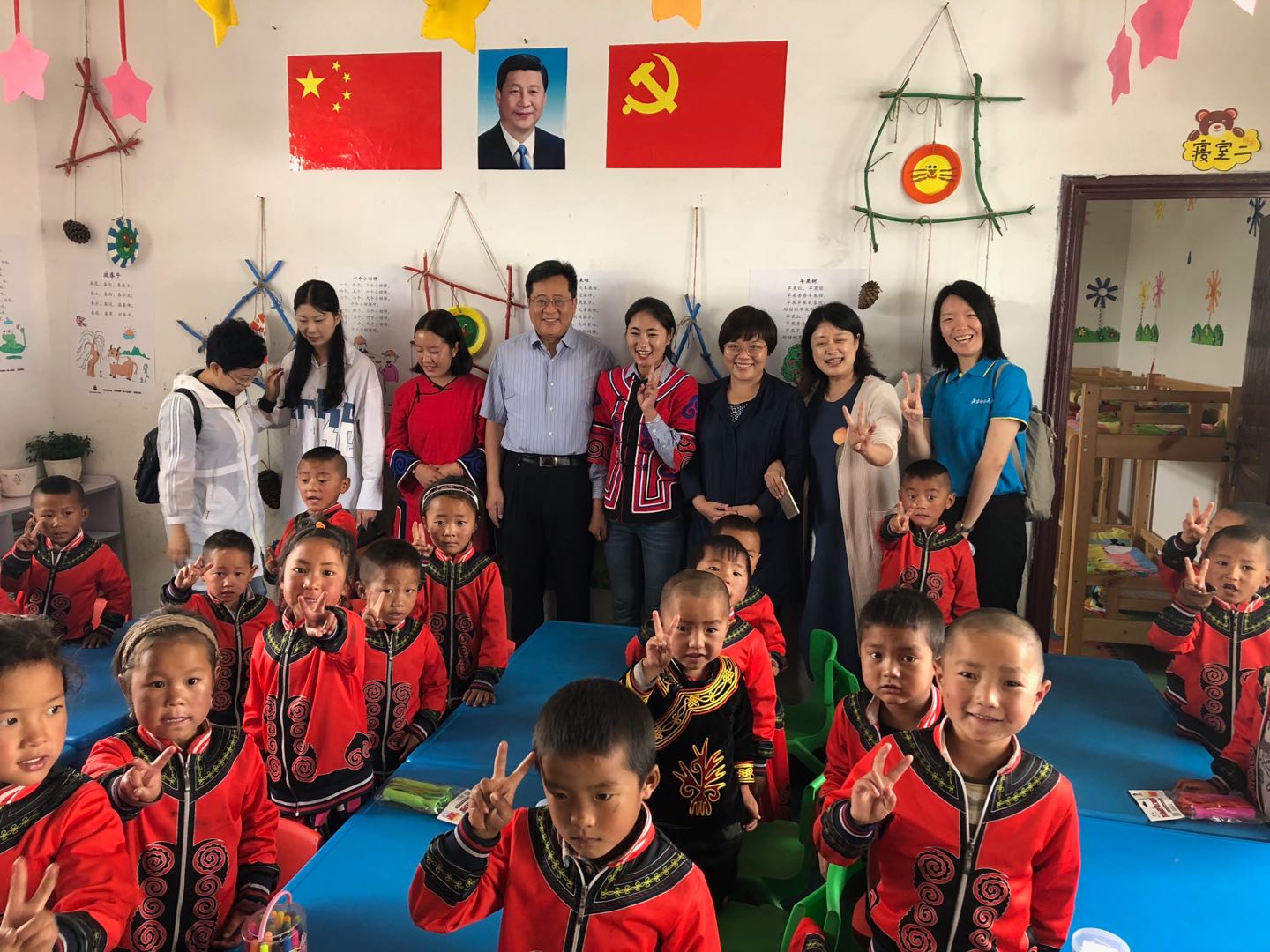 The SCETT has been actively fulfilling and earnestly implementing the new requirements of the national education development strategy for continuing education. The school helps the university in its efforts to build a "double-first-class" university. Based on its existing business characteristics and advantages, the SCETT has actively engaged in the construction of BNU's excellent traditional Chinese culture heritage and innovation base and BNU's provincial and municipal teacher development centers. It has been comprehensively promoting theoretical and practical innovation in teacher development and management, developing towards the direction of a leading and specialized school, and spearheading the development and innovation of Chinese teachers' continuing education.