School of Arts and Communication
Release date: 2019-11-11 | Clicks:
The art discipline of Beijing Normal University has a unique status for its long history of more than a century and excellent academic style. The School of Arts and Communication, established in 2002, is the first school of Chinese universities that integrates all arts disciplines, combines arts and communications, and advances in both academic and creative work.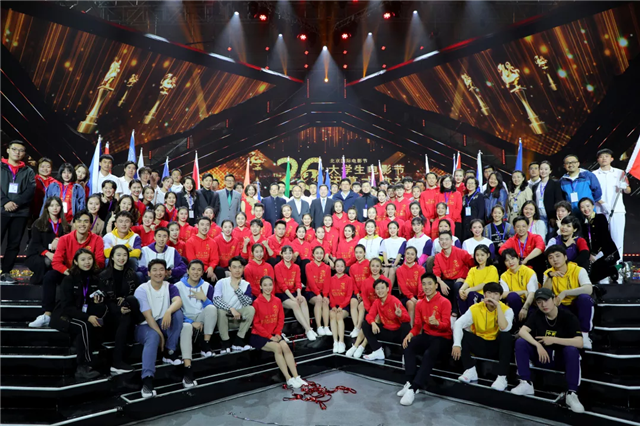 School profile
The school was among the first to have an "art postdoctoral research center" and a doctoral program on the first-level discipline of art. After the establishment of the new art category, there are two doctoral programs in the first-level disciplines, "drama and film and television" and "art theory" and four master's programs in the first-level disciplines, music and dance and fine arts.
Theater, film & television studies was selected by the Ministry of Education in 2017 into the "double first-class discipline" plan, and was rated A+ in the fourth round of discipline evaluation nationwide.
Cinematography is a national key discipline, while art theory, drama and film & television studies are Beijing's key disciplines.
Since 1993, the "Beijing University Student Film Festival" initiated by the School has been successfully held for 25 sessions, exerting an extensive impact at home and abroad.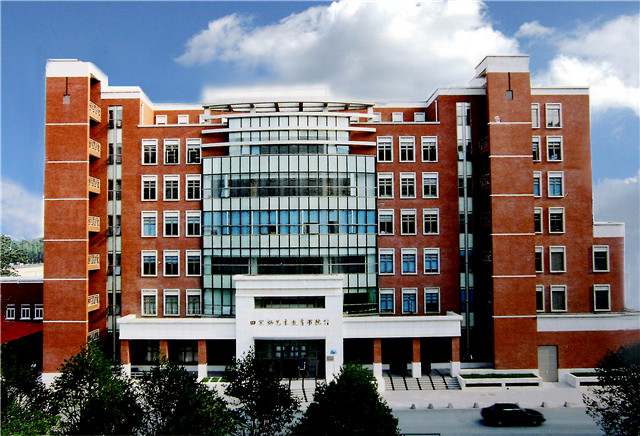 Teaching idea
The school follows its motto, "Let the will be set on the path of duty; let every attainment in what is good be firmly grasped; let perfect virtue be accorded with; let relaxation and enjoyment be found in the polite arts", and strives to train talents with "comprehensive and compound skills and profound cultural accomplishments". The school enrolls undergraduates, master's degree students, doctoral students, postdoctoral researchers, senior visiting scholars and international students, and is committed to training advanced specialized talents in artistic creation and education with equal emphasis on artistic creation and research ability, profound cultural and artistic attainments, national awareness and international vision.
Faculty
The school has 103 full-time teachers, including 32 professors and 31 associate professors. There is one senior professor, one distinguished professor of the "Yangtze River Scholar Program" of the Ministry of Education, two distinguished professors from the National Art "Thousand-Talent Program", two members from the State Council's Drama and Film & Television Discipline Review Group (including one convener), one director, one deputy director of the Ministry of Education's Drama and Film & Television Discipline Advisory Committee, and four professors selected in the New Century Excellent Researcher Award Program from Ministry of Education of China.
International exchange
The School attaches great importance to expanding students' international vision. It has established long-term cooperation with famous overseas institutions such as Oxford University, University of Westminster, University of New York, University of Southern California, University of South Florida, College of William and Mary, Western Australia Academy of Performing Arts, Russian Repin Academy of Fine Arts, Academy of Fine Arts at Auckland University of New Zealand, the Chinese University of Hong Kong, City University of Hong Kong, Hong Kong Baptist University, Taiwan National University of Arts, and Chinese Culture University, and has conducted exchange student and academic exchanges with these institutions.