School of Environment
Release date: 2019-11-11 | Clicks: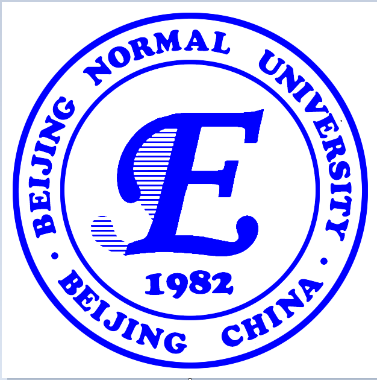 The School of Environment of Beijing Normal University was established in 2003. Its predecessor was the Environmental Science Research Institute established in 1983 as one of the first platforms for national universities to engage in environmental science research and education and a high-level talent training base approved by the Ministry of Education. The founder of the Institute was Mr. Liu Peitong, a famous environmental protection expert in China, who, together with Mr. Wang Huadong and Academician Yang Zhifeng, served as director of the Institute successively.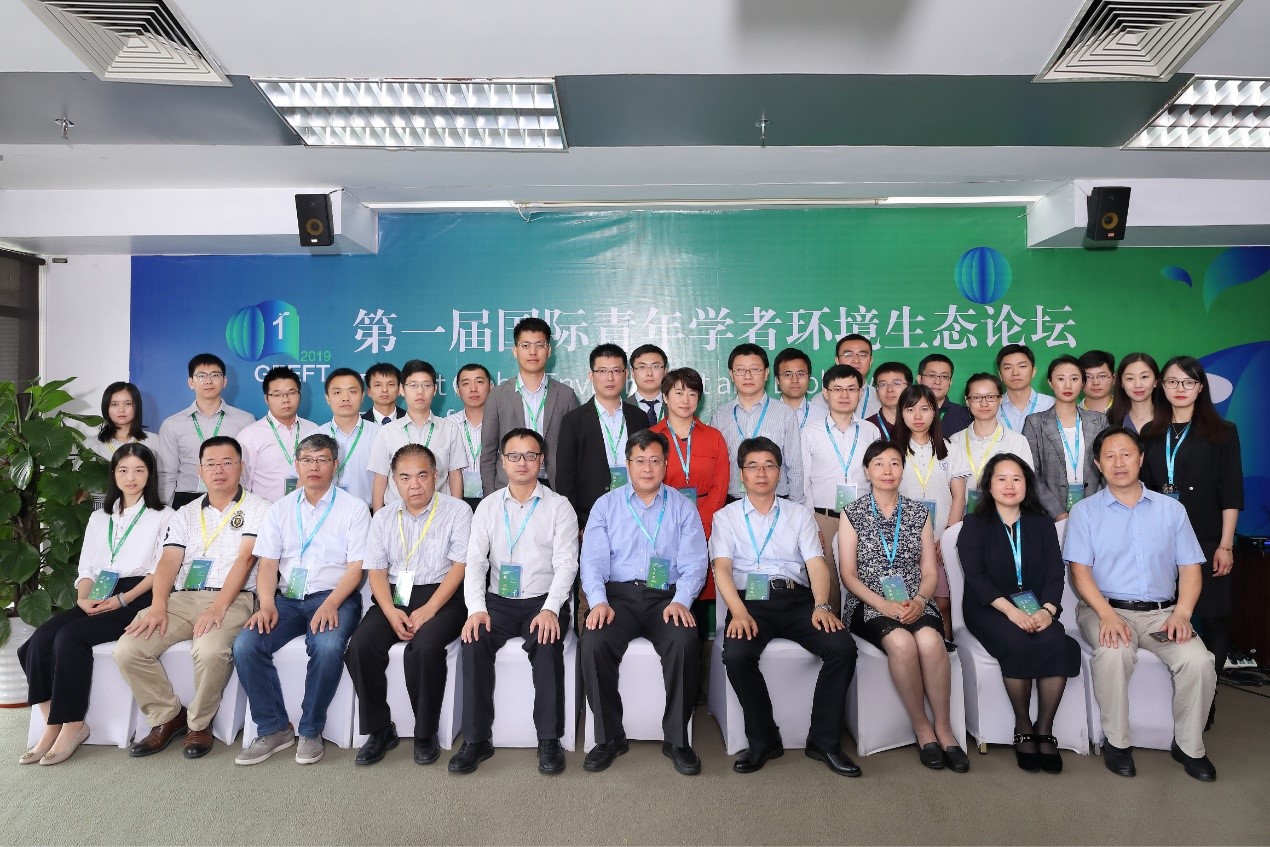 The School of Environment adheres to the concept of training talents by "ramming down fundamental knowledge in environmental science and engineering, exposing students to international frontiers, and encouraging them to pursue excellence in their professions." Facing the major strategic needs of China's environmental management and ecological progress, the School of Environment aims at the international academic frontier, and is committed to building a talent training system, a research platform, and an international cooperation and exchange center that integrate teaching, scientific research, and social services. Over many years, in the field of environmental and ecological protection, we have been promoting research through teaching and training versatile and practical talents with innovative spirit and international vision, who meet the needs of local economic and social developments, and have lofty aspirations, solid foundation, strong physique and tranquil mind. We provide key scientific and technological support for basic theories and engineering practices, and comprehensively drive and lead the international development direction of the discipline.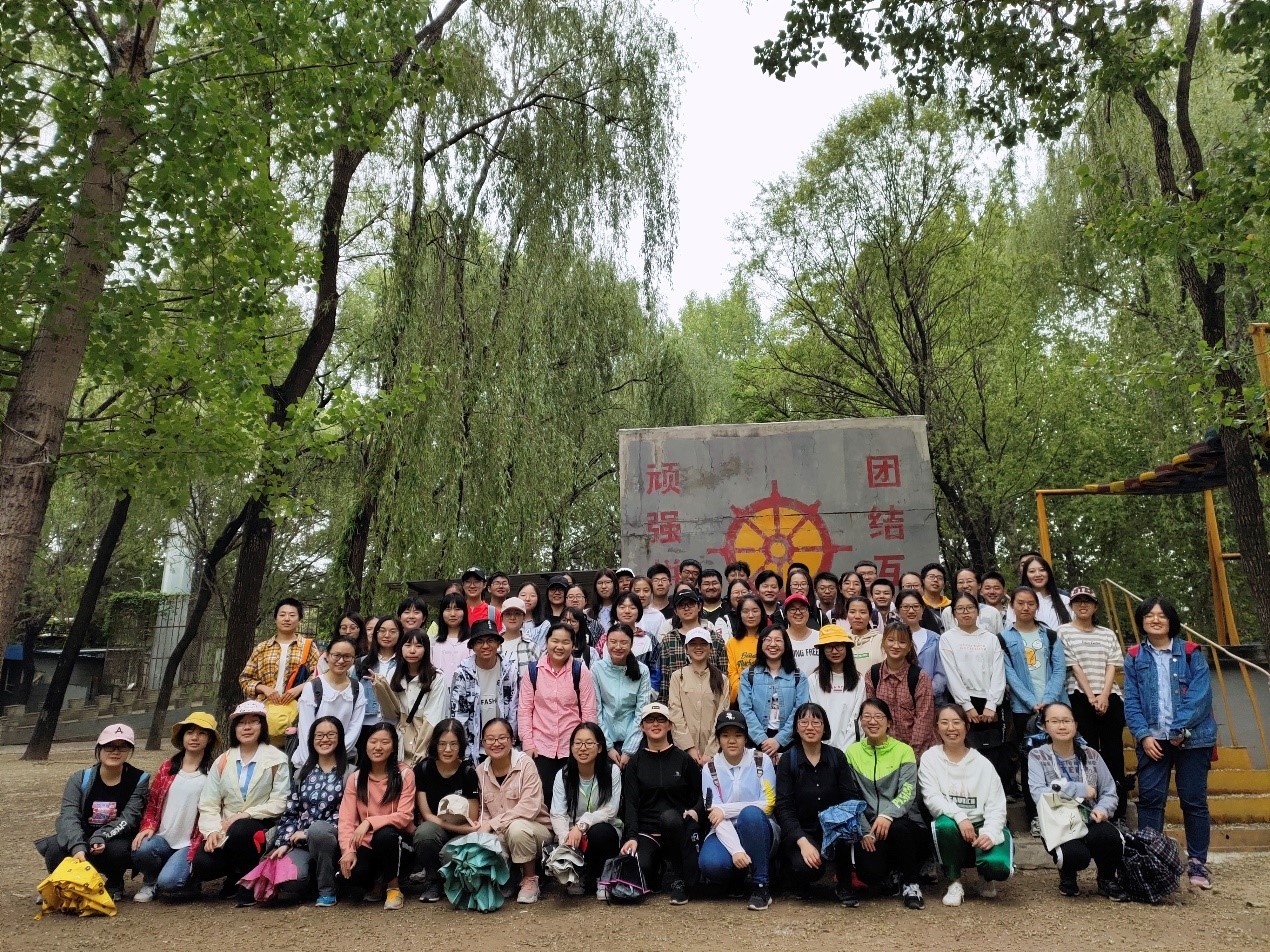 According to the latest ESI statistics, among the top 1% of research institutions in the world, Beijing Normal University ranks 37th out of 967 (top 0.04%) in terms of published articles on environment/ecology; "Environmental Science" ranks 51-100 in the UK QS rankings. "Environmental Science and Engineering" of Beijing Normal University was rated "A" in the fourth round of discipline evaluation in 2016. In 2017, "Environmental Science and Engineering" was rated for the "Double First-Class" construction in institutes of higher learning. Solid platforms have been provided for the high-level development of the discipline, including the National Key Joint Laboratory of Environmental Simulation and Pollution Control, the Ministry of Education Key Laboratory of Water and Sediment Science, the Research Center for Environmental Ecological Restoration and Comprehensive Regulation of River Basins in Beijing, and the Beijing International Science and Technology Cooperation Base's Joint Research Center for New and Efficient Wastewater Treatment Aerobic Granular Sludge Technology, as well as the well-equipped Yellow River Delta Field Experiment Base and Hebei Jiantao Industry-University-Research Management Research Base.
VIEW MORE: https://env.bnu.edu.cn/english/