Chinese Language and Culture College
Release date: 2019-11-11 | Clicks:
The teaching of Chinese as a second language at Beijing Normal University originated from the "Teaching and Research Section of Chinese for International Students" established in 1965, which was renamed the College of Chinese Language and Culture in 2000. After more than five decades of development, the school has become, from merely a language teaching unit of preparatory courses into a teaching and research unit integrating Chinese language programs for international students, undergraduate programs of Chinese language for international students, master's programs for international Chinese education, teaching and research in linguistics and applied linguistics as well as related master's and doctor's programs and research on overseas communication of Chinese culture. The school is now a cradle of first-class Chinese talents training and a national base for training teachers of international Chinese language education.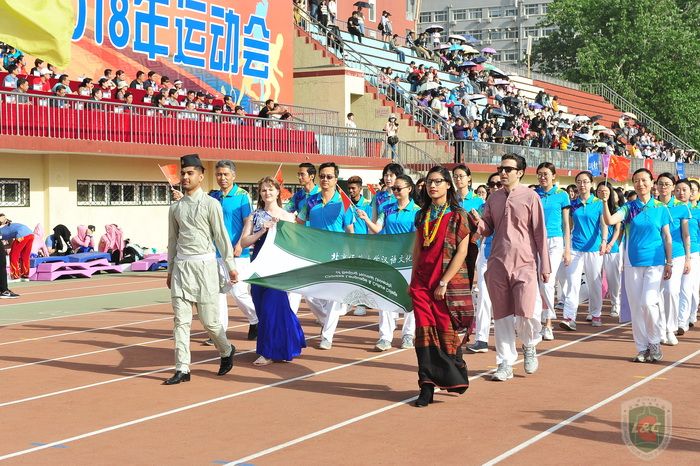 The school's training programs include doctoral and master's programs in linguistics and applied linguistics (including teaching Chinese as a second language, lexicography, Chinese information processing, etc.), master's program in Chinese philology, master's program in international education of Chinese language, undergraduate programs for international students majoring in Chinese language, and long-term and short-term Chinese language training programs.
According to the evaluation of the Academic Degrees Education Development Center of the Ministry of Education, our school's "Chinese Language" program for overseas students has always been ranked top among more than 70 colleges and schools across China. The masters and doctoral programs in "Linguistics and Applied Linguistics" for students both domestic and abroad has also been ranked among the top three in the national ranking of secondary disciplines in recent years. According to the "Teaching Guidance Commission" and a third-party's evaluation, the master's program in international education of Chinese language has been ranked first in China.
Supporting the training of high-quality talents is a top-notch interdisciplinary and multidisciplinary faculty team combining teaching practice with academic research. There are 54 faculty members in our college, of whom 48 are full-time teachers, 81.3% hold doctoral degrees and 97.9% have long-term working or studying experience abroad.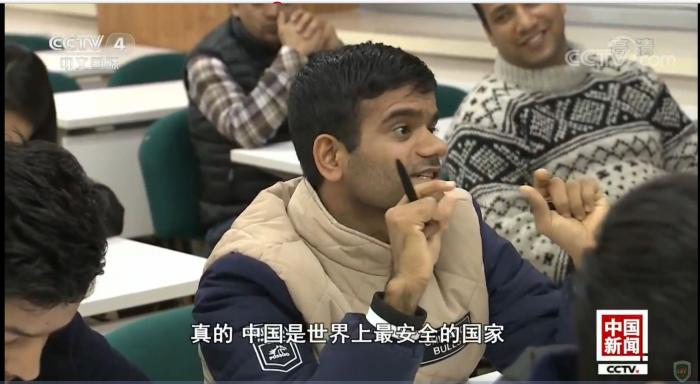 Our school has close academic exchanges with many foreign universities, including Princeton University, Dartmouth College, Kanazawa University, Osaka University of Foreign Studies, Meikai University, Kanagawa University, Seoul National University, and Sungkyunkwan University, etc.