College of P.E. and Sports
Release date: 2019-11-11 | Clicks:
Established in 1917, the Physical Education of Beijing Normal University is the pioneer of this discipline in Chinese universities. It has gone through development processes of "moving west during the War of Resistance", "building the Central Sports Institute(now Beijing Sports University)", "restoration and reconstruction" and "establishment of school", etc. From the very beginning of its establishment, a large number of famous teachers were teaching there and leading the development of the discipline in China, including Yuan Dunli, Dong Shouyi, Wu Yunrui and other masters. Over the past century, we have cultivated famous sports educators, industry elites and many excellent sports teachers and coaches, such as Fang Wanbang, Xu Yingjun, Mou Zuoyun, Wang Yaodong, Chen Xiyu, and Zhang Liankui.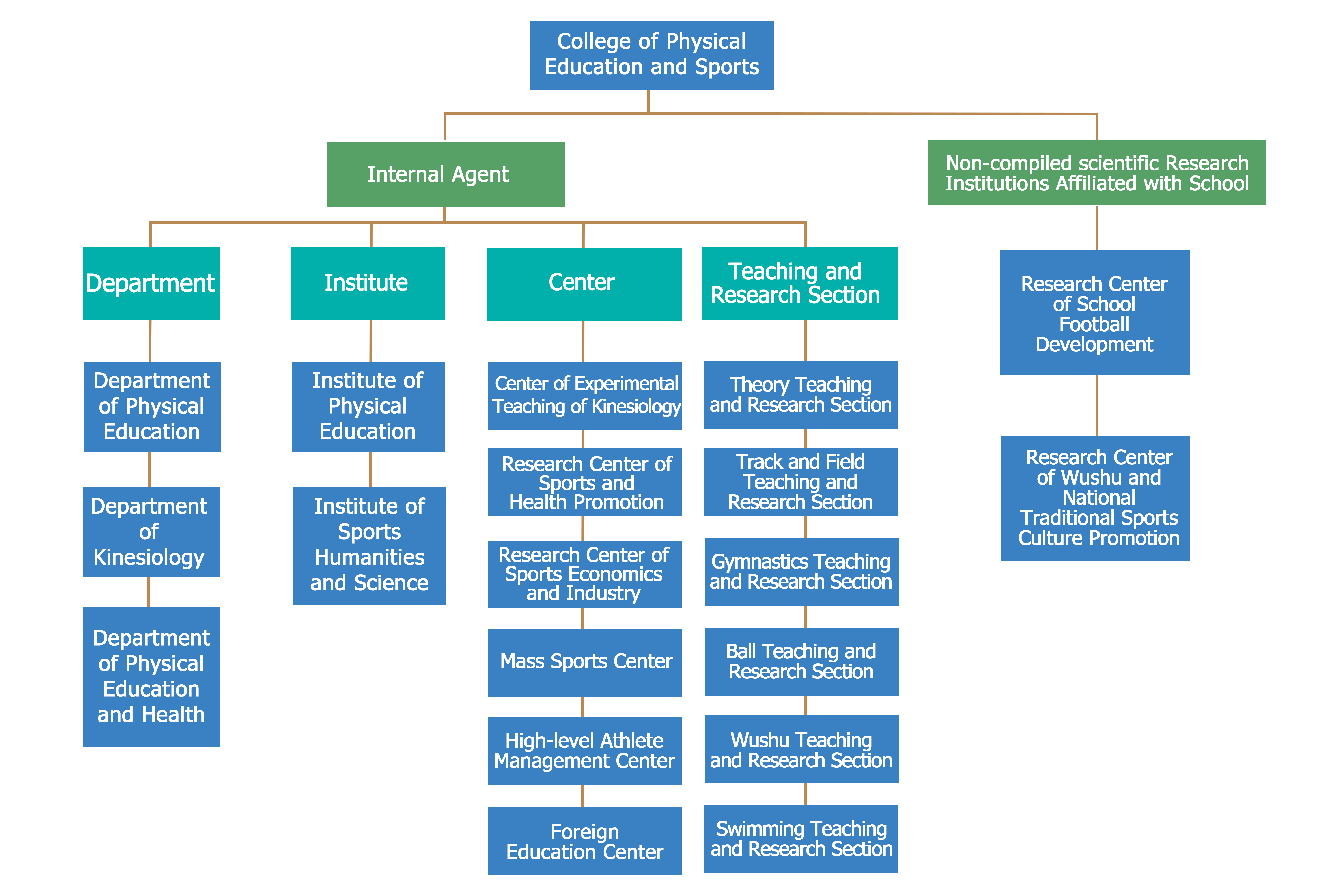 There are over 60 full-time teachers, including more than 20 professors and over 20 associate professors. We are developing an interdisciplinary team with a reasonable academic background, and strong teaching and research strength. See the following chart for the organization structure.