School of Sociology
Release date: 2019-11-11 | Clicks:

In October 2010, Beijing Normal University established the China Academy of Social Management (CASM). In March 2015, new ideas were implemented to further develop the institution, and the School of Sociology (SS) was founded. CASM/SS endeavors to develop the new type of China Think Tank in Social Governance, and aims to become a top-tier think tank in social governance and power house in sociology. In 2017, it was approved as the building and cultivation unit of top-level think tank, ranking 10th on social China Think Tank Influence Evaluation and Rankings and 4th among Chinese mainland in QS World Sociology Rankings.
The CASM/SS has formed a concentric management system of "full-time teams", "part-time professors" and "advisory committees" headed by Dean Wei Liqun, the former director of the State Council Research Office. Li Peilin, a well-known sociologist and former Vice-President of the Chinese Academy of Social Sciences, was employed as the premier specialist, and more than 50 full-time faculty members also work in CASM.
The CASM/SS is a think tank integrating four functions of "governance advising, research, education and cooperation". The policy-making consultation provided by CASM/SS has exerted obvious effect and wide social influence. By June 2019, more than 160 research results had been commented on or adopted by authorities of various levels of Party and Government.
Entrusted by the national planning office of philosophy and social sciences, The CASM/SS has built "China social management and innovative research information database and has carried out "100 villages social governance survey" covering over 20provinces. The CASM/SS has also founded China's first journal concerned with all aspects of social governance - Social Governance Review, and has compiled the large-scale project - Encyclopedia of Contemporary China Society (1978-2015), which has won the first prize of the 15th Beijing Philosophy and Social Sciences Award. CASM/SS has held eight sessions of the "China Social Governance Forum" in the past years, and released six Report on Social Institutional Reform.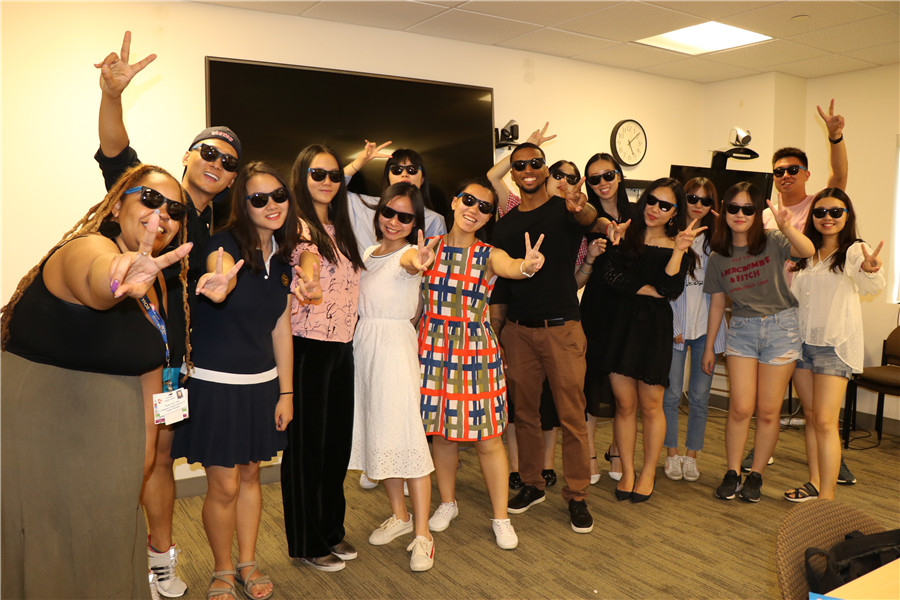 The CASM/SS is main constructive unit in Sociogy, it is authorized to issue doctoral and Master's degrees in sociology. It accommodates graduate students in sociology, folklore, social management and social policy, and anthropology, and students pursuing a Master of Social Work (MSW) degree. Graduates have good employment prospects. Potential careers include positions in the government, universities, research institutions, social organizations and large enterprises, and a continuation of study in overseas universities such as Oxford University, the University of Chicago and the University of Hongkong.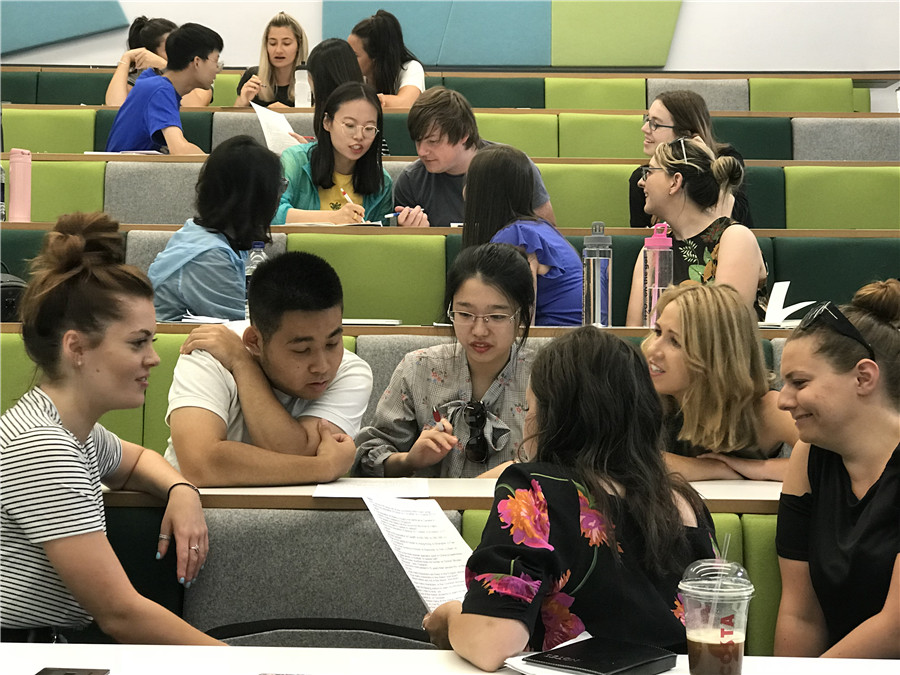 The CASM/SS has been actively promoting extensive exchanges and in-depth cooperation with well-known think tanks, as well as first-class universities and research institutions in the US, UK, France, Australia, Russia, Singapore, Japan, South Korea and other countries and regions. Its influences domestic and abroad is on the rise.