Educational forum explores role of 'design thinking'
Article source: Chinadaily | Author: Lin Qi | Release date: 2023-04-04 | Clicks:
The recent interest in ChatGPT has stimulated public discussion about the replacement of manual work by artificial intelligence and the education of the younger generation to better prepare them for the future.
A recent two-day education forum held at Beijing Normal University School of Future Design focused on the topic by integrating the role of design into the talks. Held at the Beijing Normal University campus in Zhuhai, Guangdong province, the third STEAM Education Forum brought together educators, scholars and professionals in design, AI and the creative industry from home and abroad to share their practice and theoretical developments.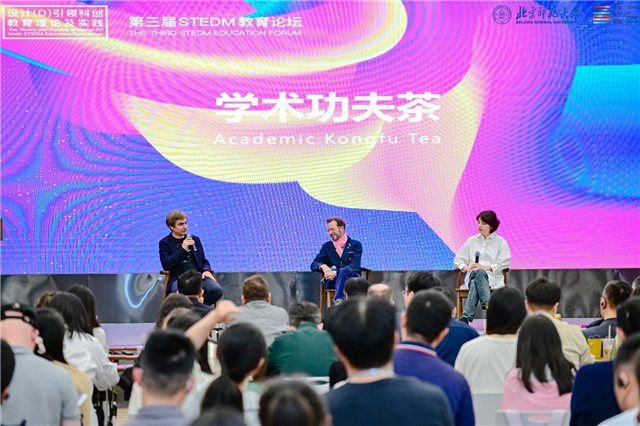 A recent forum held at Beijing Normal University School of Future Design focused on integrating design thinking into education.
STEAM refers to a way of education that uses science, technology, engineering, arts and mathematics to instruct younger students in critical thinking, not only to enhance the competitiveness of a student but also a nation.
The forum in Zhuhai highlighted possible contributions to the course by design. A dozen workshops were also held to show attendants how design thinking has been put into practice in the design of curricula at and outside school.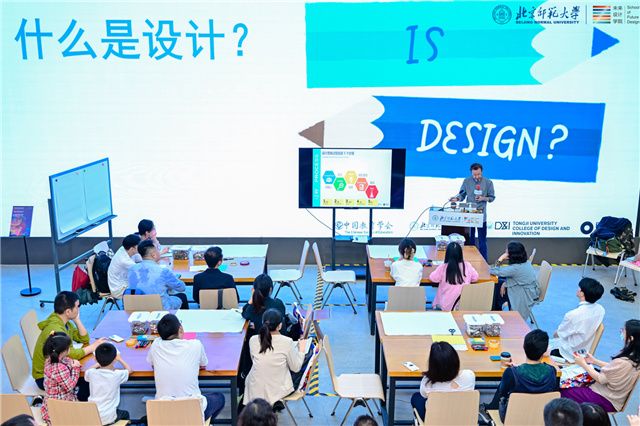 For example, Beijing Normal University School of Future Design, which co-hosted the forum with Tongji University, has worked with schools in the Pearl River Delta region to develop courses for design thinking and applications for smart classrooms.
Gao Peng, dean of the School of Future Design, said they will continue to intensify exchanges with design schools around the world and use the experiences to facilitate the STEAM approach at schools, thereafter providing a platform of mutual and lifelong learning for both students and teachers.
https://www.chinadaily.com.cn/a/202304/03/WS642a9bb6a31057c47ebb8204_1.html