Student dance festival starts
Article source: Chinadaily | Author: Chen Nan | Release date: 2023-05-30 | Clicks: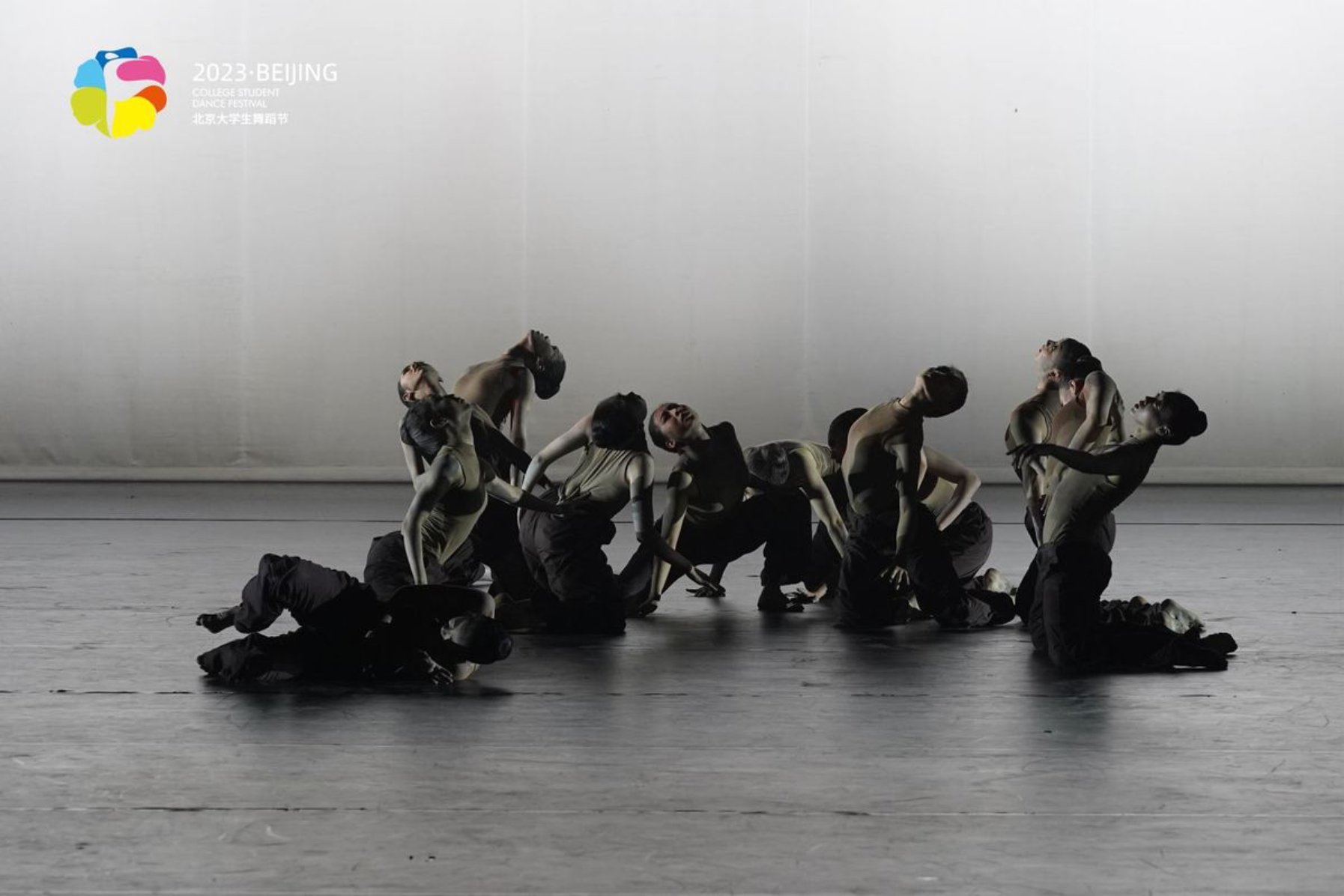 Echo of the Earth performed by the dance troupe of Beijing Normal University. [Photo provided to China Daily]
The Beijing College Student Dance Festival kicked off at the Beijing Dance Academy on May 27. Eight original dance works were staged, including Sparks of Fire by the Tsinghua University dance troupe, Echo of the Earth by the Beijing Normal University dance troupe and the first episode of the dance poem, The Spring of Yangjialing, by students of the Beijing Dance Academy.
Over 19 days, the festival will feature 110 performances from 54 colleges, including 48 contemporary works and 54 classic Chinese works.
Dance videos will also feature during the festival, displaying the creative ideas of dance works which are different from those staged at traditional theaters.
Four star dancers, Wang Yabin, Sun Ke, Hu Yang and Hua Xiaoyi, were selected as festival ambassadors, thanks to their influence and large fan base among students.
According to Hui Tong, vice-president of the Beijing Dance Academy, festival organizer, besides live performances, the event will also bring workshops on different dance styles, offering both professional dance students and amateur enthusiasts a chance to learn from top choreographers.
First launched in 2015, Beijing College Student Dance Festival has been held on three occasions.
https://global.chinadaily.com.cn/a/202305/29/WS64741a46a310b6054fad5977_3.html