Campus Roadshow of Student Clubs Kicked Off
Article source: | Release date: 2023-03-24 | Clicks:
On March 11, the spring exhibition of student clubs which has been awaited for long time finally kicked off. In order to attract newcomers, every club shows its unique style. From academic science and technology to culture and sports, or voluntary public welfare to self-discipline and mutual assistance, the colorful clubs have brought more vitality to the spring of the campus.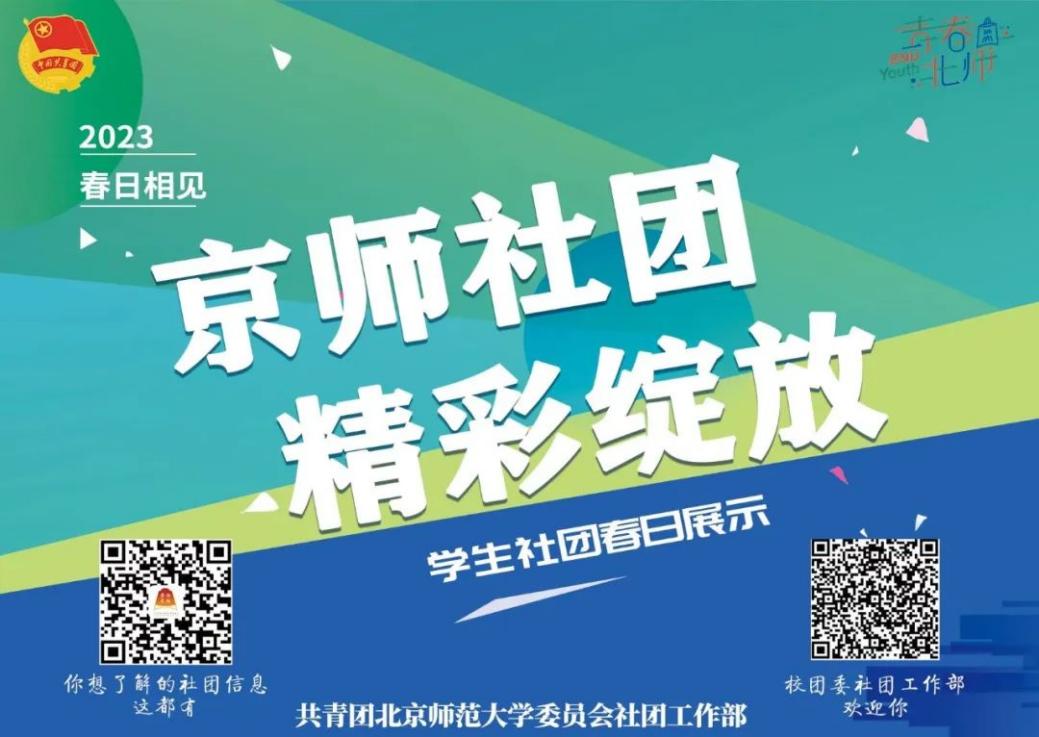 Various clubs presented a variety of performances.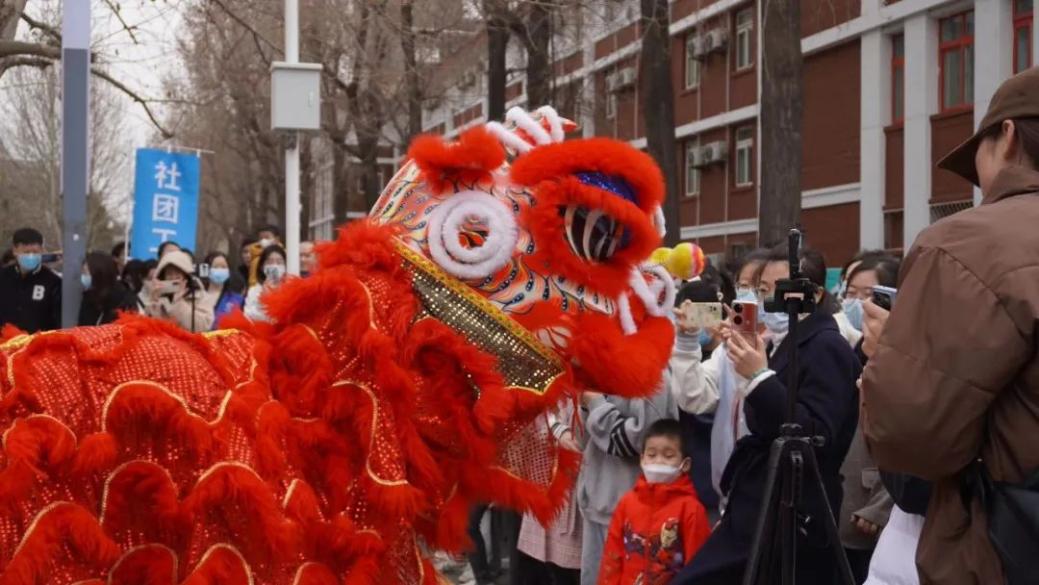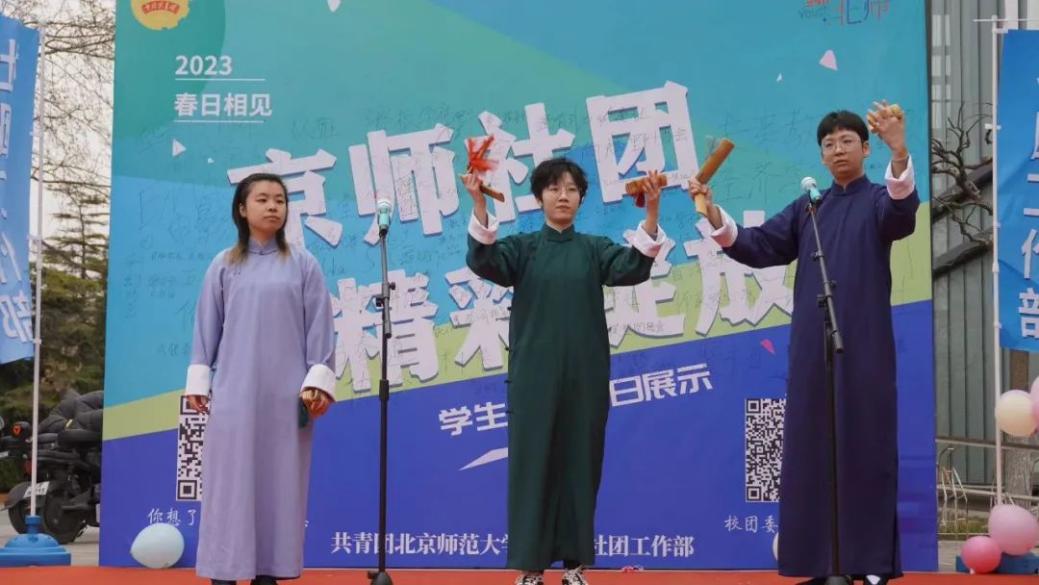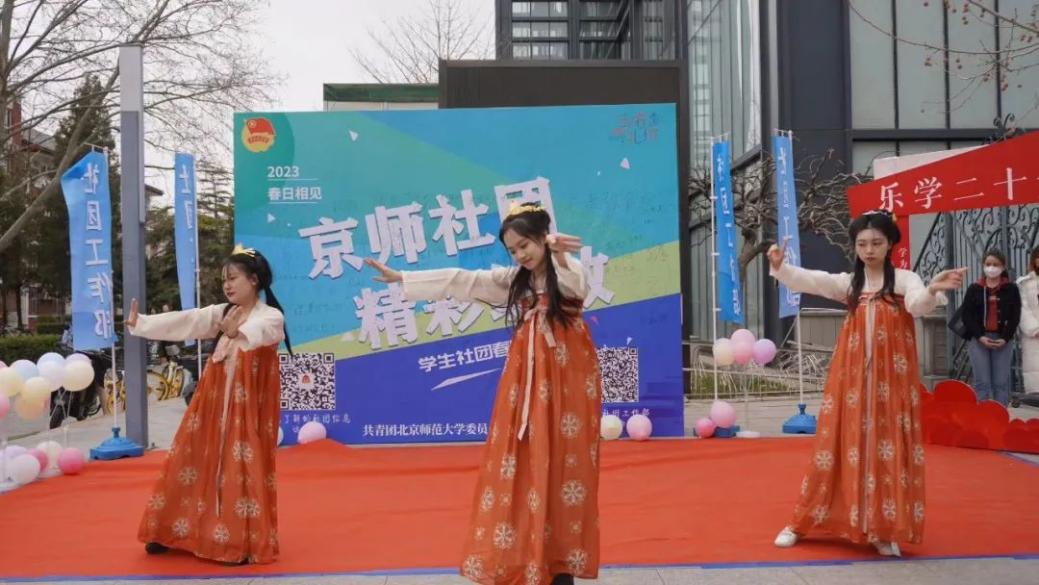 Lion dance, allegro and dance performances presented by different clubs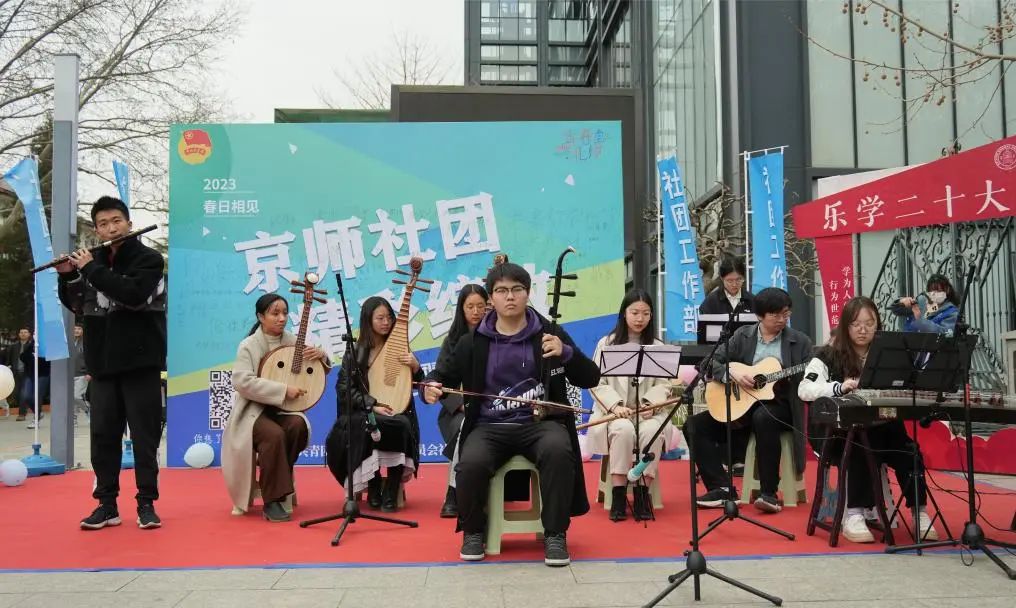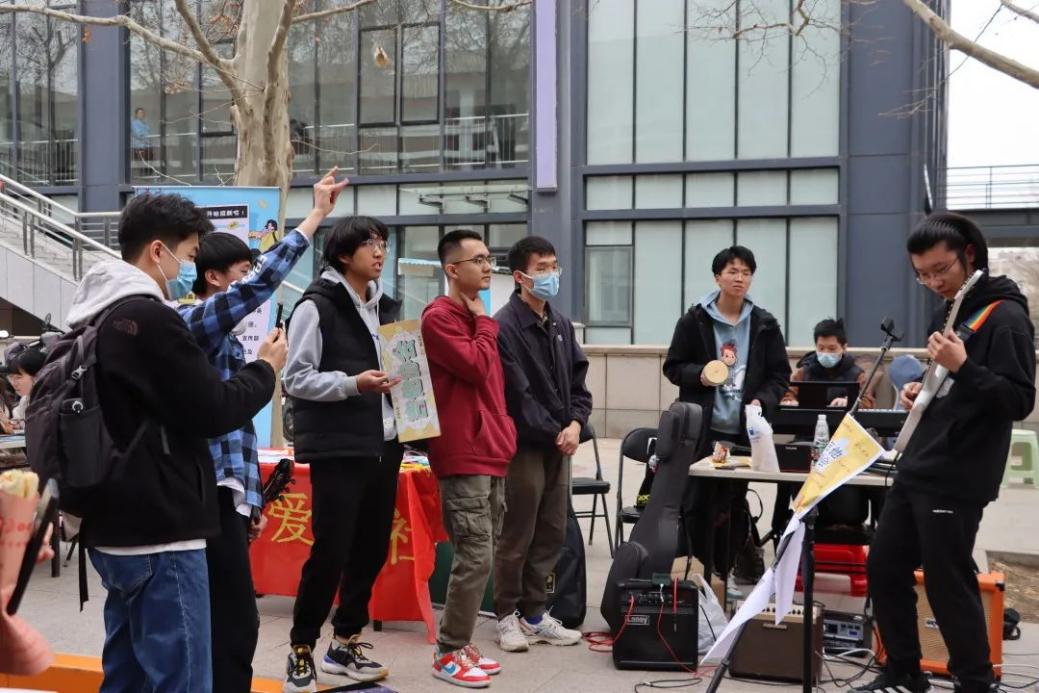 Musical instrument performance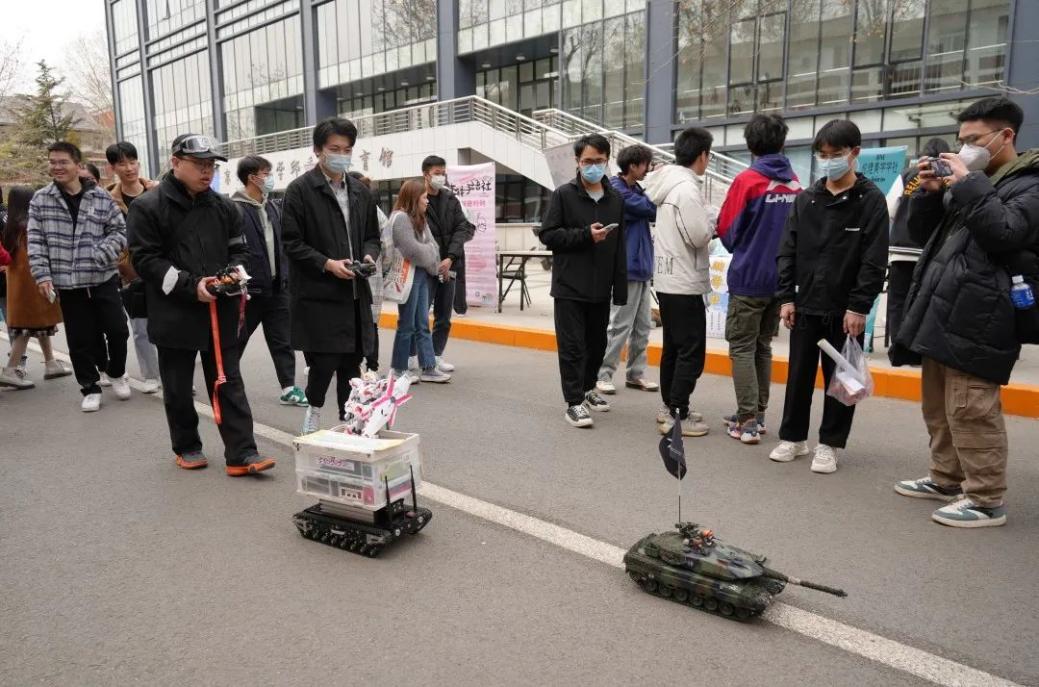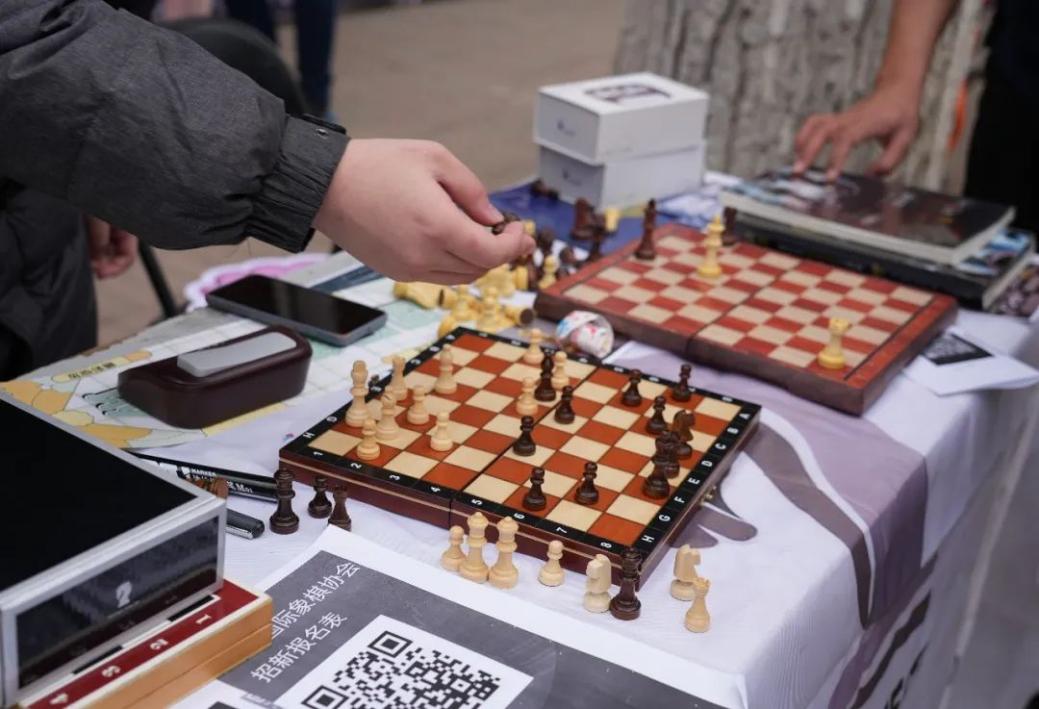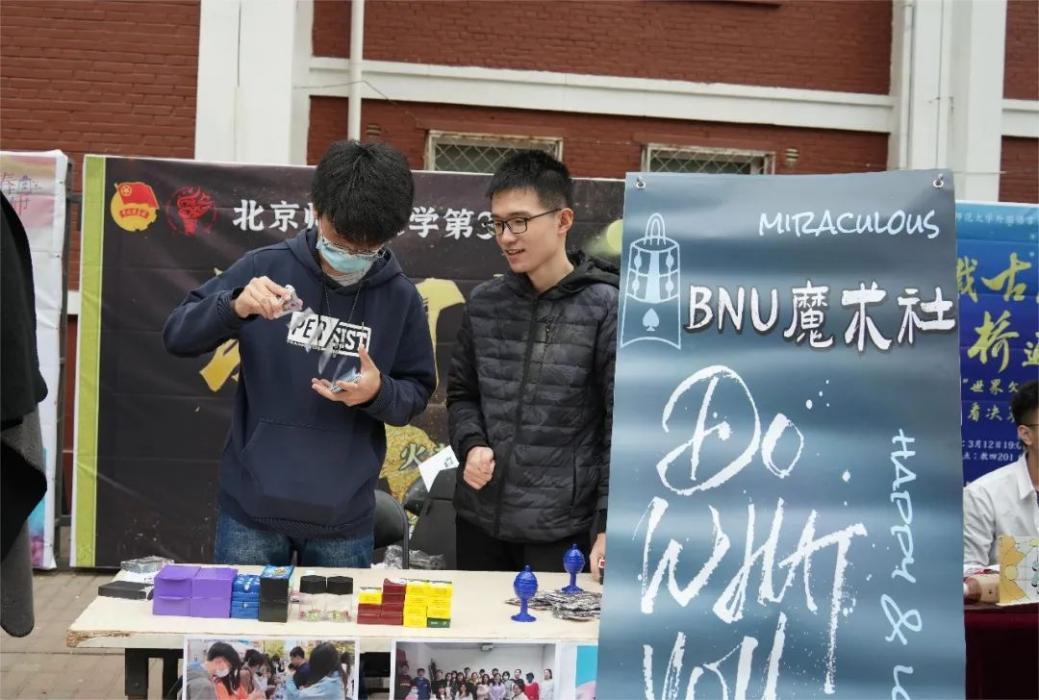 Magic, chess, model display
At the event site, passing students stopped to watch and responded enthusiastically.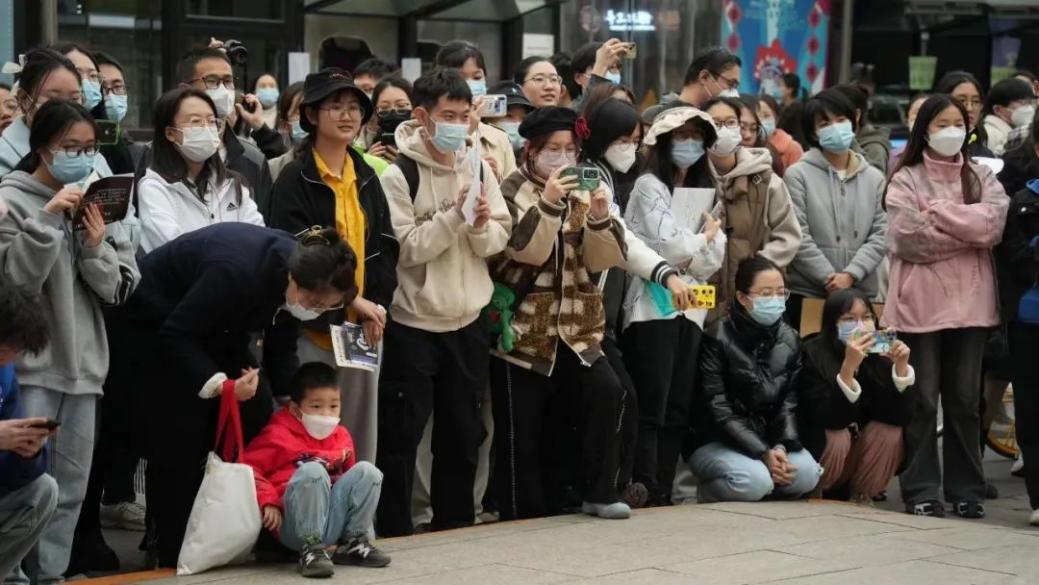 Various clubs also arranged rich interactive games, and the audience enthusiastically participated in them.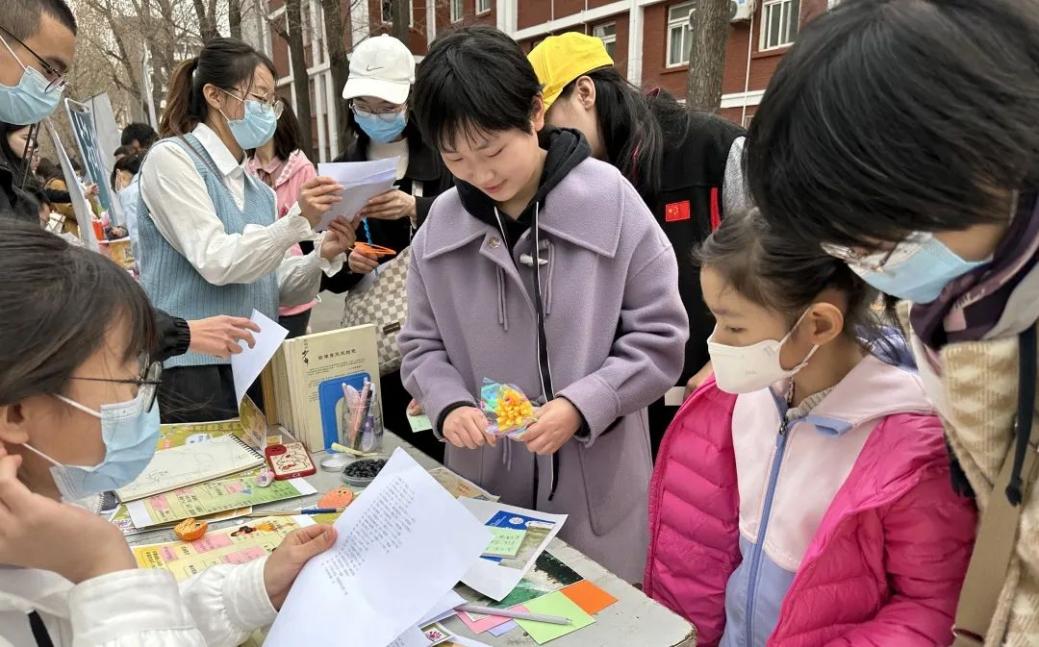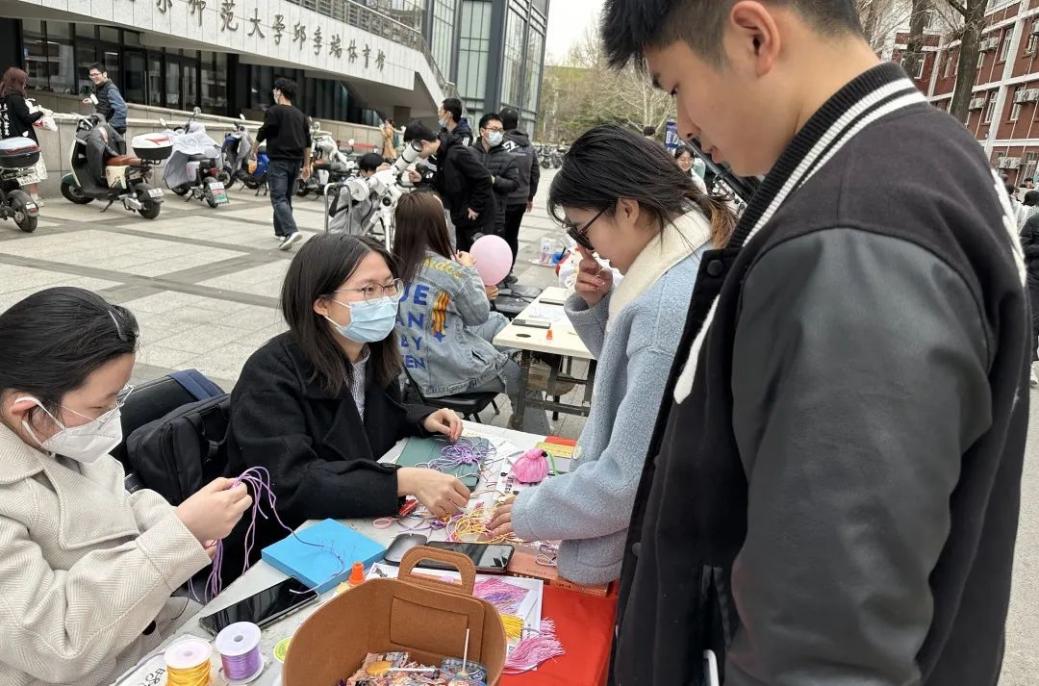 Interactive activities such as crossword puzzles and weaving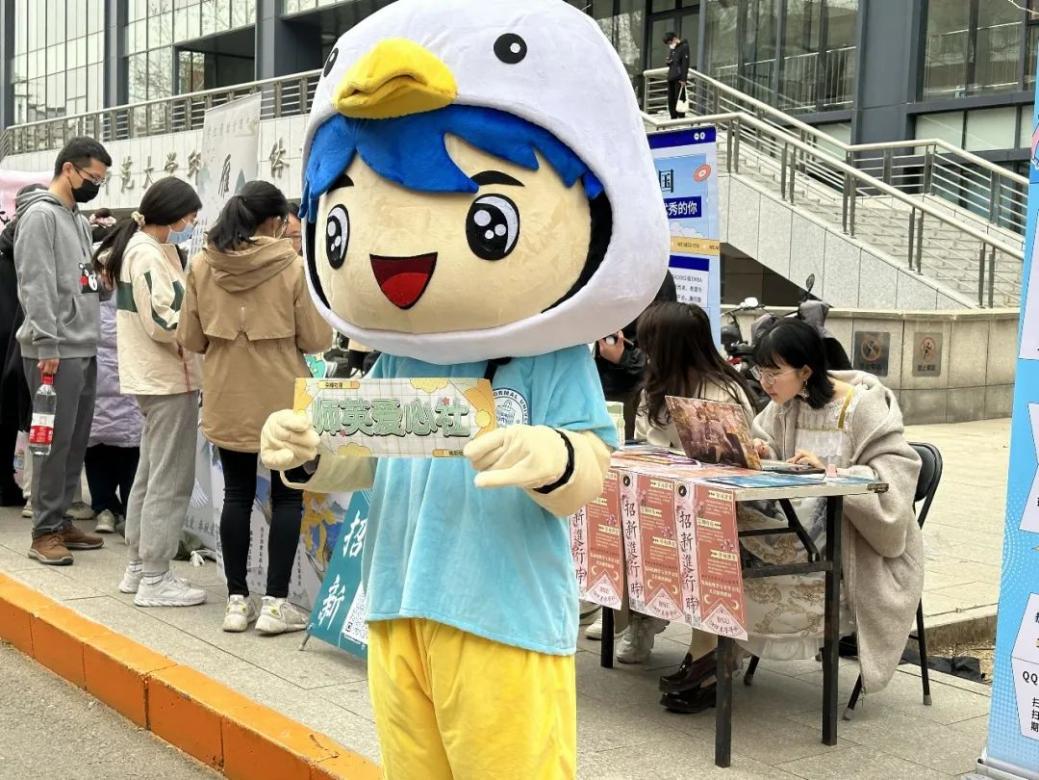 Cute interactive doll