Beijing Normal University Team Won Three International Medals in iGEM
Article source: | Editor: LIN Run; LIAO Yin | Release date: 2023-11-10 | Clicks:
On November 5, the International Genetically Engineered Machine Competition (iGEM) came to an end. BNU-China won the gold medal again. The BEST BIOMANUFACTURING PROJECT NOMINEES and BEST NEW BASIC PART awards also went to BNU.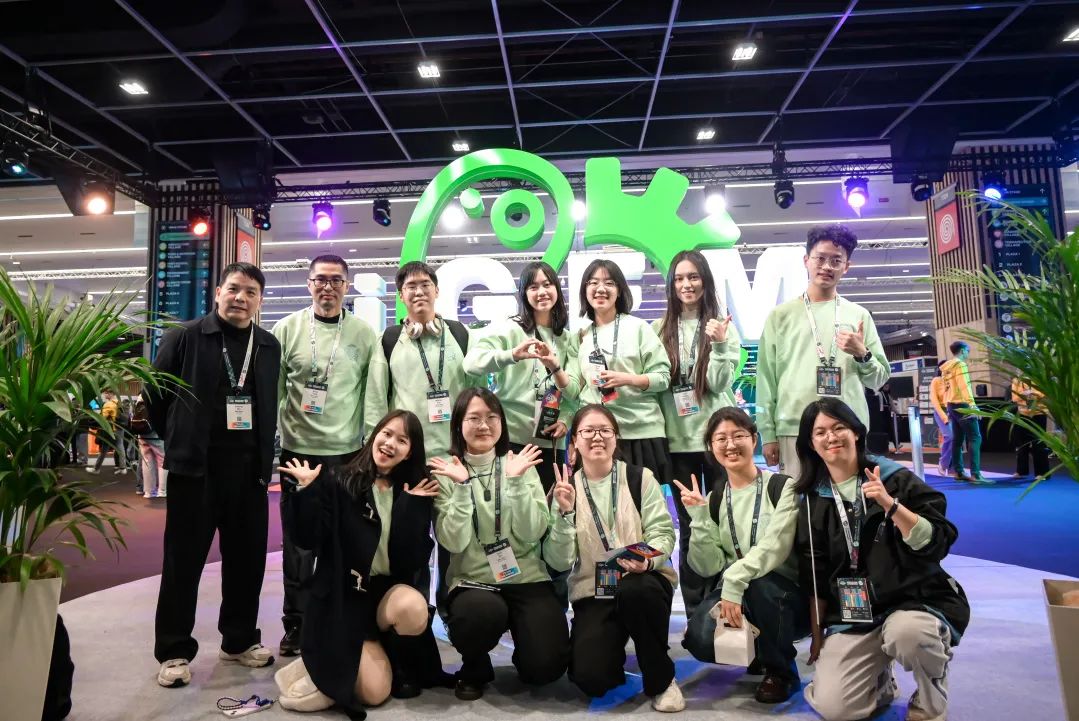 There are more than 400 teams participating in this competition, including 200 teams from mainland China. Among the Best Biomanufacturing Project Nominees, BNU-China is the only team from China, and the only winner in the undergraduate stage of the Best New Basic Part Award, the best record of all time.
In this competition, the iGEM 2023 BNU-China team has 27 members. Huang Yixin, a third-year undergraduate from College of Life Sciences, serves as the captain. Tan Ruixiao and Zhu Yixin serve as deputy captains. The members are from College of Life Sciences, School of Artificial Intelligence, School of Mathematical Sciences, and Faculty of Psychology, Faculty of Geographical Sciences, College of Chemistry, School of Statistics.
This year, BNU-China worked to fix the problem of surface biomodification of mesoporous nanosilica and designed a protein connector to provide a modular and orthogonal modification method for the biomolecule modification of nanosilica. Such achievement has greatly activated the potential of nanosilica for drug carrier, provided a utility design method for the design of intelligent silica carriers, and broadened the application of nanosilica in the field of biomedicine.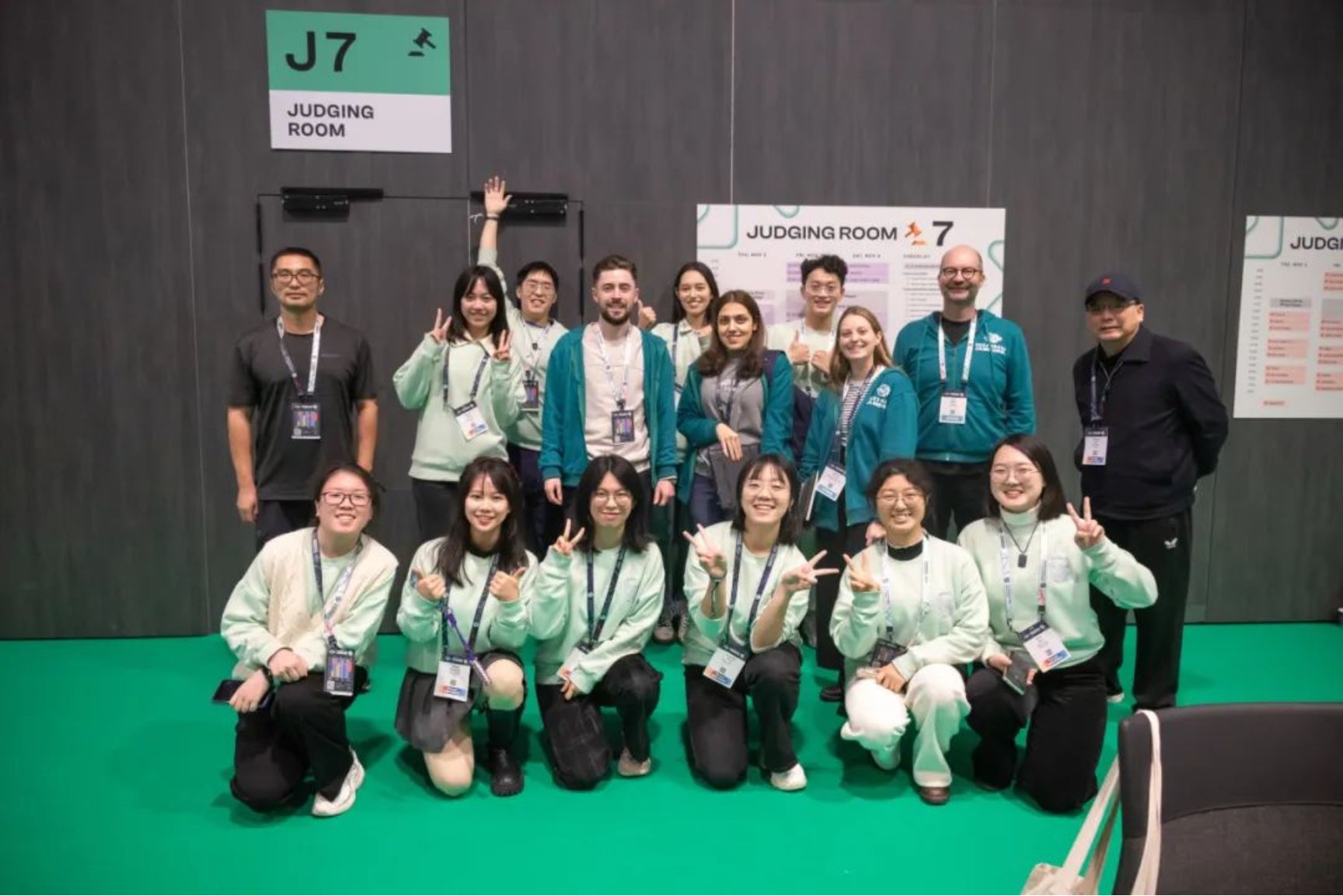 This year marks the 20th anniversary of the iGEM competition and the 10th anniversary of the BNU-China team. The team made historic progress by winning the gold medal for the sixth time and winning an individual award for the first time. At the same time, the team BNUZH-China from Zhuhai campus also won the gold medal for three consecutive times.