Book looks at role movies can play to teach children
Article source: Chinadaily | Author: Xu Fan | Release date: 2023-07-07 | Clicks: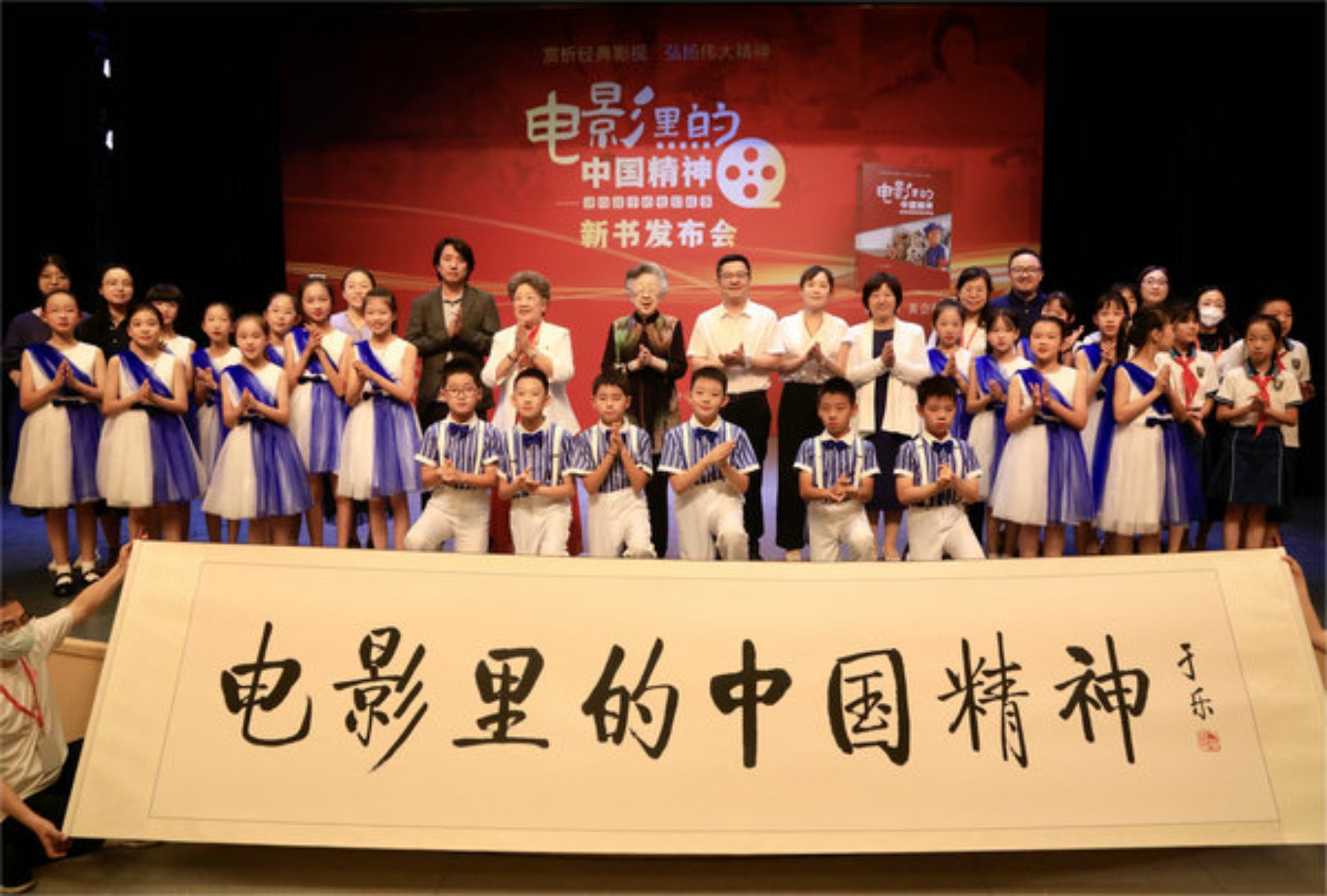 A new book has been released at Beijing Normal University to help children gain a deeper understanding of China through classic movies. [Photo provided to China Daily]
Movies could serve as a valuable "classroom" for children to explore and delve into the culture and history of their own country. Reflecting such an aspiration, a new book collecting 20 classic Chinese movies was recently released during a news event held at the Beijing Normal University on June 28.
The book, Chinese Spirit in Movies: The Cinematic Tales Told to Children, has been prepared and written over a period of three years, according to Huang Huilin, a veteran professor at the university who has served as the chief editor of the book.
The movies listed in the book were created between the 1950s and 1970s, majorly commemorating heroes of the Communist Party of China or revisiting the early development of New China. Highlighted examples include Sparkling Red Star, which follows the journey of an 11-year-old boy risking his life to join the fight against Japanese invaders in the early 1930s, and Woman Basketball Player No 5, which intertwines a basketball coach's personal fate with the development of the sport.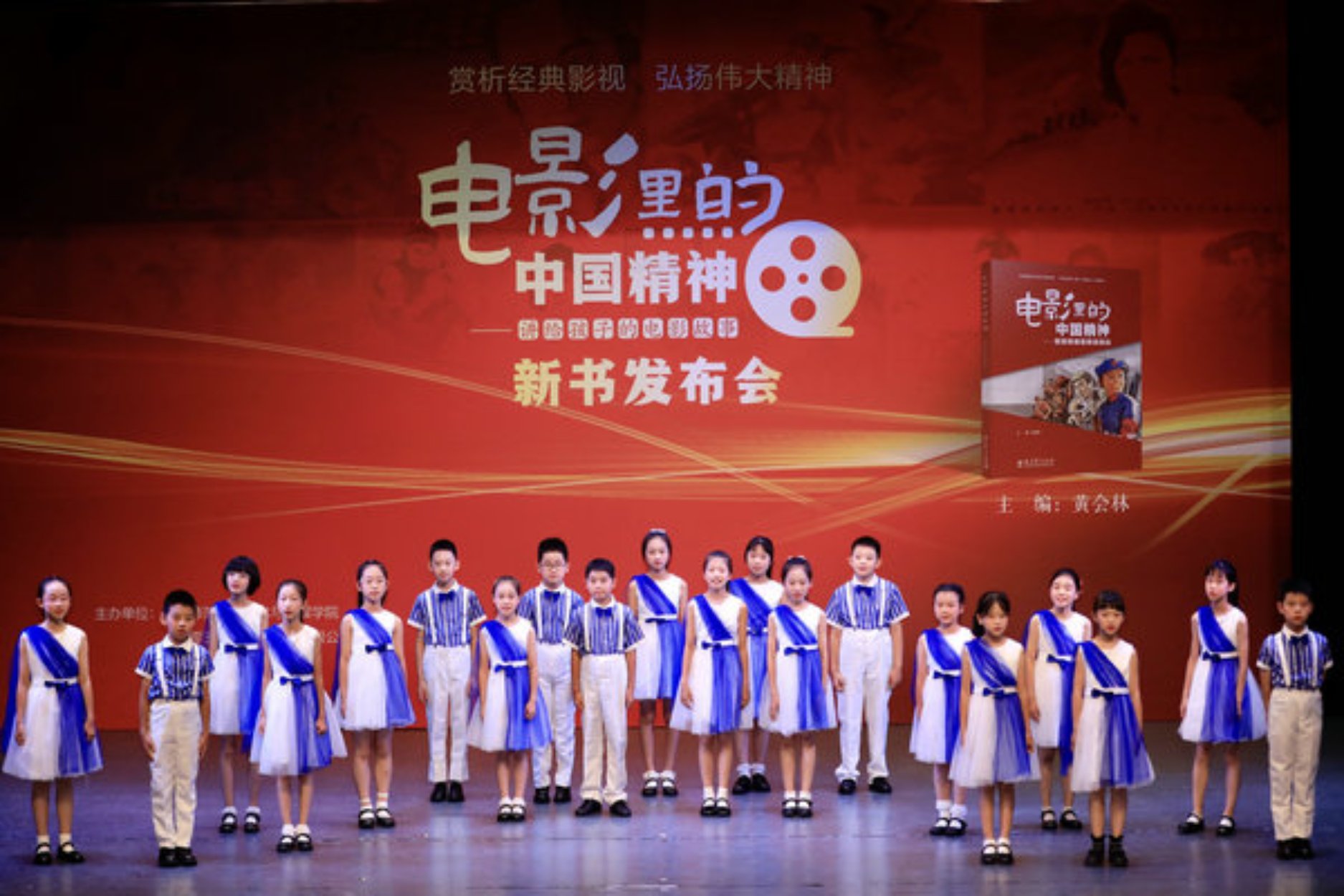 During the event on June 28, students from a primary school affiliated with Beijing Normal University performed several theme songs from classic movies to promote the book. [Photo provided to China Daily]
Huang said that she hopes children and teenagers will gain a deeper understanding of China's revolutionary history, develop their own beliefs, and recognize their responsibility to promote Chinese civilization and culture with reading the book and watching the recommended movies.
Cai Liang, chairman of 1905 Pictures, echoed that China's classic movies should serve as an important window for the local youth to understand Chinese culture, learn the Chinese spirit, and observe the various facets of China.
The book is jointly published by the university, China Movie Channel's 1905 Pictures, and Educational Science Publishing House.
https://www.chinadaily.com.cn/a/202306/29/WS649d245fa310bf8a75d6c588.html