Activities | Dancing·Chorus·Host Colorful Campus Activities at BNU
Article source: | Editor: LIN Run | Release date: 2023-05-16 | Clicks:
Recently, Beijing Normal University held a number of campus activities such as the special dance performance of "My Time·My Sound·My Color", the Snowflake Chorus' special performance for 2023 graduation season, and the 19th Host Competition. A variety of campus activities provide a space for every student to showcase their talents and interests.
In the special performance of "My Time·My Sound·My Color", students showed ballet, classical dance, folk dance and many other dance types, showing their love for dance.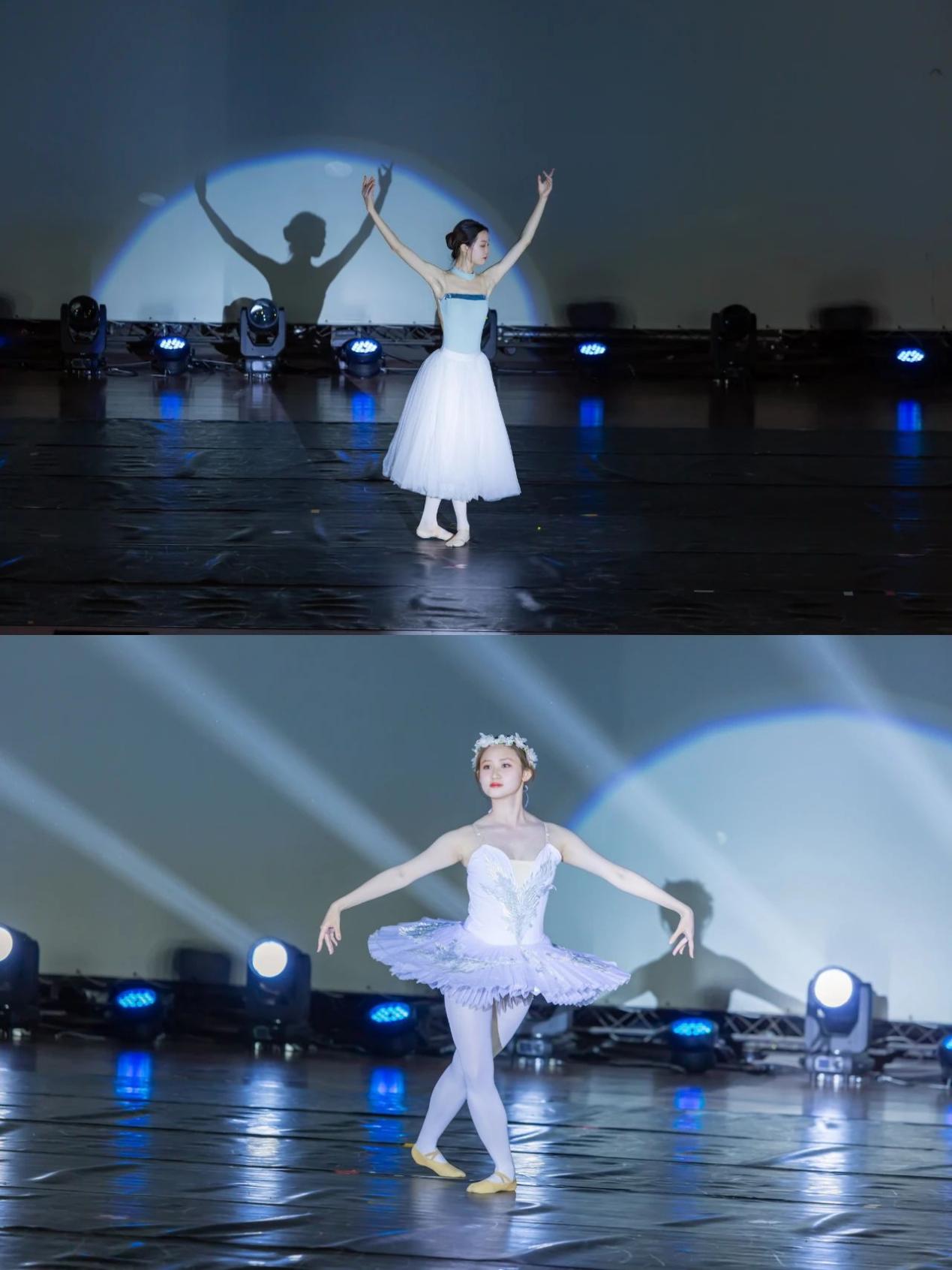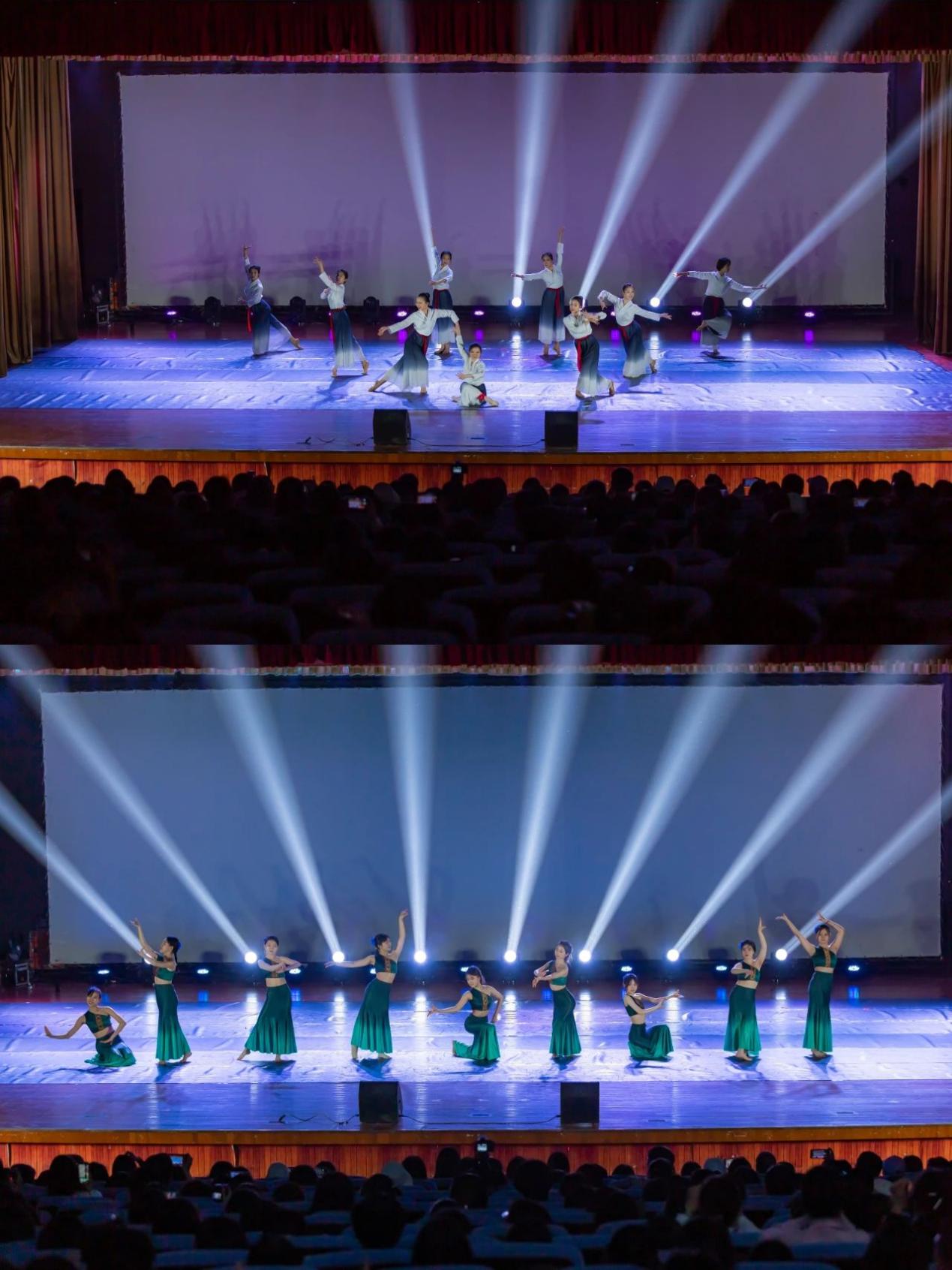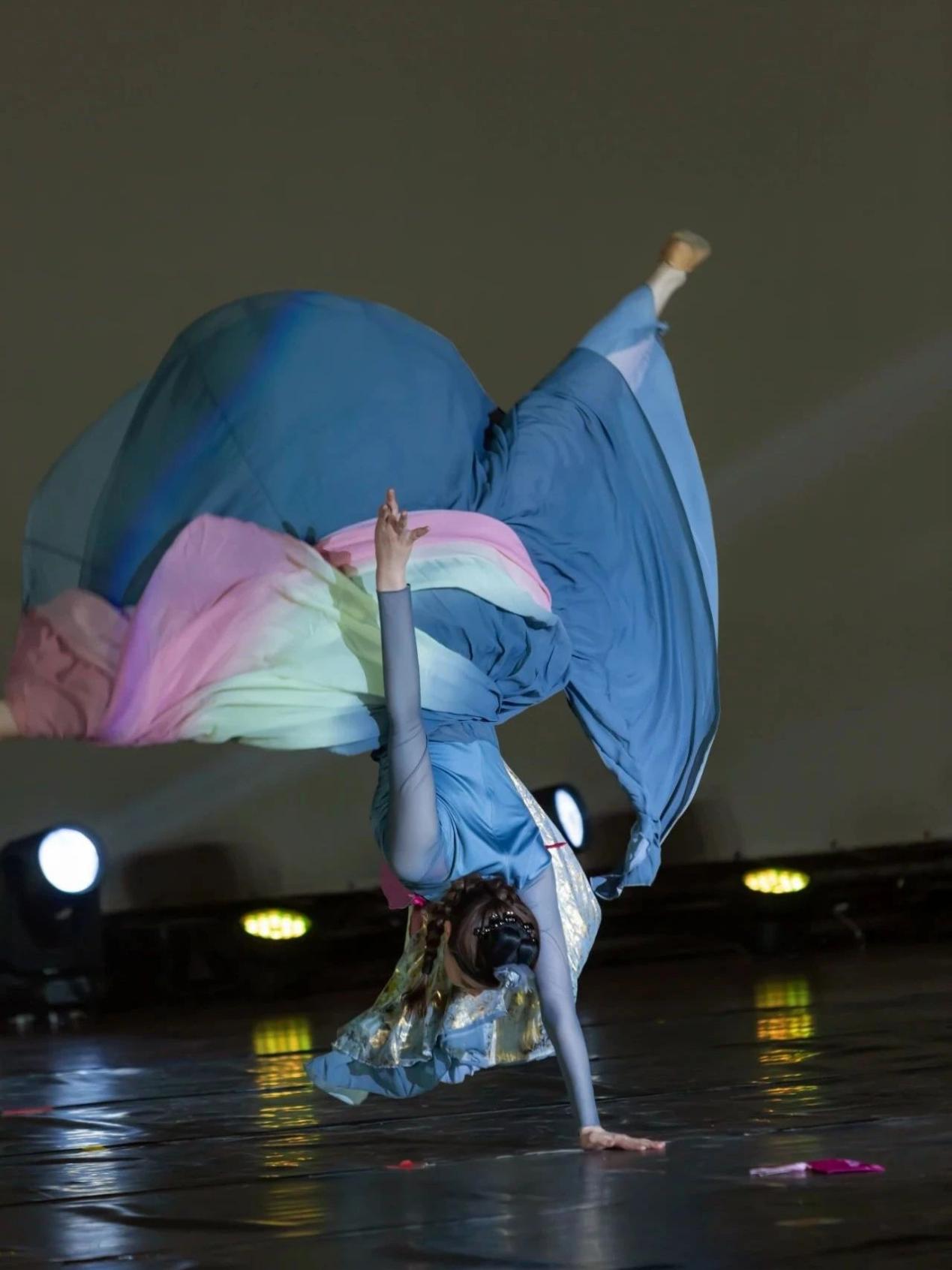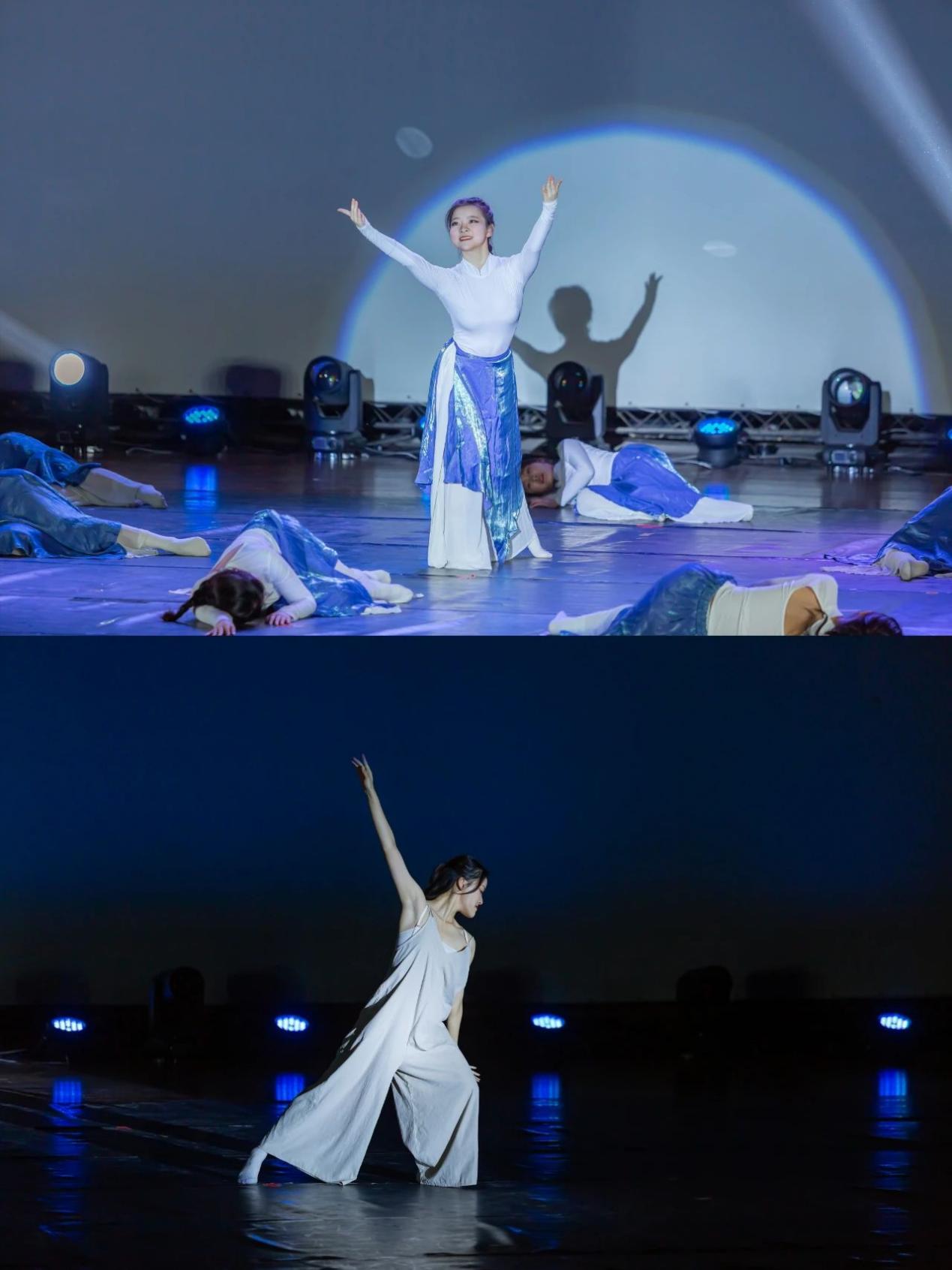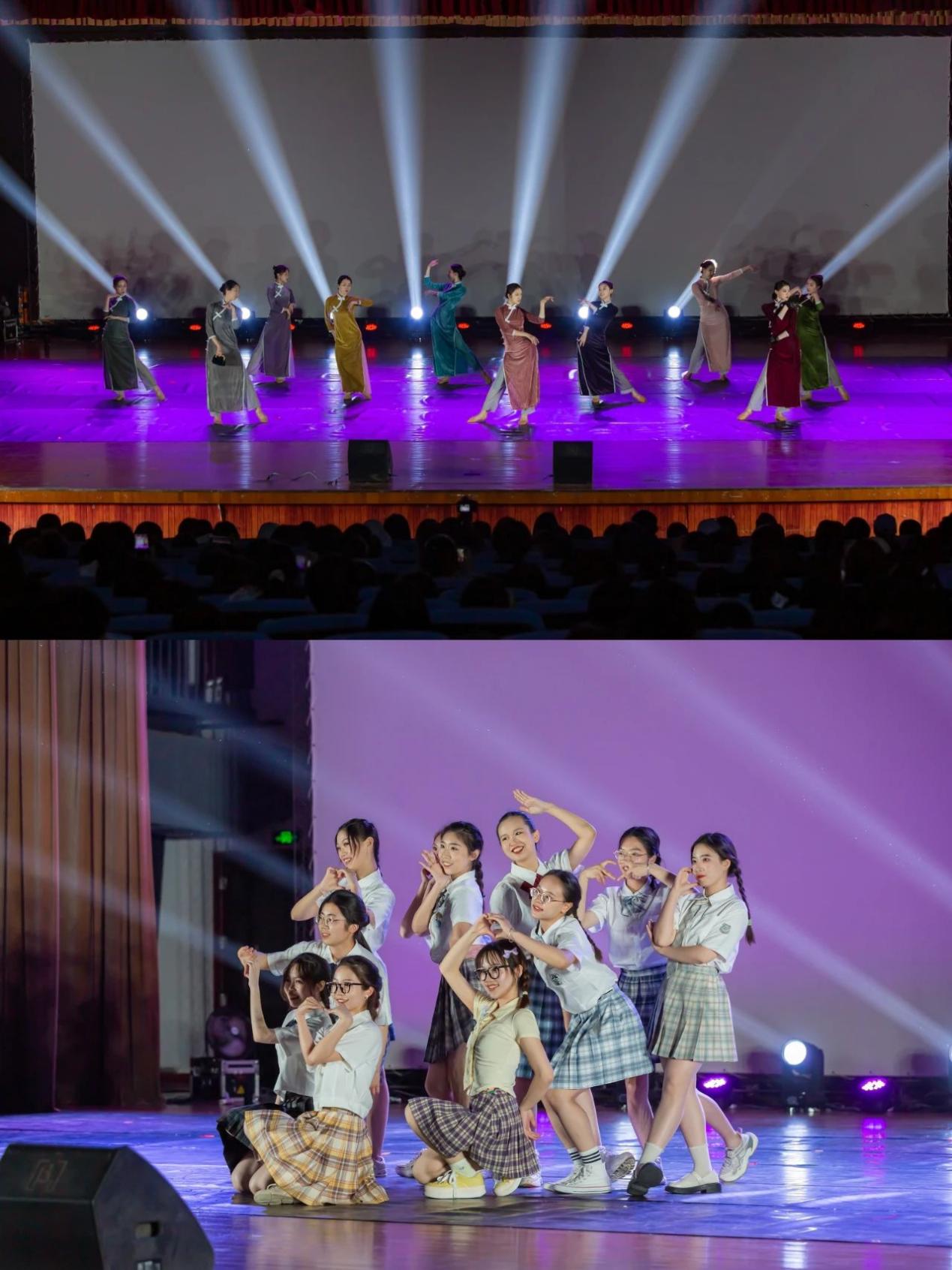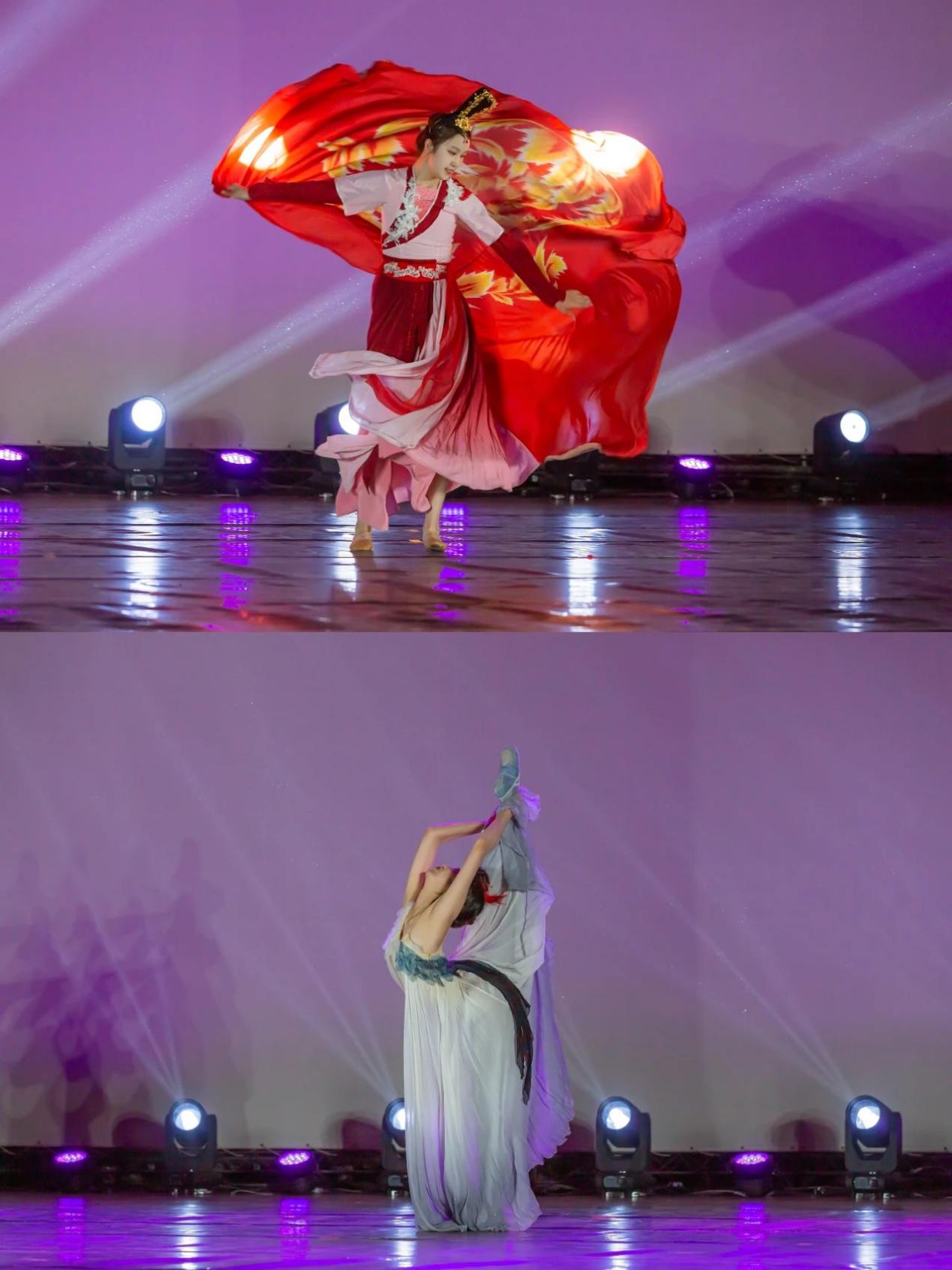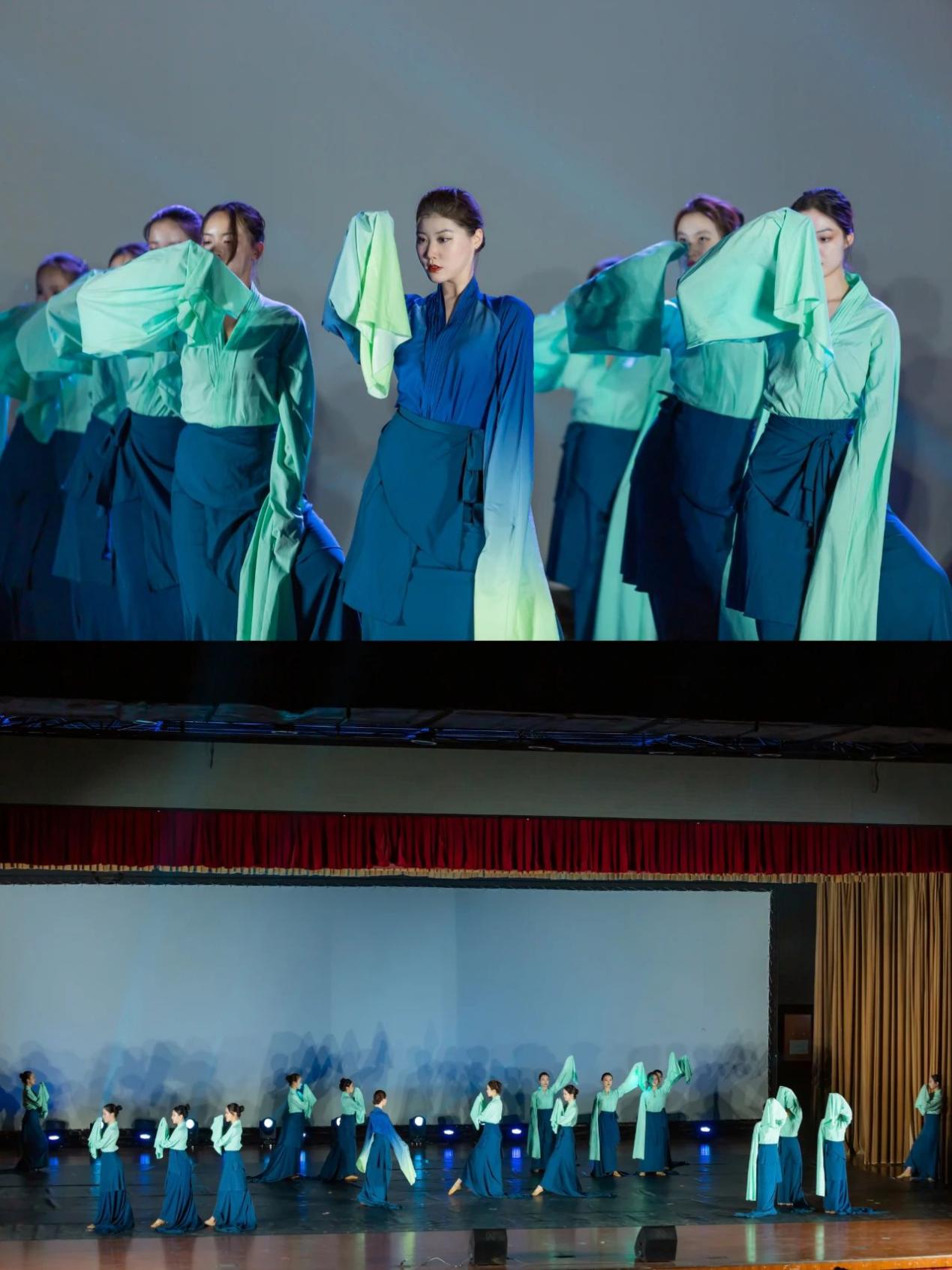 the Snow Flower Chorus' special performance are planned around the 2023 graduation season. Classic songs such as "Snowflake's Happiness", "Small Town Story", and "The Moon Represents My Heart" appeared in the performance, full of students' sorrow of parting and joy of going to the future.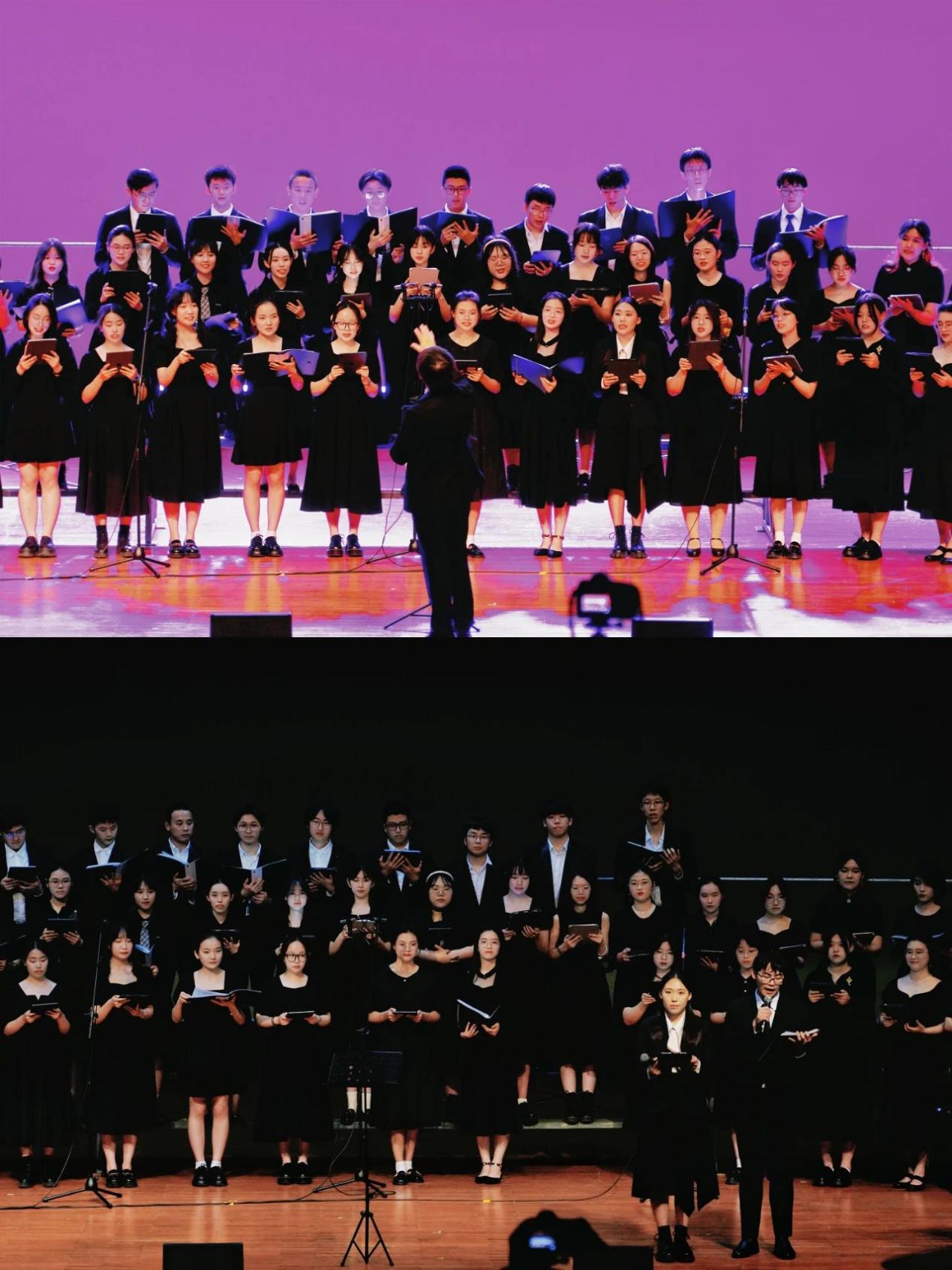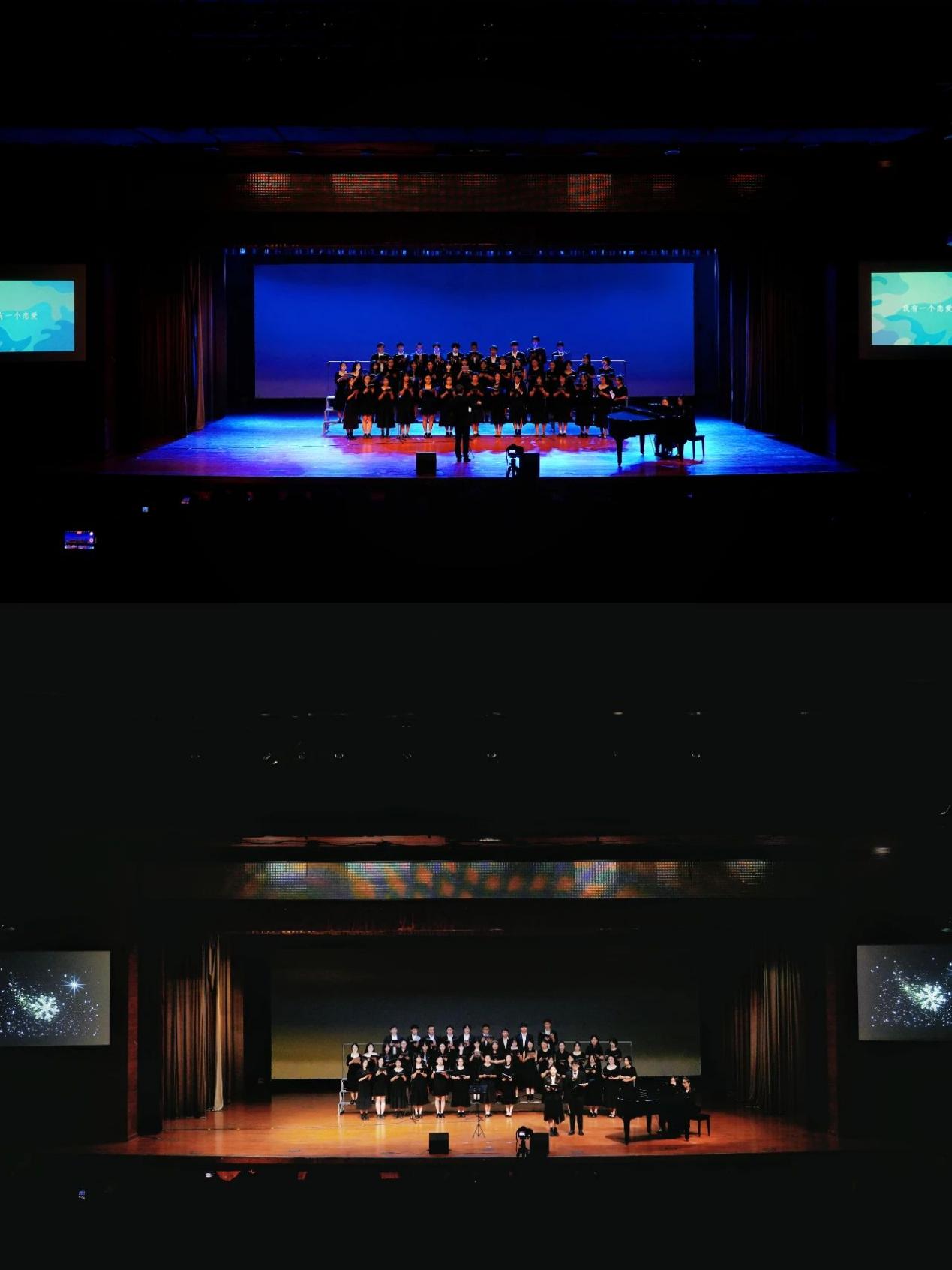 The host competition of Beijing Normal University has been held for the nineteenth time. And the contestants have fully demonstrated the ingenuity and talent of the host in the competition.