Look! Chinese Character Holographic Resource Application System from BNU
Article source: | Editor: LIN Run | Release date: 2023-04-24 | Clicks:
Recently, Shuowen Jiezi(Origin of Chinese Characters) of the second season of cultural program China in Classics was broadcast. In this episode of the program, three professors from Beijing Normal University Wang Ning, Wang Lijun, Qi Yuantao, participated in the recording of the program. Combined with the story of Xu Shen, a scholar of the Han Dynasty, they introduced the Chinese Character Holographic Resource Application System(CCHRAS) developed and maintained by the Laboratory of Chinese Character Research and Application of BNU.
"China in Classics" is a cultural program launched by CCTV. The program focuses on excellent Chinese cultural classics. Through the innovative form of dialogue across time and the expression method of "drama + film", it tells the origin of classics in the 5,000-year history and the shining stories in these books.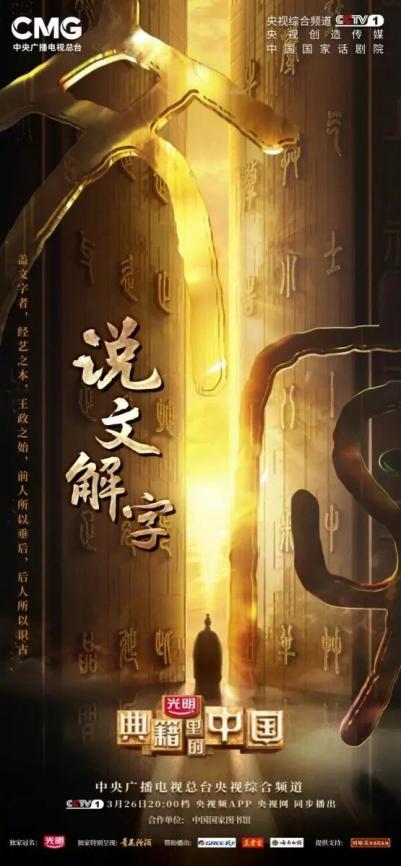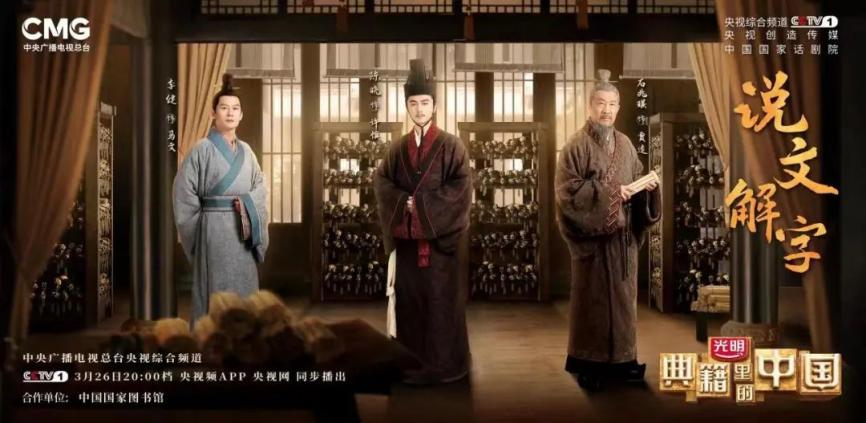 From the perspective of Xu Shen(the author of Shuowen Jiezi), this program introduced the first Chinese character book Shuowen Jiezi which analyzes the shape of characters, explains the meaning of characters, and recognizes the pronunciation of characters, and shows Xu Shen's inspirational life dedicated to Chinese culture.
Surprisingly, the program creatively presents the dream-fulfilling moment of the sages: Xu Shen came to the modern time and saw that Shuowen Jiezi, which he worked so hard to create, has not only been handed down from generation to generation, but also integrated into the current world with a new digital look by CCHRAS, so that it can be learned, researched and applied by people in a more convenient way.
The system uses advanced technology in database, information mining, graphics processing, visualization and other means to build a scientific, systematic, efficient and practical Chinese character holographic resource application platform from the perspective of application, which effectively meets the diverse needs of Chinese character applications in different fields.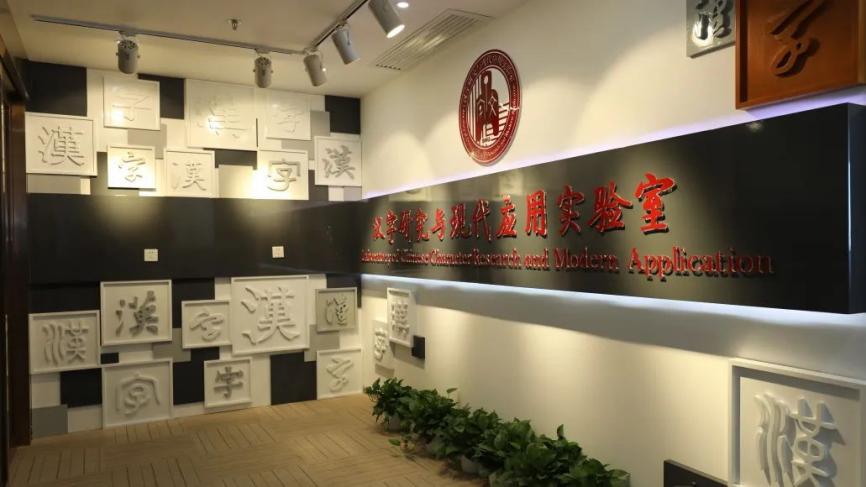 The Laboratory of Chinese Character Research and Application, BNU has achieved a series of major achievements in the construction of Chinese character theory, Chinese character arrangement and standardization, and the construction, development and application of Chinese character digital resources in recent years, which fully demonstrates the advantages of our school's traditional language disciplines.