BNU International Cultural Festival Held
Article source: | Editor: LIN Run | Release date: 2023-06-01 | Clicks:
May 20, the 2023 "Global Campus" International Cultural Festival of Beijing Normal University and also the third Jingshi Students International Exchange Festival was held in Jingshi Square,which showed the communication between different languages and civilizations.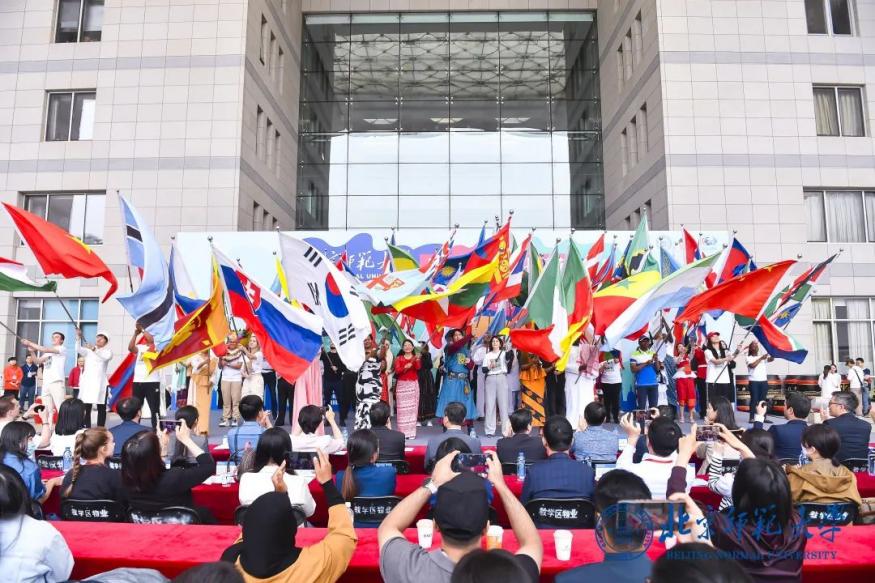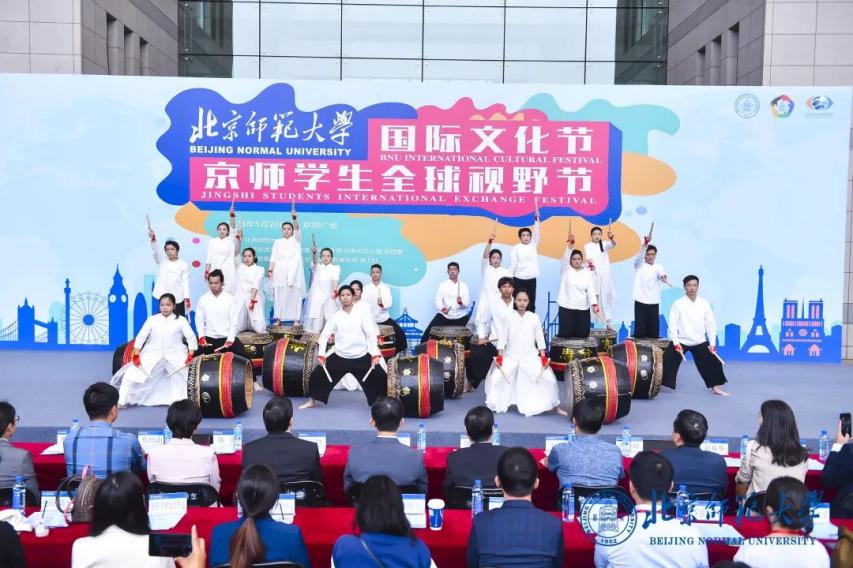 Opening performance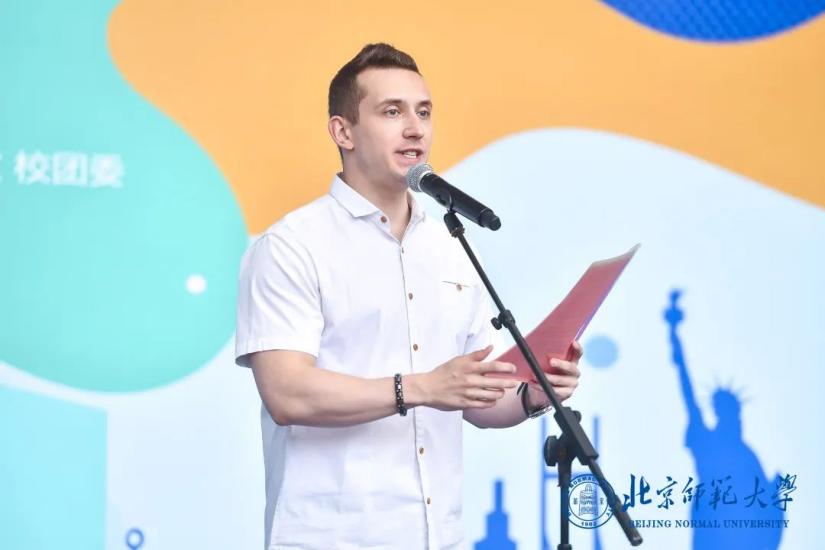 Speech from international student representative Wang Fusheng
Speech from Chinese student representative Gao Ge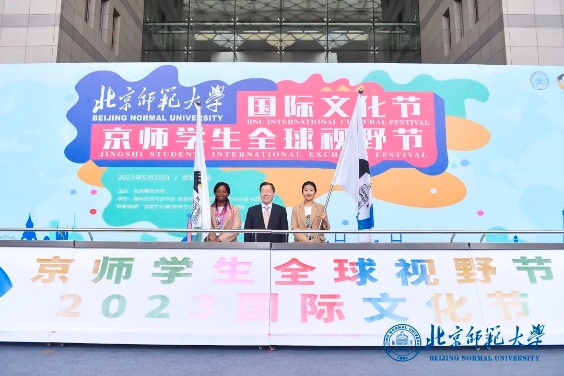 The guests and representatives of Chinese and foreign students opened the International Cultural Festival
The International Cultural Festival set up a theme activity of "Garden Party". Students from various countries presented wonderful performances such as dance, instrumental music, and martial arts to the audience, fully displaying their own national characteristics and cultural customs.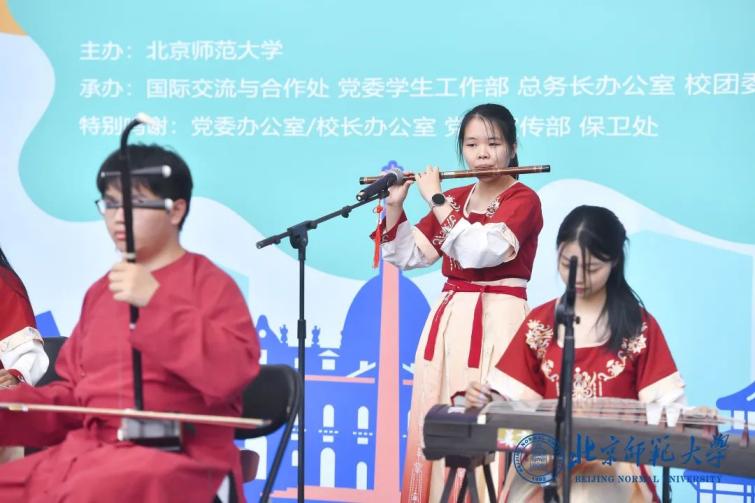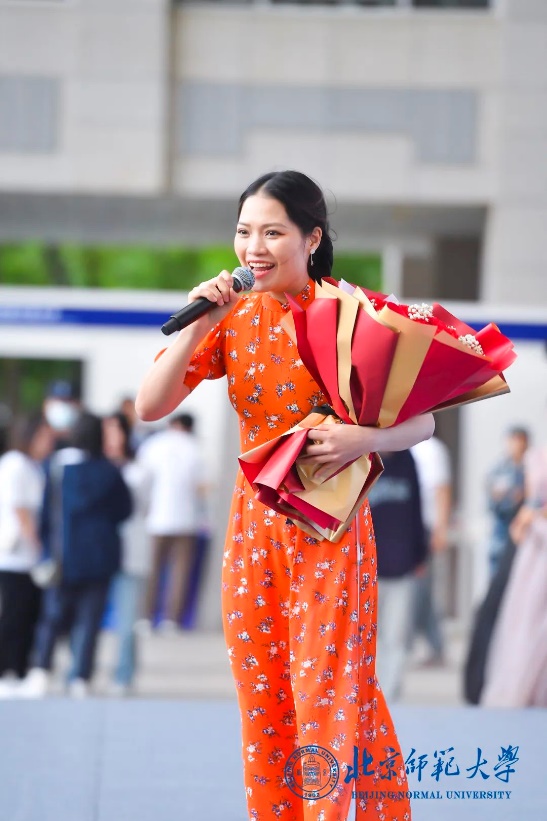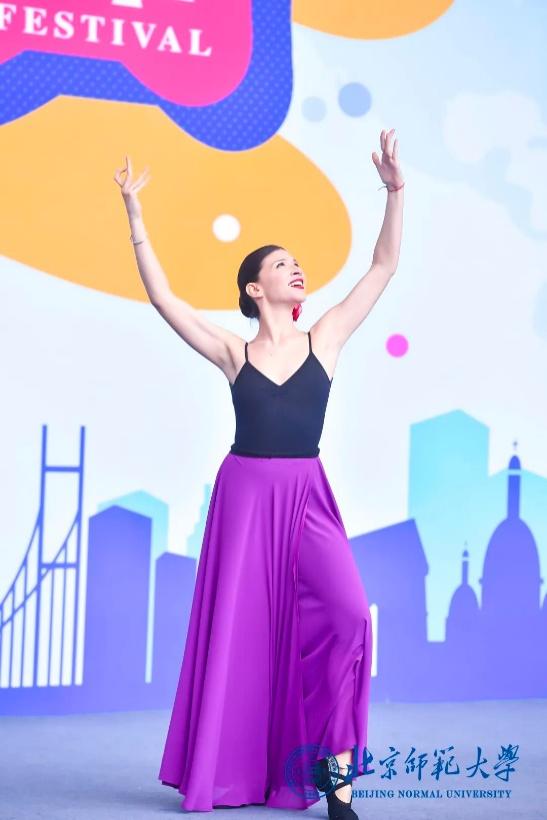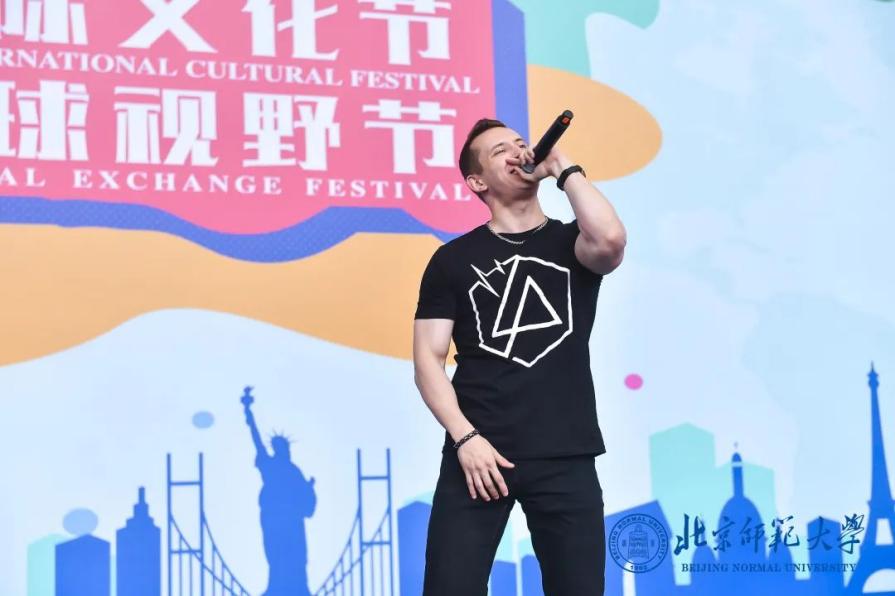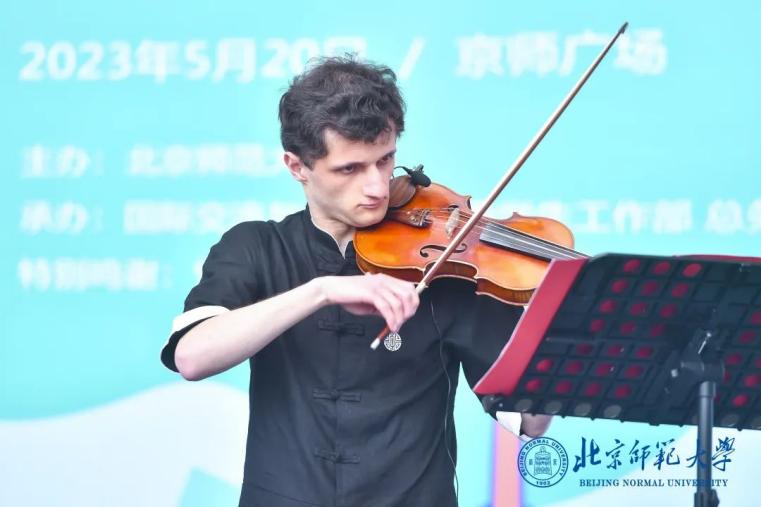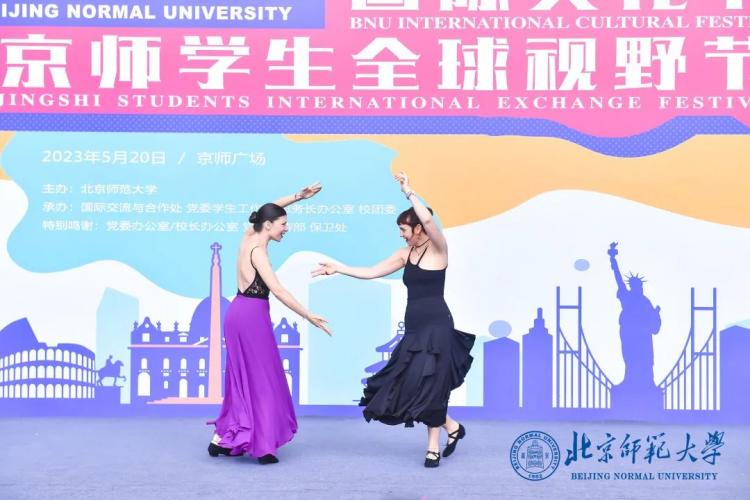 The 34 national cultural booths displayed the splendid civilization and humanistic customs of various ethnic groups through the display of traditional costumes, exquisite handicrafts and traditional delicacies of each ethnic group. There are also 20 friendly colleges and academic institutions from all over the world.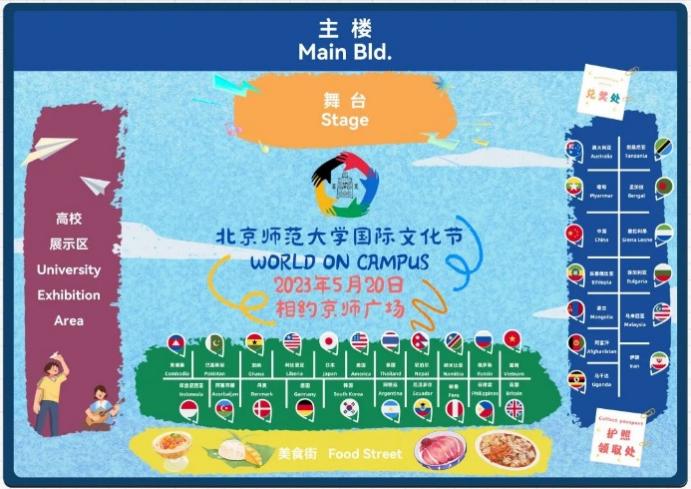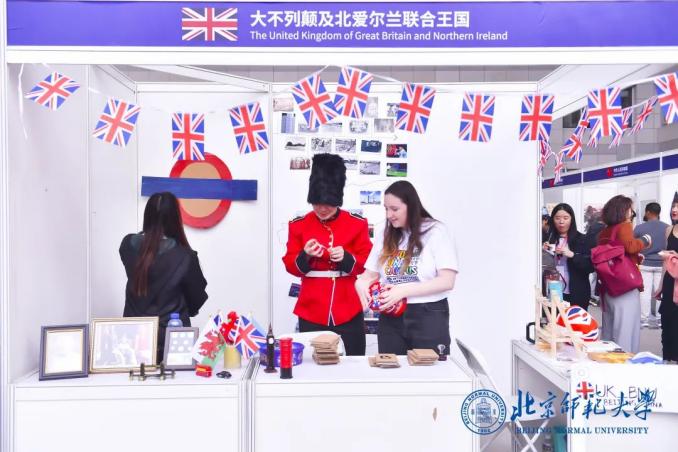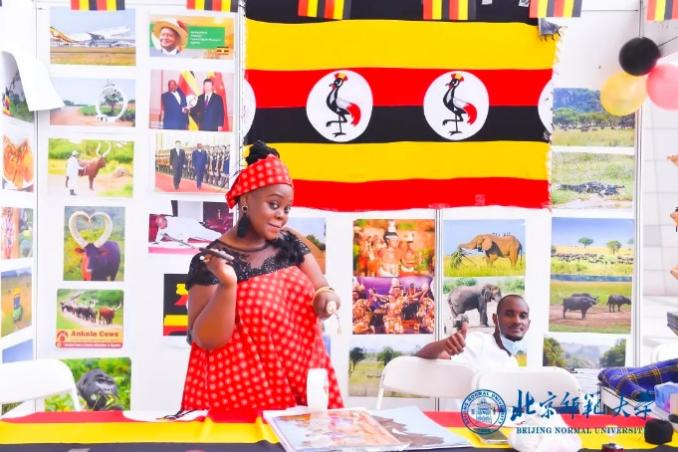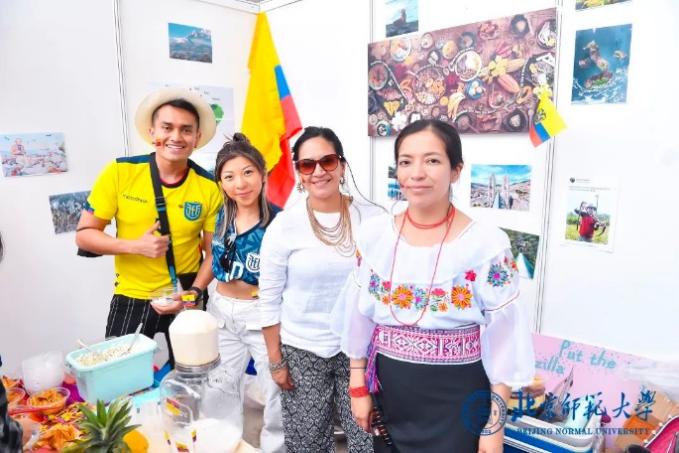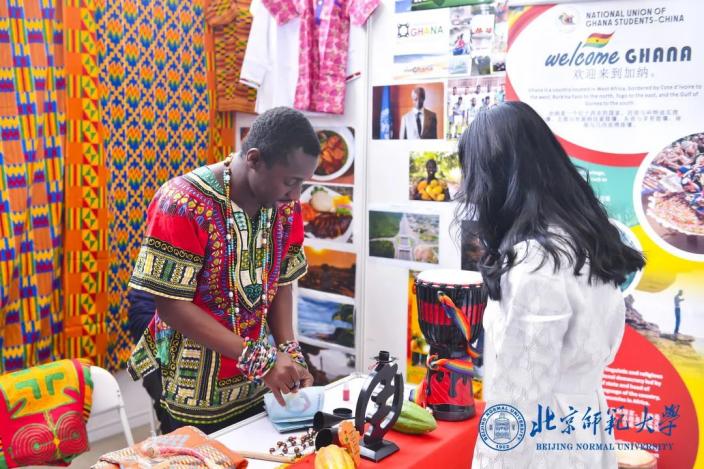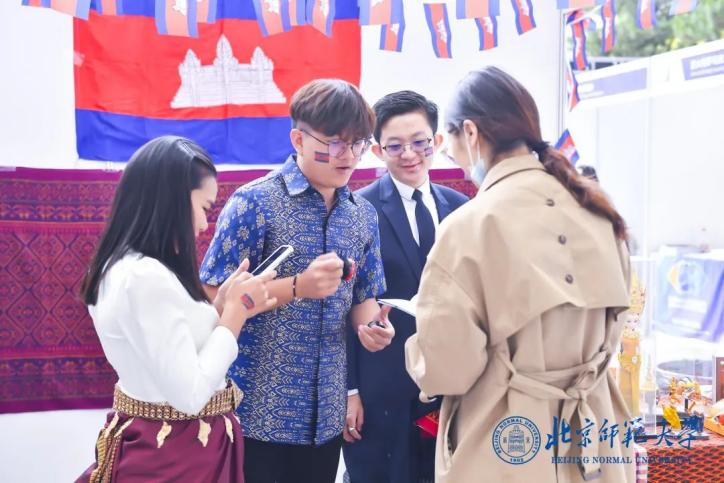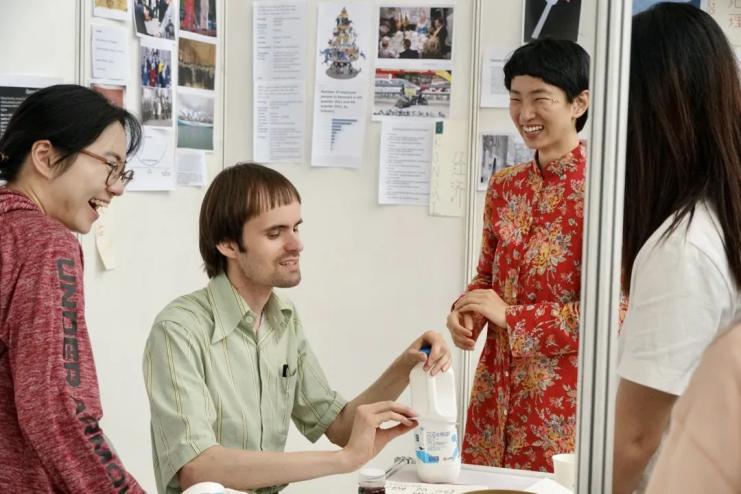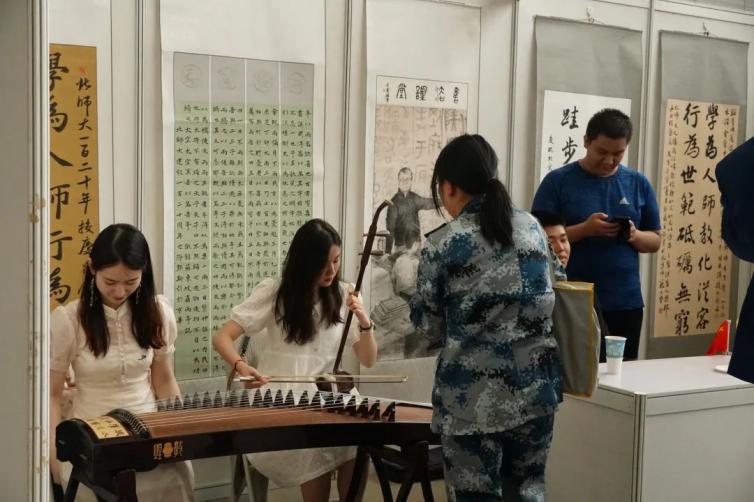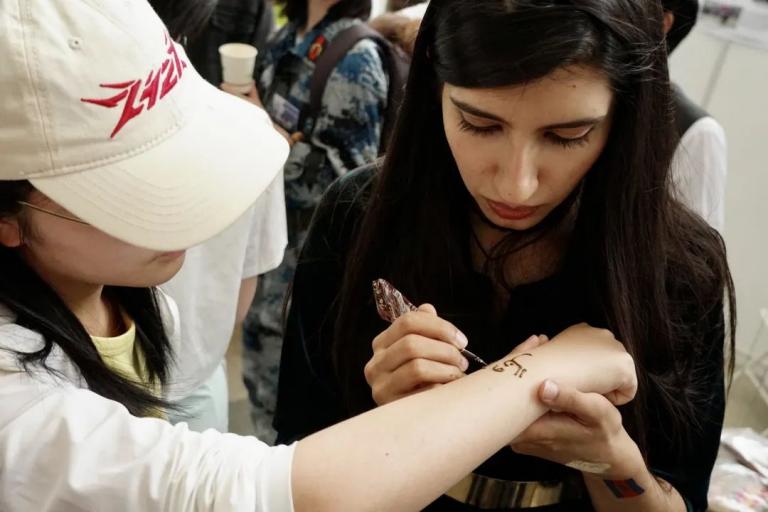 During the opening ceremony, Beijing Normal University joined hands with foreign friendly institutions to launch an education exhibition of overseas student exchange projects, showcasing the existing overseas exchange programs of BNU and answering students' doubts. Representatives of many cooperative schools and institutions set up online and offline booths to introduce the learning and living conditions of relevant colleges in detail and communicate with students face to face.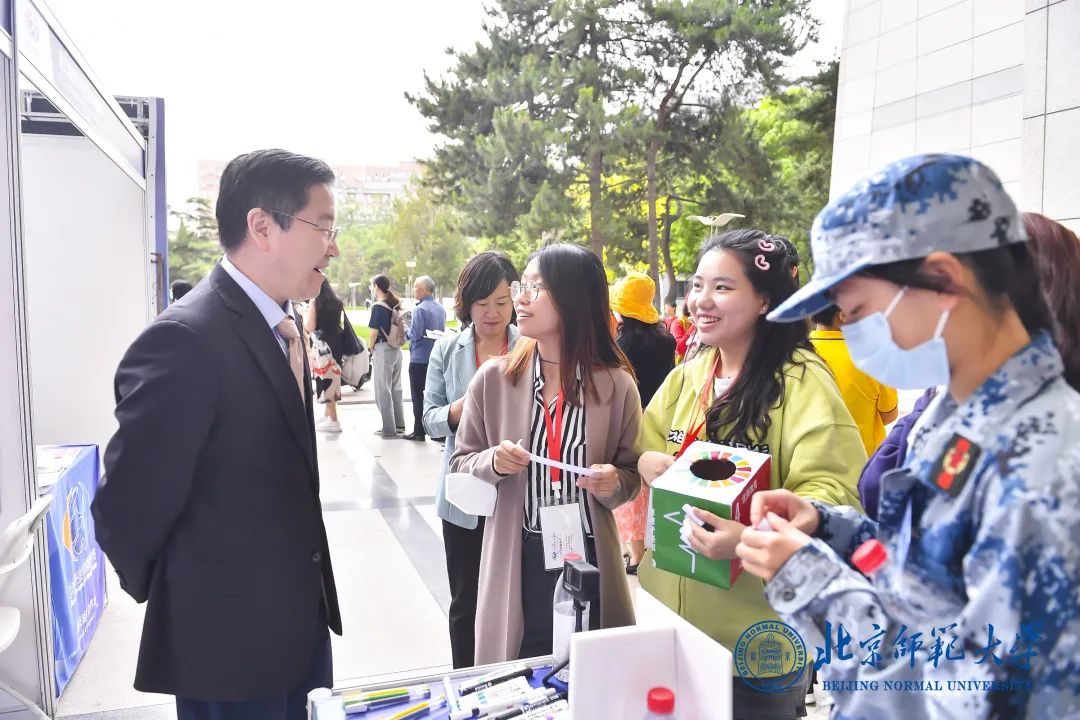 The booths of various countries also carefully prepared a wealth of delicacies for everyone, so that students can taste all over the world without leaving school.Students danced enthusiastically in the square to celebrate this carnival of cultural integration.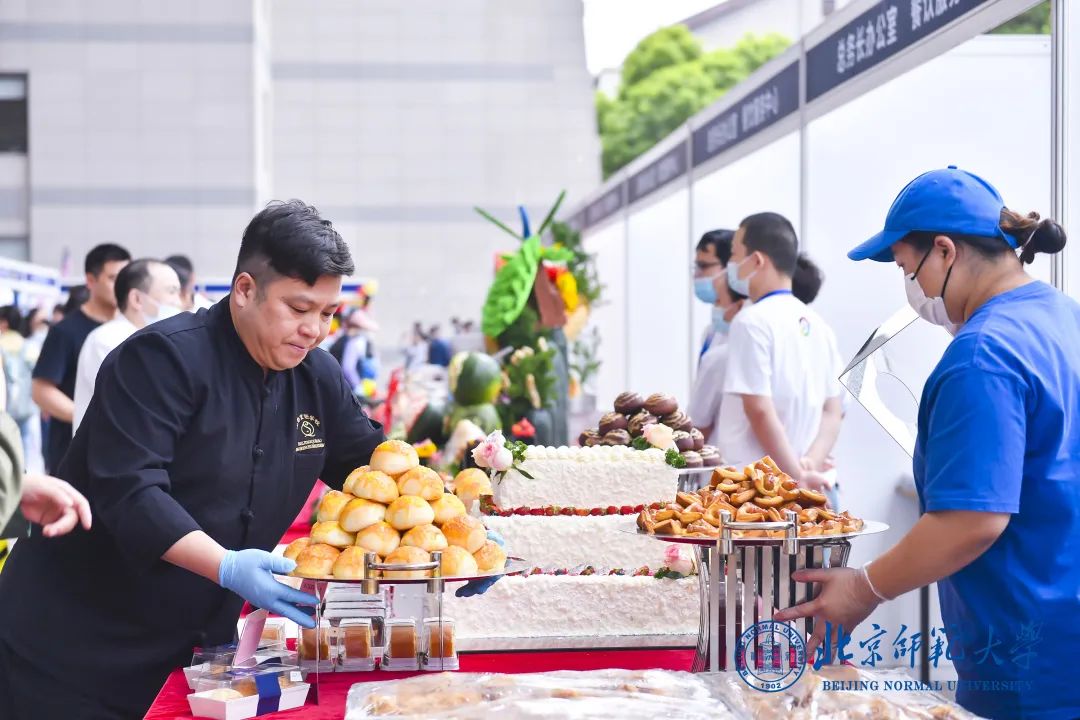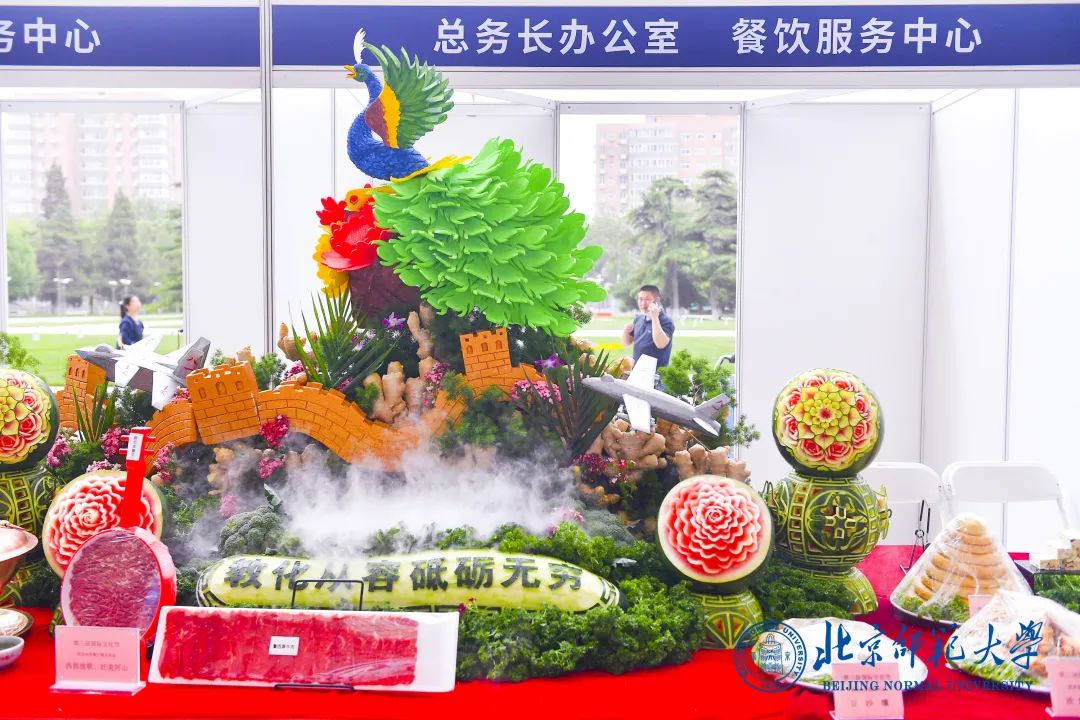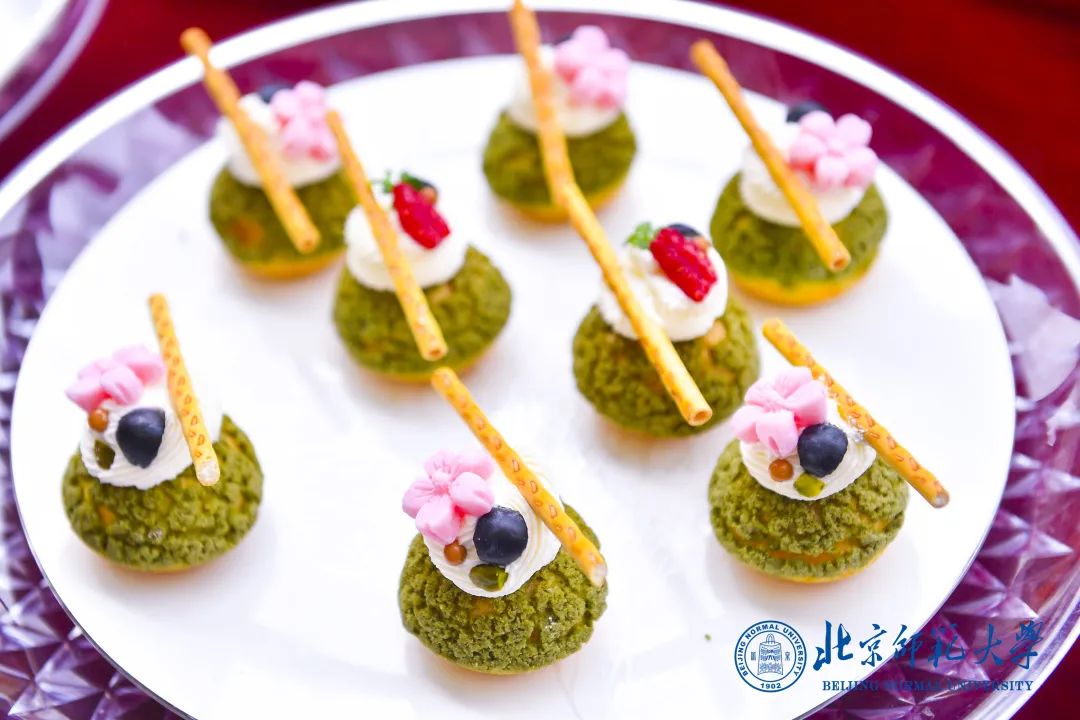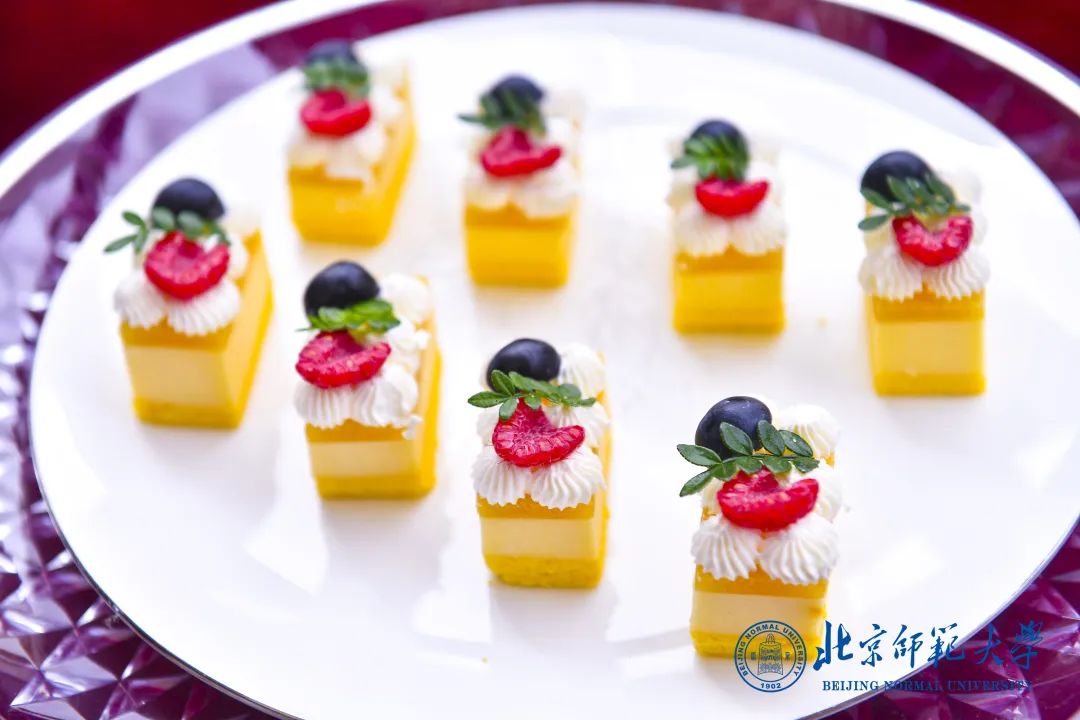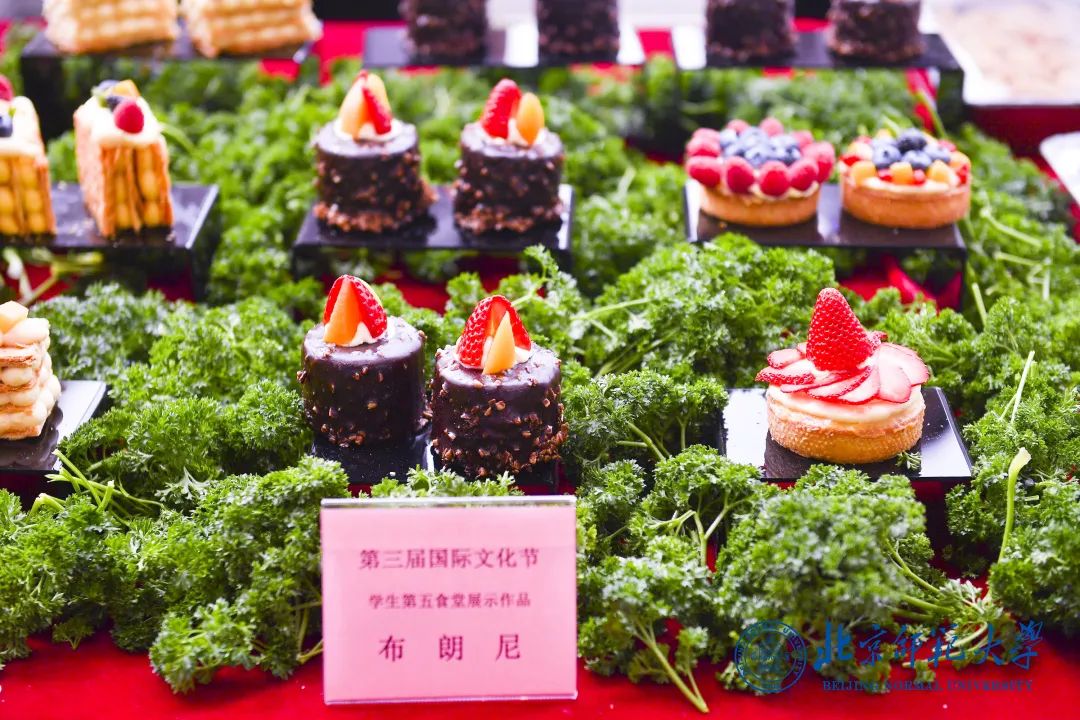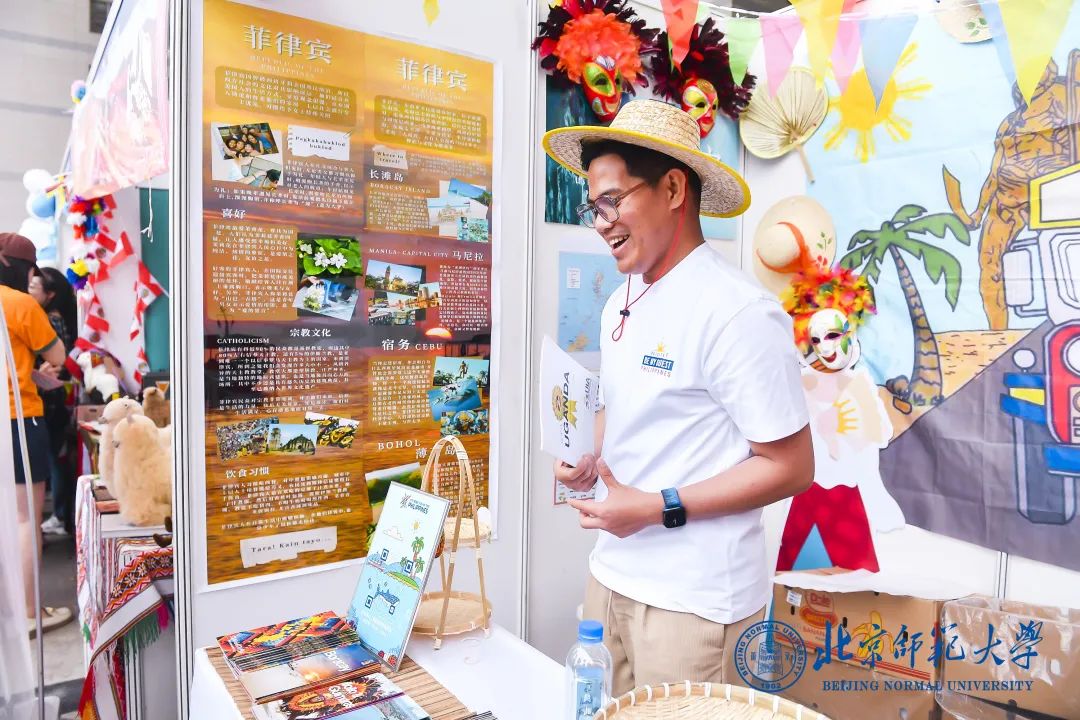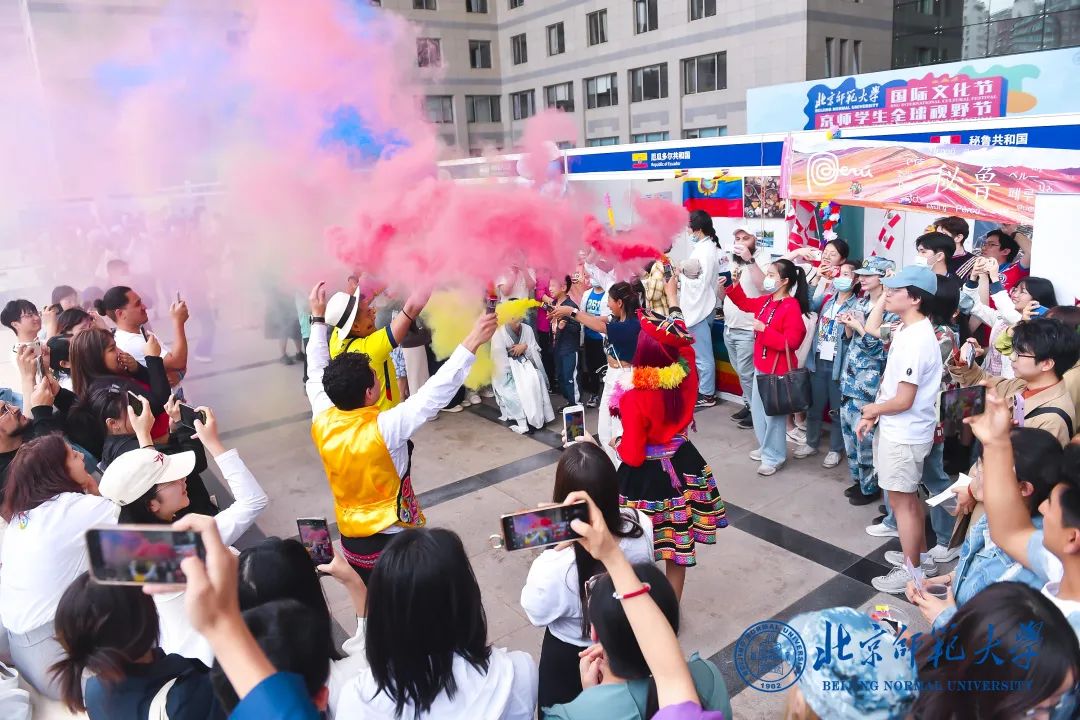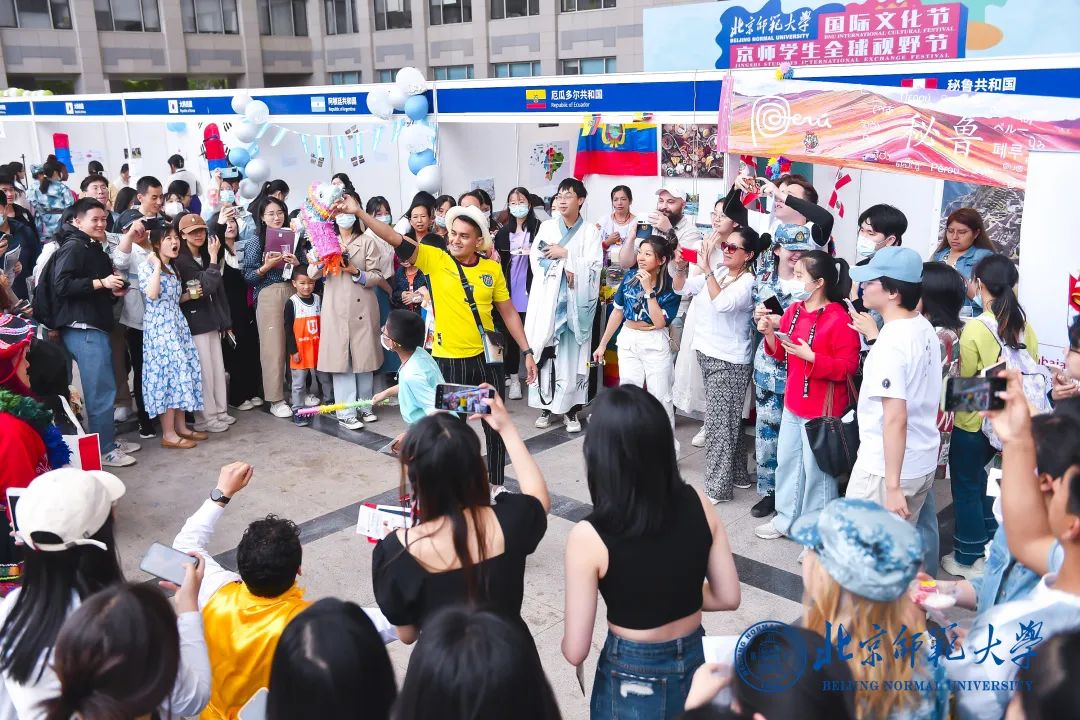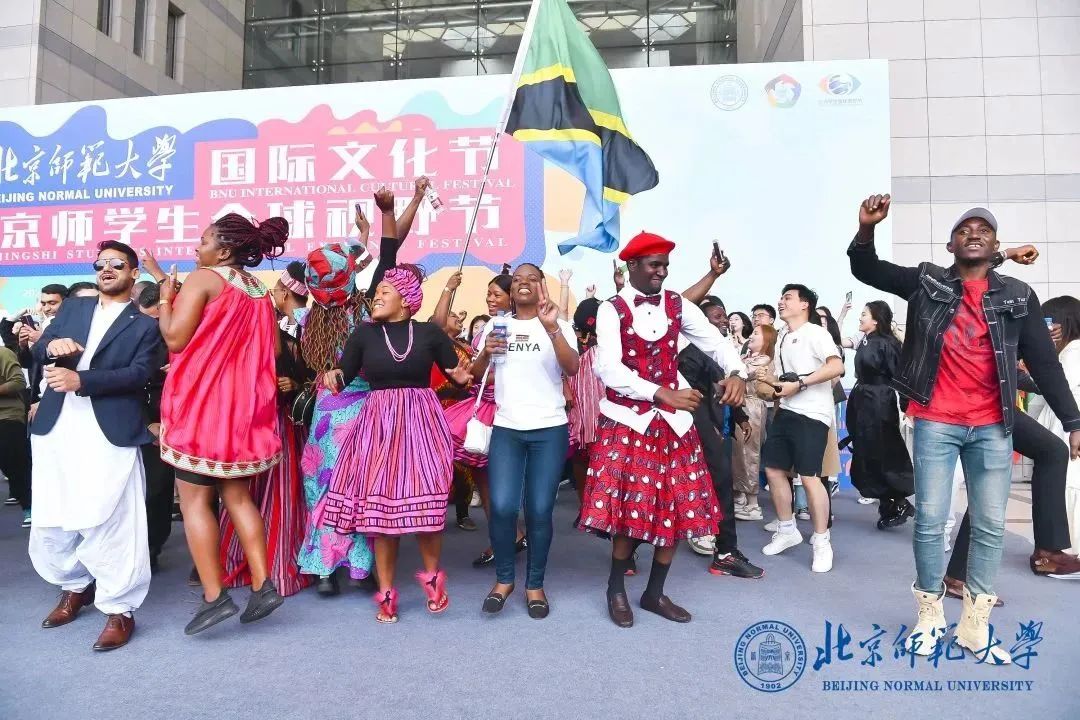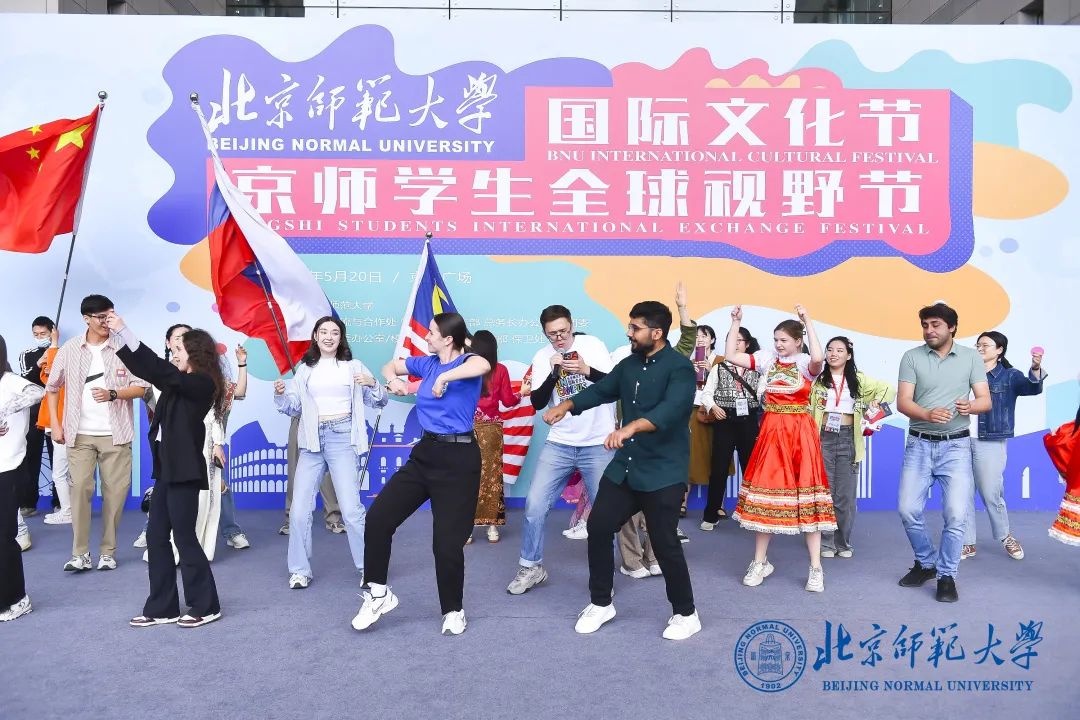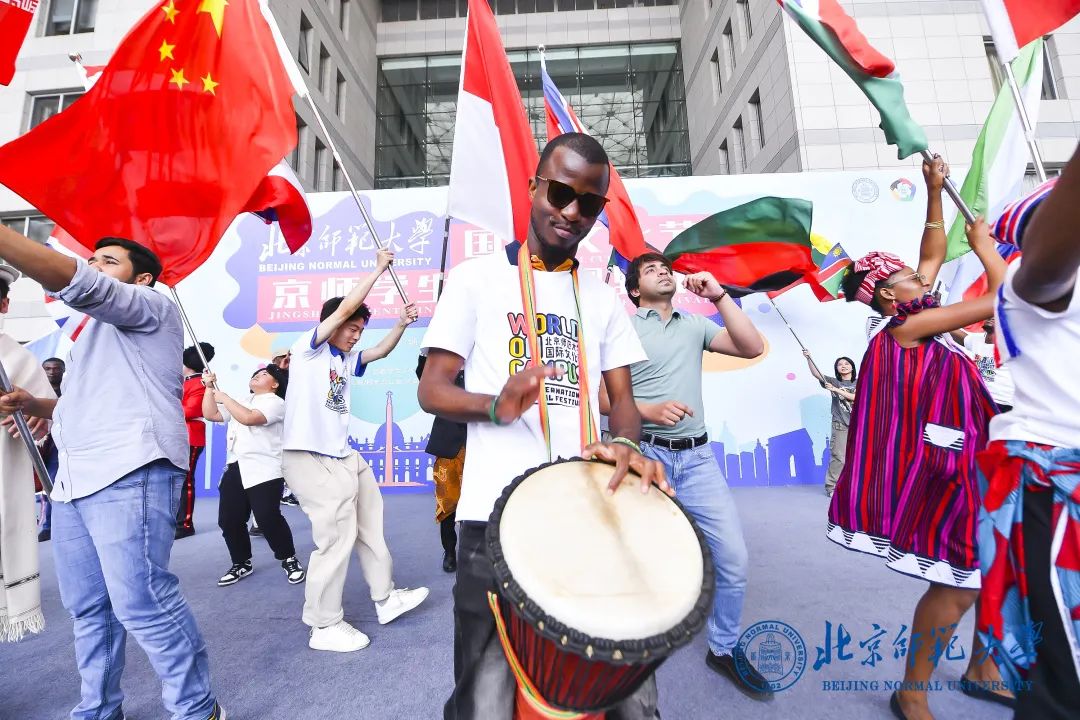 During the activity,the students took photos enthusiastically.