BNU Professor Liang Zhenhua's work wins the Flying Apsaras Award
Article source: School of Chinese Language and Literature ​ | Editor: LIN Run | Release date: 2022-11-17 | Clicks:
The 33rd Chinese TV Drama Flying Apsaras Awards ceremony was held in Beijing on Nov 1. Outstanding TV Drama awards went to Faith Makes Great and Together. Professor Liang Zhenhua of School of Chinese Language and Literature is the chief scriptwriter of the Faith Makes Great and the scriptwriter of Together, who also earned the nomination for the "Outstanding Scriptwriter" Award.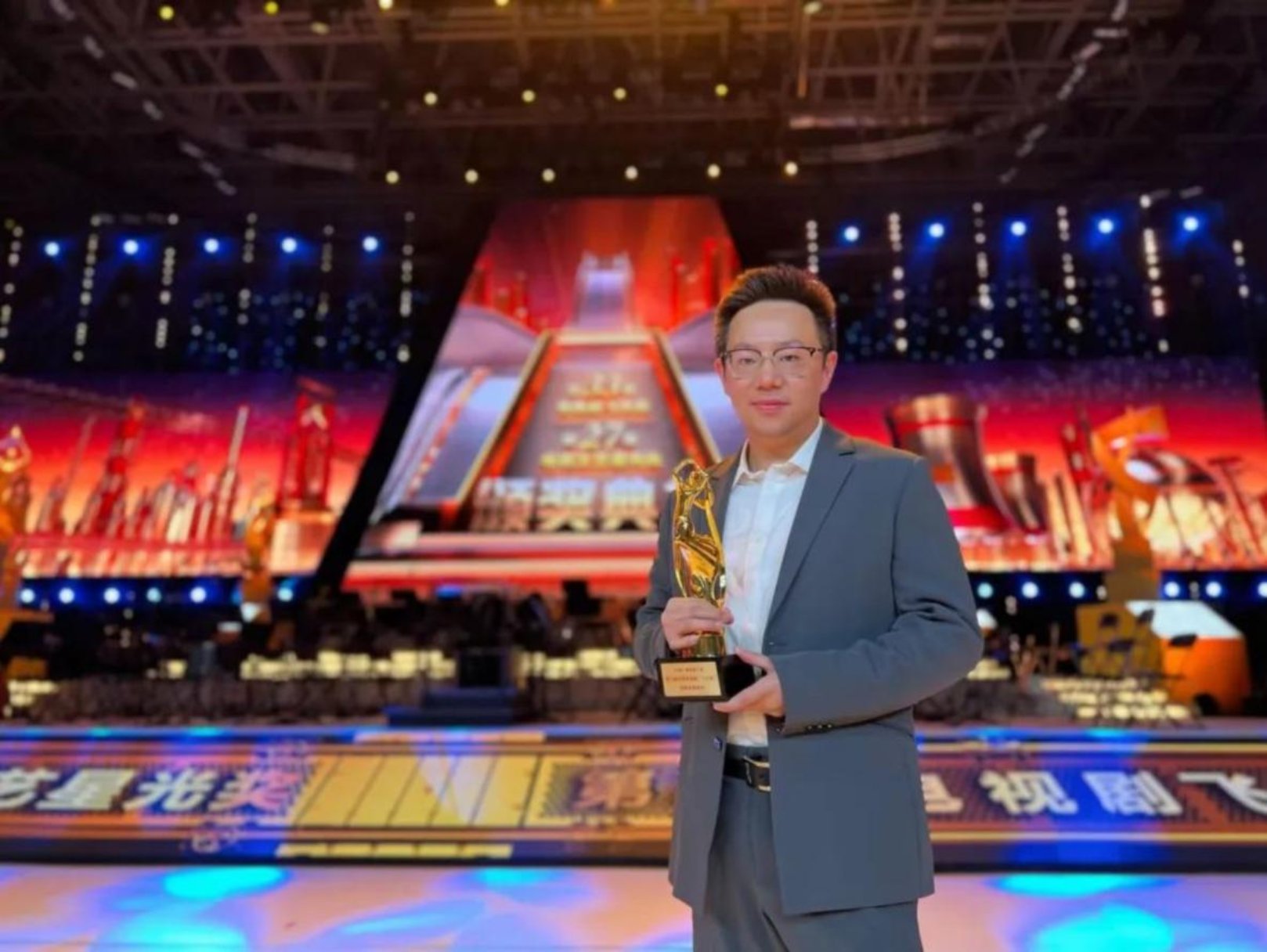 The Flying Apsaras Award organized by National Radio and Television Administration,PRC is the highest-level national government award in the field of TV dramas and the oldest TV award in China.
Faith Makes Great records the Communist Party of China's moving journey of uniting, leading and inspiring the Chinese people since one hundred years ago, and struggling for the realization of the Chinese dream of national rejuvenation, with 40 groups of characters and shining stories.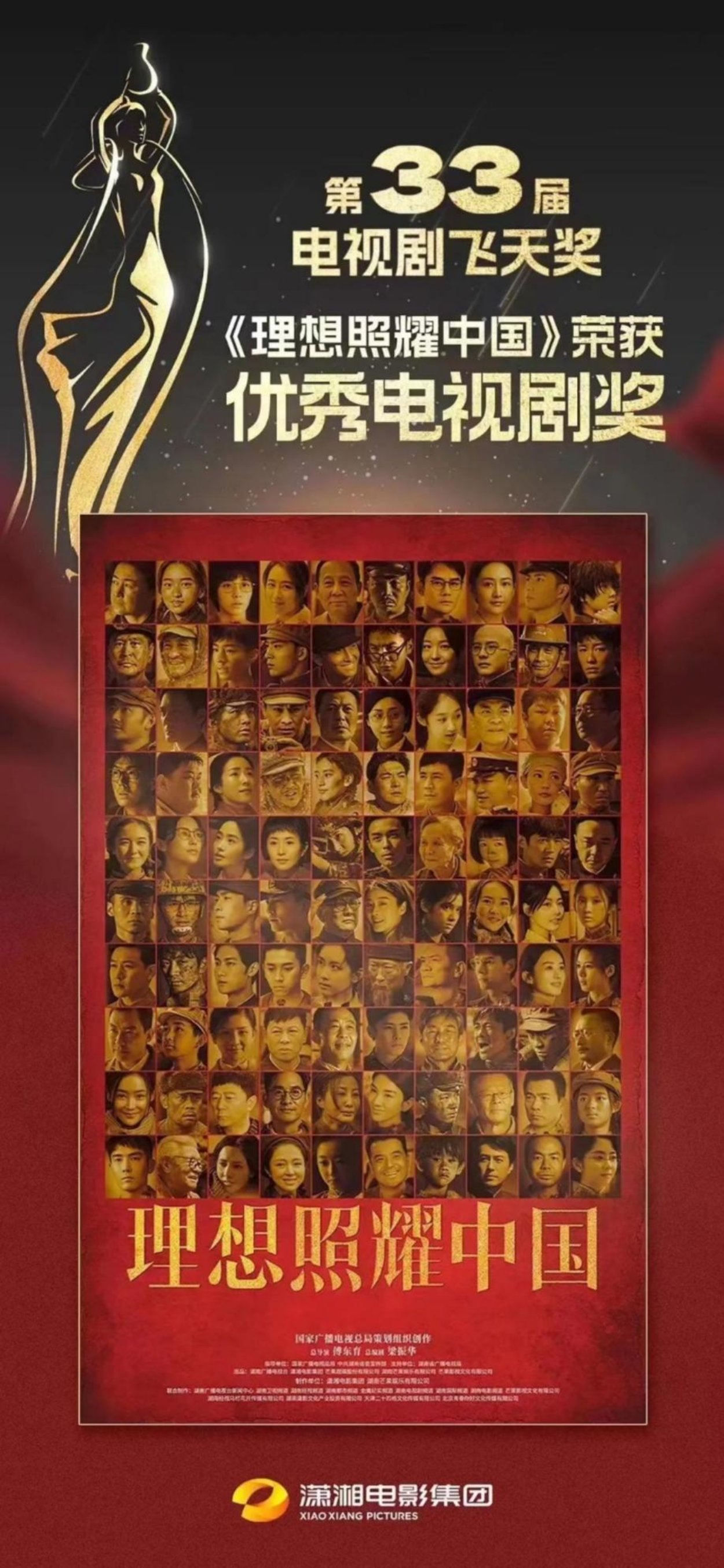 Together is a time-report drama based on real characters and stories from all walks of life during the "fight against COVID-19", which moved millions of audience.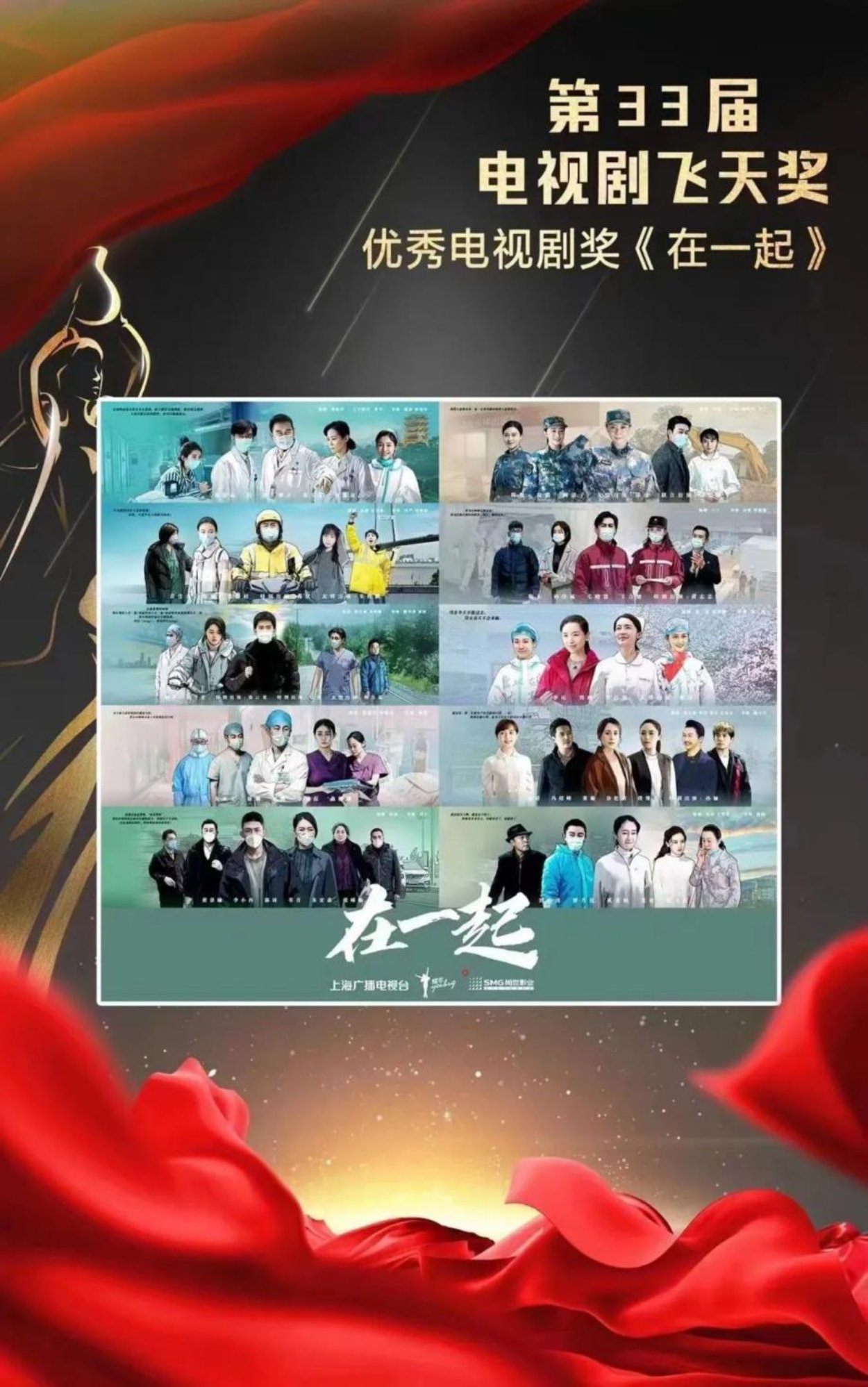 Liang Zhenhua has been working in film and television creation for many years. For the 120th anniversary of the founding of Beijing Normal University, he led the creation of the film Today and Me, which tells the meaningful story between people in different times and their "today" in the passing of more than one hundred years, reflecting the century-old inheritance of respecting teachers and valuing education. It was released on the Internet on Teachers' Day this year and has attracted a lot of attention.