This Dacade:Looking China·Youth Film Project
Article source: AICCC; Office of International Exchange and Cooperation | Release date: 2022-06-28 | Clicks:
Looking China·Youth Film Project is an international youth cultural experience program sponsored by Huilin Foundation and hosted by AICCC, with academic support from China Association of Higher Education Committee of Film and TV Education. The program has been successfully held for 11 years. A total of 84 foreign youth from 94 countries were invited to complete 779 outstanding short films, sketching a broad and vivid and intimate picture of contemporary China. Looking China has become an important medium for foreign young directors to know and understand China. It not only brings cultural exchanges and emotional resonance beyond national boundaries, but also provides new possibilities for local creation and overseas export of documentary content.
This year, we specially launched the online film screening unit of "ten years of China in the eyes of foreign youth", in order to make a historical coordinate for China's development in the past decade. A short film is selected every year from 2012 to review the image works created by foreign young directors from ten countries in ten provinces (municipalities, autonomous regions) of China in the dimension of time, in order to resonate with the image expression of previous foreign young directors.
We focus our attention on cities and villages, as well as urban and rural people; Focus on the vast land of China, and also focus on the silent figure in it. The foreign youth recorded the vivid stories of China's construction and development and all walks of life with the lens. These stories showed the people's life, social ecology and historical changes in China in the past decade, expressed the personal feelings and cognition of young people from different countries and backgrounds to different regions of China, and formed an image chronicle spanning a decade of development.
Therefore, we recorded this part of the video from ten years ago to today, and name it "This Decade".
2012
我们也学英语 We Study English
Director:Yongmyung Yi
Producer:Li Huiyan
There are many reasons to learn English in China. Young kids, teens, and teachers all share their experiences.However, there is a special group of people with great passion for learning that you have never noticed before.

2013
上海•宁 Serenity in Shanghai
Director:Myles McCrary
Producer:Yang Fan
Parks are an important part of many Shanghai people's lives. Early each morning, thousands of men and women flock to the parks and participate in various activities. In this documentary we attempt to capture both the motions and the emotions of park people as they dance, swing swords and fans, sing, spin yoyos, and draw ground calligraphy. We found that unanimously, regardless of whether they came to the park to stay healthy, socialize, or practice art, the park brings people profound happiness and inner satisfaction.

2014
天津女司机 Tianjin Driver
Director:Doering Sara Claudia
Producer:Chen Aonan
Tianjin Driver explores the city of Tianjin through the eyes of a cab driver. As she speaks about her daily work, we partake in a variety of scenes unfolding in Tianjin: from a quiet morning by the Haihe River, to the bustling central business district, from the traditional craftspeople in Tianjin's Ancient Culture Street, to a residential neighborhood where people enjoy street barbeque at the end of the day.
Questions are pondered: How does a woman experience the work of a cab driver? Is this experience in Chinese culture different than in western culture, where driving a cab is still a 'man's job"? What does it mean to navigate a modern metropolis without a GPS? How do people in China relate to their work?
Through exploring these themes, Tianjin Driver in the end is as much the portrait of a person, as it is a portrait of the city.

2015
遗存 What Remains
Director:Eleanor Kate Marsh
Producer:Meng Ying
Chinese people value "going back to the root". In March 2014, the remains of 473 martyrs who fought in the Korean War were transported back from North Korea to the Korean War Veterans' Cemetery in Shenyang, finally returning home. The film interviews veterans who fought in the Korean War, family members of soldiers who lost their lives in that war and cemetery guards in the park on their memories of the lost soldiers. After six decades, they are finally home, back in the soil of their homeland.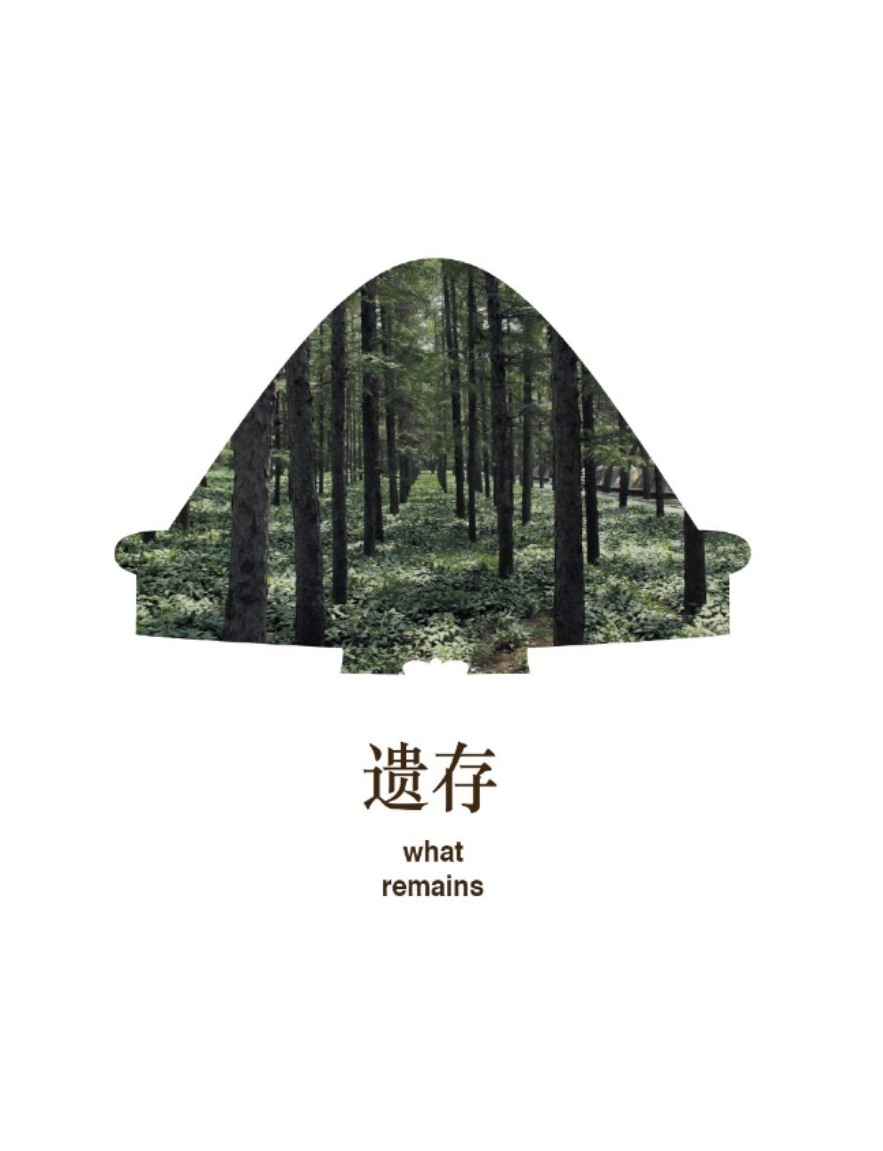 2016
沙漠斗士 Desert Combater
Director: Phan Chansey
Producer: Zhang Xu, Xu Xiaoxia
Desert Combater talks about the story of Zhang Xiwang who is an ordinary laborer in Ordos. He has been planting trees to make contributions for controlling the desertification together with the local farmer. He is devoted to turning the desert into the oasis. Meanwhile, the film presents the amazing scene of desert and the unique culture in Inner Mongolia Autonomous Region as well as the hot topic: protection of environment and conservation of nature.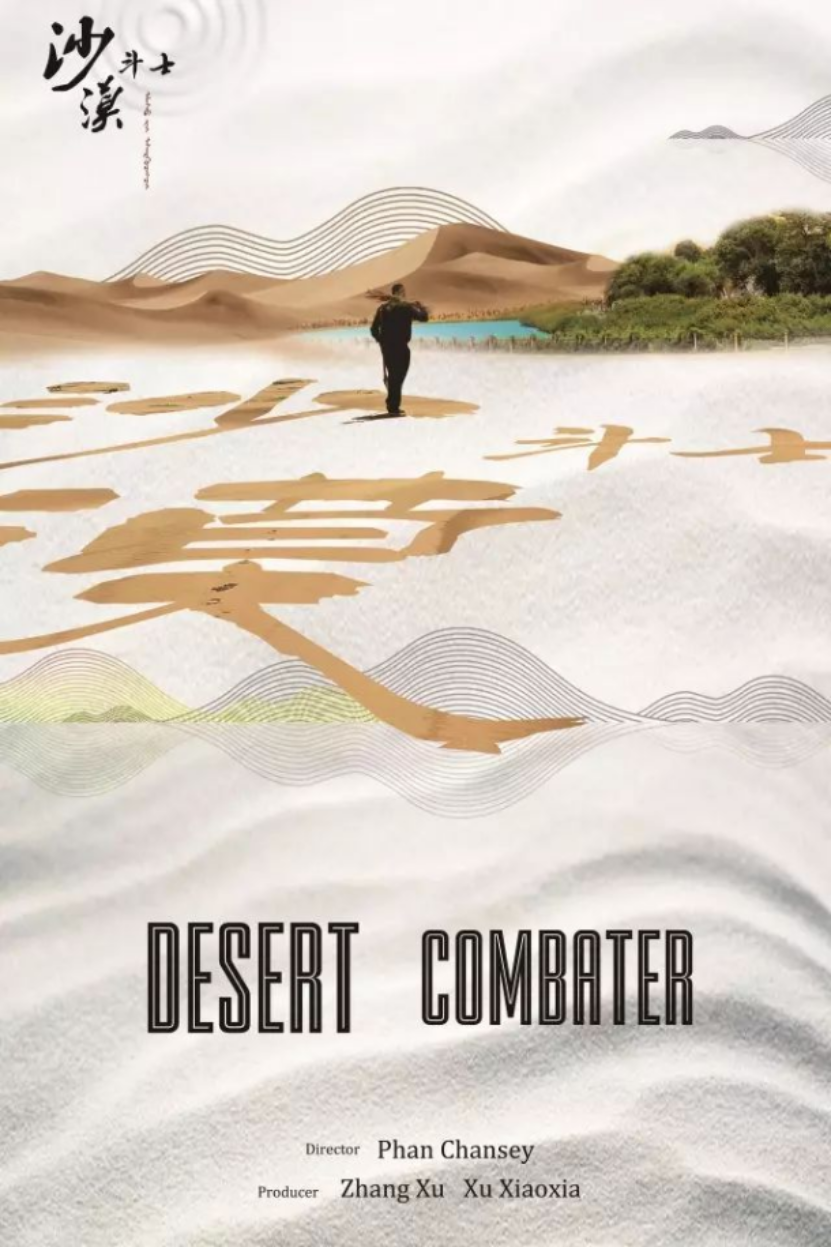 2017
大国工匠 Animus Artificis
Director:Charlotte Haley
Producer:Qin Weiguang
High speed railway has become a new symbol of China. What are the amazing people and things behind the Chinese Speed? The documentary Animus Artificis shows the real craftsmen's spirt and Chinese spirit by telling the moving story of Li Wanjun who is the first generation of Chinese high speed railway workers and the great master of welding. It is those conscientious and unselfish Chinese like Li Wan jun that pave the way for the dream of the great revival of China.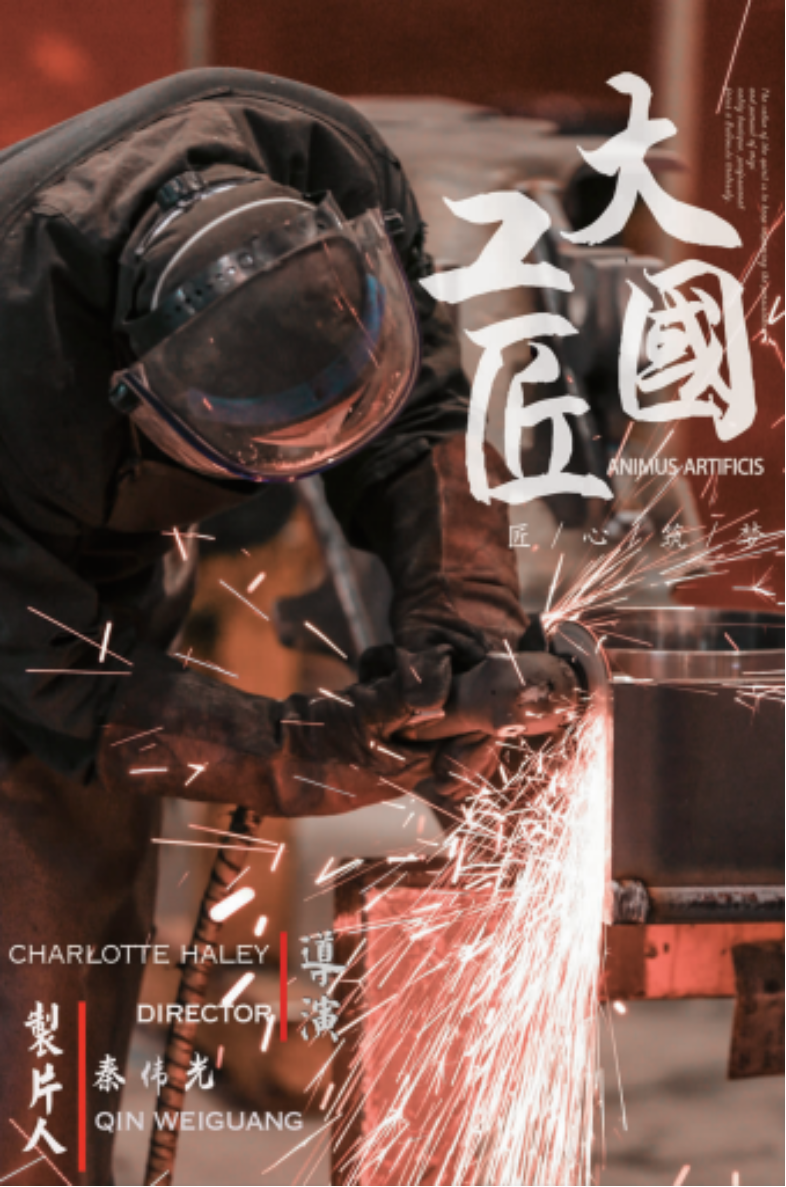 2018
贯通 Connection
Director:Alisa Pashkova
Producer:Fang Muqi
Connection is a documentary about the close connection between people's heart and bridges in the city. It highlights the cultural gap between older generation and new generation which by focusing on the relationship between bridges and urban development. The film encourages people to enjoy the rapid development of modern cities, and at the same time to pay attention to the construction of spiritual bridges.
2019
玉树花开 Yushu Blossom
Director:Maël Caradec
Producer: Geng Xueli Zhou Yifan
On April 14, 2010, six earthquakes occurred in Yushu Autonomous Prefecture, Qinghai Province, with a maximum magnitude of 7.1. In the year of the earthquake, there was a photo with a little girl holding a biscuit and her bright eyes were unforgettable. Her name was Cairen Yongji, and she was called a "cookie baby". Nowadays, she has grown into a cute little girl, studying in Yushu City, with her family. Earthquake reconstruction is not only the construction of urban infrastructure, but also the relaunch of the human mind. For Cairen Yongji and her family, the flower of Yushu was blossoming again.
2020
乡村大篷车 Country Wagons
Director: Jorge Eduardo Tort Oviedo (Mexico)
Producer: Zhou Hongmin
China is one of the oldest cultures on the planet, for more than 3,000 years they have worked the land, harvested different fruits and vegetables and developed engineering systems to optimize the use of their land and cover the food demand for a country where more than 1.3 billion people reside.
During the last century, humanity has experienced significant changes in life forms and patterns, a process of modernization of the countryside and the exponential growth of urban areas has exploded in recent years.
Through the story of Tian Wei and his country wagon, we will see how this modernization has affected the countryside and how the family structure in China has been broken.
2021
爱在远山 Love in the mountains
Director: Abduraqib Juraev
Producer: Xu Zhenxi
Liang Hongxia and her husband devote their most beautiful youth to rural education and tell the story of their hometown. Since returning home in 2007, Liang Hongxia has been a rural teacher for 14 years. Later, she married her husband, Su Zifeng, who was also a rural teacher. They regarded the company of left behind children as a confession of their longest love for their hometown.
2022
冬奥小号手 The Winter Olympics Trumpeter
Director:Ovie Antonio Obebe
Producer:Guo Xinwei
The winter Olympics trumpeter tells the story of a young boy called Zhu De'en whose bravery led him to play the trumpet alone at the 2022 Beijing Winter Olympics opening ceremony. And documenting the loving and harmonious family atmosphere behind Zhu De'en's wonderful performance, his family and his education background, and the persistence of the three generations towards music, offering many philosophical thoughts for music-loving families.