Beijing Normal University (Beijing Campus) held the Opening Ceremony of Grade 2021 Students
Article source: Department of Student Affairs | Editor: CHEN Xinyang | Release date: 2021-09-08 | Clicks:
On September 5, the freshman registration day, BNU welcomed more than 2400 undergraduate freshmen and more than 3900 graduate freshmen. Affected by the pandemic, this year's freshmen registration work takes accurate service, safety and order as the working principle. With the cooperation of various departments, the orientation work is orderly, efficient and convenient, which has been highly praised by freshmen and parents.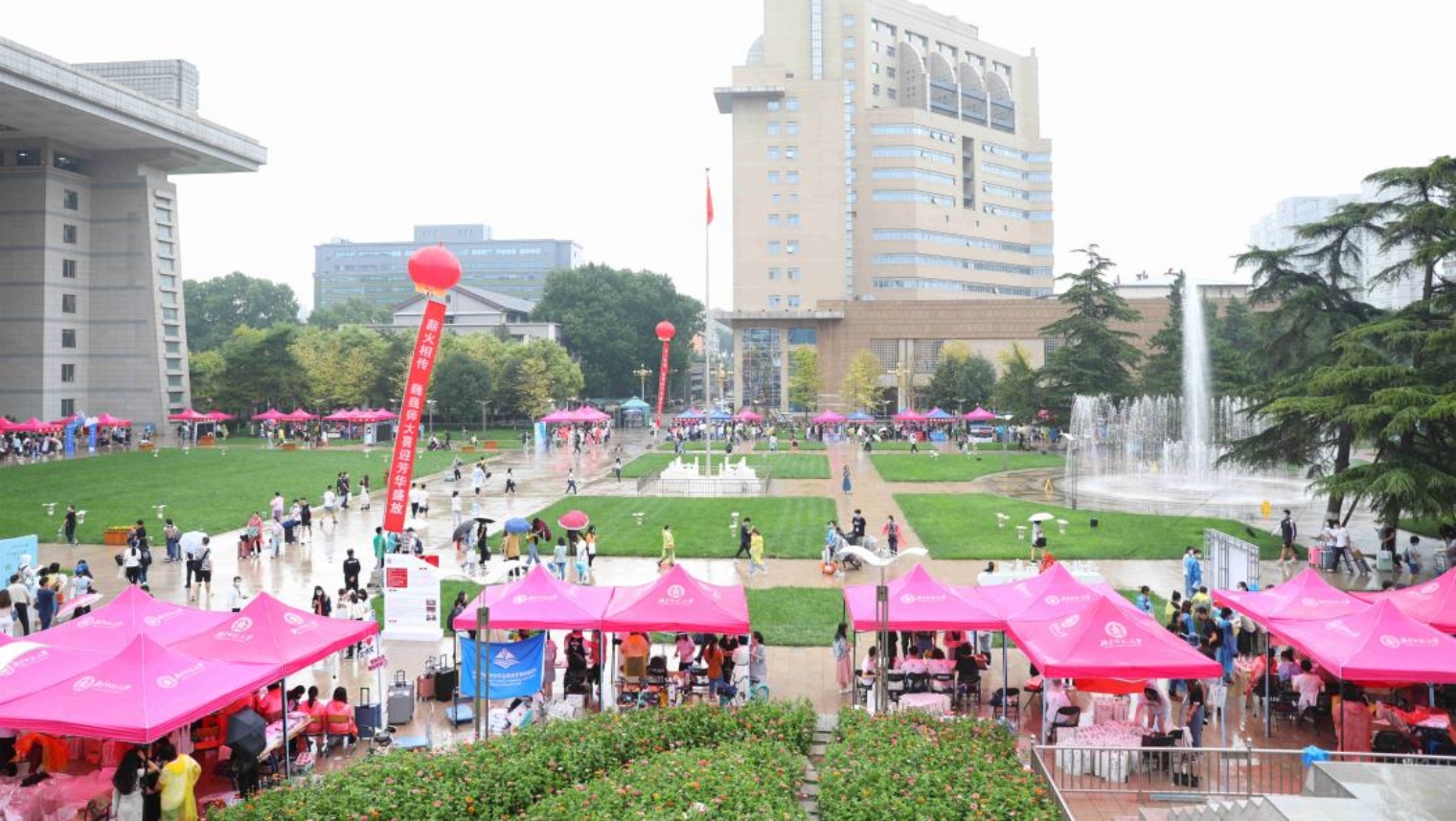 On the morning of September 6, the opening ceremony of 2021 freshmen of BNU was held in the East playground. Cheng Jianping, chairman of the University Council, Dong Qi, president, Sun Hongpei, deputy chairman of the University Council, Zhou Zuoyu, vice president, Li Xiaobing, deputy chairman of the University Council and other leaders of the university attended the ceremony. Heads of departments, head teachers and counselors of freshmen and 2021 freshmen attended the opening ceremony on the spot. Out of school freshmen and their parents attended the opening ceremony online.
Dong Qi delivered a speech on the topic of "diligence for learning, perseverance for working, and morality for people". On behalf of all teachers, students and staff, he extended welcome and congratulations to 2021 freshmen. Professor Xiao Xiangrong, Dean of the School of Arts & Communication, spoke as a teacher representative. Jiang Yaqiong, a 2019 doctoral student of the Faculty of Geographical Science, spoke as a representative of the students. She shared her experience of continuous growth and self-improvement in BNU.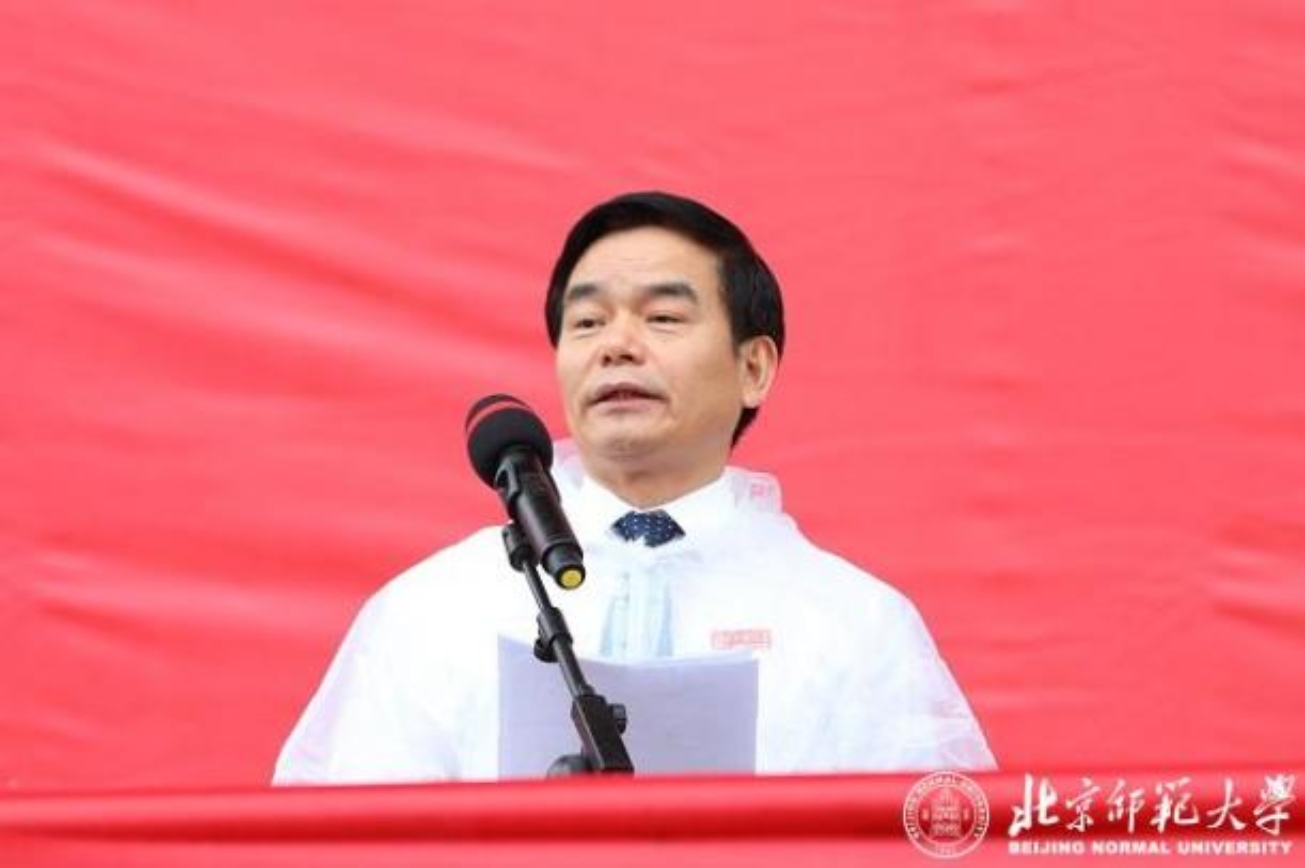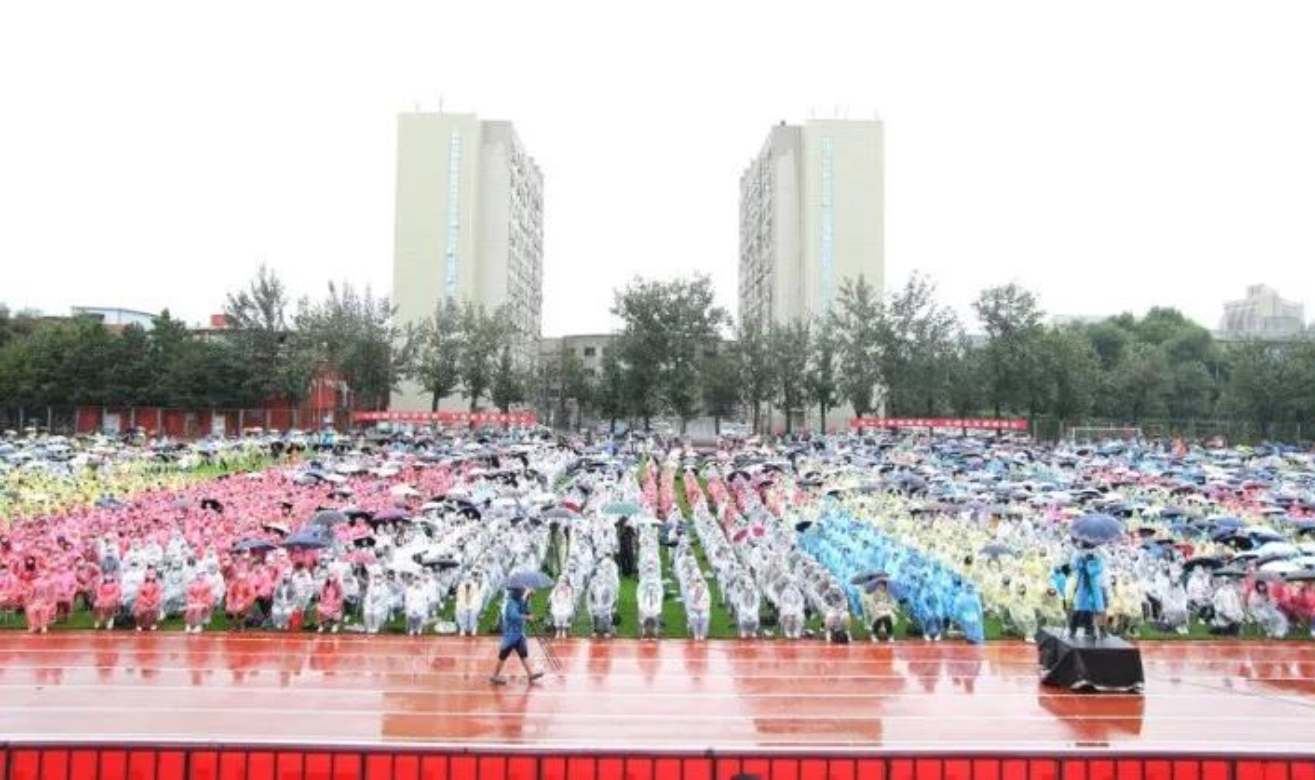 The opening ceremony was broadcast in bilingual by Chinese platforms and English platforms such as China Daily Facebook and China Daily twitter. It was highly concerned by teachers and students, their relatives and friends and the public, and a total of 415,000 people watched the live broadcast.