TV series "Song of Youth in the New Era" finished filming
Editor: XU Zihan | Release date: 2021-07-13 | Clicks:
On July 3, 2021, a television series "Song of Youth in the New Era" finished filming at Beijing. It is based on the life career of Huang Wenxiu (starred by Yang Rong), an outstanding BNU alumna and winner of the honor "Model of the Times" . The TV series tells the story of Huang's dedication of youth and life to fighting against poverty.
Huang, a girl who came out of countryside, decided to return to her hometown after graduating from BNU. Working in the first line of poverty alleviation, she worked as the first secretary of Baini Village in Baise City, Guangdong Province, and unfortunately died because of a flash flood. With the goal of building her motherland and hometown, Huang was always as firm as one and never forgot why she started.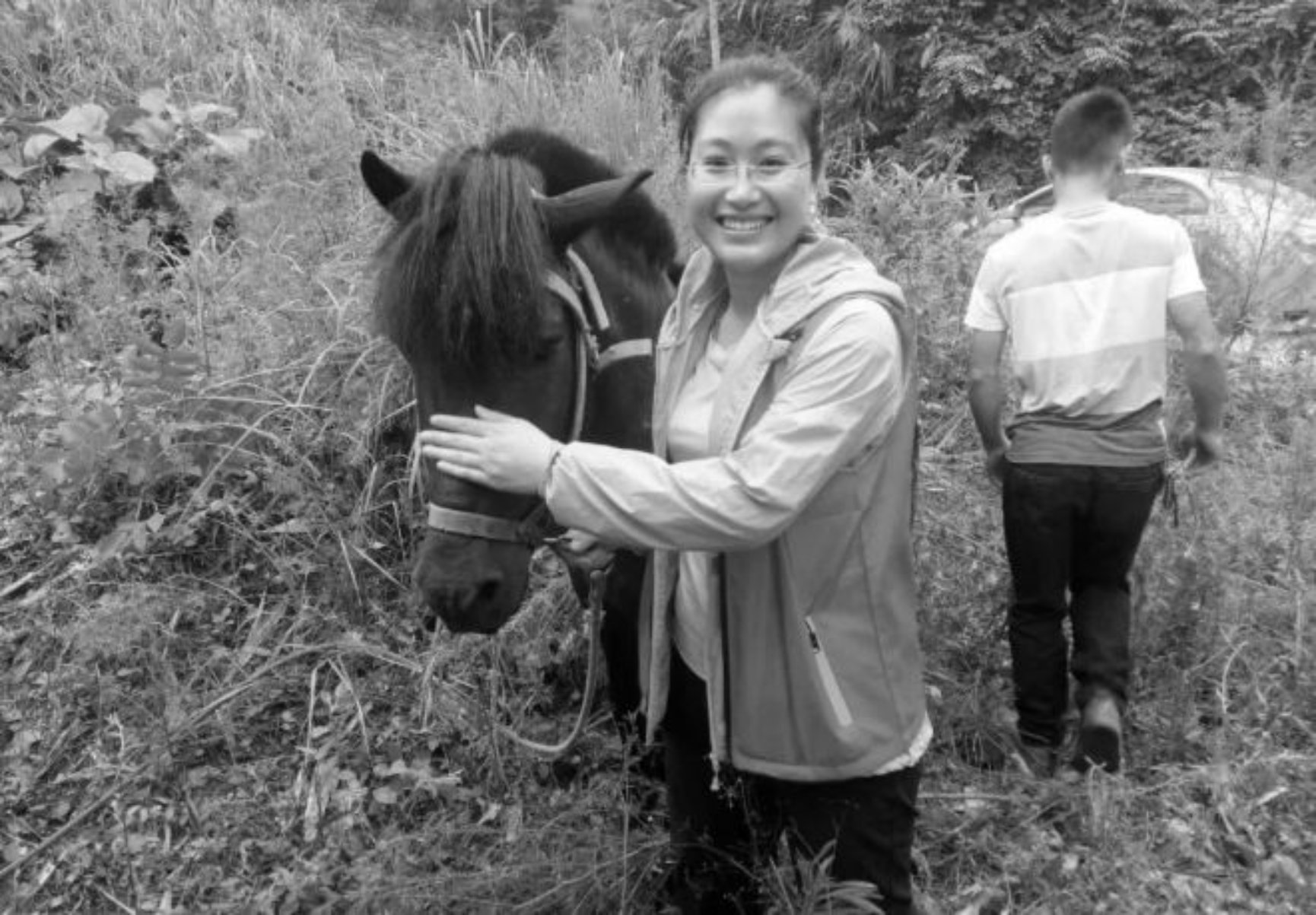 On July 2, the series filmed at BNU for the opening ceremony, graduation, job fairs and other scenes. More than 200 BNU students participated in the group performance.
The leading actress Yang Rong posted on Weibo a photo of herself and the staff at BNU, and said: "Goodbye Wenxiu. You'll always be with me."
The TV series plans to start screening on CCTV in the end of 2021.