BNU women's basketball team won the 23rd CUBA final championship
Article source: College of P.E. and Sports | Editor: Qi Yu | Release date: 2021-06-22 | Clicks:
The Chinese University Basketball Association (CUBA) women's final was a fierce battle between Beijing Normal University and Tsinghua University at Mount Phoenix Stadium in Chengdu on June 13. Finally, BNU women's basketball team won the 23rd CUBA women's national championship with 87:34 over Tsinghua.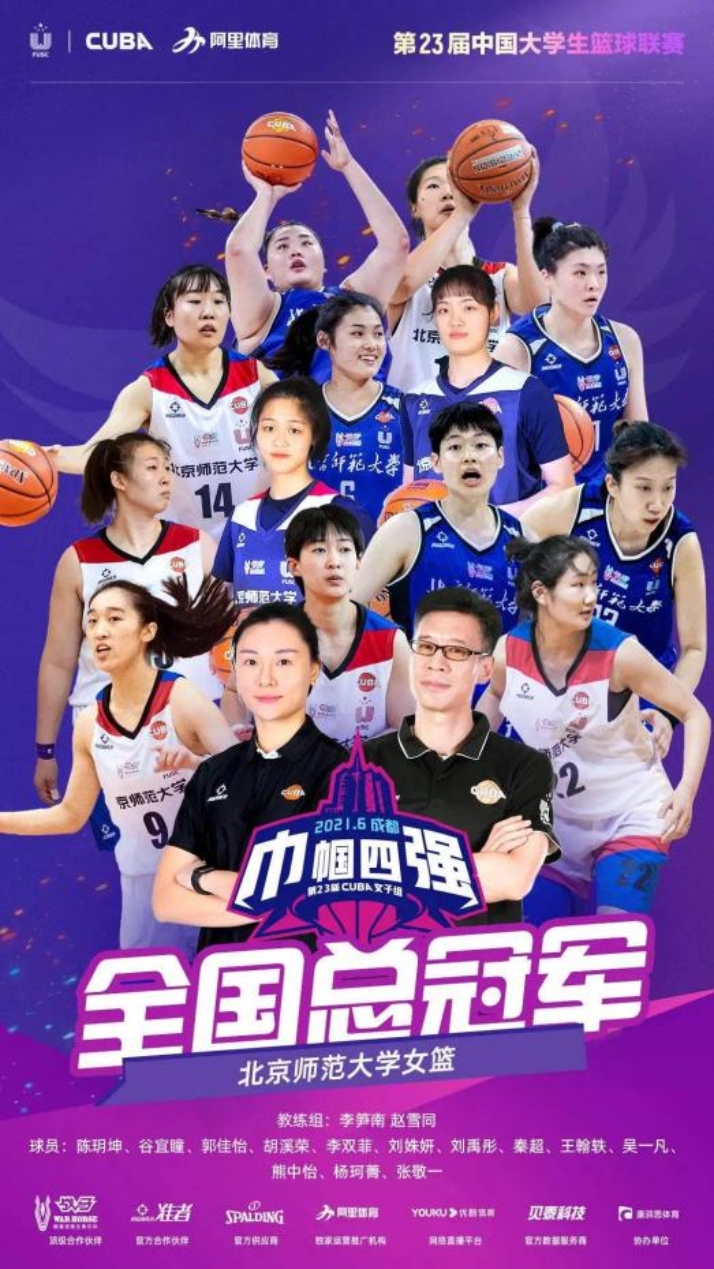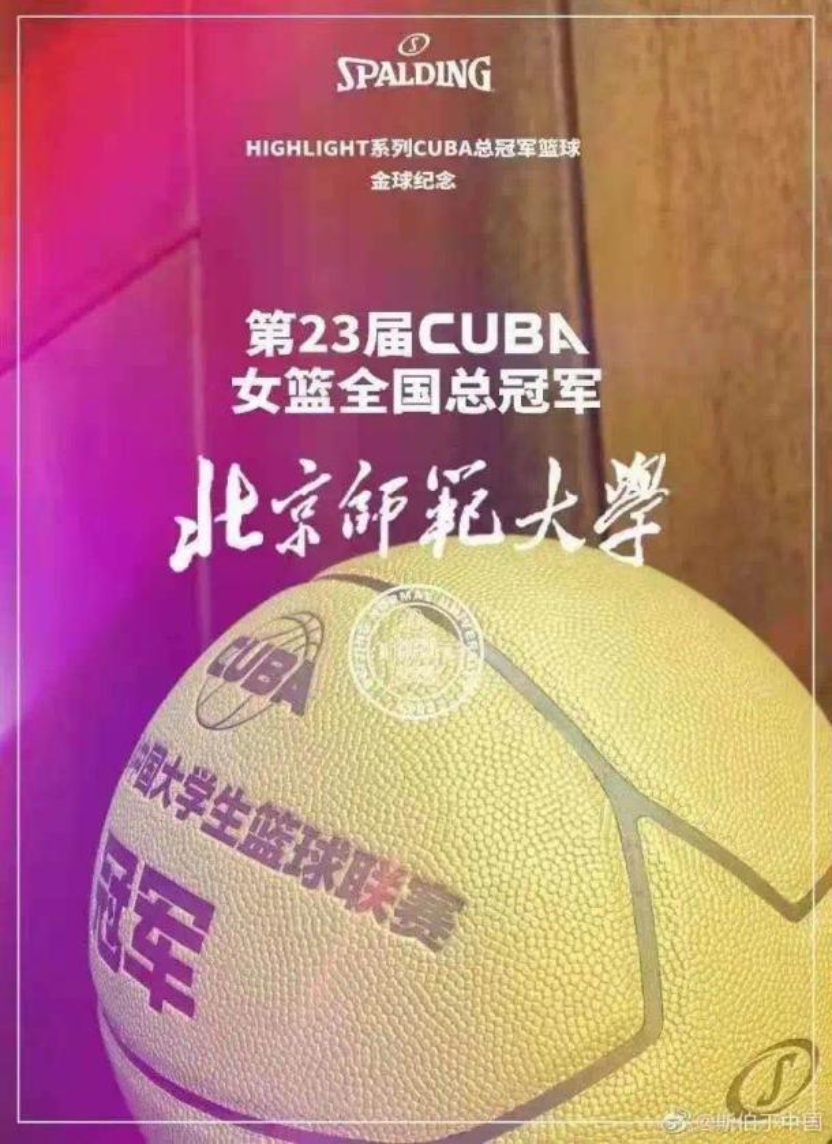 In the first quarter of the game, BNU women's team made a small climax of 6:0 at the very beginning. However, Tsinghua women's team bit the score with three-pointers, which made the battle very intense. At the critical moment, Zhang Jingyi made a timely shot and hit a three-pointer to open up the score advantage.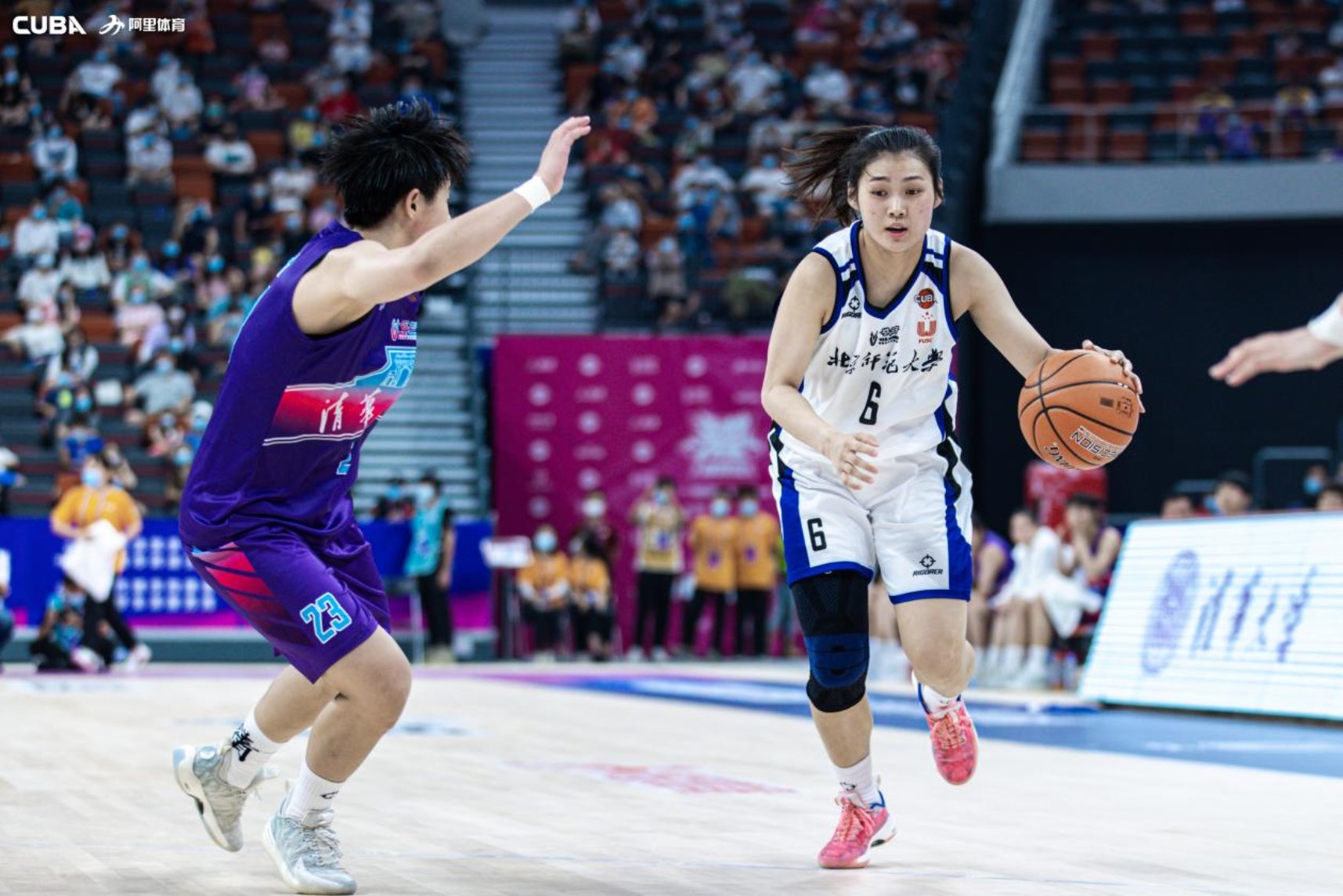 In the second quarter, Liu Yutong scored continuously with her strong basketball dominance, and Gu Yitong caused Tsinghua's fouls by constantly breaking through and controlling the pace of the game. At the end of the half, BNU led the opponent by 6 points.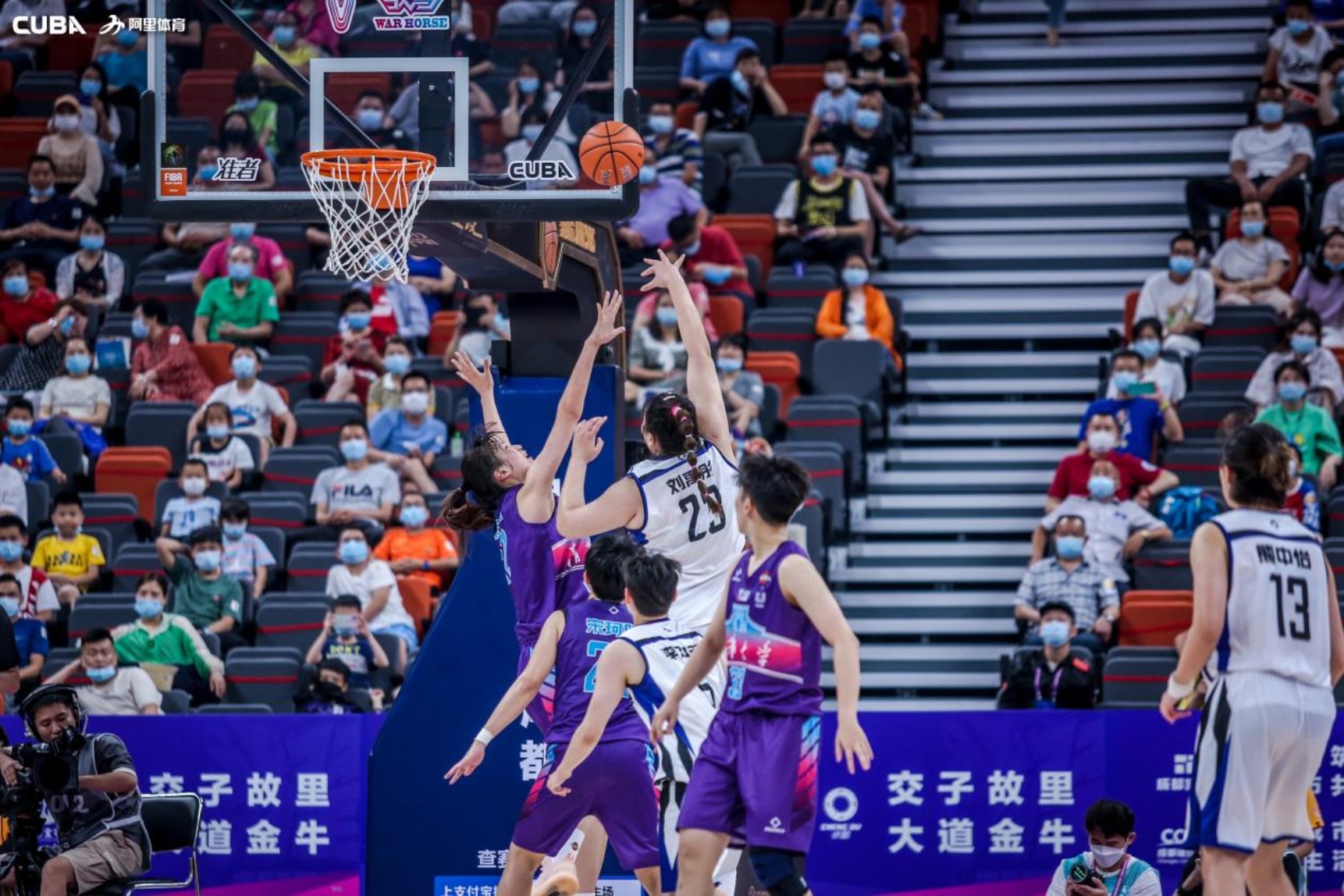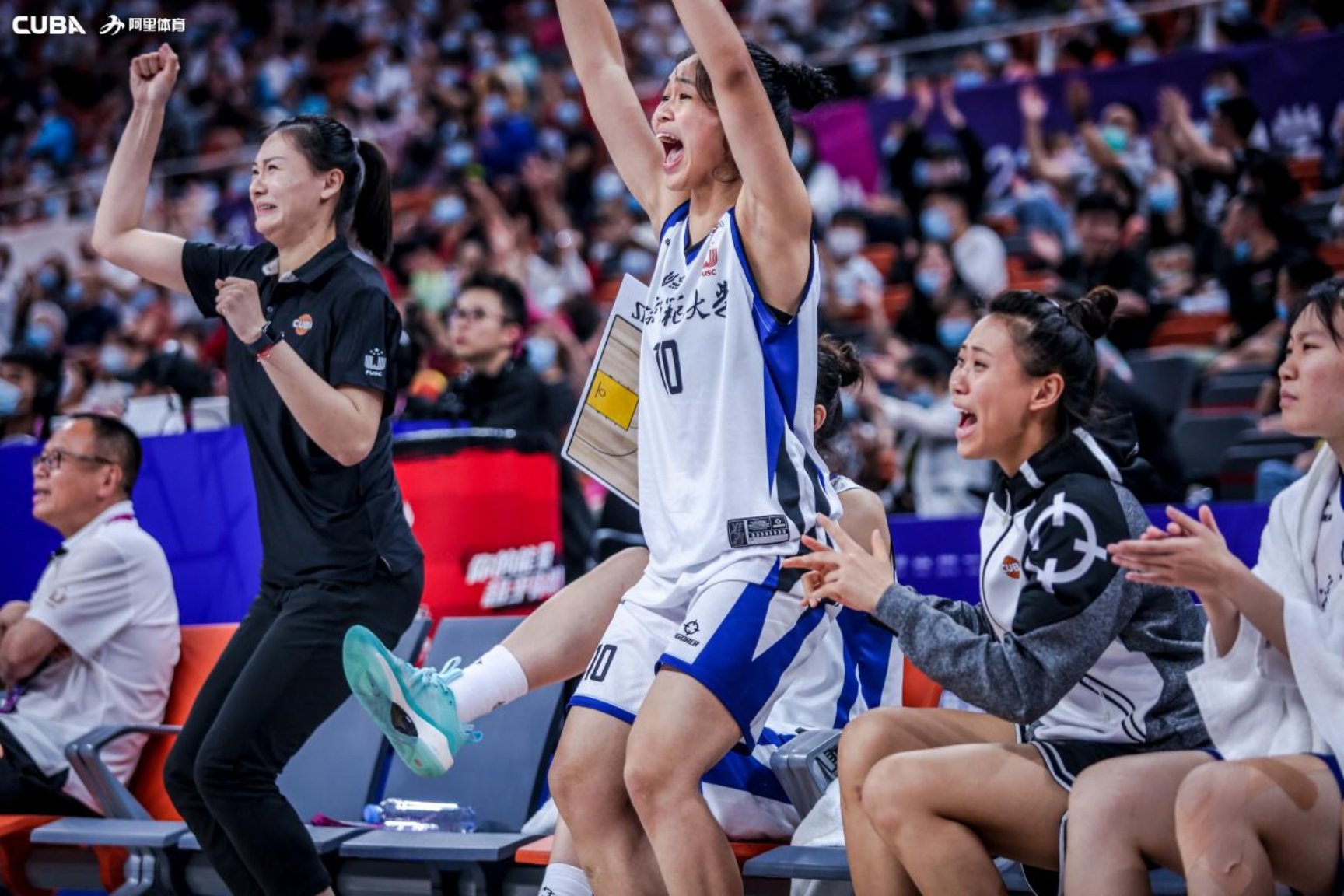 In the third quarter, BNU was under pressure from Tsinghua and the score was down. At the critical moment, head coach Li Sunnan called a timeout to set up the tactics and encourage the players. Subsequently, BNUl team implemented the guidance of Li Sunnan and gradually recovered the score.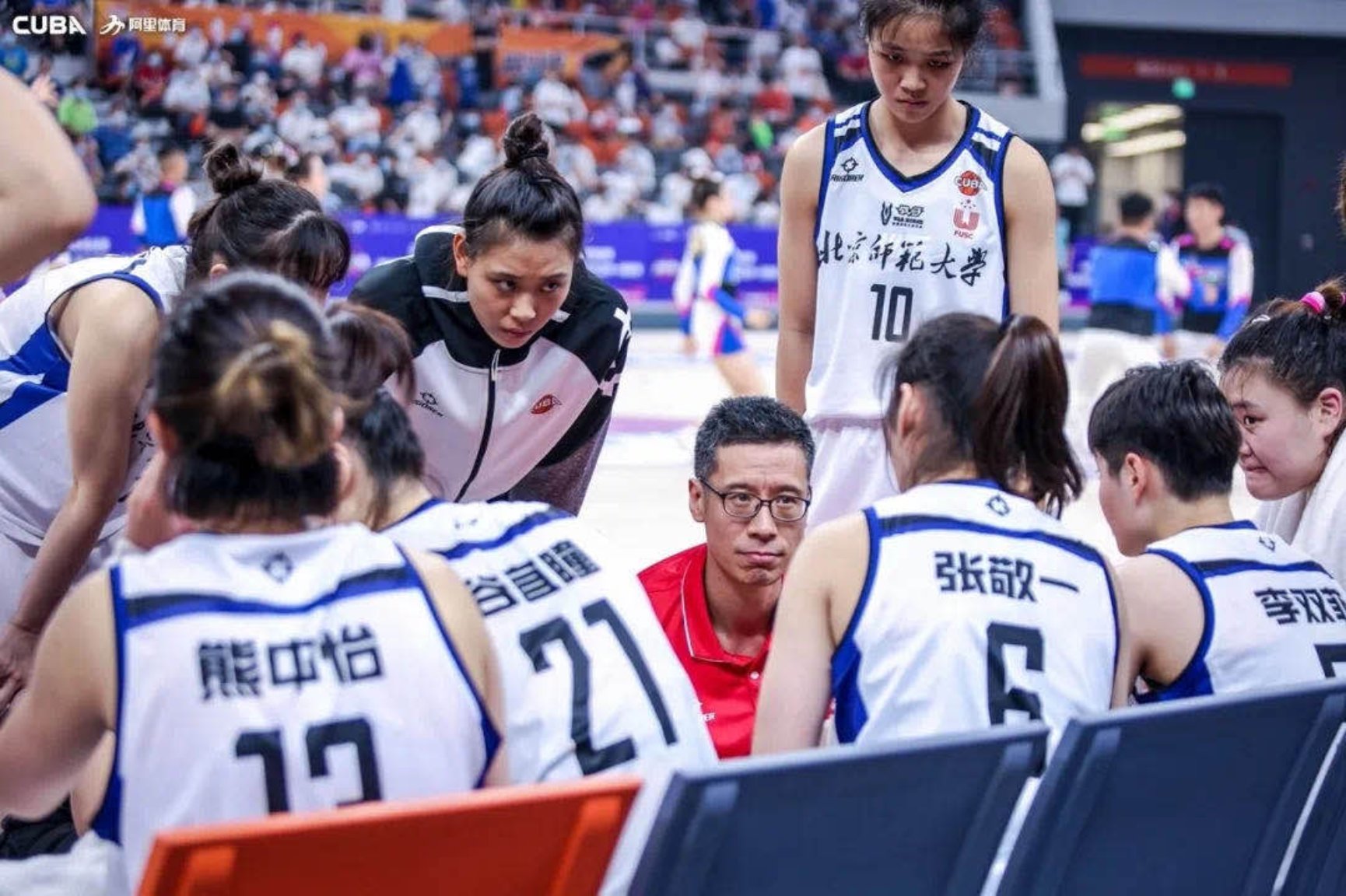 In the final quarter, Li Shuangfei opened the game with her superb individual ability and scored continuously to help BNU overtake the opponent. Although Tsinghua tried to catch up the score by shooting from outside, it was not effective under the tight defense of BNU players. After that, BNU players kept scoring with their tacit cooperation and extended their lead.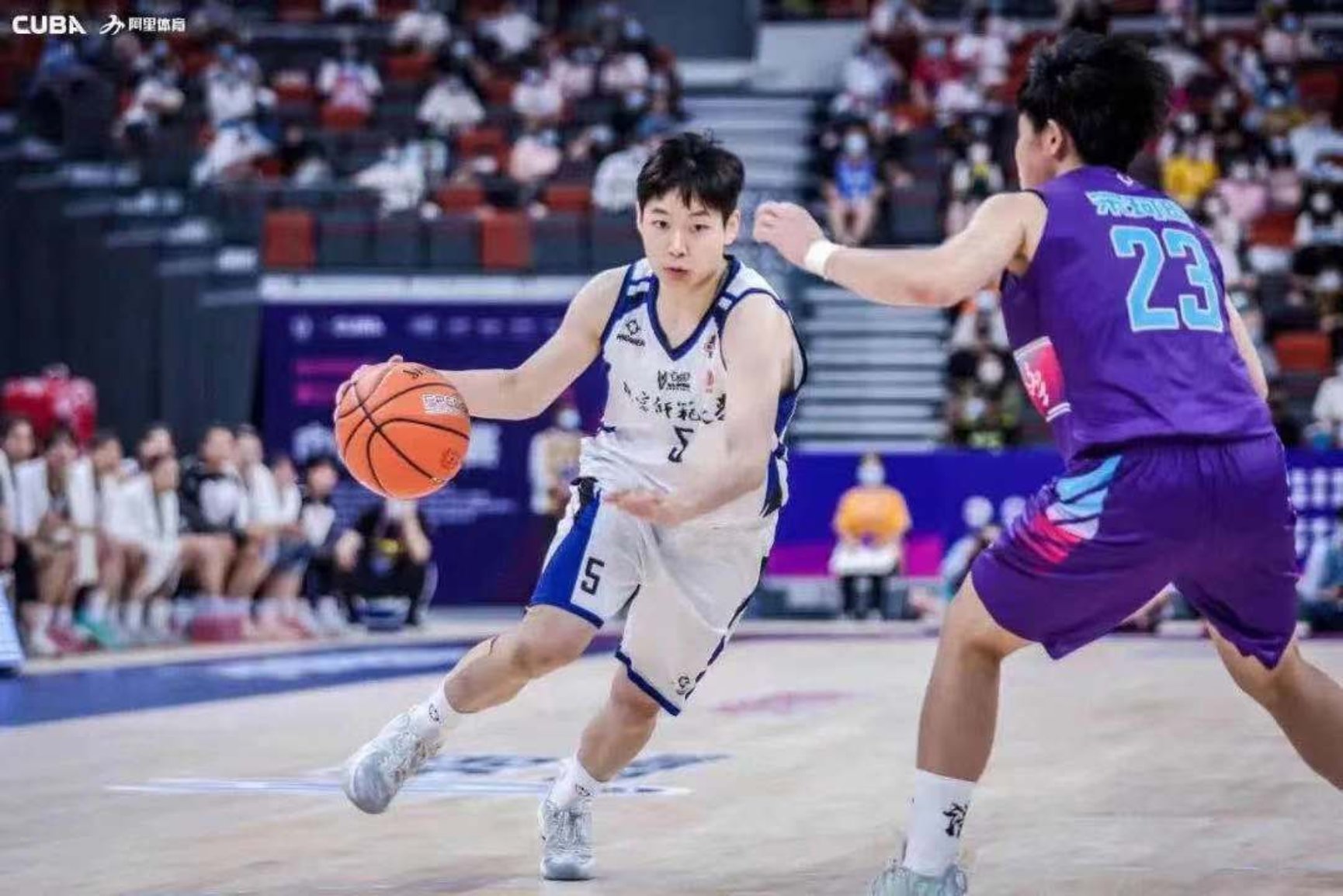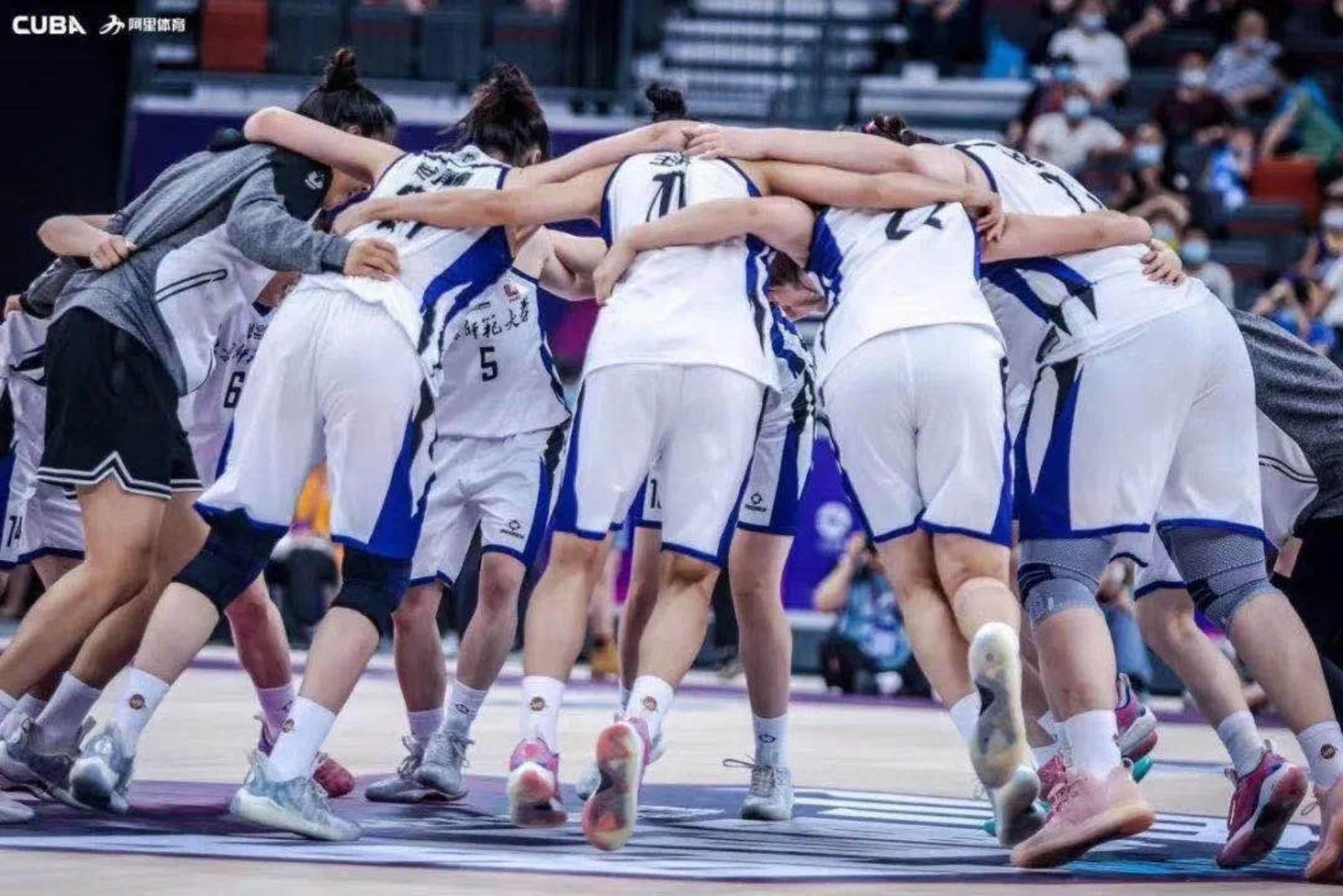 In the end, BNU women's basketball team defeated Tsinghua women's basketball team with 87:74 and defended the CUBA women's national championship for 3 consecutive years and the 9th time! Head coach Li Sunnan won the Best Coach and Zhang Jingyi won the Most Valuable Player (MVP)!