President's remarks inspire scholars to strengthen national development
Article source: China Daily | Author: Zou Shuo | Release date: 2021-04-26 | Clicks: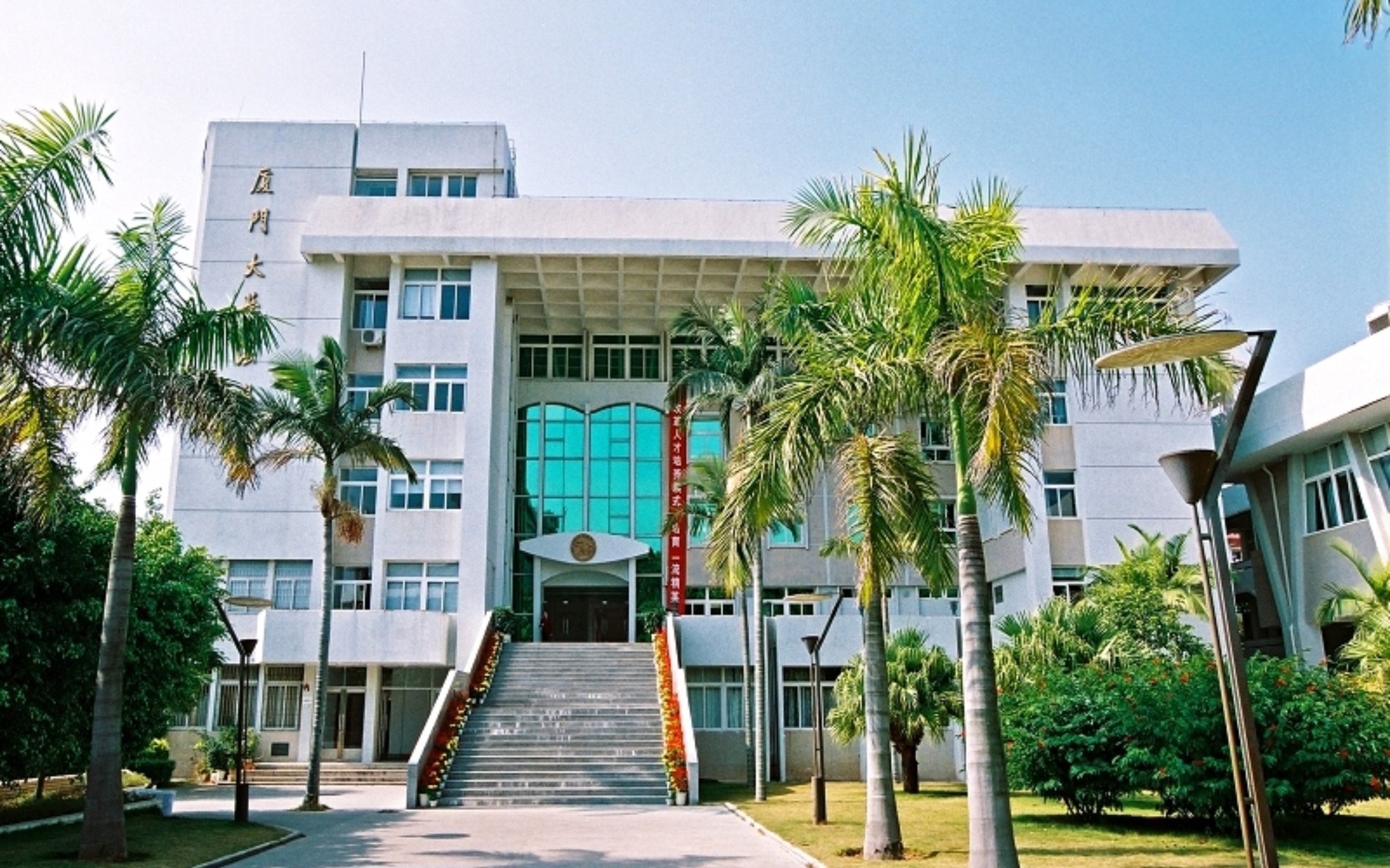 [Photo/xmu.edu.cn]
Students and faculty members at a number of China's leading universities said they are determined to make a greater contribution to building world-class universities and to fulfill the mission of national rejuvenation, as they drew inspiration from President Xi Jinping's remarks during his visit to Tsinghua University.
Xi, who is also general secretary of the Communist Party of China Central Committee and chairman of the Central Military Commission, on Monday visited Tsinghua ahead of its 110th anniversary and urged the university to strengthen innovation and cultivate more outstanding, talented people to serve national development.
He also called for strengthening the cultivation of professionals in basic sciences, targeting cutting-edge technologies and key research fields, stepping up the development of urgently needed talented people, and continuing to raise creative and innovative capabilities.
Wang Mengyao, a doctoral candidate at Tsinghua University's Academy of Arts & Design, said what impressed her most was that President Xi stressed several times the need to cultivate young talents with an all-around moral, intellectual, physical and aesthetic grounding and a hardworking spirit.
"I'll continue to improve my professional capabilities to tell China's beautiful stories to the world with my design projects," she said.
Du Qihan, a doctoral candidate at Renmin University of China's School of Information, said China still has to solve many "stranglehold problems" in key research fields and the purchasing of core technology from other countries.
"Postgraduate students in science and engineering like me should have a pioneering spirit, dare to conquer difficult problems and contribute to national development and socialist modernization," he said.
Encouragement
Ai Bo, vice-dean at Beijing Jiaotong University's School of Electronic and Information Engineering, said President Xi's important remarks are a source of encouragement for the university's researchers.
"Scientific research has no limits, and we still have a lot of work to do," he said. "Aiming at cutting-edge technologies and key research fields, we will continue to utilize our strengths in academic research and improve our original research capabilities."
Guan Ke, a professor at Beijing Jiaotong University's School of Traffic and Transportation, said university researchers should focus on solving industry's real needs in order to bring tangible results to the country and the people.
He said his major tasks are to cultivate more professional talents and support the country in building a new-generation railway communication system that is safe, multifunctional and reliable.
Liu Rui, a professor at Renmin University of China's School of Applied Economics, said the president had set out concrete requirements for university students and the faculty.
The university faculty has an important role in generating and teaching knowledge and it should conduct concrete research and keep learning new knowledge, Liu said.
Meanwhile, university students should strengthen their confidence to become the successors of the cause of socialism with Chinese characteristics, he said.
Huang Huilin, a senior professor at Beijing Normal University, said the president had given a specific task to university teachers, which is to become great educators and examples for students.
"As someone who has taught for more than 60 years, I will continue to care for students, guide them with knowledge and experience, answer their questions and teach them advanced thinking in order to cultivate more talents for the Party and the country," she said.
https://www.chinadaily.com.cn/a/202104/21/WS607f6373a31024ad0bab92f5.html