BNU volunteers completed testing for Winter Olympic Games
Editor: Xu Zihan | Release date: 2021-04-13 | Clicks:
From April 1 to 10, seven events of the "Experience Beijing" ice sports testing, known as the simulation for Winter Olympic Games, were held in five competition venues in Beijing.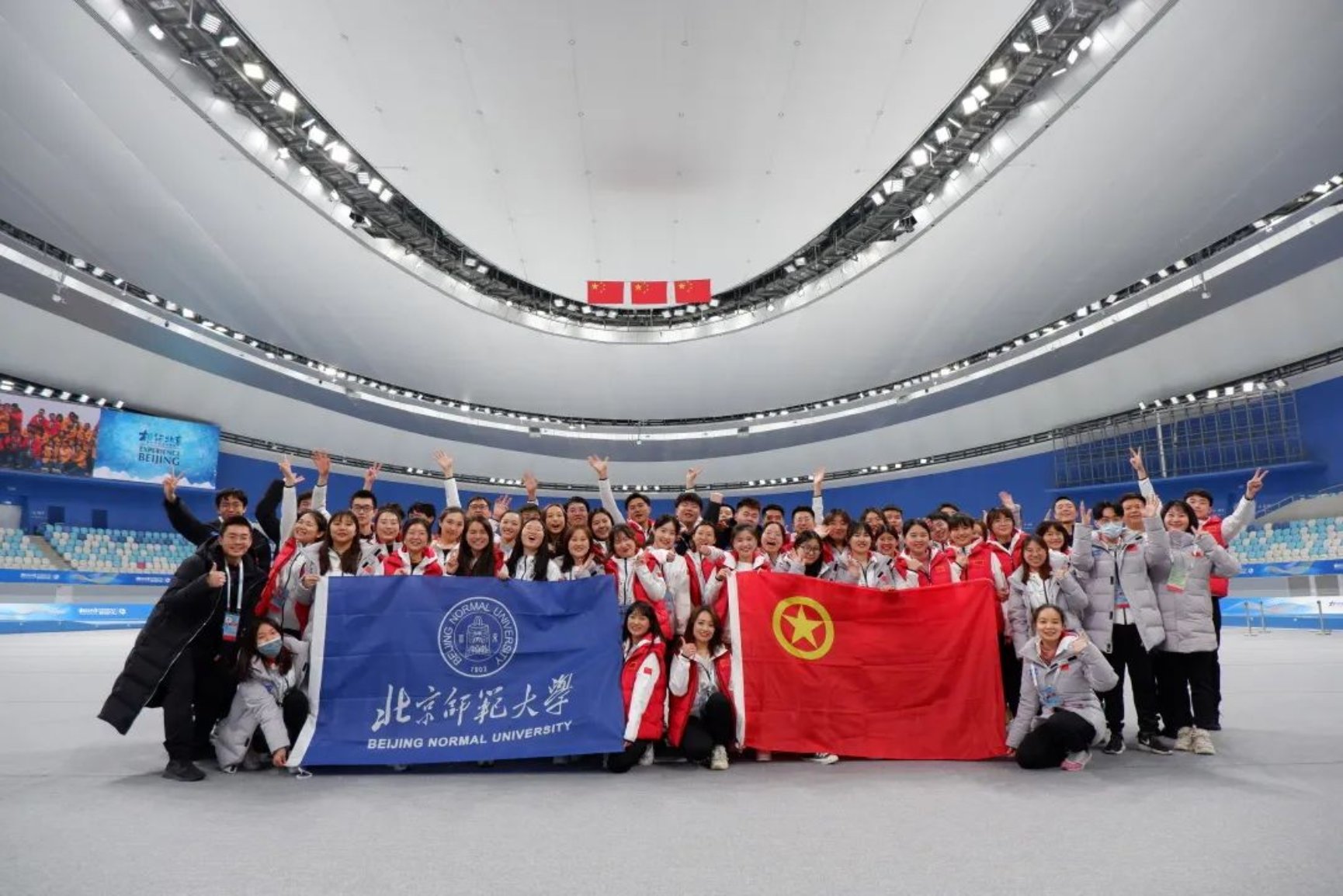 In this testing, two teachers and 59 student volunteers from ten departments, such as the School of Foreign Languages and Literature, the College of P.E. and Sports, the School of Artificial Intelligence, etc., participated in the voluntary service in 14 sections at the National Speed Skating Oval.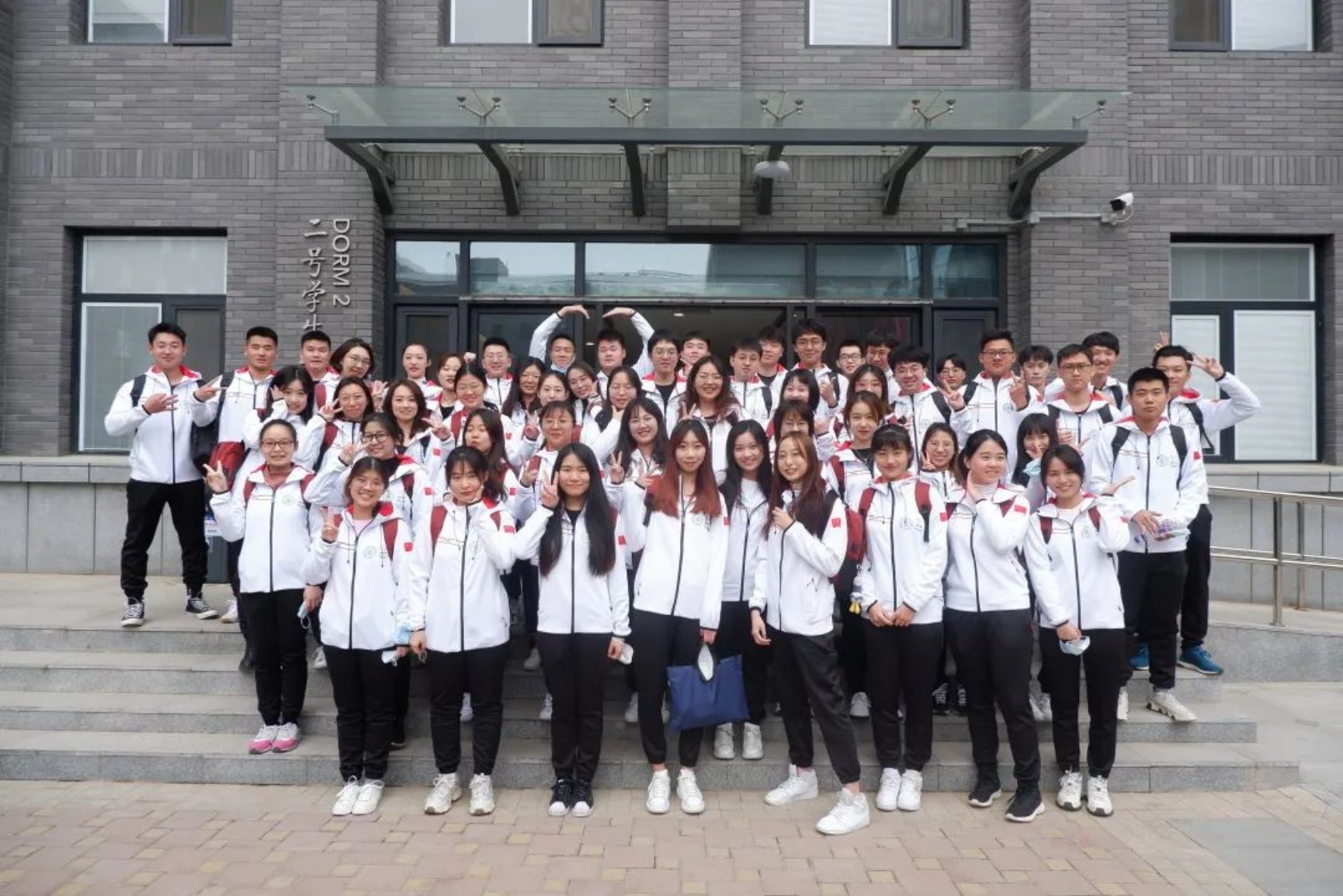 Volunteers at Changping campus
BNU coordinates the Changping campus to provide accommodations for volunteers, in order to avoid infection and ensure the smooth progress of the testing.
In the 10-day volunteer service at the National Speed Skating Oval, BNU teacher and student volunteers worked from dawn till dusk. The service time in 14 sections amounts to nearly 1000 hours.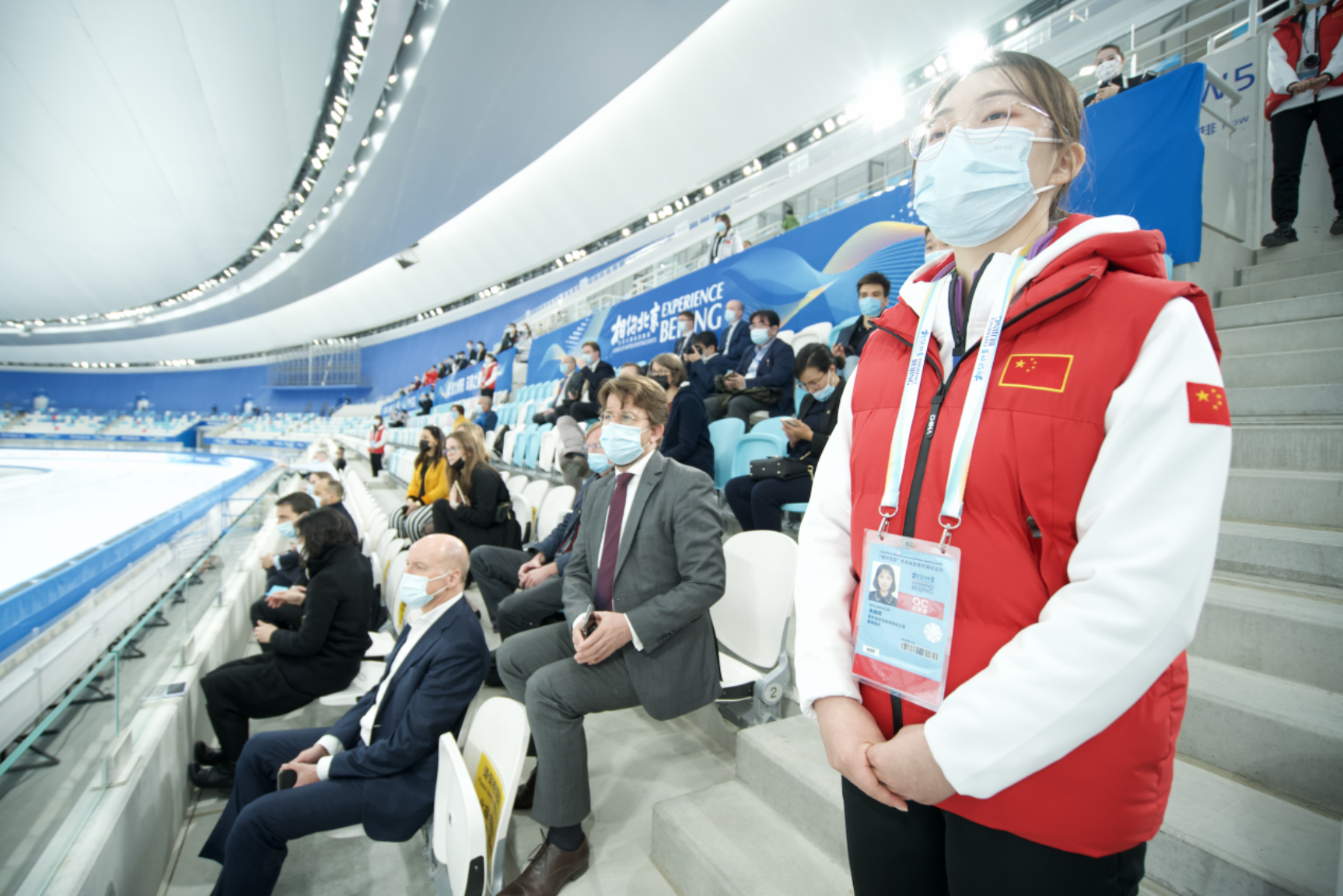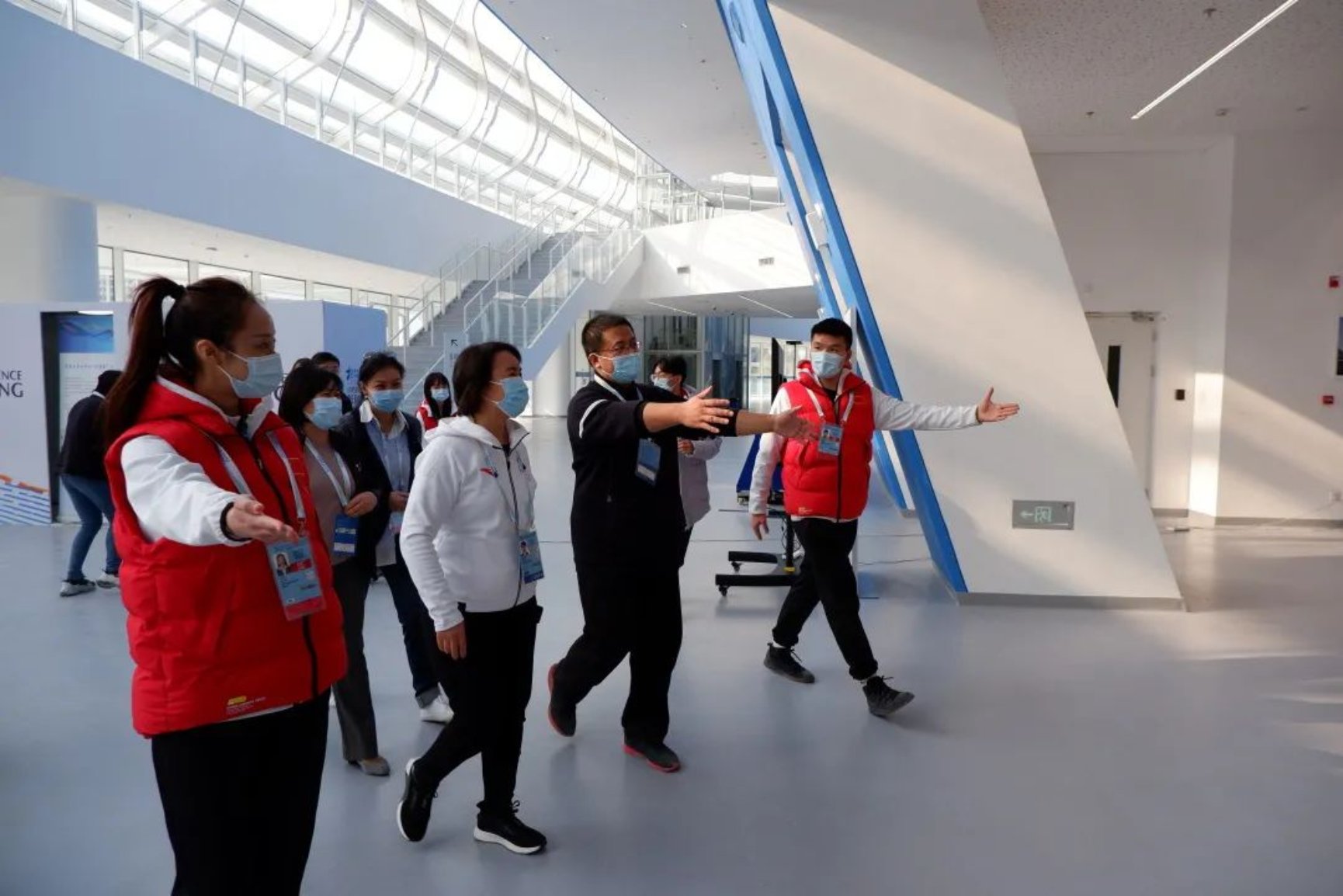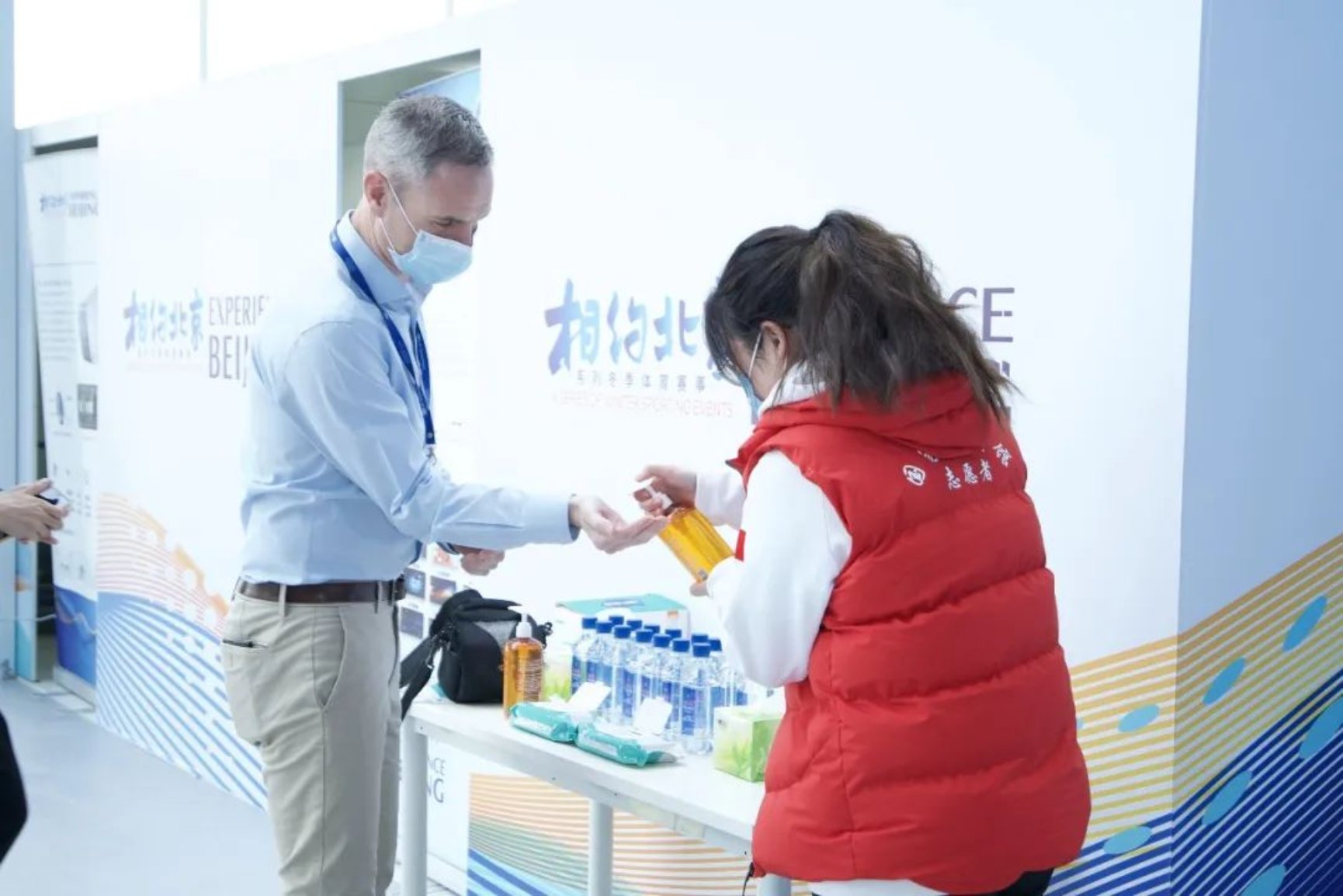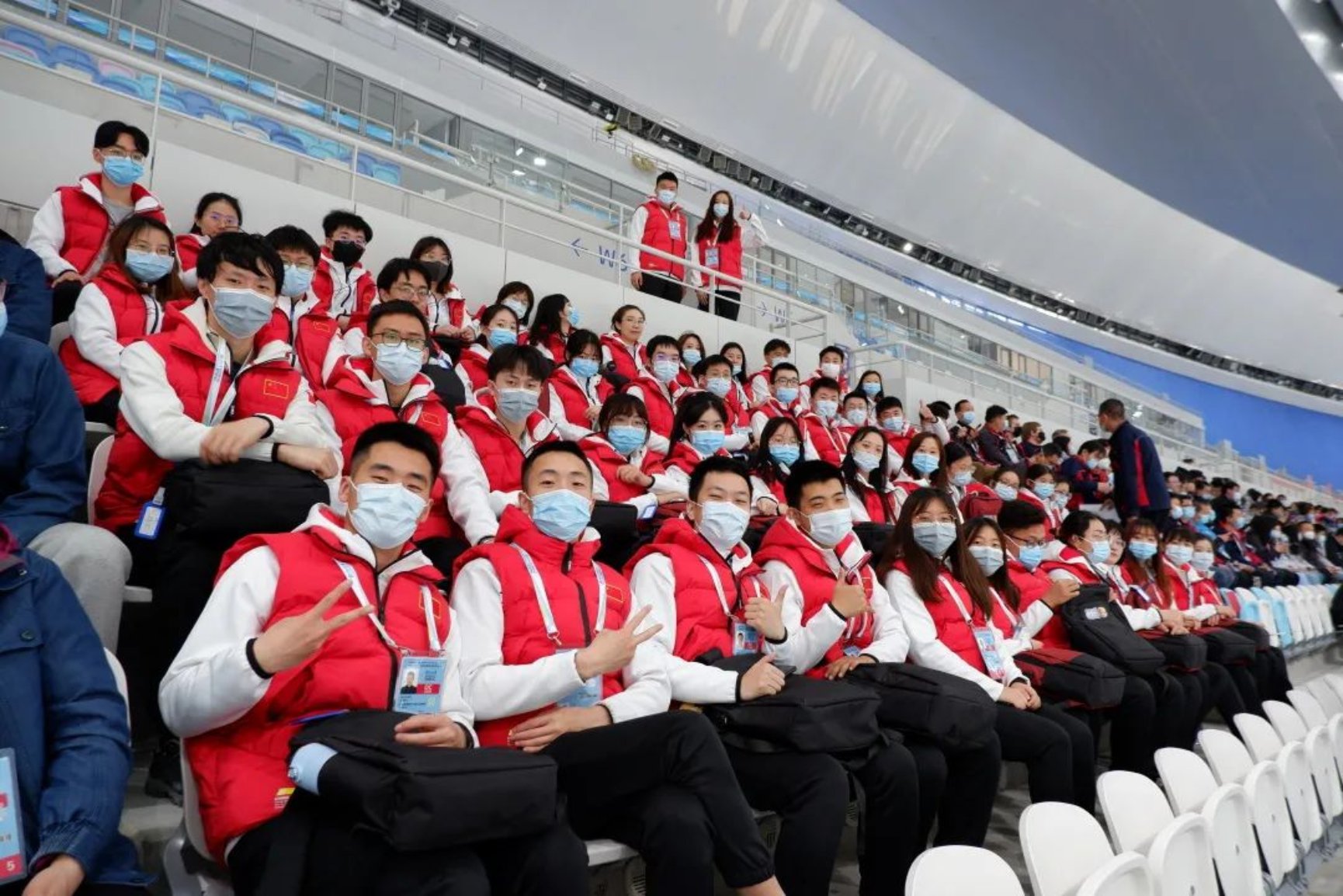 Teng Shengping, head of the volunteer department of the Beijing Organising Committee for the 2022 Olympic and Paralympic Winter Games, came to the National Speed Skating Oval on April 8. She highly praised BNU volunteers and inspected the operation of the volunteer house.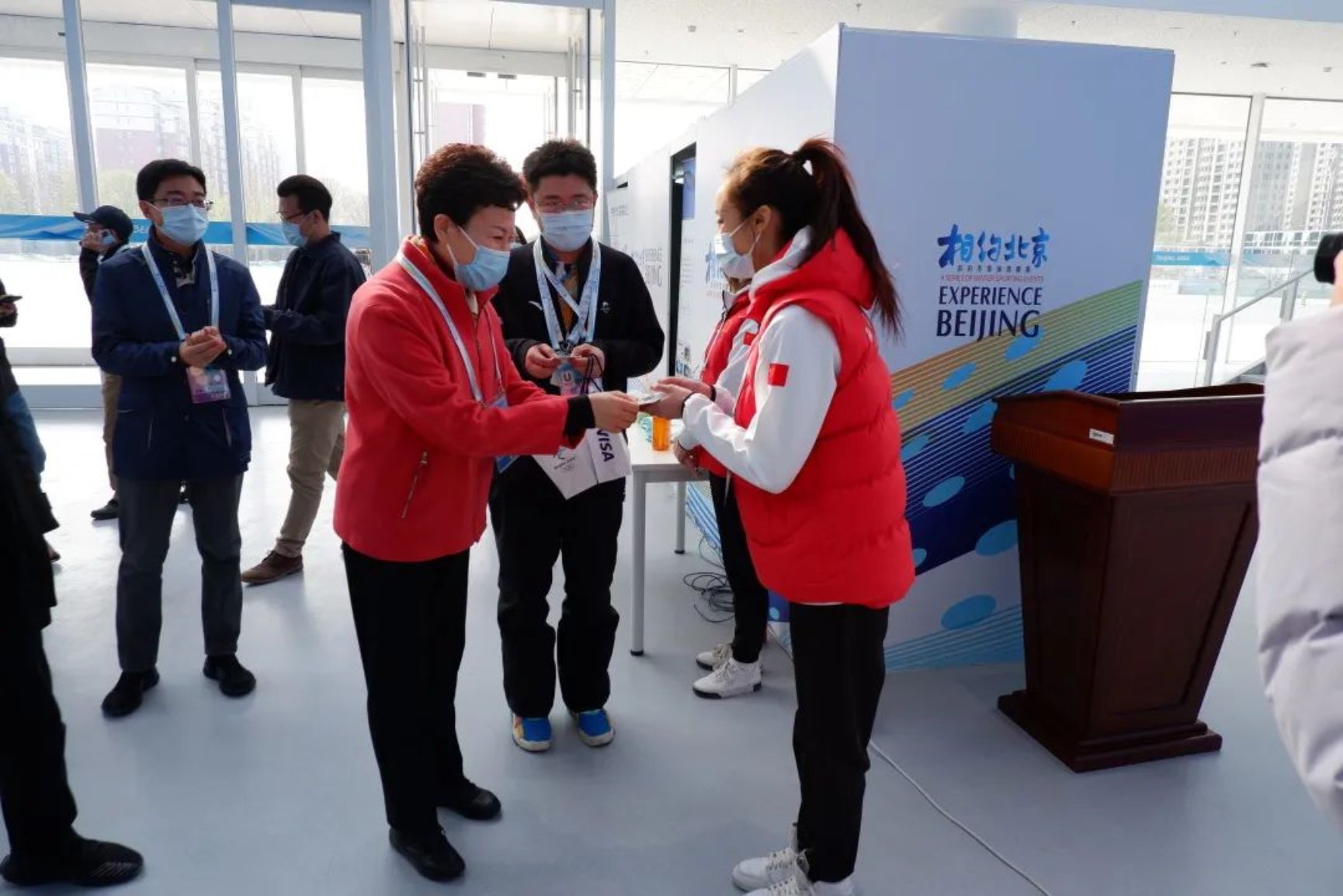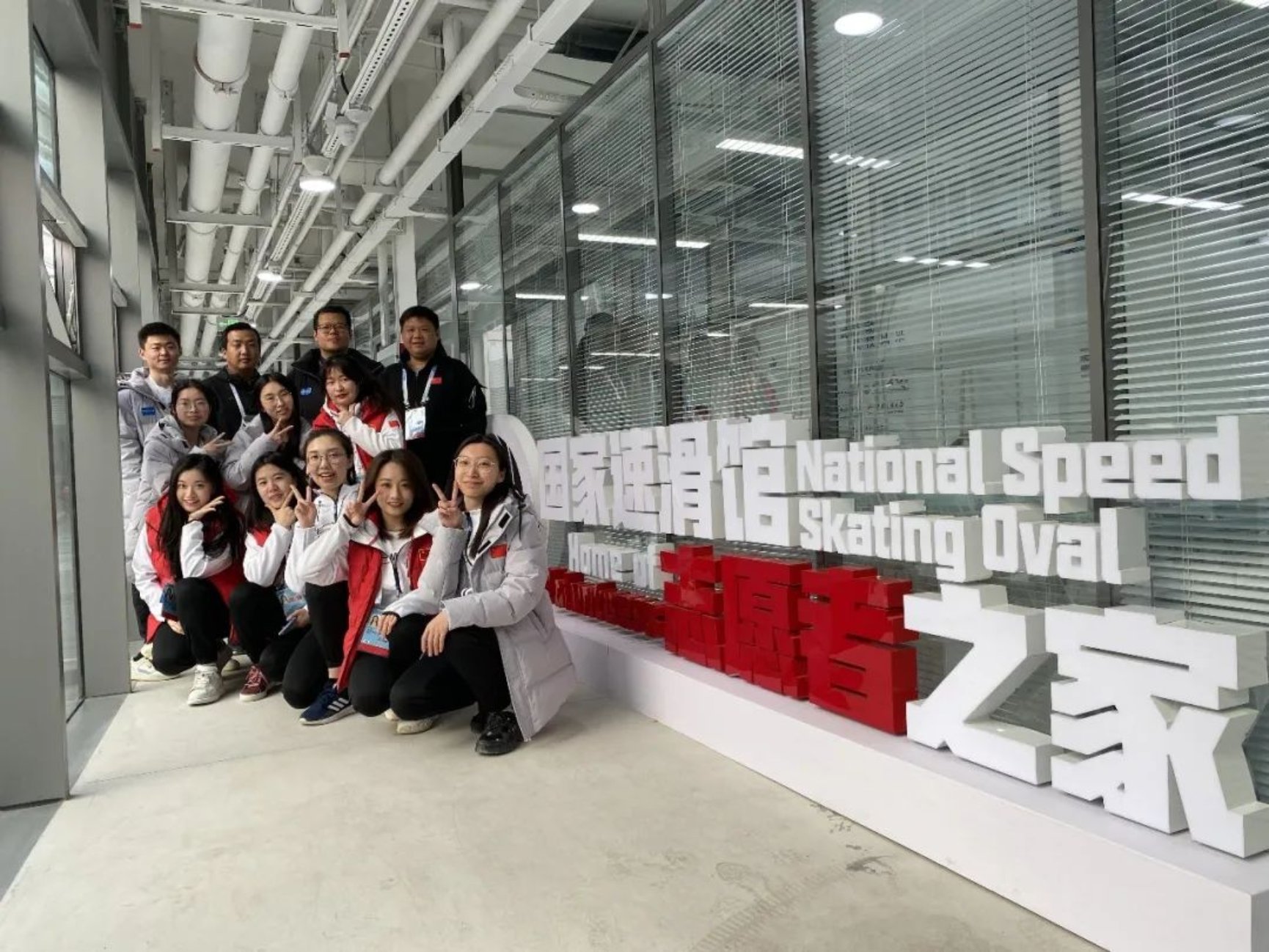 After the testing, BNU volunteers will further summarize experiences and optimize the working mode, so as to lay a solid foundation for the upcoming Beijing Winter Olympic Games related volunteer work.