Beijing Normal University started COVID-19 vaccination
Article source: BNU Hospital | Editor: Chen Xinyang | Release date: 2021-03-05 | Clicks:
Beijing Normal University has launched the COVID-19 vaccination program for all faculty and students in batches since March 2. The temporary vaccination site was set up in Qiujiduan Sports Center.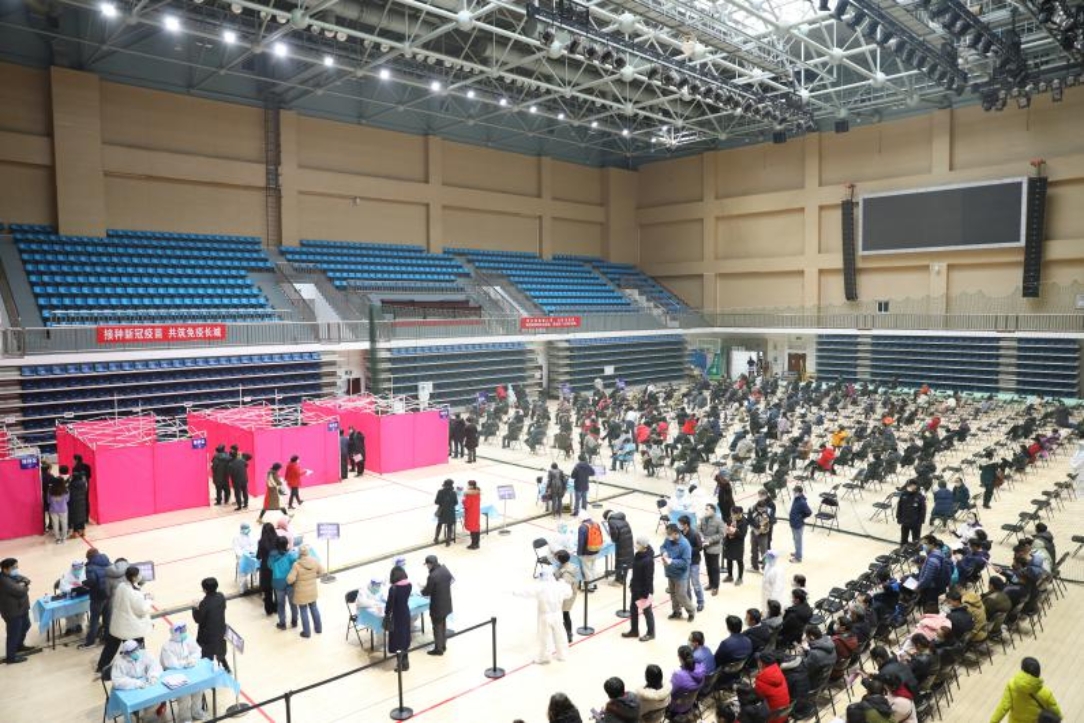 On March 2, more than 40 medical staff of the BNU Hospital formed the vaccination team to provide on-site service, which was in charge of issuing informed consent, receiving health information commitment, checking health and identity information, giving vaccination, and carrying out observation medical consultation.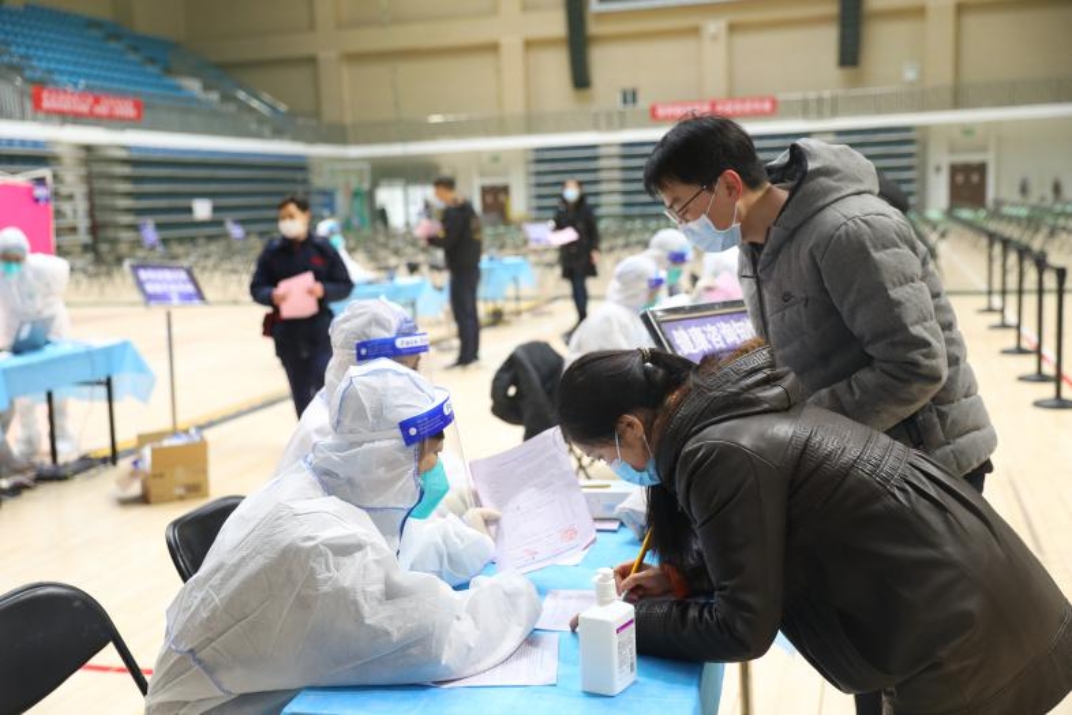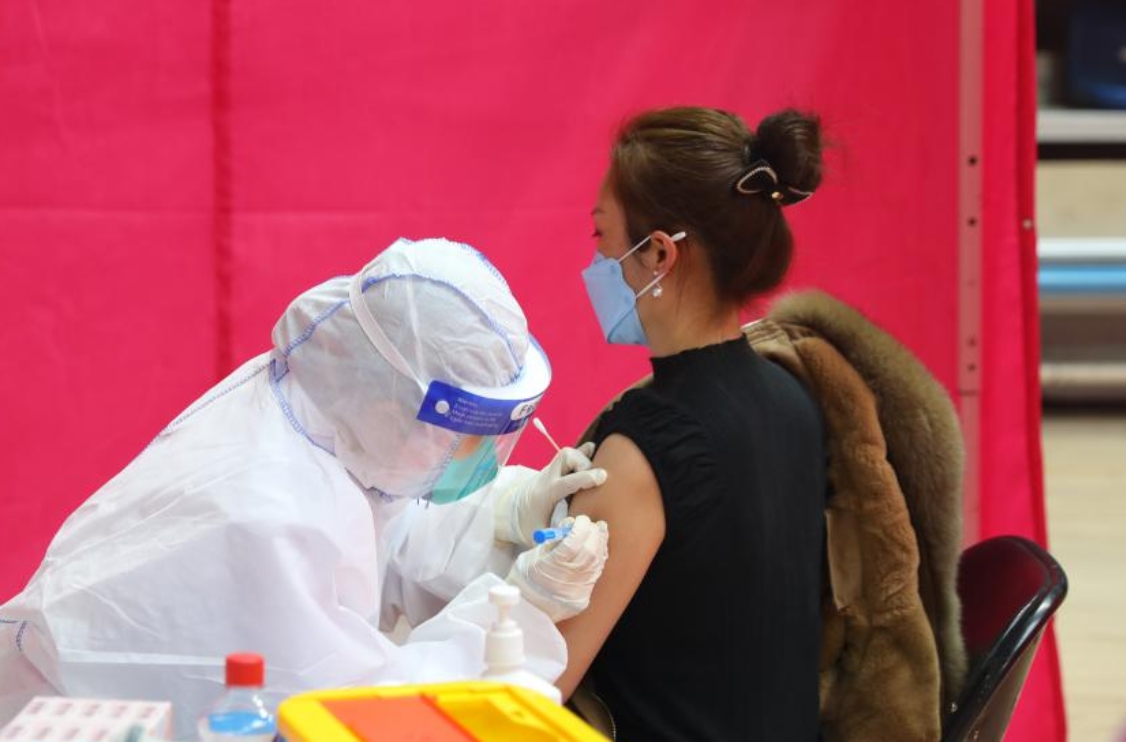 According to statistics, on March 2, 2242 faculty voluntarily received the vaccine.