BNU alumna Huang Wenxiu and professor Zhang Qi were honored for their poverty alleviation work
Release date: 2021-03-04 | Clicks:
On February 25, President Xi Jinping, delivers an important speech at a grand gathering to mark the nation's poverty alleviation accomplishments and presented medals, certificates and plaques to role models and individuals and groups, for their outstanding achievements in China's poverty alleviation fight.
BNU alumna Huang Wenxiu was presented the award as a role model in the fight against penury. And BNU professor Zhang Qi was presented the award as an outstanding individual.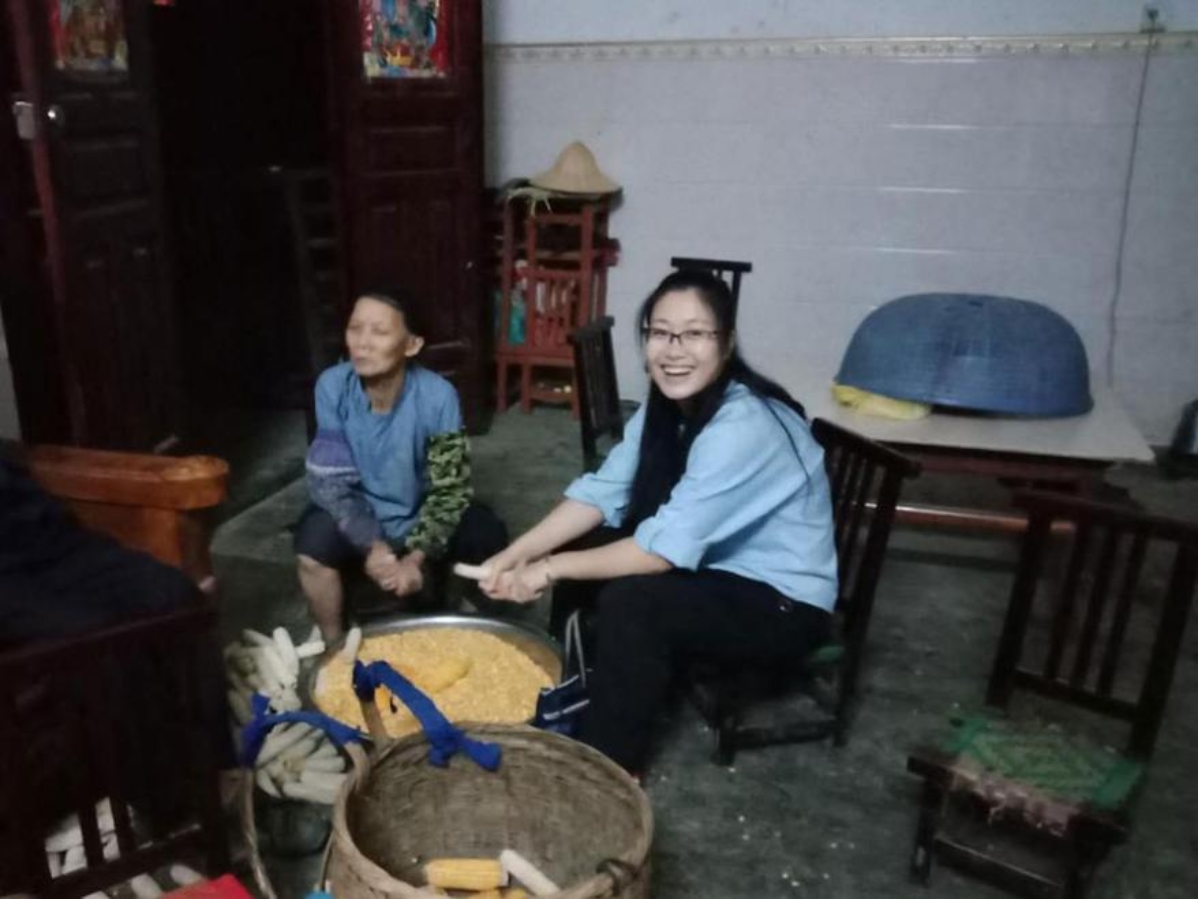 Huang Wenxiu, April 1989 - June 17, 2019
Former Party chief of Baini village in Baise, Guangxi Zhuang autonomous region, died at the age of 30. [File photo/Xinhua]
After graduating from Beijing Normal University in 2016, Huang returned to her hometown of Baise in Guangxi and served as a grassroots official. Since March 2018, she had been leading poverty alleviation efforts in Baini village, Leye county as the village's Party chief. A total of 418 villagers in 88 households have been lifted out of poverty thanks to her efforts.
Huang died in a rain-triggered flash flood on June 17, 2019, while traveling from Baise to Leye county.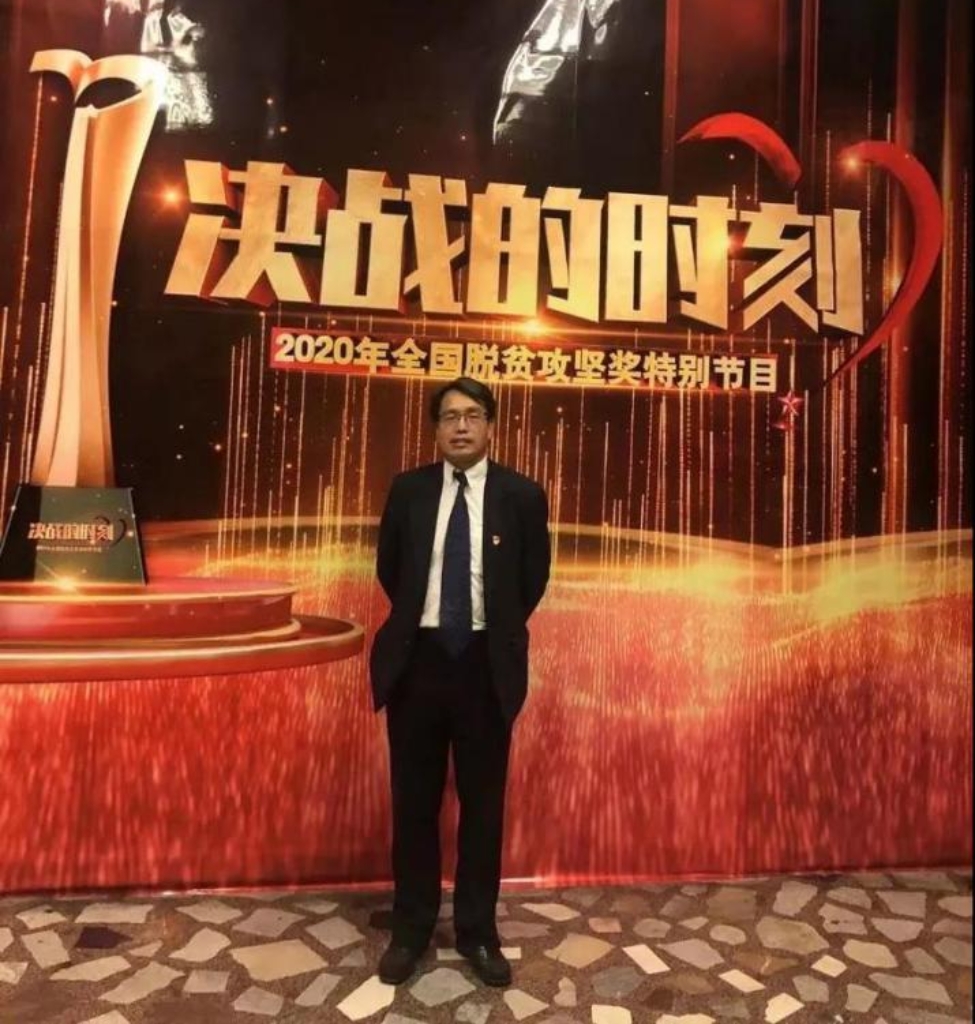 Zhang Qi, December 1963 -
Professor of School of Economics and Resource Management, Dean of China Institute for Poverty Reduction, Beijing Normal University
Zhang Qi has been working at BNU since 2003. As a regional economics professor who researches rural affairs and poverty issues, He has conducted research in poverty-stricken areas over the years and made innovative achievements in the fields of theory and policy of poverty alleviation mechanism, theory and practice of China's green poverty reduction, promotion and application of China's poverty alleviation experience and international exchanges and cooperation.