TV series Storm Eye written by BNU Prof.Liang Zhenhua debuted
Editor: Xu Zihan | Release date: 2021-02-26 | Clicks: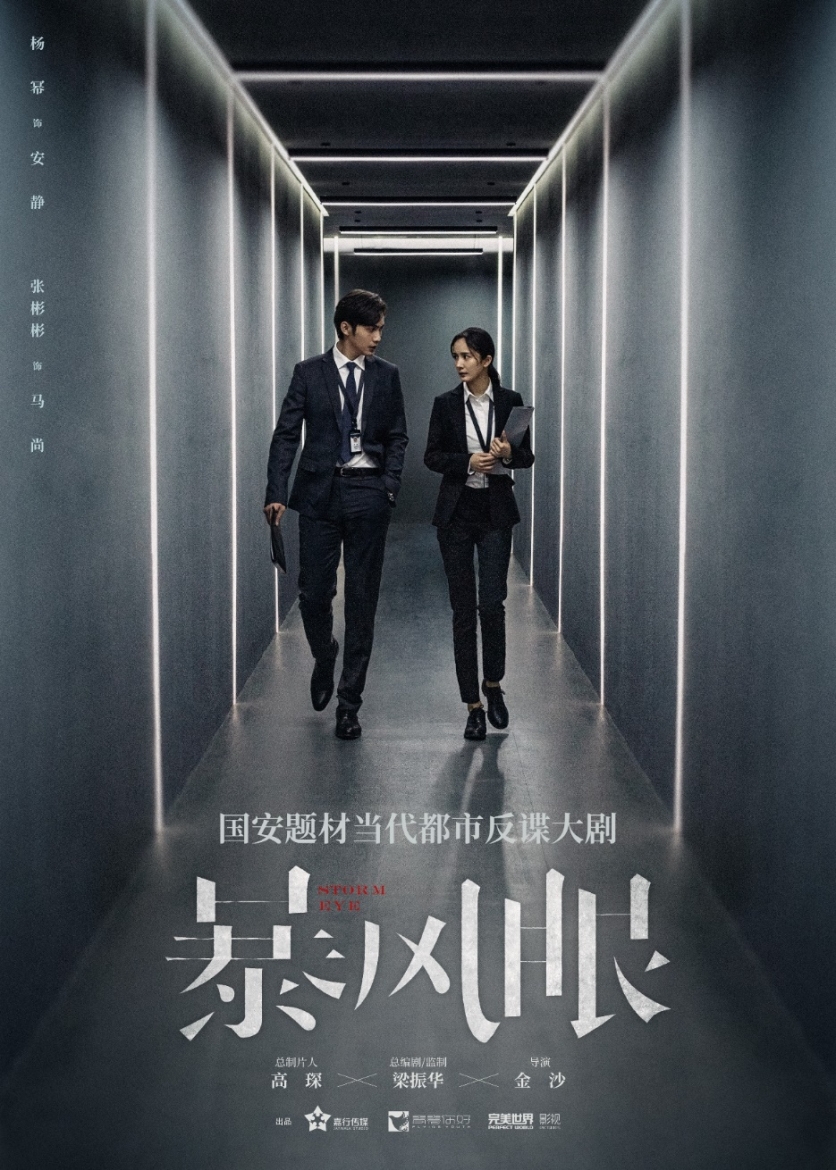 TV series Storm Eye written and supervised by Prof.Liang Zhenhua debuted on Dragon TV, Zhejiang TV, iQIYI and Tencent Video on February 23, 2021. The series is starred by Yang Mi and Zhang Binbin.The anti-espionage series tells a story how national security agents endeavored to detect technology theft and protect national rare resources from being smuggled by foreign forces.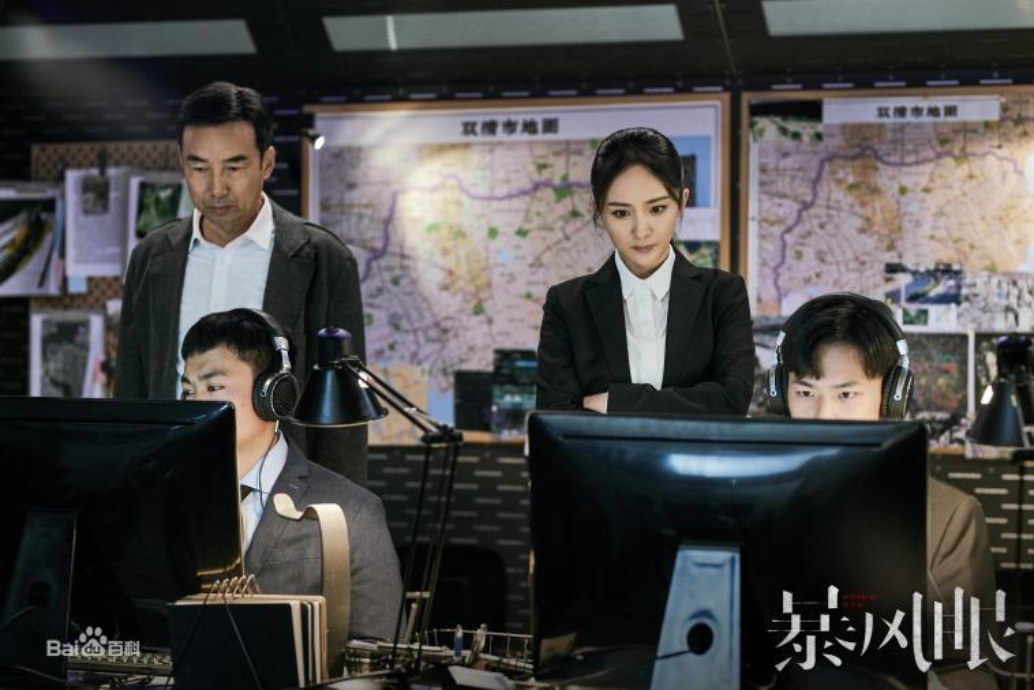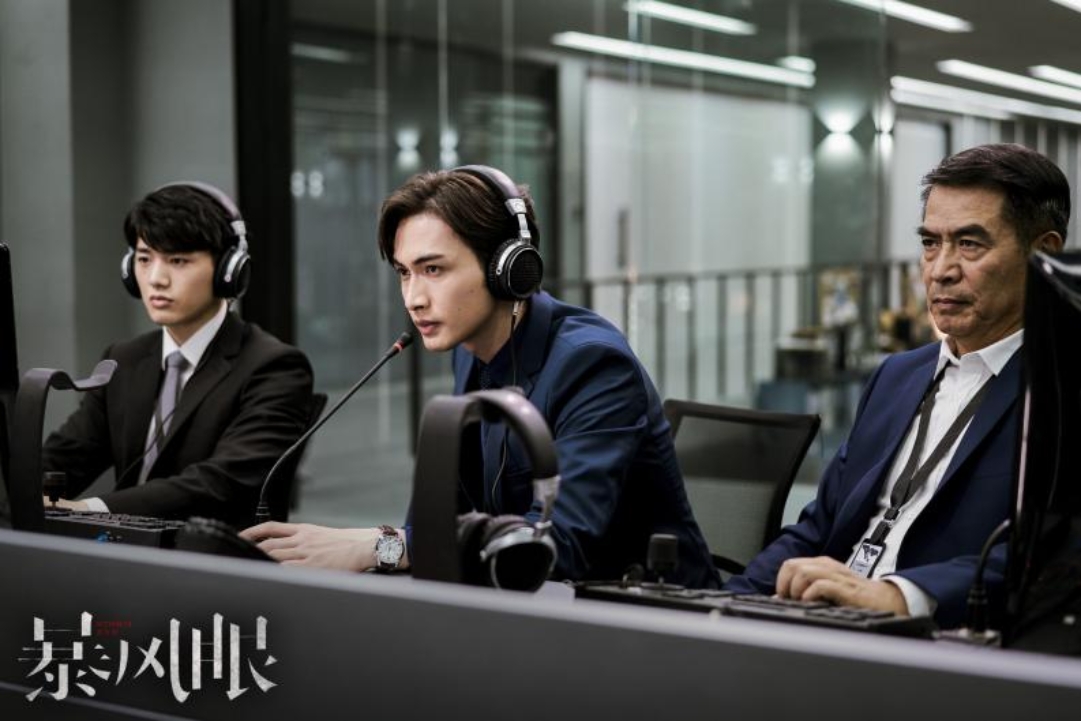 Liang Zhenhua is a professor at the School of Chinese Language and Literature, the deputy director of the International Writing Center of BNU, and an expert member of the Art Review Committee of the China Television Artists Association. His works have won many awards such as Huabiao Film Award, Golden Eagle Award and Flying Apsaras Award.