Jointly Produced by BNU, The Chosen One is on the air
Article source: BNU Documentary Center | Editor: Chen Xinyang | Release date: 2021-02-05 | Clicks:
The Chosen one is a three-episode-documentary jointly produced by CCTV, Beijing Normal University Documentary Center and Faculty of Psychology, which was premiered on CCTV-9 from January 25 to 27 at 22:00. The documentary is supervised by Zhang Tongdao, director of the Documentary Center, BNU, and directed by Li Ruihua and Fan Qipeng, with Shu Hua, Li Hong and Xing Ailing from Faculty of Psychology serving as academic consultants.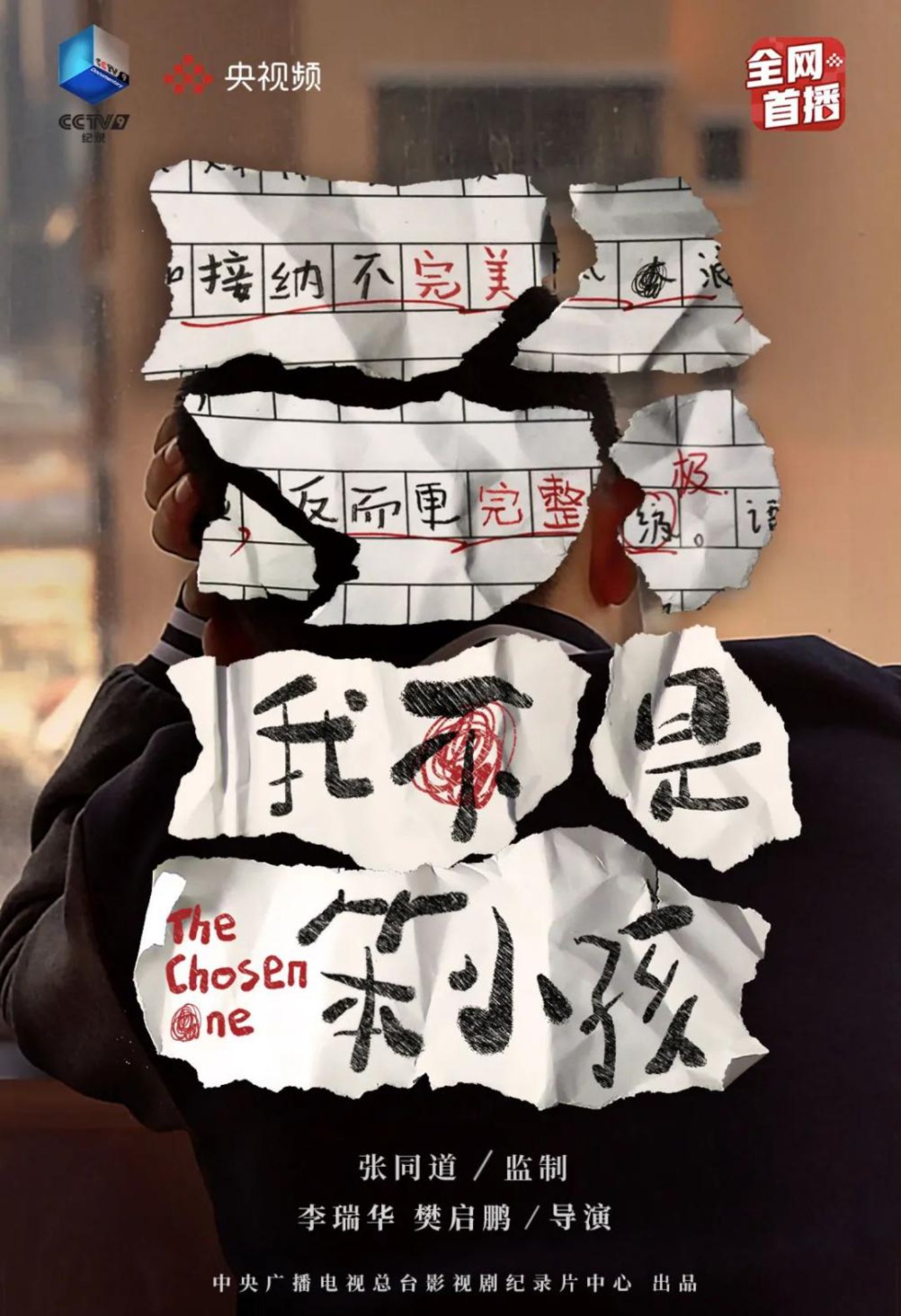 The Chosen one is a documentary about the growth of children with Dyslexia. The director spent three years systematically tracking and photographing three families with dyslexia children, in order to reflect their survival dilemma authentically. At first, these kid just lost the ability to read, remember or write. They can describe things vividly, but fail to turn them into words. Therefore, these kids always get bad grades on Chinese, Math and English because they are incapable to read Chinese characters, identify Mathematical problems or to recall the order of English letters.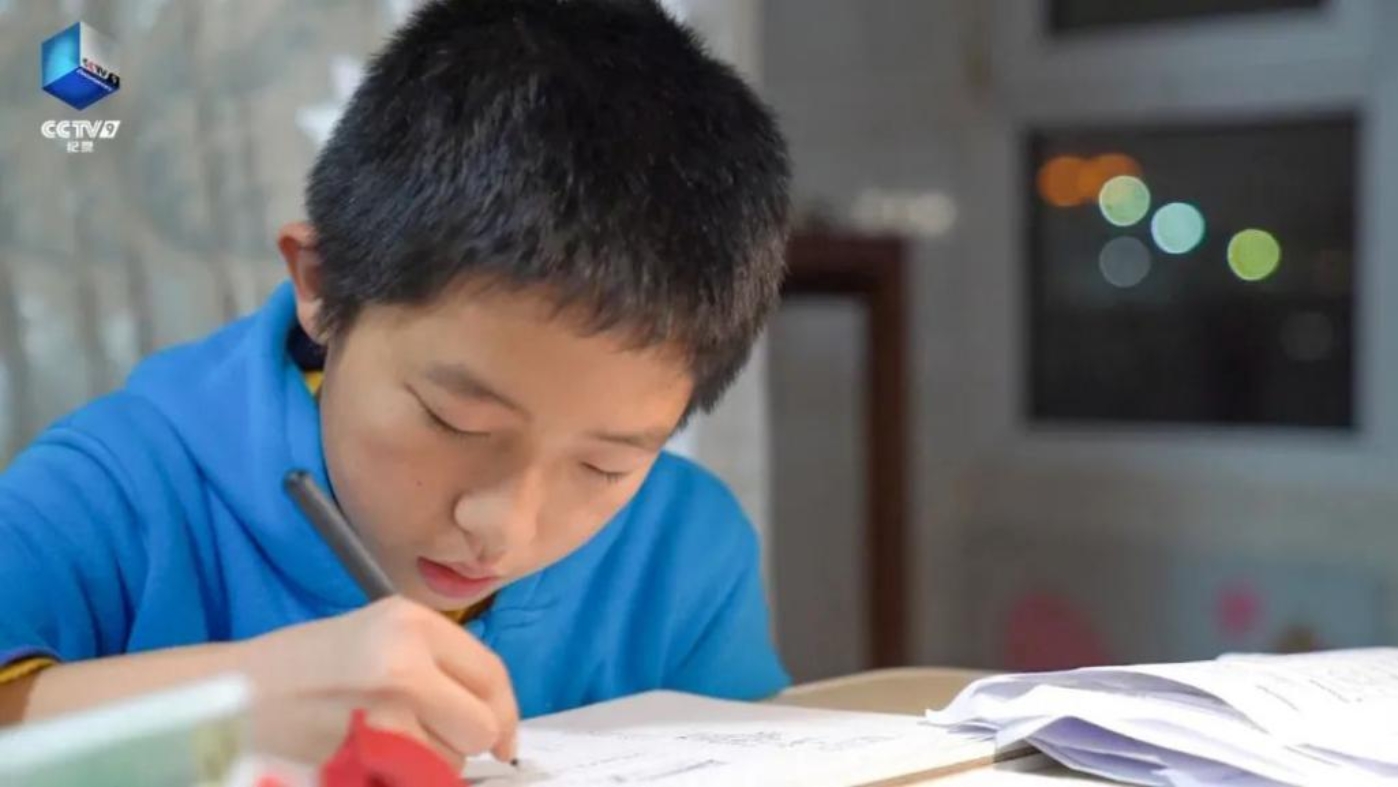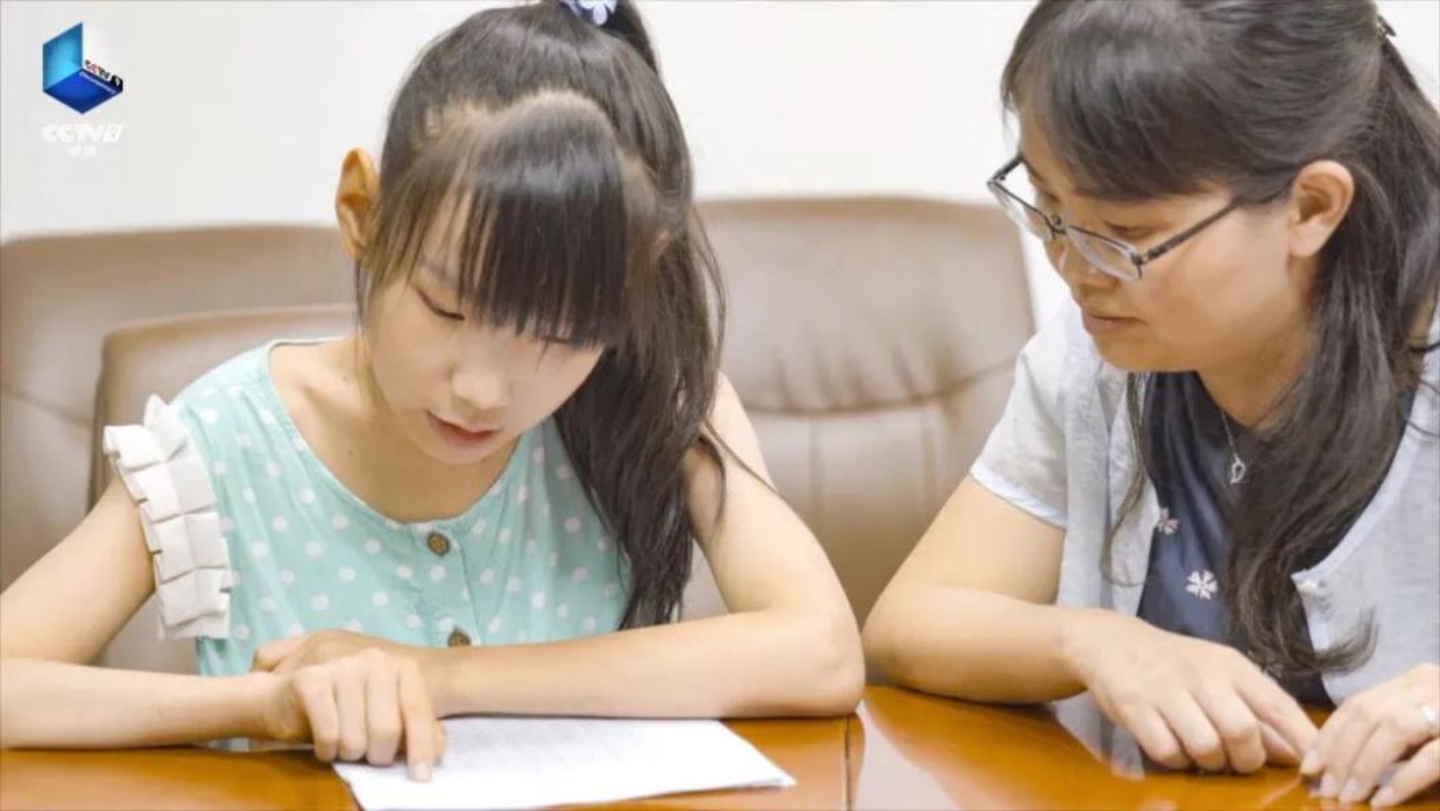 Children with Dyslexia are often ridiculed for being stupid, lazy and decadent. Not only their parents and teachers feel exhausted, these children are also overwhelming by pressure and pain. The three-year record shows confusion, anxiety and conflicts of parents in a detailed way. The Chosen One also shows the process of these families facing difficulties together and eventually accompanying their children through dark times.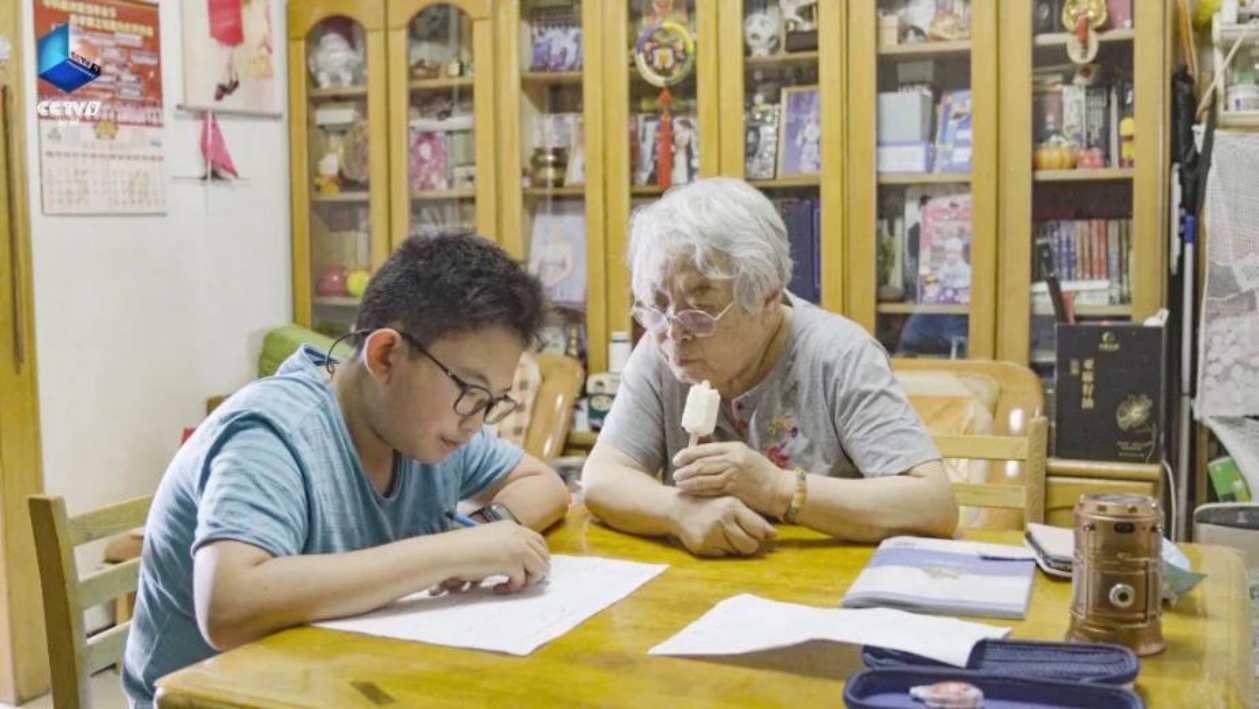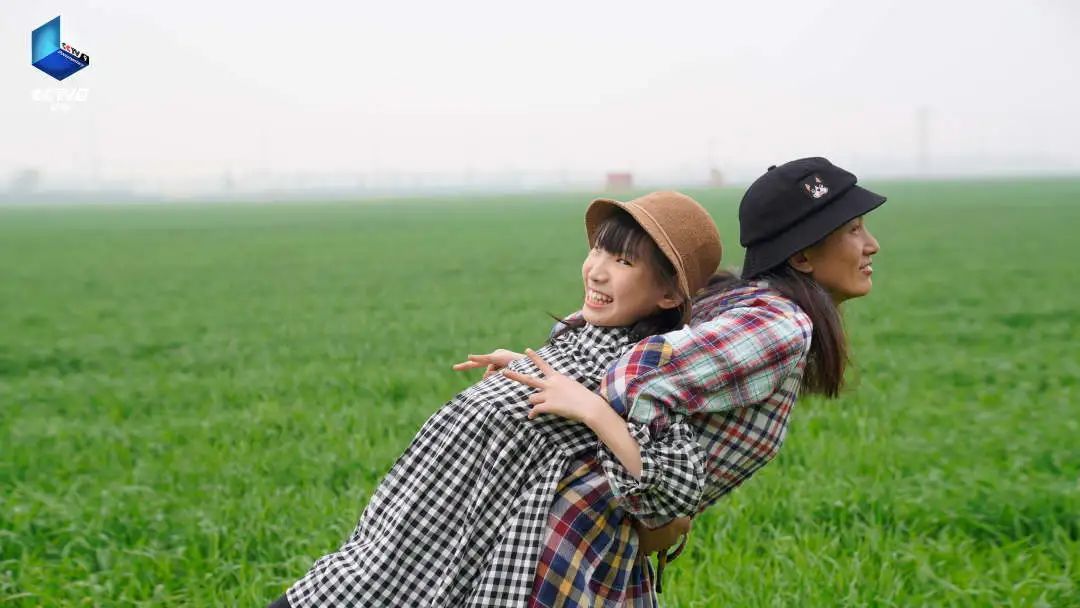 The co-directors Li Ruihua and fan Qipeng expressed their sincere thanks and respect to the three families in the film. They bravely faced the camera, sincerely and selflessly opened their own life, showing everyone their children's real difficulties and efforts, in order to arouse the public's attention and understanding of this special group.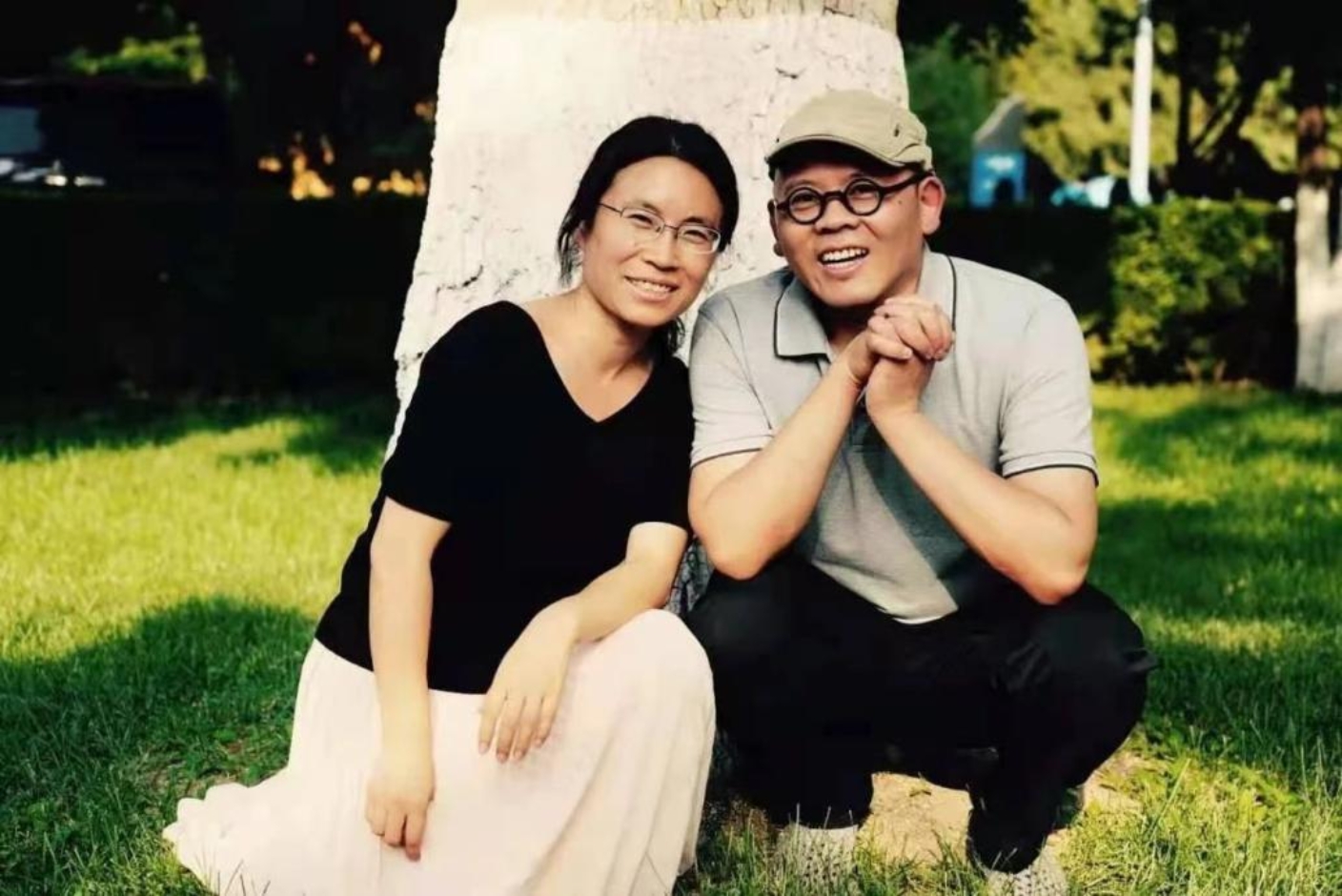 After Lilliputian, Secret of Growth and The Post-00s Generation, The Chosen One is another documentary focusing on children's growth that launched by CCTV and Documentary Center of BNU. The group hopes to reach a helping hand to children's education and light up the sky of families with Dyslexia children.