The first Valley Arts Festival held at BNU Zhuhai
Editor: Xu Zihan | Release date: 2020-12-31 | Clicks: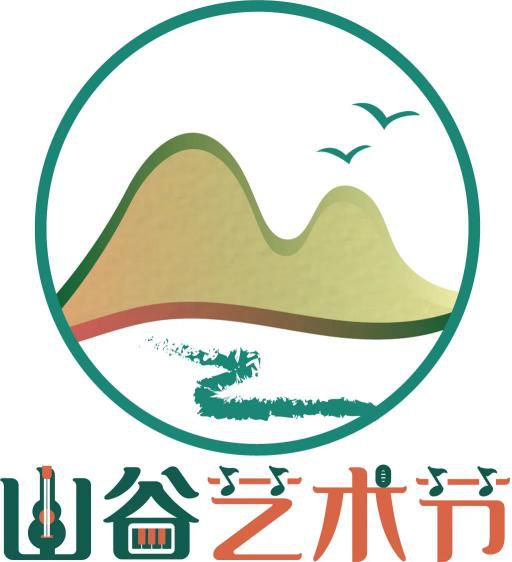 Beijing Normal University at Zhuhai held the first Valley Art Festival from early November to the end of December. The theme of the festival is "Superior character appears like a valley; All rivers run into sea". On the evening of December 20th, the closing ceremony of the Valley Art Festival was held. Students and teachers from BNU Zhuhai, in association with Beijing Normal University-Hong Kong Baptist University United International College, Beijing Institute of Technology Zhuhai, Zhuhai College of Jilin University and Zhuhai Art College, gathered at the feet of the Phoenix Mountain, and drew a successful conclusion to the first Valley Art Festival.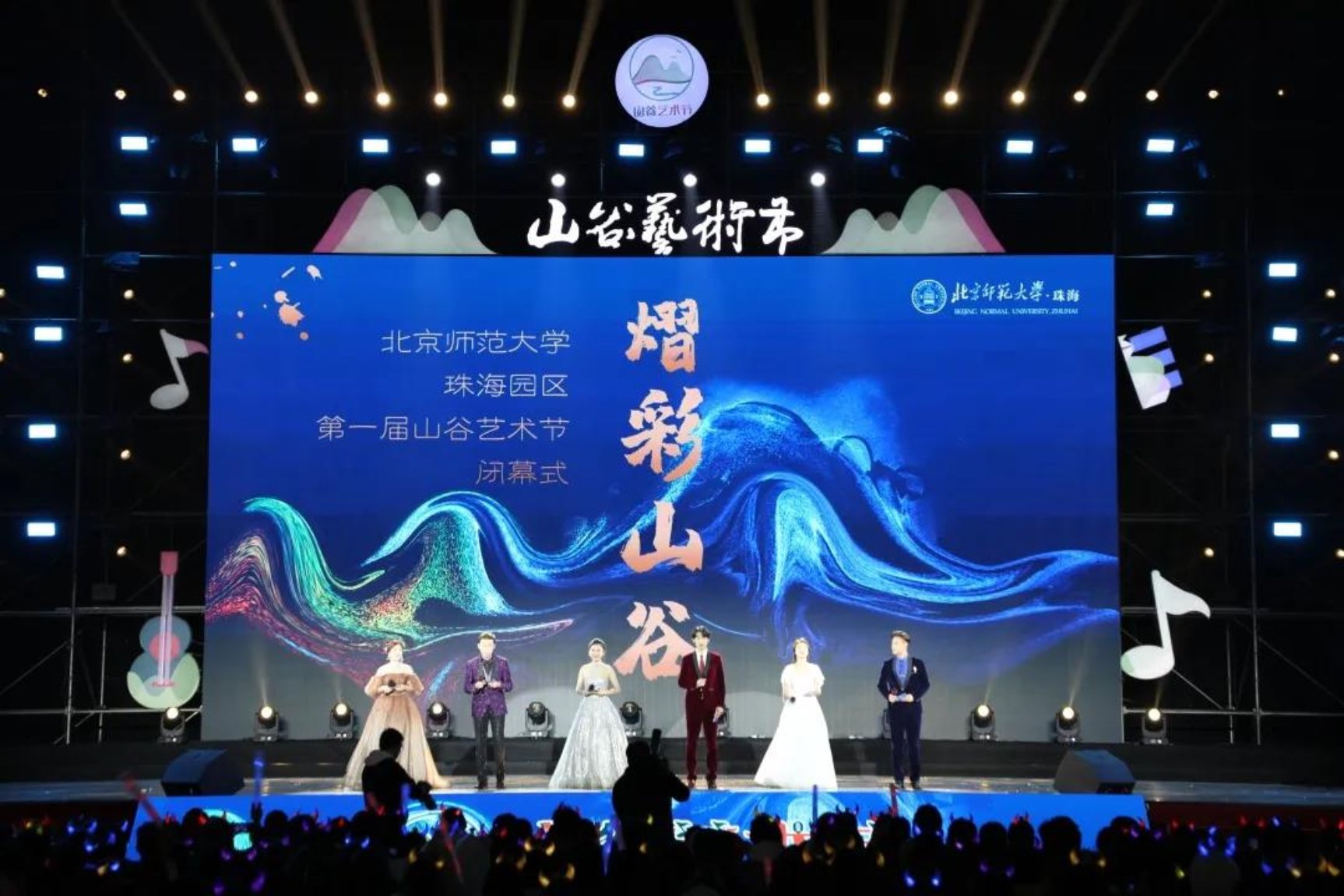 The closing ceremony
Along with warm-ups such as logo collection, grassland music festival, carnival and flash mob, six major events were held during the festival. The dance drama "Fisher Girl's Legend", co-presented by the School of Art and Communication and the Art Education and Research Center, was inspired by the Zhuhai Fisher Girl Statue and Zhuhai Fisher girl folklore, which expressed the pursuit for brightness, love and peace. The play "A Midsummer Night's Dream" which was presented by BNU Beiguo Student Art Troupe, brought audience back to a midsummer night to feel the beauty of youth and love. The "Xingtan Strings Music" Concerts, presented by graduate students from the School of Arts and Communication, included a variety of performances such as traditional folk music, Western music and operette, providing a high-level musical feast for the audience.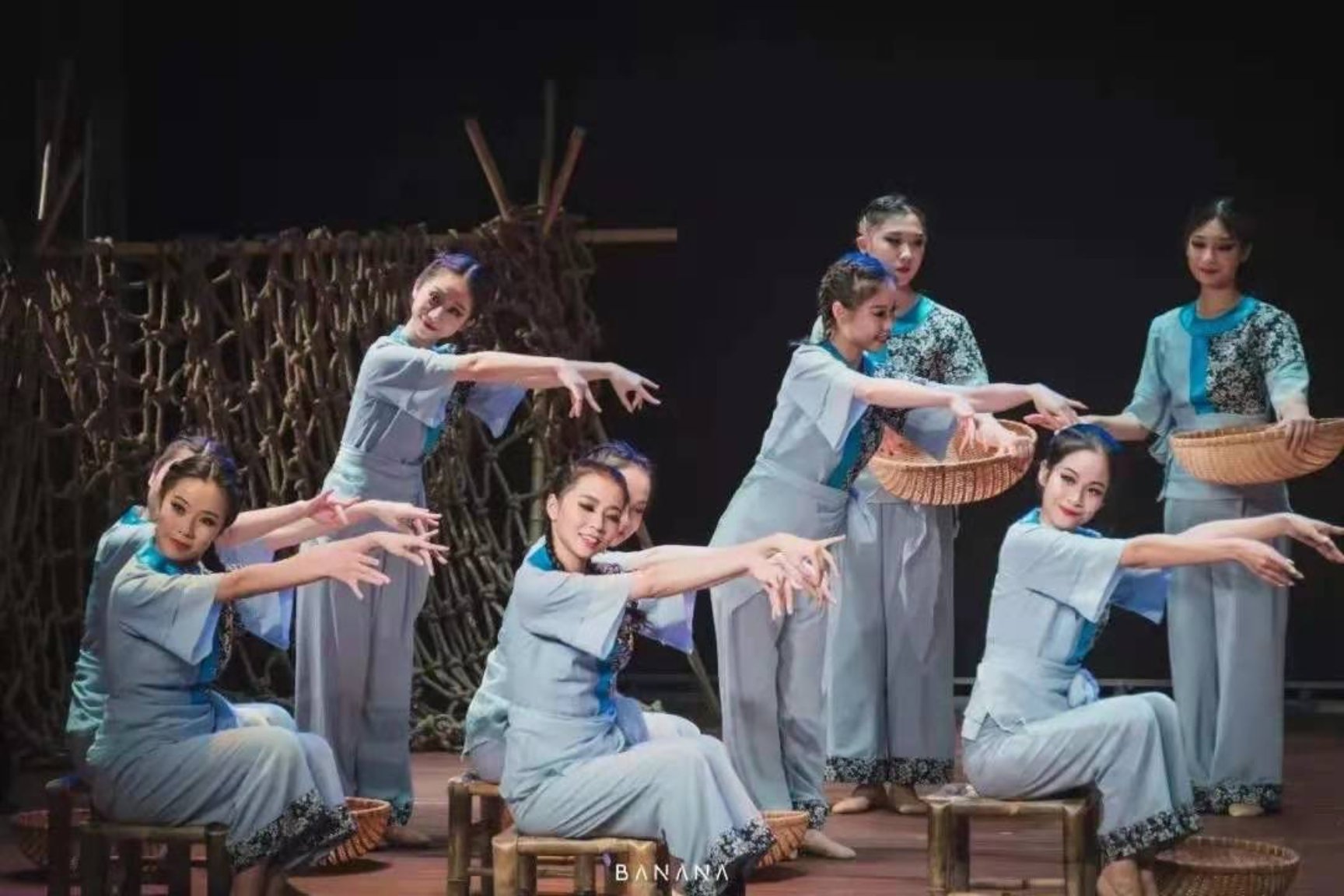 Fisher Girl's Legend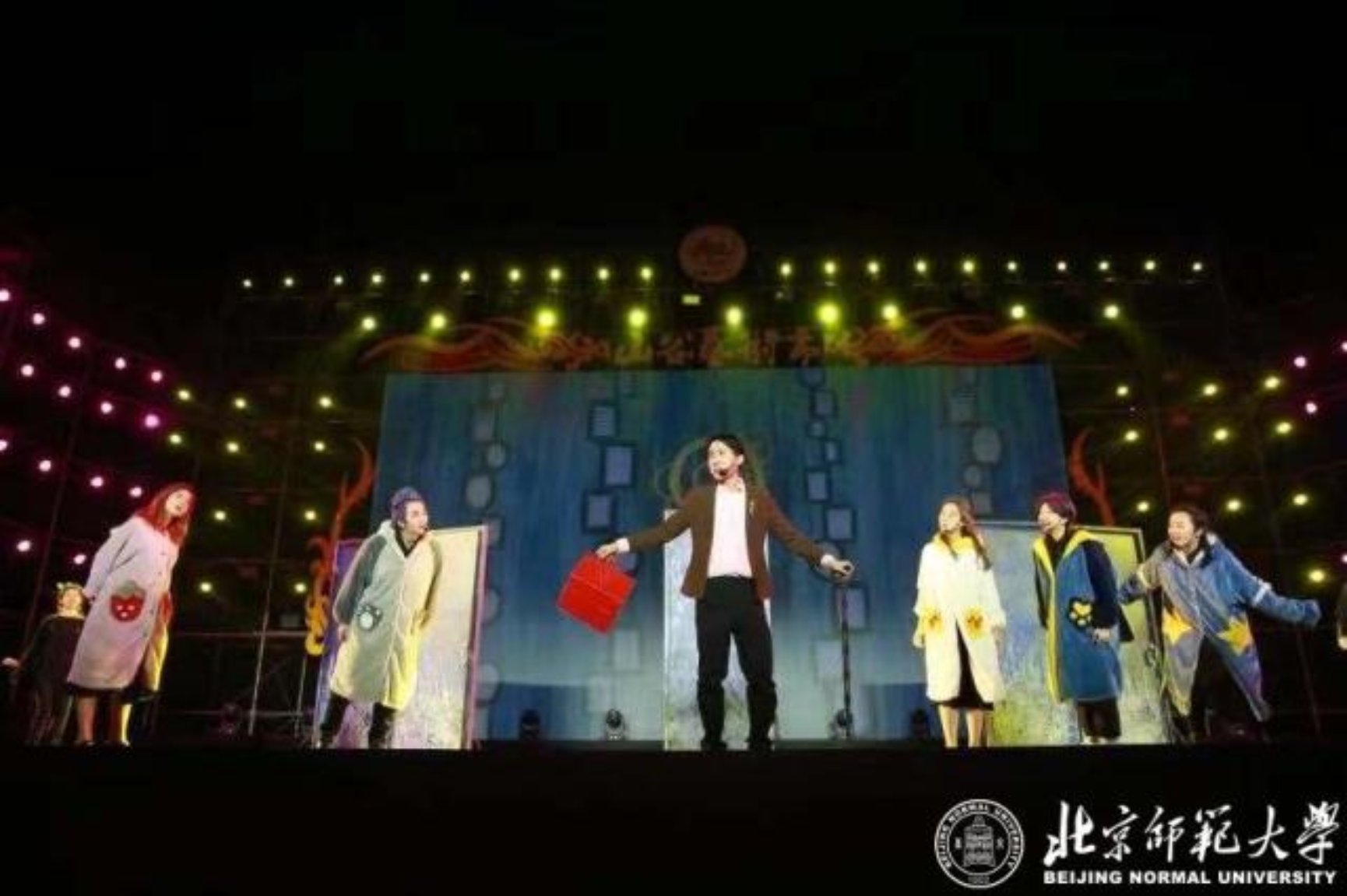 A Midsummer Night's Dream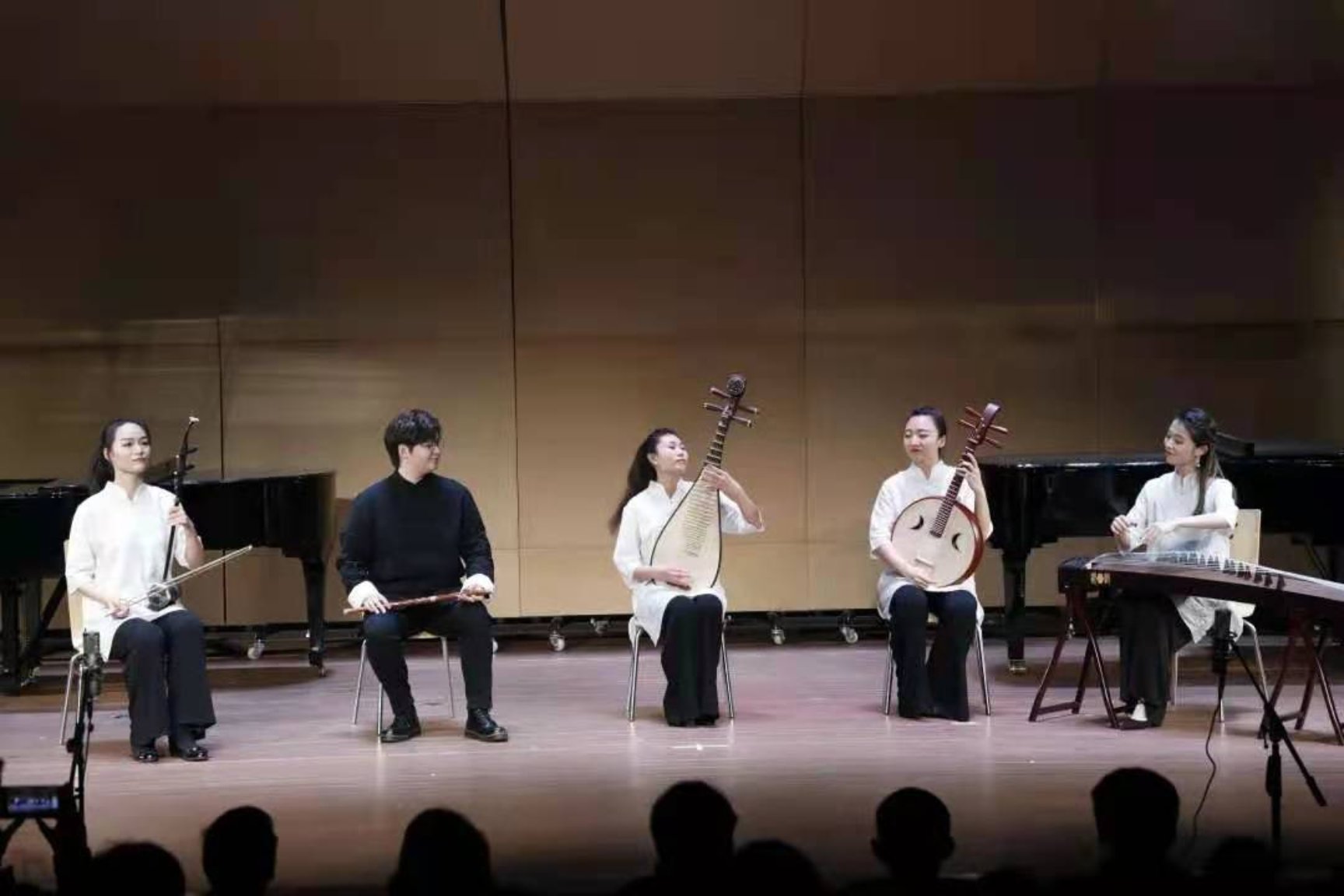 The "Xingtan Strings Music" Concerts