The 5th China VR/AR/MR Creation Contest Came to a Successful Conclusion
Article source: School of Journalism and Communication | Editor: Qi Yu | Release date: 2020-12-10 | Clicks:
The 5th China VR/AR/MR Creation Contest came to a successful conclusion on December 5th at the Student Activity Center in BNU.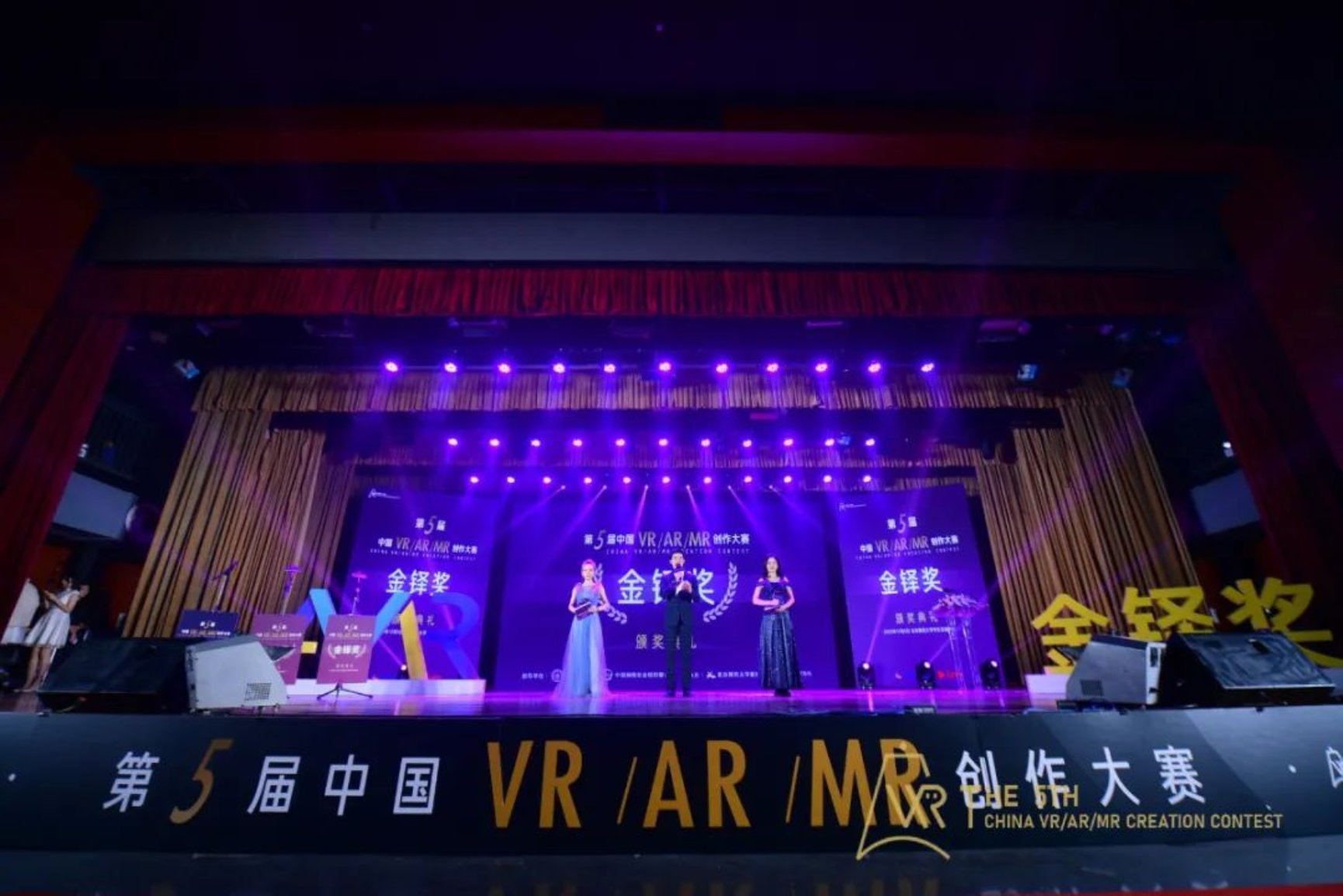 The competition was divided into 11 categories. In addition to the main competition category, there were 7 individual award categories including Entertainment, Travel, News, Drama, Animation, Documentary, AR Interaction and 3 special categories about Fighting against the COVID-19, Zhuhai and Emei.
"One More Minute" directed by Wan Daming awarded as the first prize and special category Panorama Combat the COVID-19 prize, which was also shortlisted in Venice International Film Festival's VR Competition.
The School of Journalism and Communication of BNU held a screening of the finalists' works from December 1st to December 5th at the virtual studio in Xiaobai building. From"One More Minute"which embodied the spirit of combating COVID-19 to VR animation "Destiny", the works with characteristic themes exhibited the essence of China's current 3R creation.
The organizing committee received 213 VR/AR/MR works from universities, mainstream VR video platforms, media organizations and film and television companies at home and abroad since the contest launched in July, 2020. This year's works were rich in theme, content and quality, which gain a qualitative improvement than previous works.
Virtual reality (VR) is a simulated experience that can be similar to or completely different from the real world. Augmented reality (AR) is an interactive experience of a real-world environment where the objects that reside in the real world are enhanced by computer-generated perceptual information, sometimes across multiple sensory modalities, including visual, auditory, haptic, somatosensory and olfactory. Mixed reality (MR) is the merging of real and virtual worlds to produce new environments and visualizations, where physical and digital objects co-exist and interact in real time. Mixed reality does not exclusively take place in either the physical or virtual world, but is a hybrid of reality and virtual reality.
The competition adhered to the rigorous, open and innovative attitude towards running, and strove to let more people feel the boundless charm brought by the development of 3R technology.
The followings are the Prize-winning Works:
The First Prize: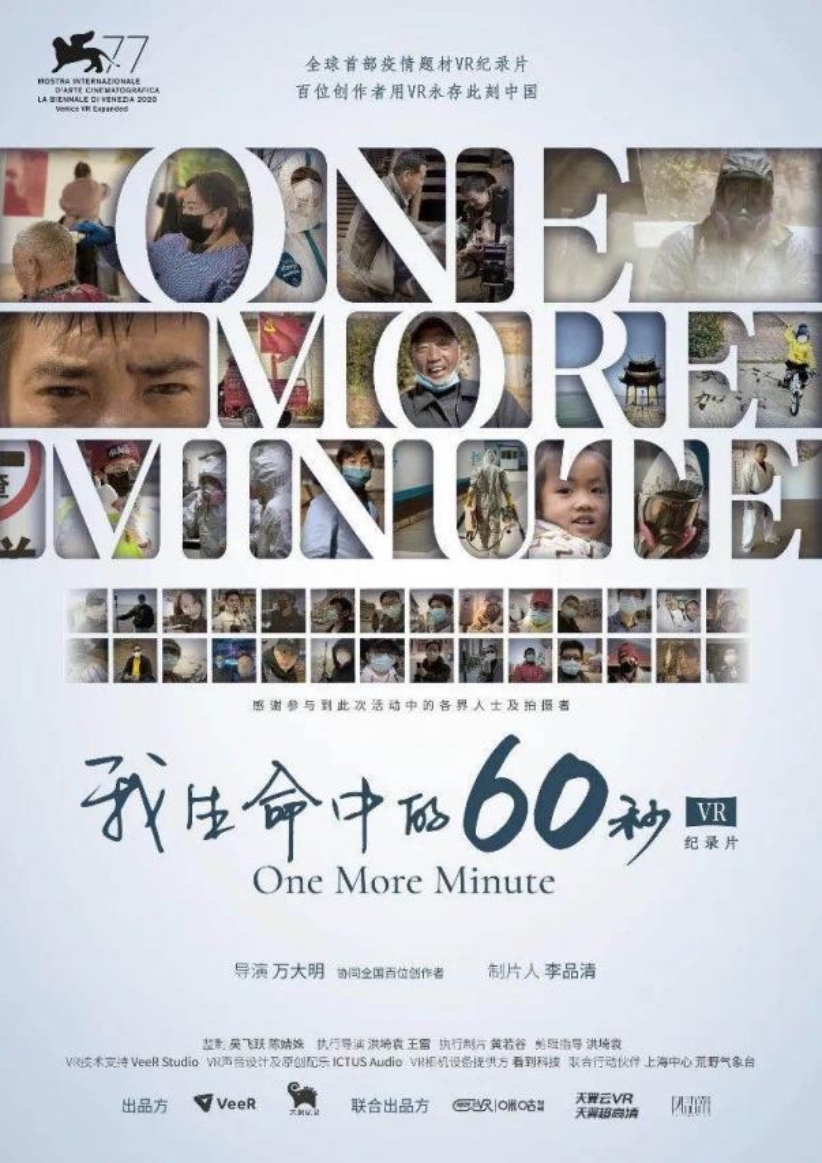 The Second Prize: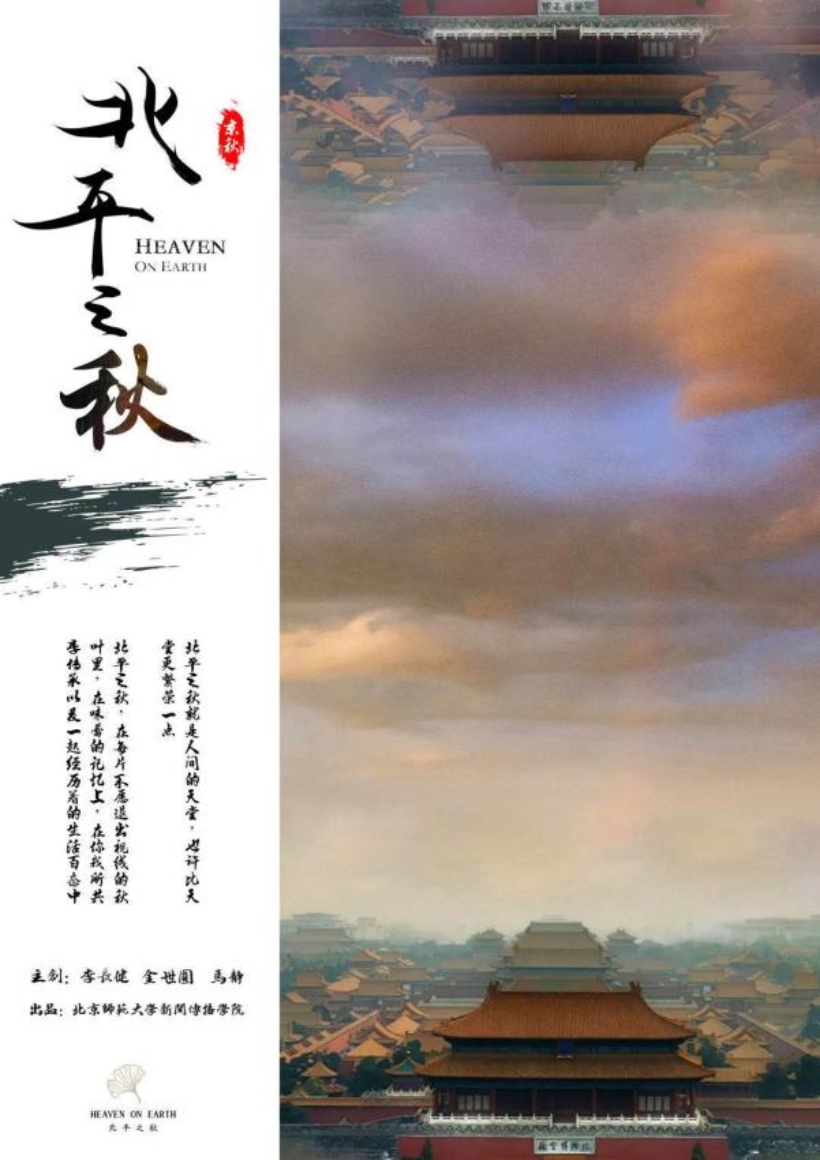 The Third Prize: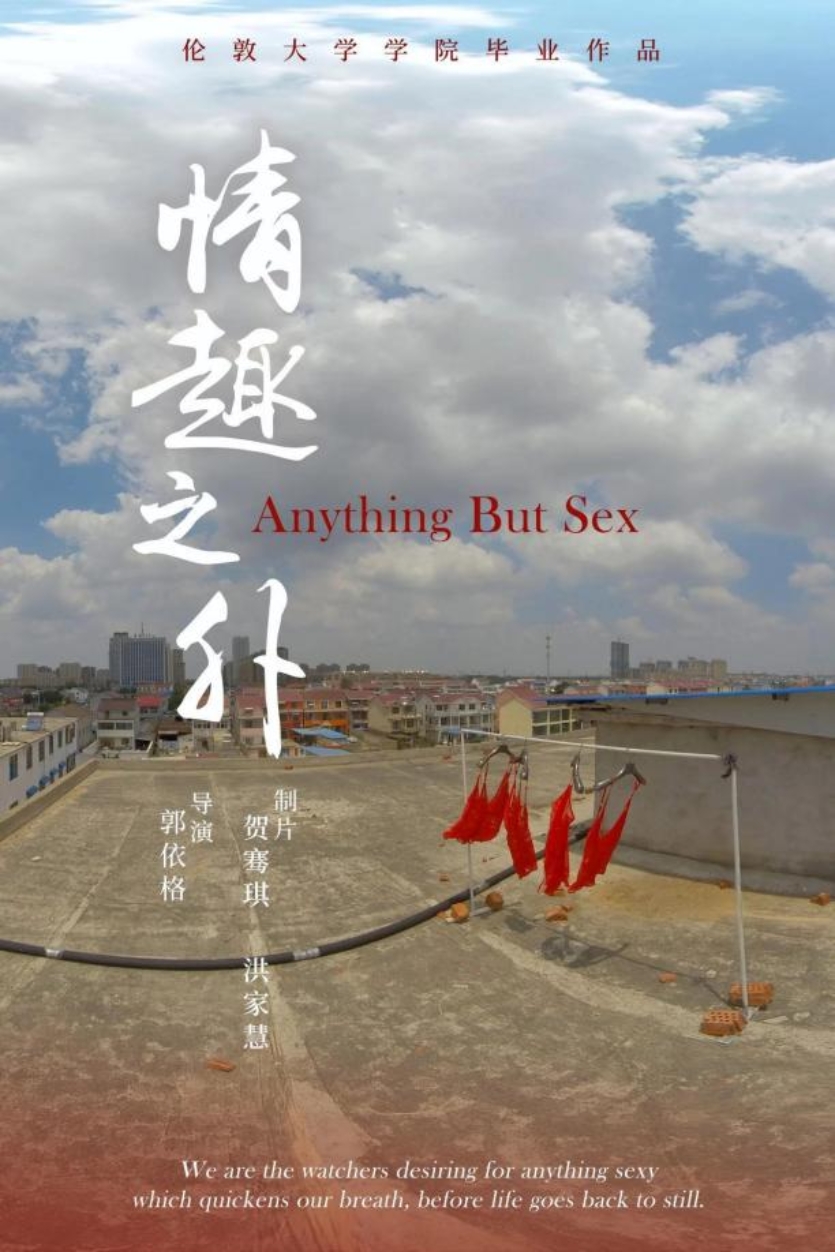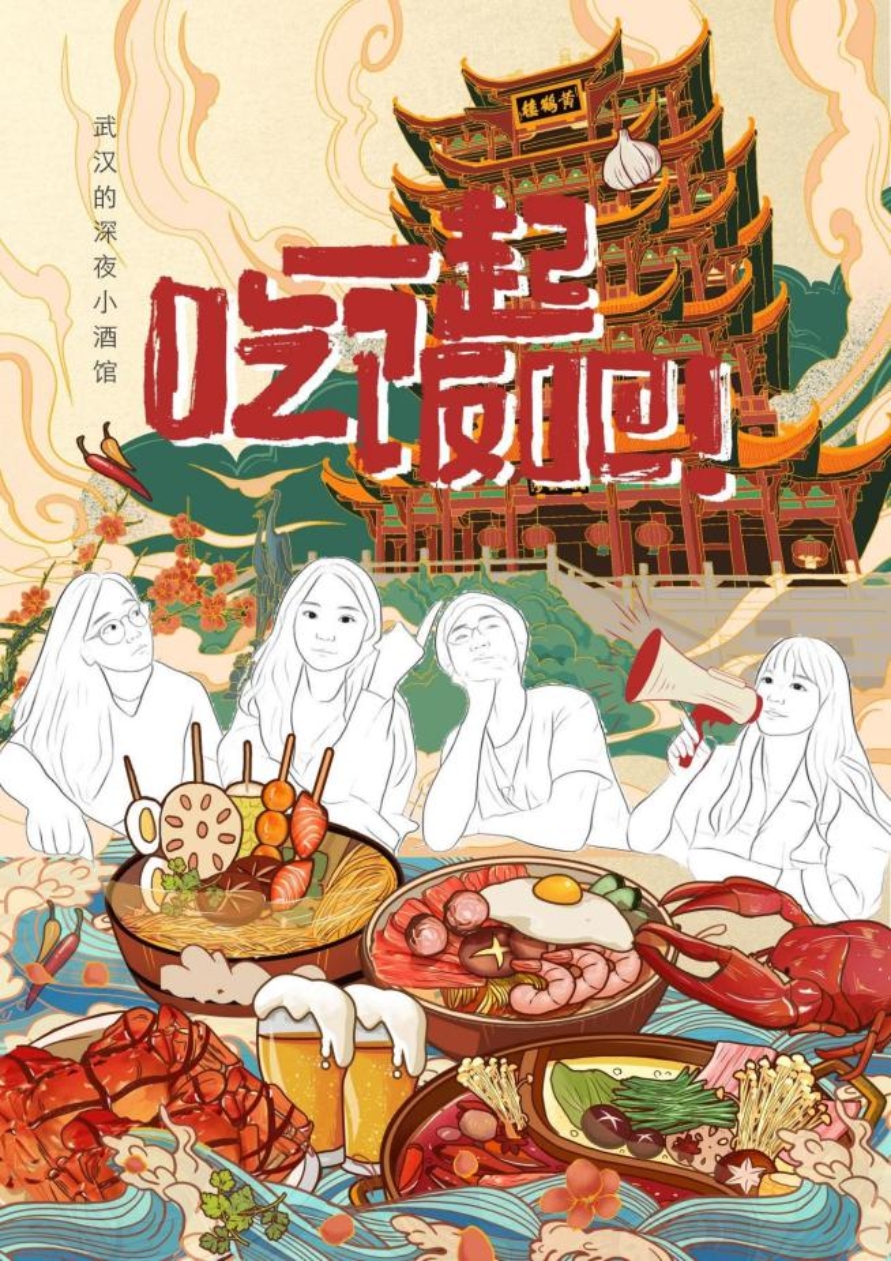 The Special Category: Fight against COVID-19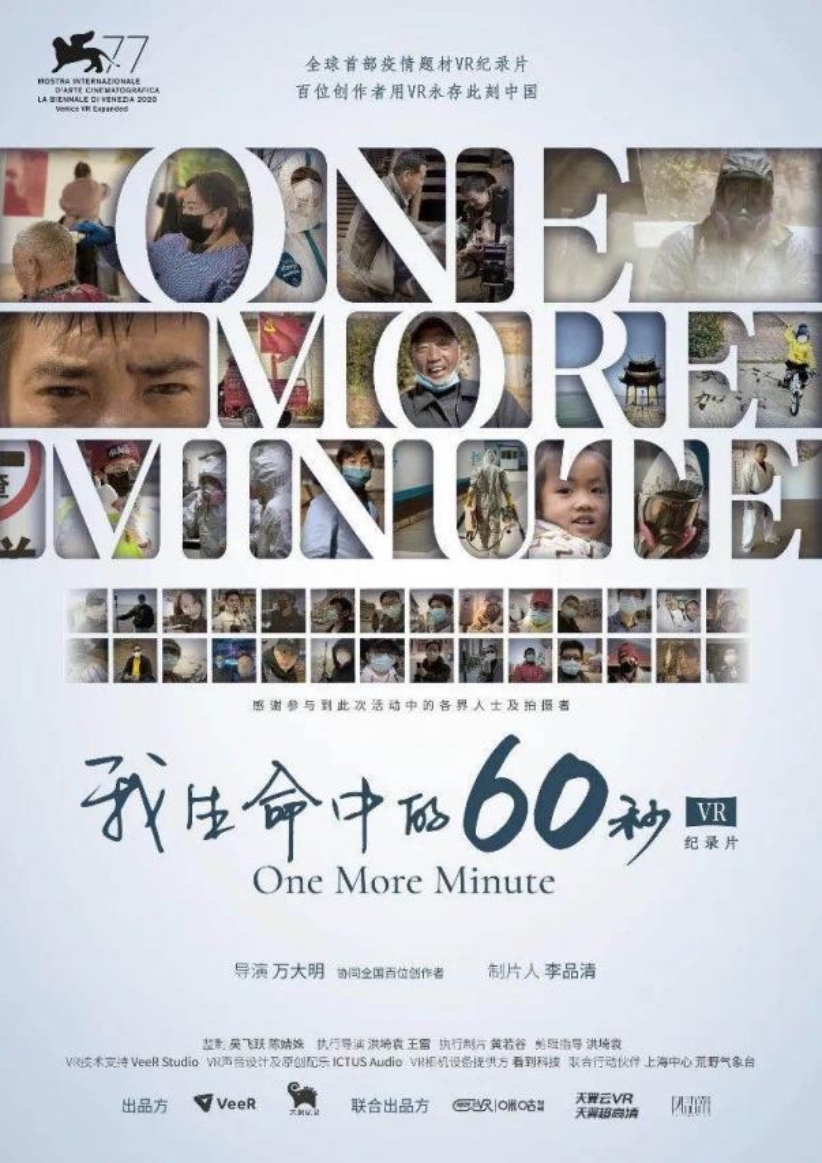 The Special Category: Emei
The Special Category: Zhuhai