Looking China Youth Film Project won the Best Short Film Series of 2020 Chinese American Film Festival
Article source: Academy for InternationaCommunication of Chinese Culture | Editor: Chen Xinyang | Release date: 2020-11-24 | Clicks:
On November 8th, Los Angeles time, USA, 16th Chinese American Film Festival was held online. Among hundreds of films, Looking China Youth Film Project has won the Best Short Film Series.

Founded in 2005, the Film Festival aims to promote film and television industry exchanges and cooperation between China and the United States, and to enhance the influence and visibility of China's outstanding film and television works in international markets.
Looking China Youth Film Project is an International Chinese culture experience project jointly sponsored by Huilin Culture Foundation of Beijing Normal University and Academy for International Communication of Chinese Culture, aiming at building a platform to experience Chinese culture through images and realizing the cultural communication.
Since its foundation in 2011, Looking China Youth Film Project has achieved more and more extensive influence at home and abroad, and has become a brand project to highlight the beauty of China and promote Chinese culture.
One of the participant, Osama, a 27-year-old Pakistani youth, went to Shiping village, Chongqing Municipality to shoot a documentary film not long ago. His documentary told a story that a young man named Lang Xiaoyong quitted his job in city and went back to his village to start a business. Osama was very surprised at Lang Xiaoyong because at his little Pakistani village, most young men wanted to go out and made great achievements in big cities.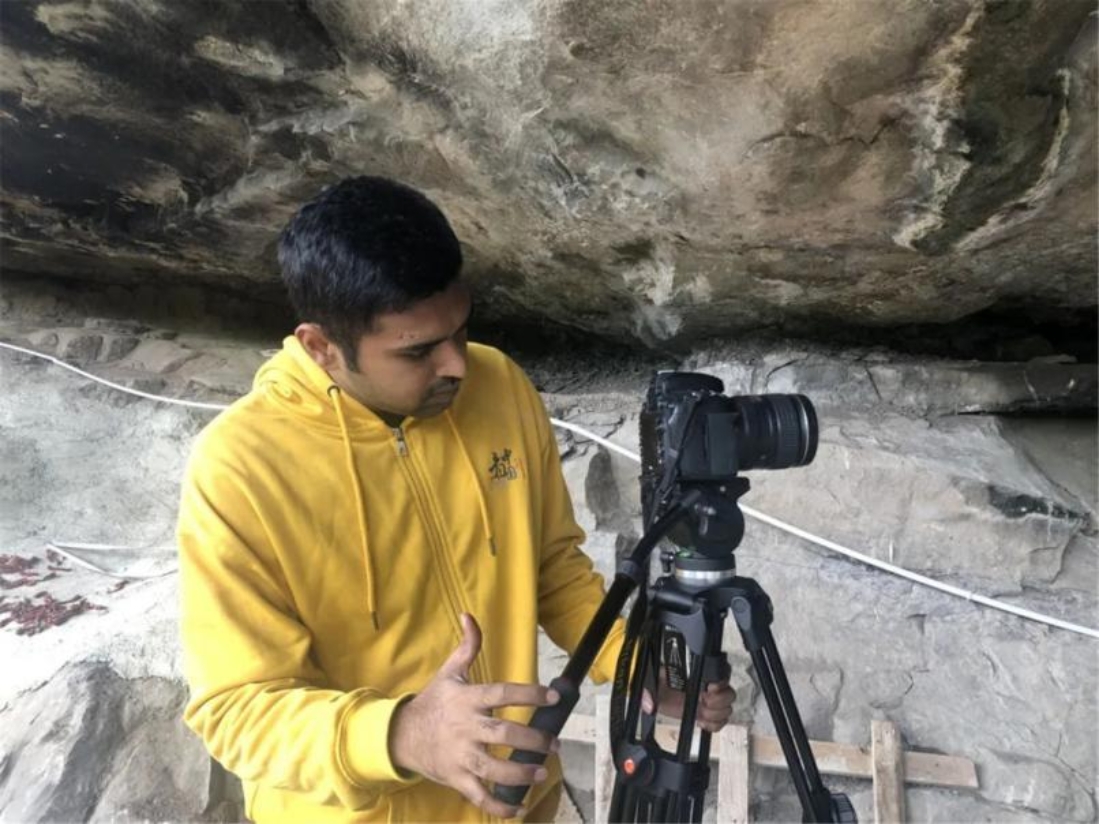 "They get amazed because they are unaware of the development of China. "Huang Huilin, President of Academy for International Communication of Chinese Culture said. What struck her most was that In 2011, Looking China Project invited 10 young directors from the USA to Beijing for image creation, but they did not want to leave once they arrived at the airport.
"They are surprised that China has become such a modern country." Huang Huilin said that it reminded her the key to let the world know more about China is to let foreign youth observe China with their own eyes.