With the guidance of BNU, serial Psychologist starts its shooting
Article source: Faculty of Psychology | Editor: Chen Xinyang | Release date: 2020-11-16 | Clicks:
On November 1st, the booting ceremony of the TV serial Psychologist was held. It stars Yang Zi, Jing Boran and Ni Ping. The serial was adapted from the novel Psychologist, a story based on the perspective of a clinical psychologist. It is written by Bi Shumin, a well-known female witer, who obtained a master's degree of Psychology from Beijing Normal University and became a consulting psychologist before writing the story.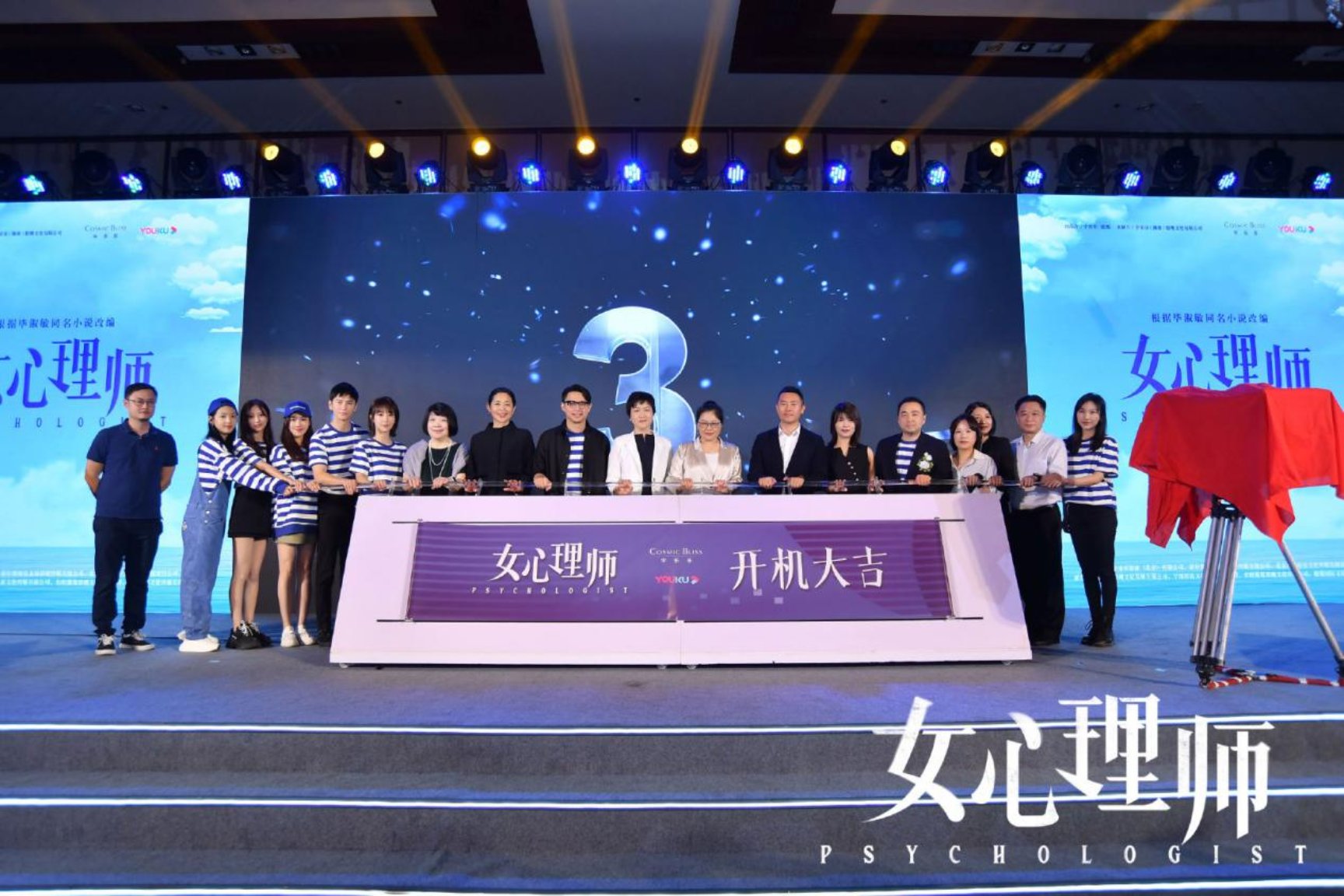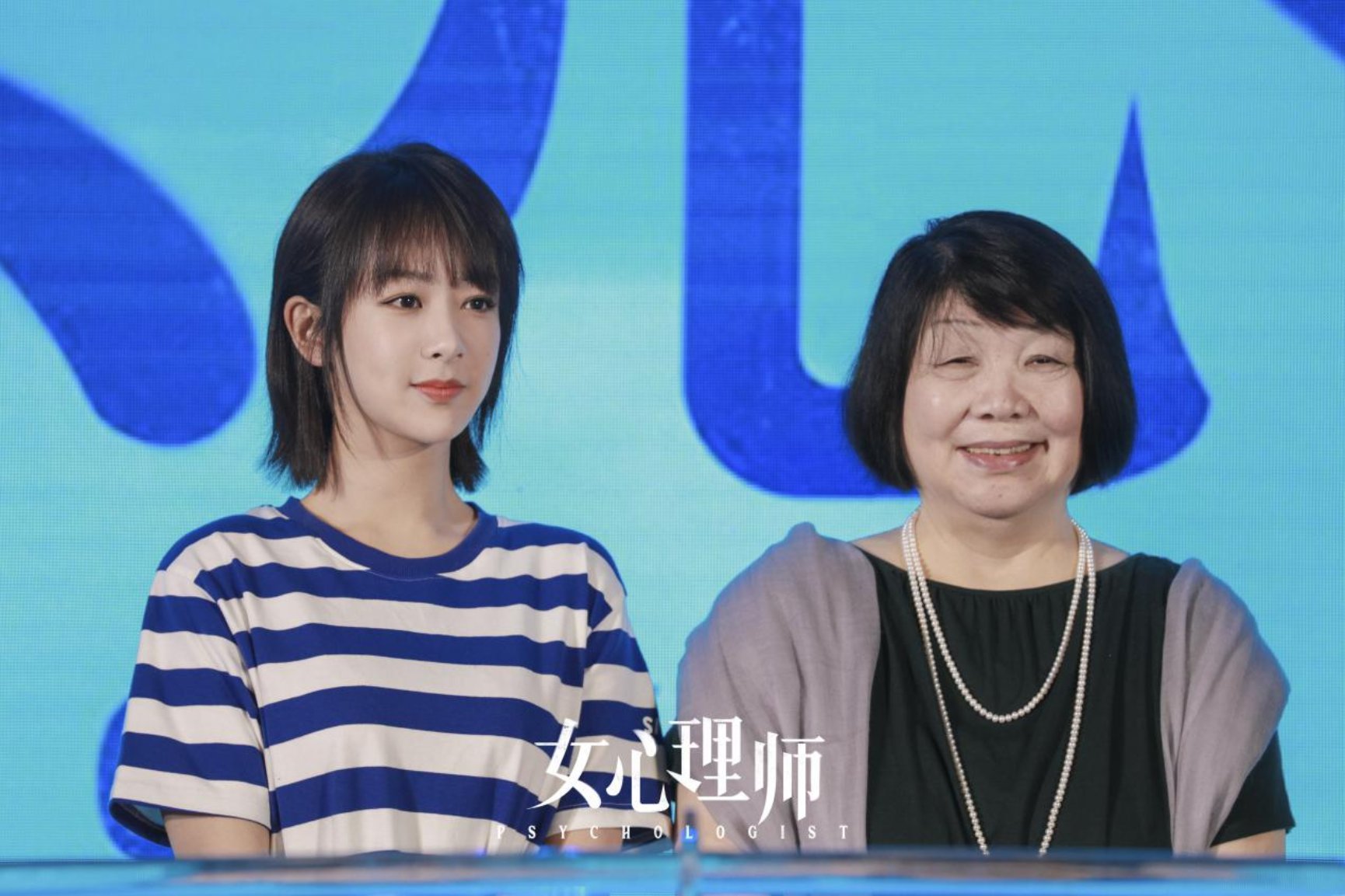 The serial told the story of He Dun. Suffering a career setback, she came across Qian Kaiyi, who partnered with her to host a psychological-themed radio program. As everything was going well, scandals of her tutor were spreading. While helping her tutor, He Dun found his dark secrets. The show not only intends to show a psychologist's professional manner in the workplace, but also set up personal problems for He Dun's character, which required her to seek solutions and self-healing.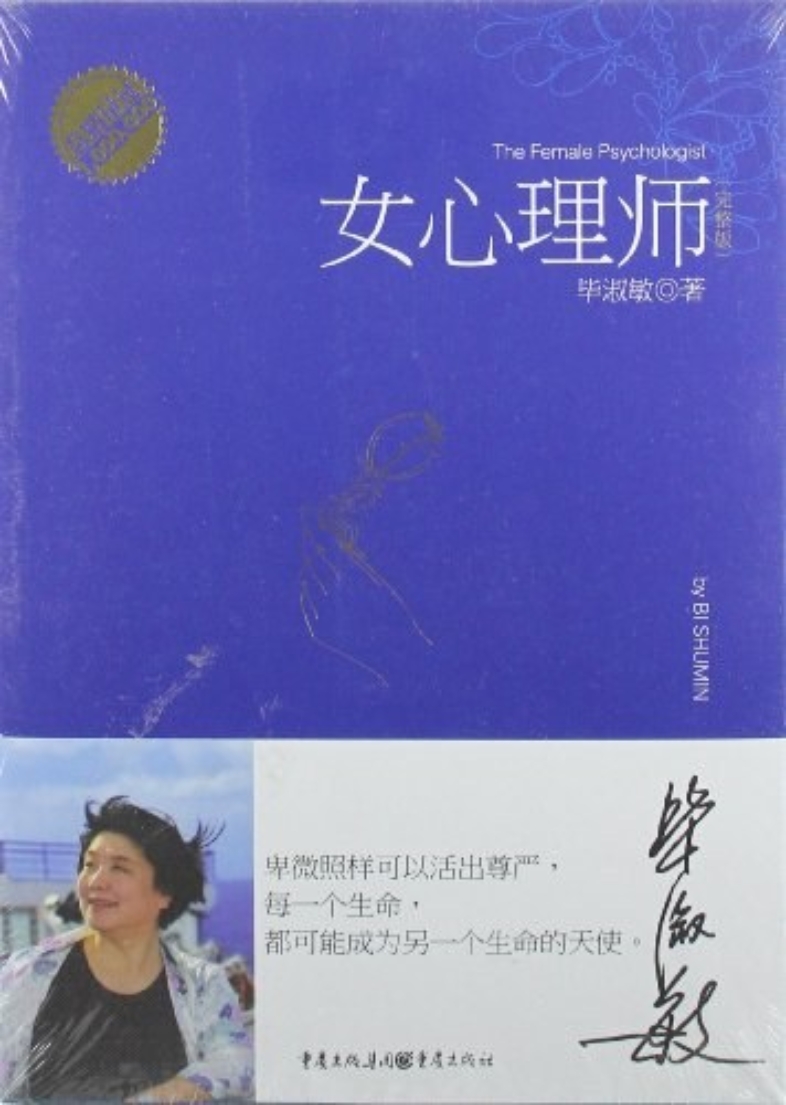 In order to get familiar with the work and life of a psychologist, the production team of Psychologist seek guidance and help from the experts of Beijing Normal University's Faculty of Psychology on October 13. Qiao Zhihong, Secretary of the Faculty of Psychology of Beijing Normal University, introduced the center in detail and the concept of various psychological consulting rooms and emphasized the professional setting of the center. All of which contribute to the details of psychological-consultation-related layouts in the script. Then the experts analyzed and discussed the current situation of psychological consultation in China. Psychological experts elaborated on the character of He Dun, the heroine from different perspectives. The center puts forward some suggestions on professional knowledge and ethical issues related to psychological counseling.
The Center of Mental Health Services, Faculty of Psychology of BNU, will be the general counsel and co-organizer of the TV program, and continue to guide the content of professional psychology in the show.