2020 BNU Sports Games were held
Editor: Chen Xinyang | Release date: 2020-11-05 | Clicks:
On the morning of October 30, the 2020 BNU Sports Games kicked off.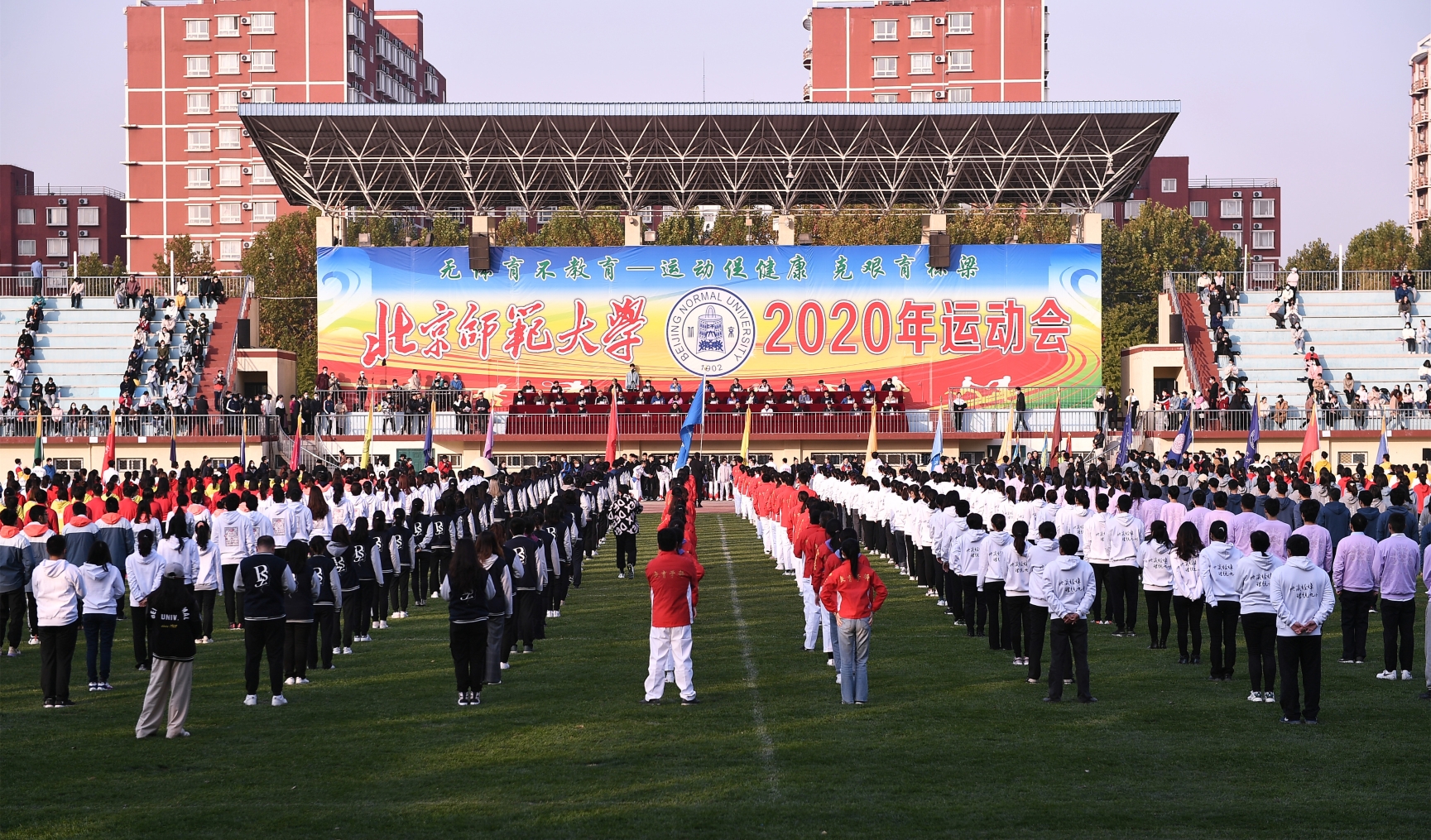 At the opening ceremony, the students of Beijing Normal University enjoyed A series of performances displayed by the Aerobics Team of BNU.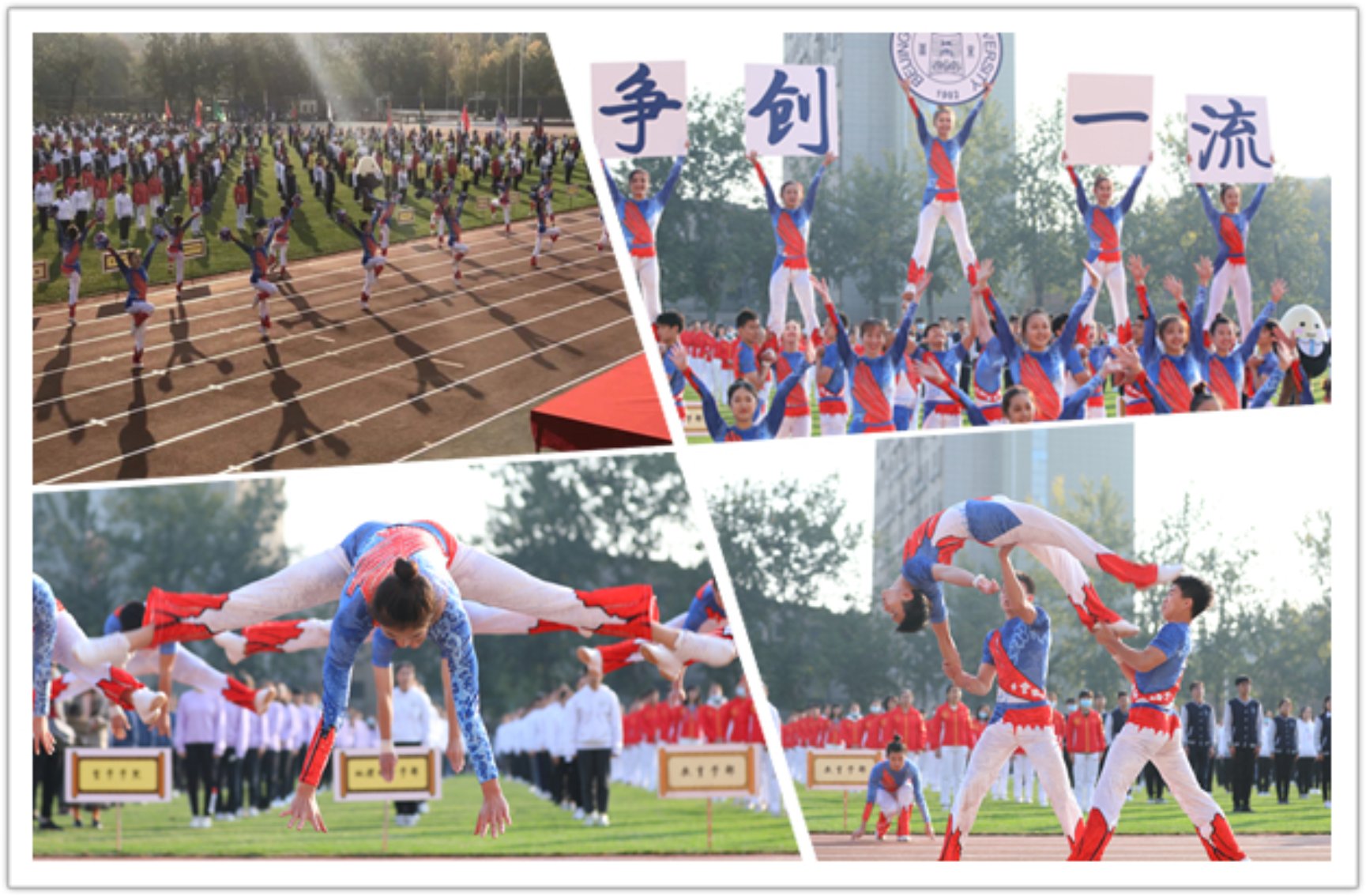 The Olympic champion Mr. Chen Yibing, Ms. He Kexin, Mr. Zhang Zhuo, Mr. Han Qing, as well as the students from the Aerobics Team and Rhythmic Gymnastics Team of BNU led the exercises.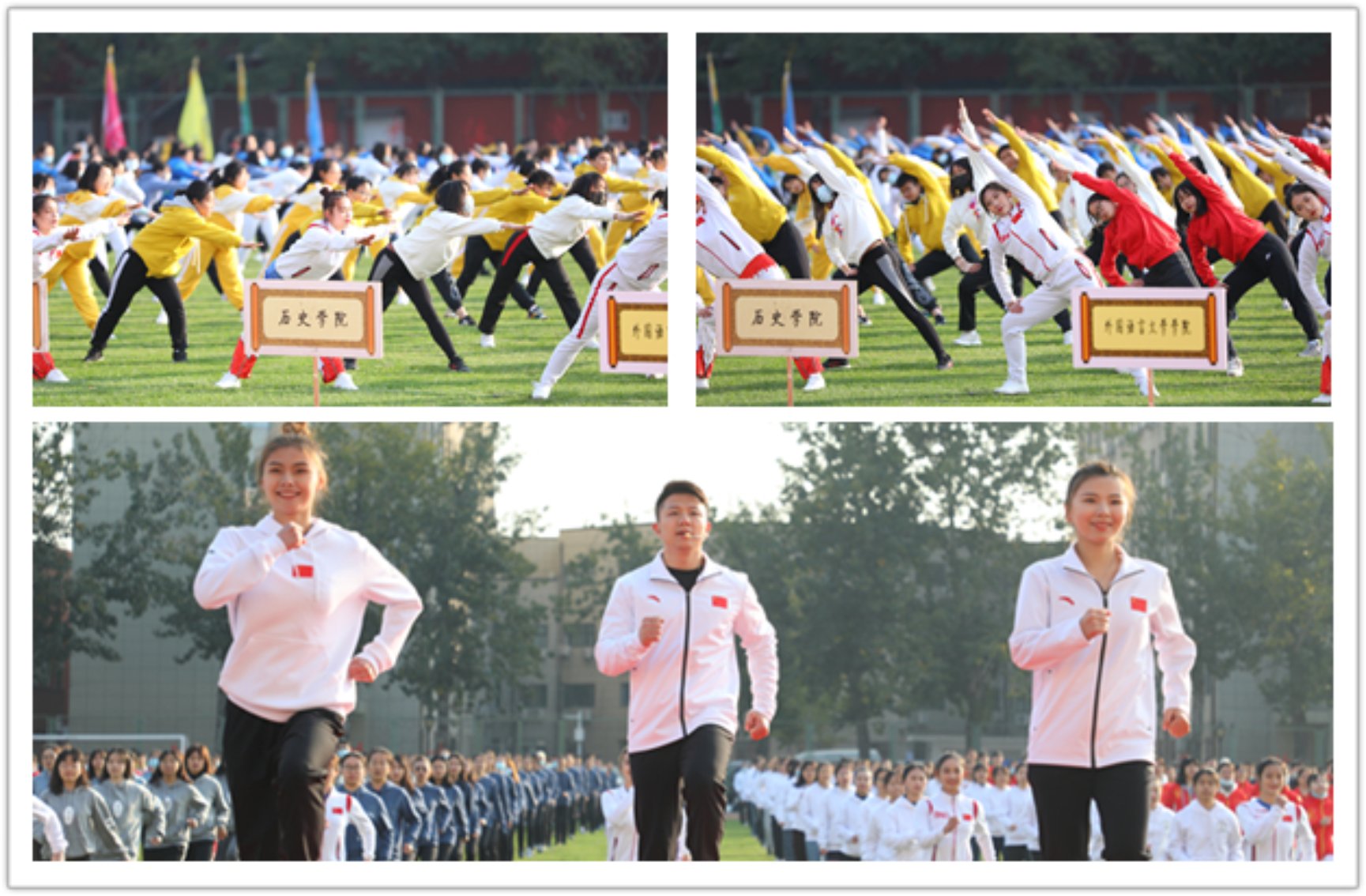 The games were divided into student group and faculty group. Unlike the previous games, lots of fun events were set up this year, including 20-meter frog leaping relay, 150-meter 30-person race, football shooting competition, Taijiquan competition, and group aerobics competition to encourage all BNUers to participate in various sports activities.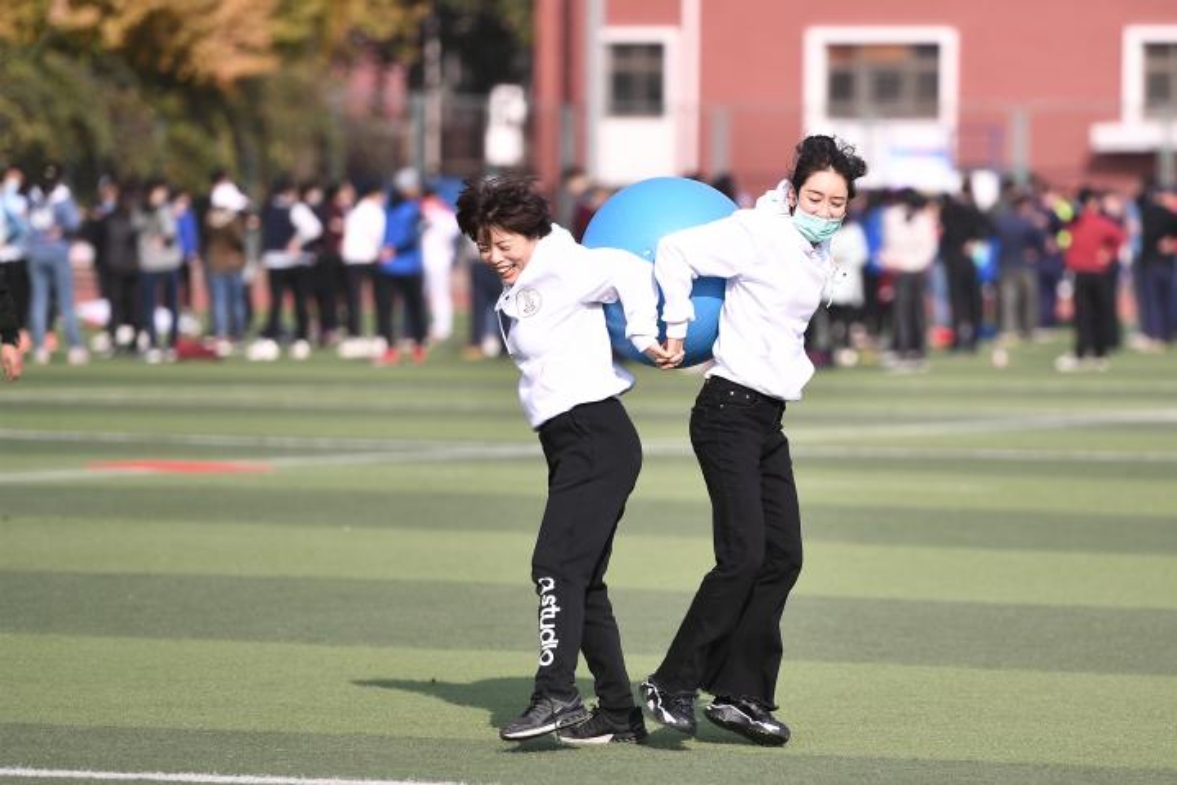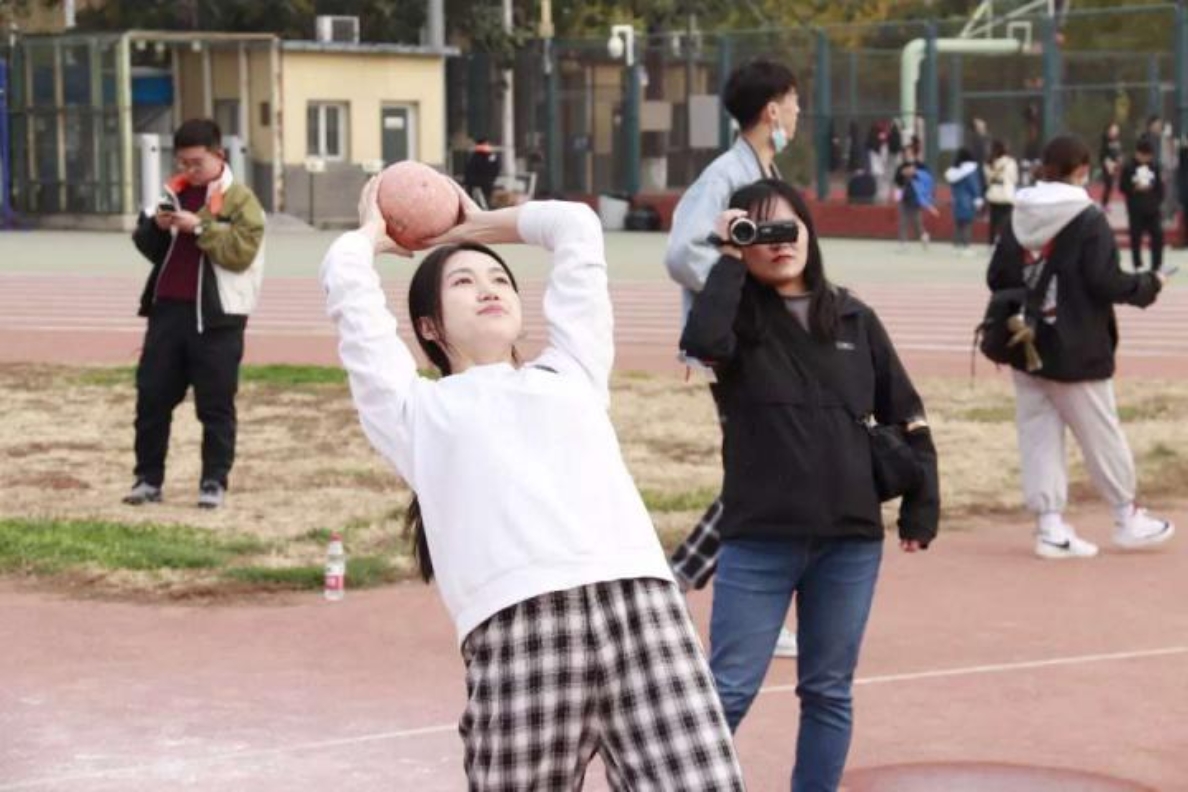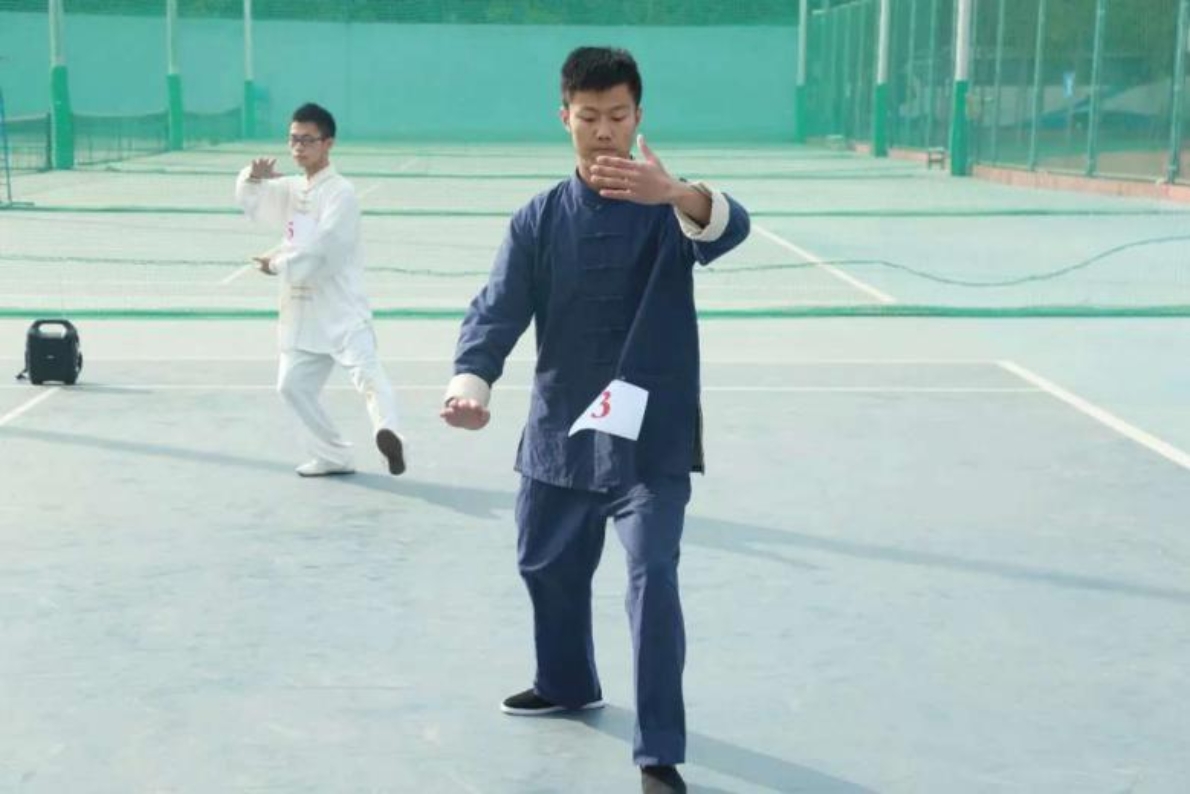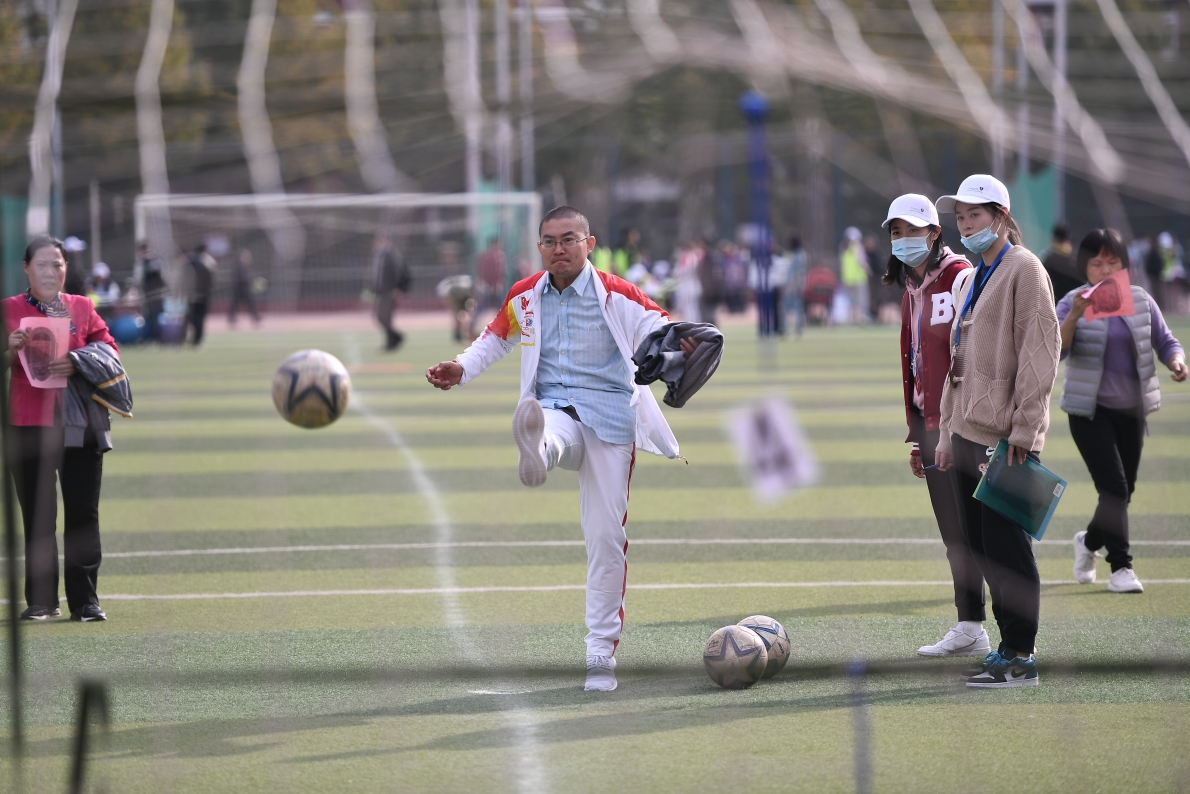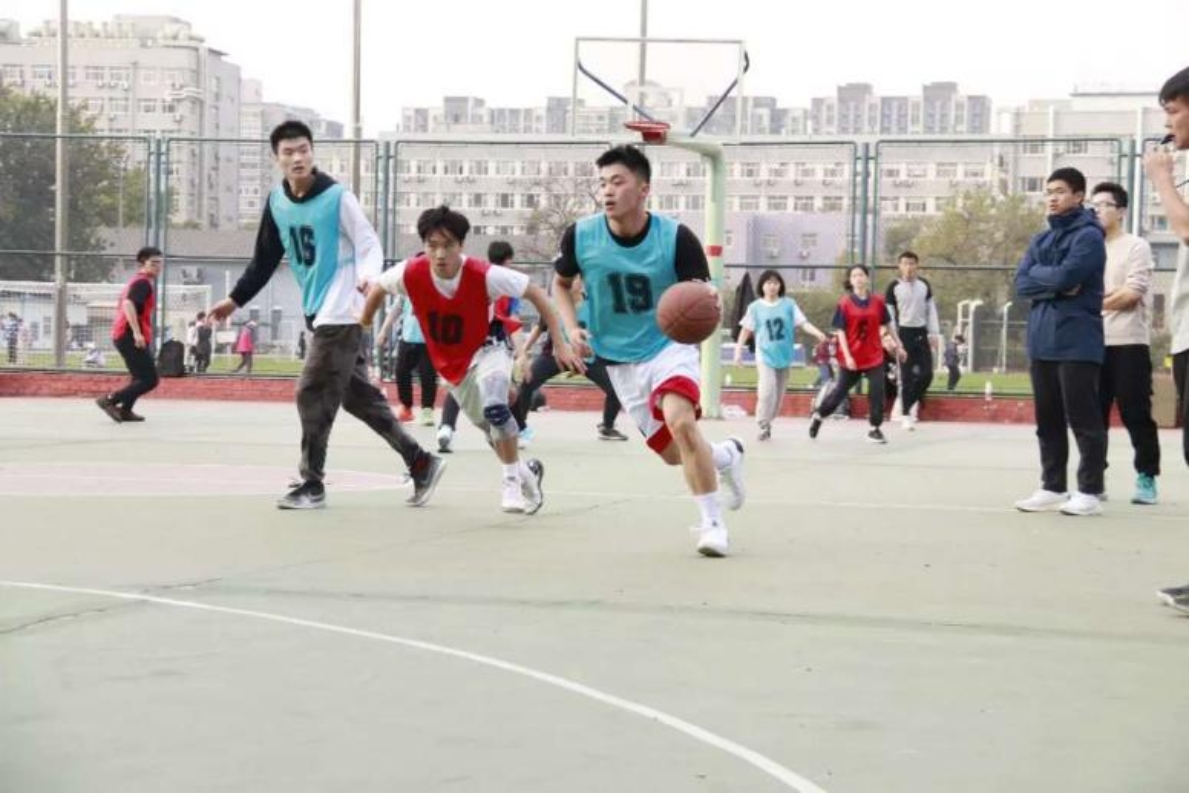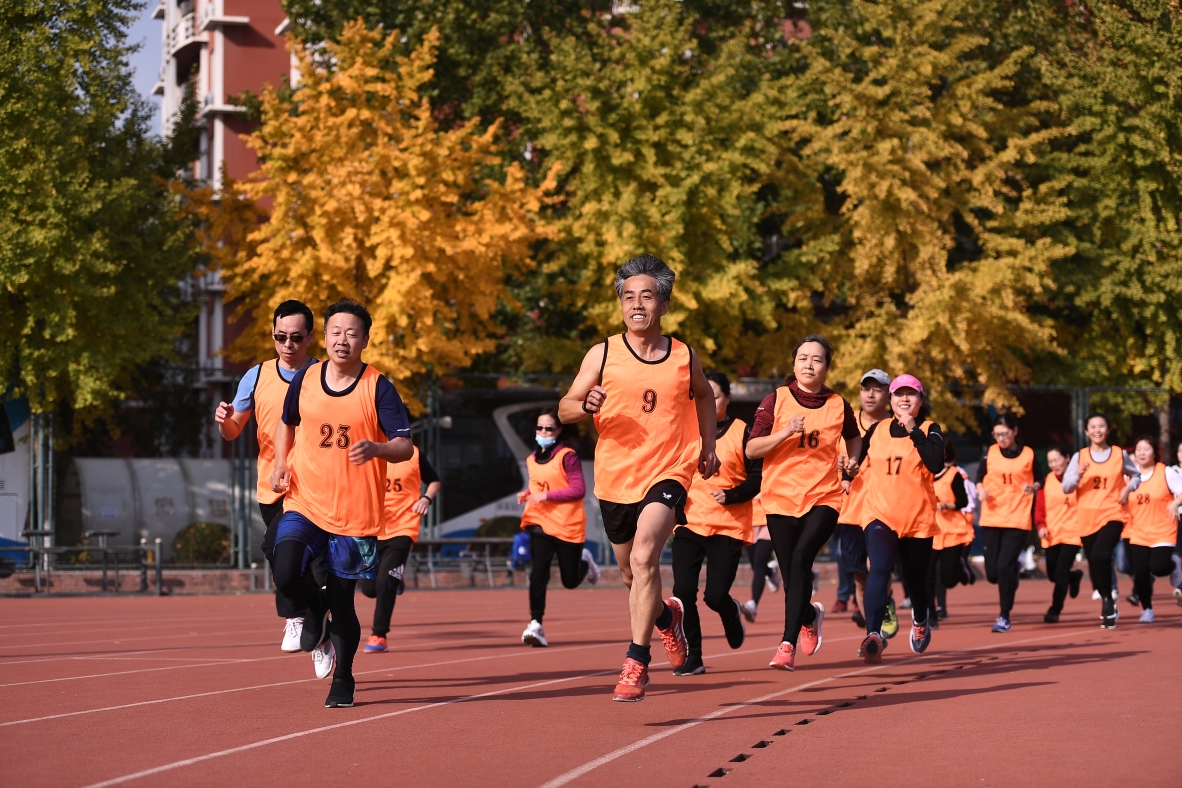 On the afternoon of October 31, the closing ceremony of the 2020 BNU Sports Games were held. In the two-day competition, the athletes tried their best to show the elegant demeanor of BNU. More than 3000 people participated in the games, which fully reflected the health concept of national fitness.