The 2nd China Internet Enterprise Social Responsibility Summit held in BNU
Editor: Xu Zihan | Release date: 2020-10-22 | Clicks:

On Oct.16th, the 2nd China Internet Enterprise Social Responsibility Summit Forum was held in Beijing Normal University. At the summit, China Internet Enterprise Social Responsibility Report (2020) was jointly released by BNU's Internet Development Research Institute and Internet Judicial Governance Research Center.

The report focuses on 18 sectors such as e-commerce, medical care, online education, online safety and artificial intelligence, and evaluates in 6 dimensions the social responsibilities Chinese Internet enterprises carry. The social responsibility performance of Chinese Internet enterprises during the epidemic is the emphasis of the report.
Since the outbreak of COVID-19, Chinese Internet enterprises and entrepreneurs have actively fulfilled their social responsibilities, taken the lead in donations and provided voluntary services. They have coordinated and integrated resources of the Internet industry, ranging from technical support to material supply, so as to help combat the epidemic and promote re-employment.
In the 18 Internet sectors, new business eco-systems such as e-commerce, medical care and online education have made outstanding contributions to the maintenance of people's work, life and study during the epidemic. However, some Internet enterprises are still ignorant of social responsibility or lack efficient management.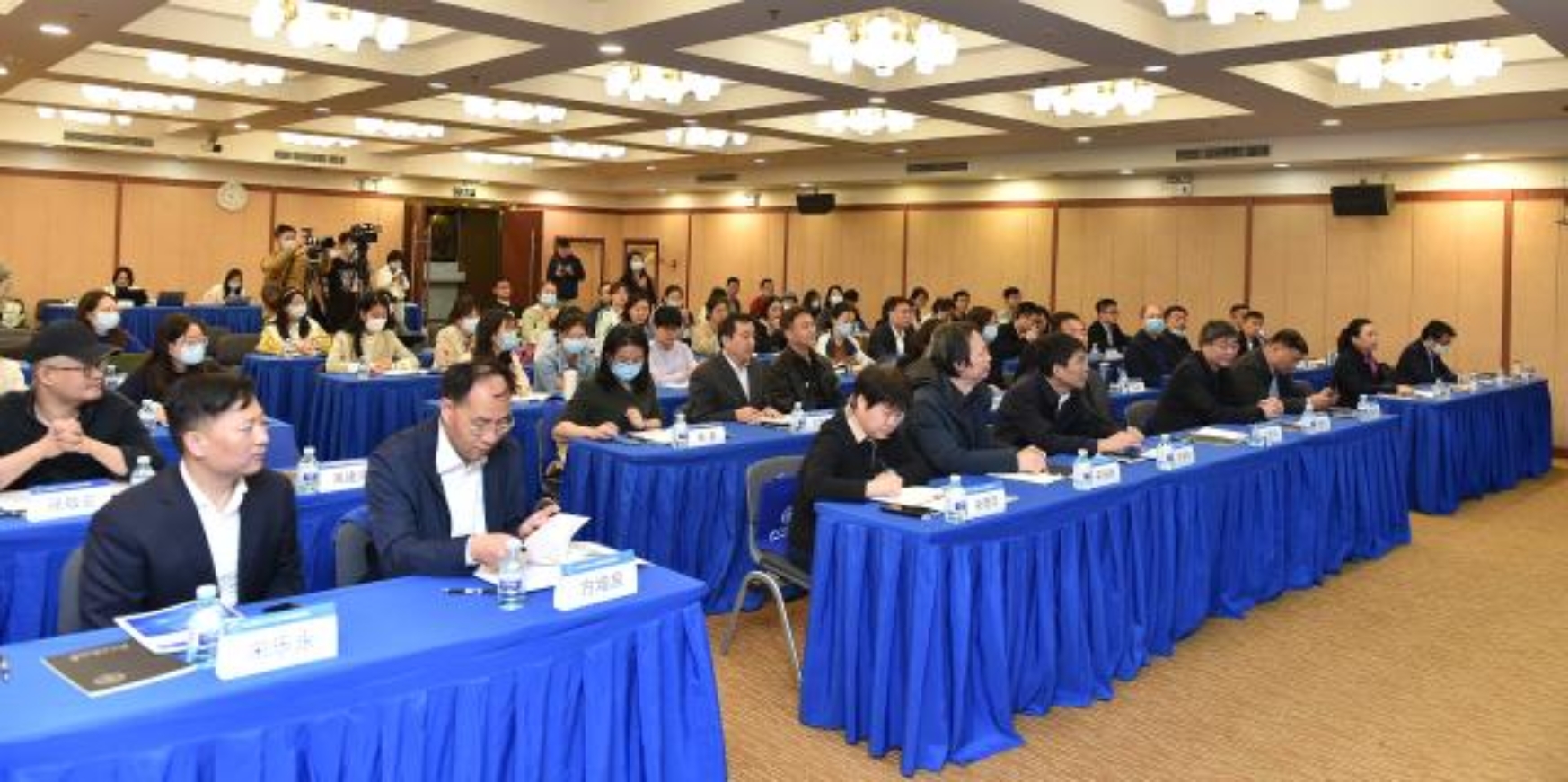 After the release of the report, experts delivered keynote speeches on topics such as "Internet Enterprise Responsibility in the Context of Epidemic," "Traditional Culture and Internet Enterprise Responsibility," and "Internet Judicial Governance and Responsibility."
The opening ceremony of Internet Humanities Center, BNU was also held at the summit.