Department of Astronomy celebrates 60th anniversary online
Editor: Xu Zihan | Release date: 2020-10-21 | Clicks:
From Oct. 12th to 14th, the Department of Astronomy, Beijing Normal University held an anniversary celebration of its 60th anniversary. It established a website and a WeChat mini-program for the anniversary, held online forums, and welcomed alumni of each grades.
From Oct. 12th to 13th, BNU held the 2020 Annual Conference of the Chinese Astronomical Society. Experts and scholars from the Chinese Academy of Sciences, Tsinghua University, etc. gave keynote presentations. On Oct. 13th, the 60th anniversary book "Guan Tian Xi Wen" which reflects the development of the Astronomical Department in the past decade and displays achievements of the alumni was displayed. On Oct. 14th, the Department organized online visits to teaching buildings, laboratories and astronomical telescopes in a video conference.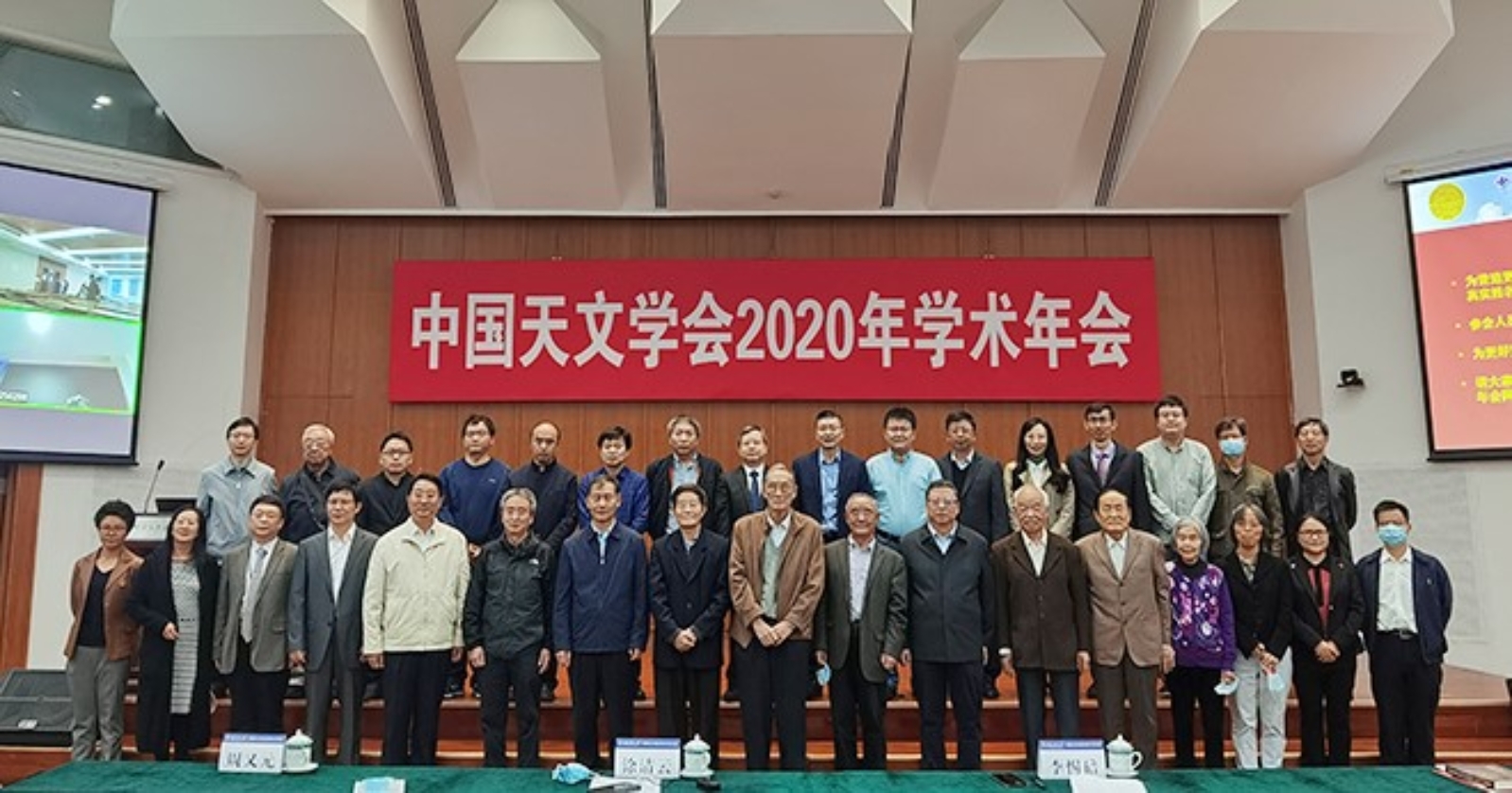 Founded in 1960, the Department of Astronomy, BNU is the second astronomy department established in Chinese universities, and has made important contributions to talents cultivation, scientific research, technological innovation and development of popular science. In World University Discipline Rankings (2020) published by Quacquarelli Symonds (QS), BNU ranked 251-300 in Physics and Astronomy.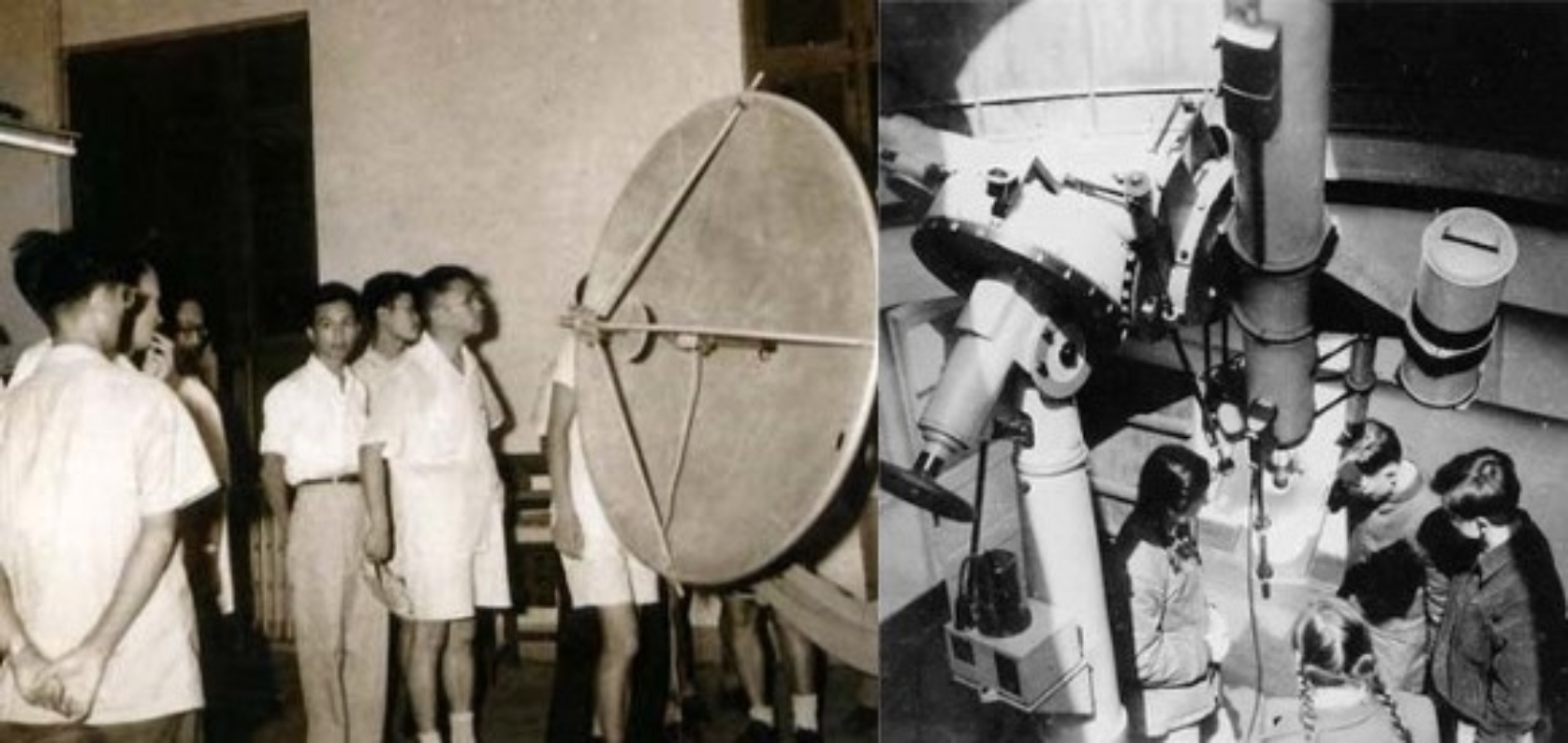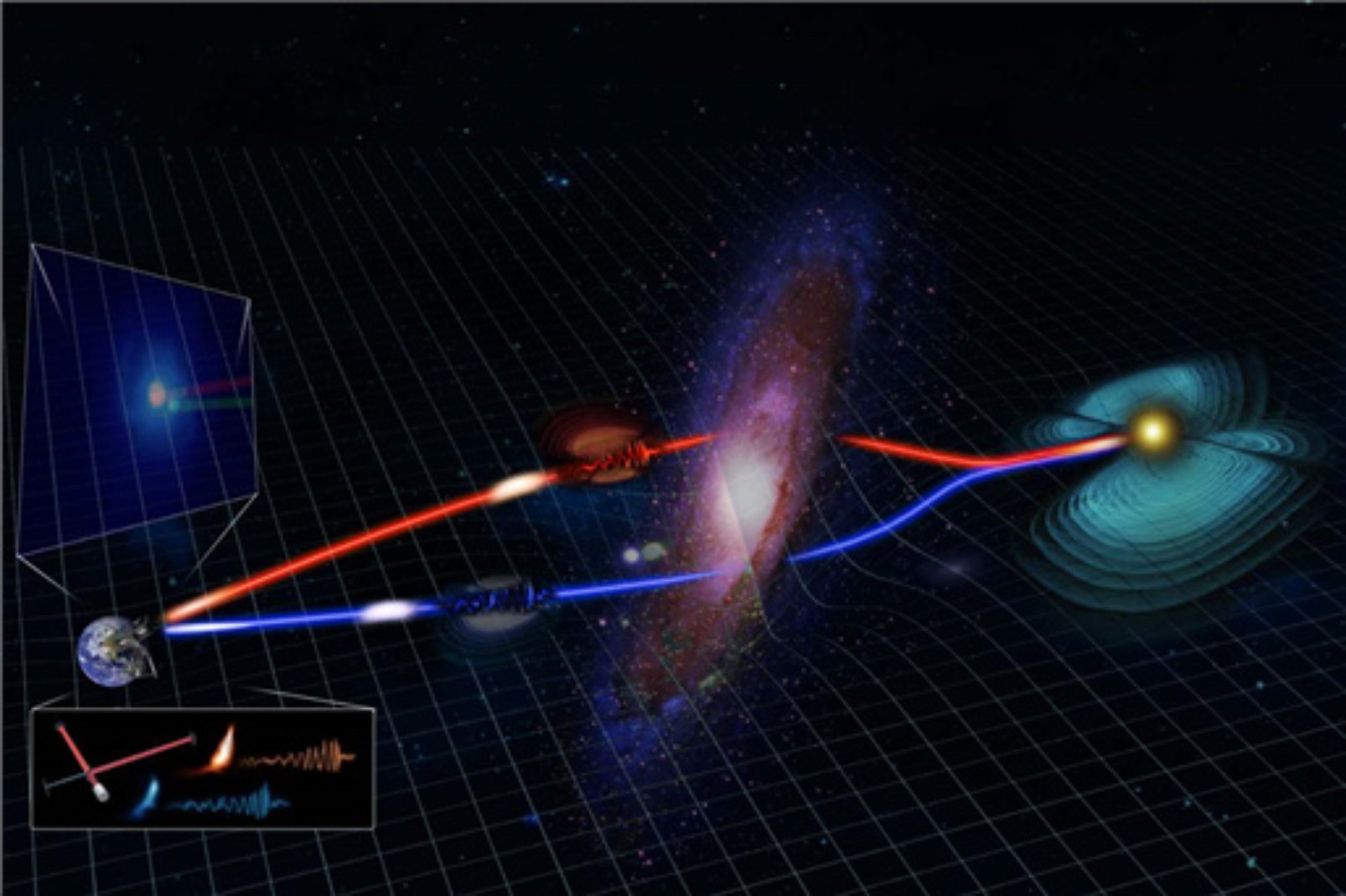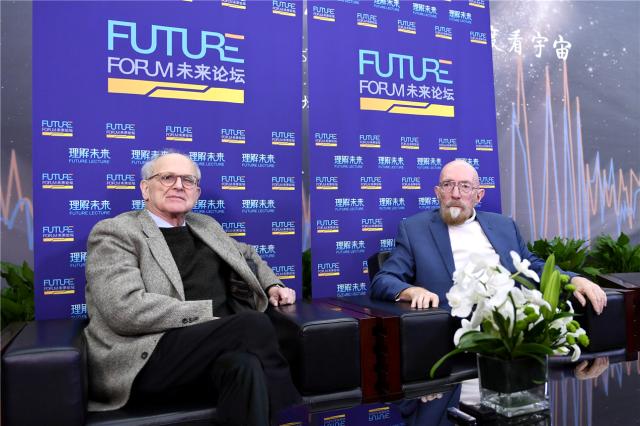 In December 2017, having received the Nobel Prize in Stockholm, American scientists Kip Thorne and Rainer Weiss who specialize in gravitational wave visited BNU. Weiss gave an inscription for BNU's gravitational wave astronomical research team, which says, "I wish you important discoveries and fun in your research. "
In July 2019, the 50cm optical telescope of Department of Astronomy, BNU, was installed at the Muztagh Ata site in Xinjiang.