CIFTIS witnessed hard work of 34 BNU volunteers
Release date: 2020-09-25 | Clicks:
A total of 34 volunteers from Beijing Normal University (BNU) served for China International Fair for Trade in Services 2020 (CIFTIS 2020) which came to a close on September 9.
China International Fair for Trade in Services, which was the first international affair held in China after the epidemic, grasped the world's attention. It is an international trade fair hosted by Ministry of Commerce and the People's Government of Beijing Municipality, aiming at enhancing the international competitiveness of China's service industry and trade in services.
BNU volunteers headed to China National Convention Center from Changping campus by school bus starting from September 5. They were divided into 3 major groups and 6 secondary groups, serving group reception at No.5 and C1 drop-ins, tourist inquiry, security check in the south, the north and the mid-north sections, VIP reception and supplies provision. They were also trained to give first-aid and cope with emergencies.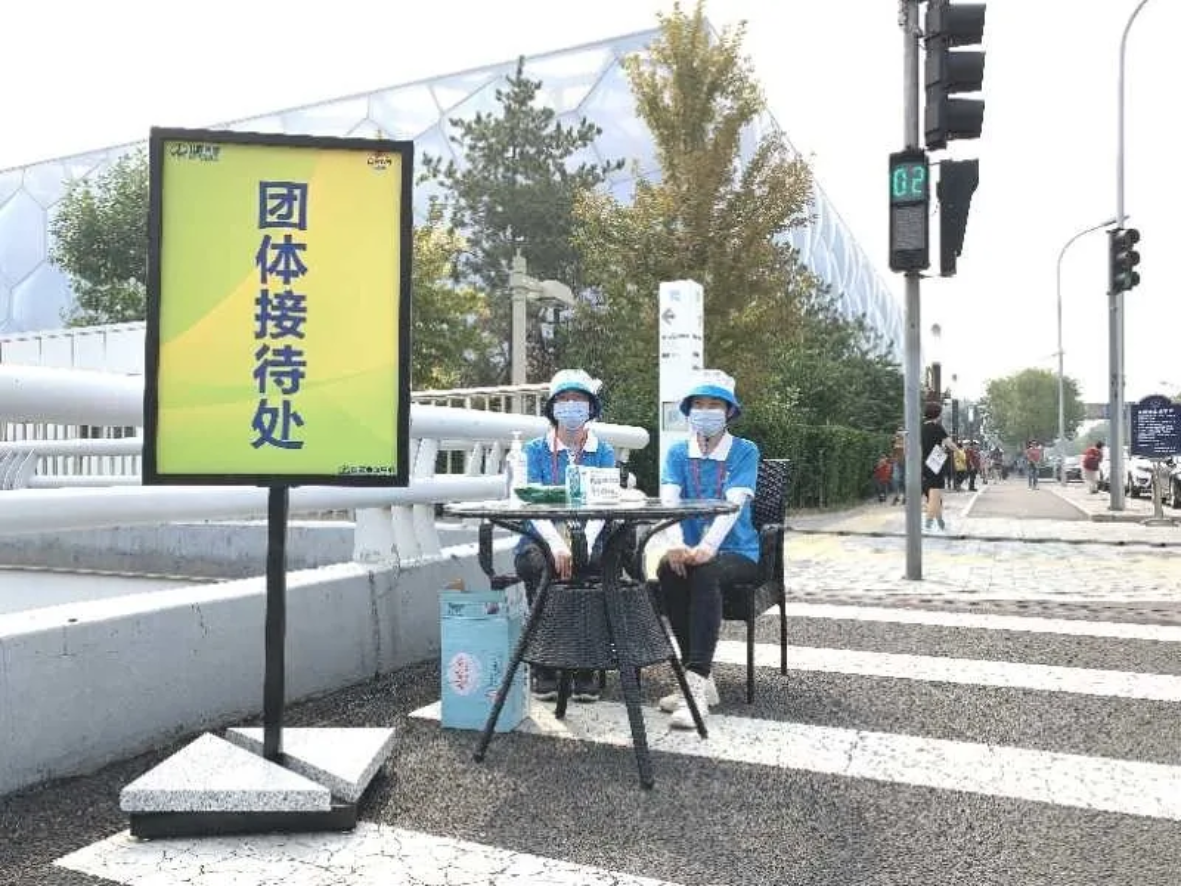 The 5-day effort of BNU volunteers had been getting great reviews from tourists and organizers. They well performed their duties and cooperated with the organizers, serving as a model for Beijing volunteers.