BNU Held Opening Ceremony to Welcome New Students of Grade 2020
Release date: 2020-09-17 | Clicks:
On the morning of September 10, the opening ceremony of the 2020 students in Beijing Campus of Beijing Normal University was held in the East Sports Ground.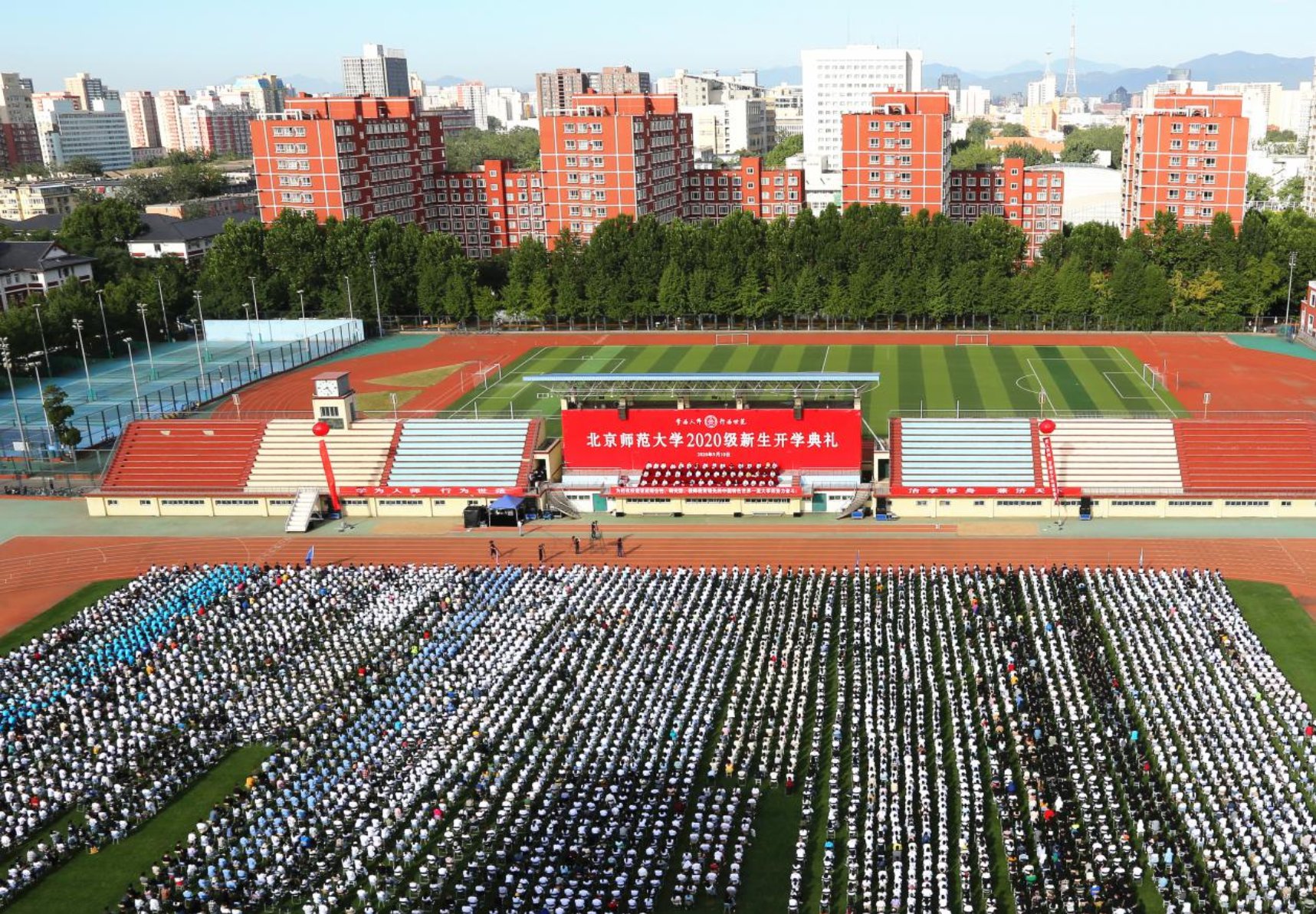 President Dong Qi delivered a speech on the topic of "Be Responsive to change & Grasp the Future". "You have successfully dealt with the impacts and risks of the COVID-19 outbreak, passed the college entrance examination and interview online and became BNUers. There will be challenges along the way, I hope you will take the bull by the horns, learn to analyze, catch the point, take it in stride, and gain the ability to deal with risks." said President Dong.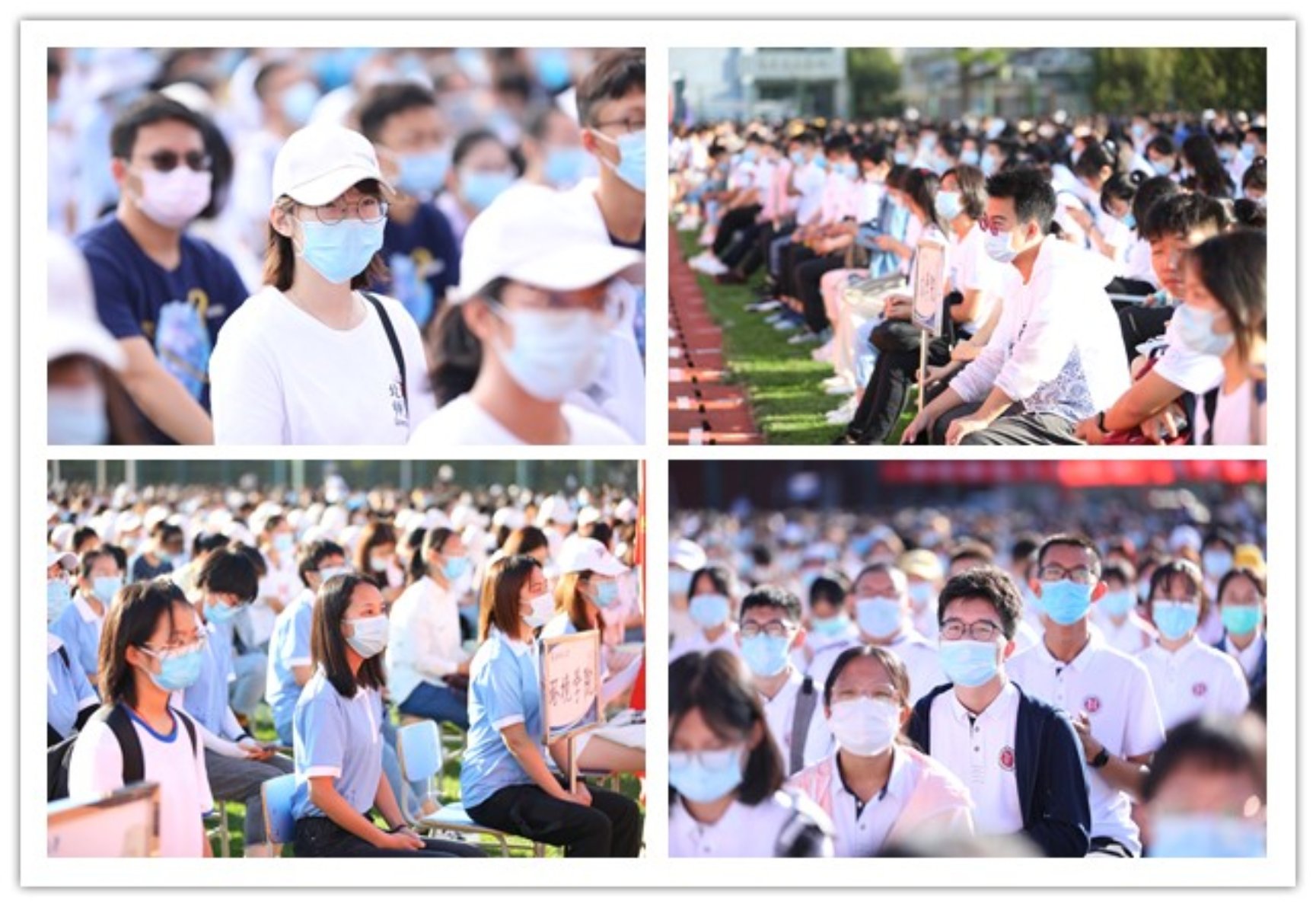 The ceremony was streamed world-wide in Chinese and English, including Guangming Daily Facebook, China Daily Facebook and China Daily Twitter, with a total of 1,329,400 people watched the live broadcast.

Registration for 2020 new students took place on September 8th and 9th. More than 2000 new undergraduates and 5000 graduate students arrived on BNU campus to embark on a new journey in their lives.