BNU beat THU to claim women's champion of CUBA
Article source: College of P.E. and Sports; XINHUA | Release date: 2020-08-06 | Clicks:
On August 5th, Beijing Normal University beat Tsinghua University 84-78 to claim their eighth trophy of the women's Chinese University Basketball Association (CUBA) league.
The THU side started with a 29-18 by the end of first period. BNU tried to cut the deficit in the following periods and managed to win finally.

Liu Yutong of BNU was awarded the MVP Cup and Golden Ball Award.
[Photo by XINHUA]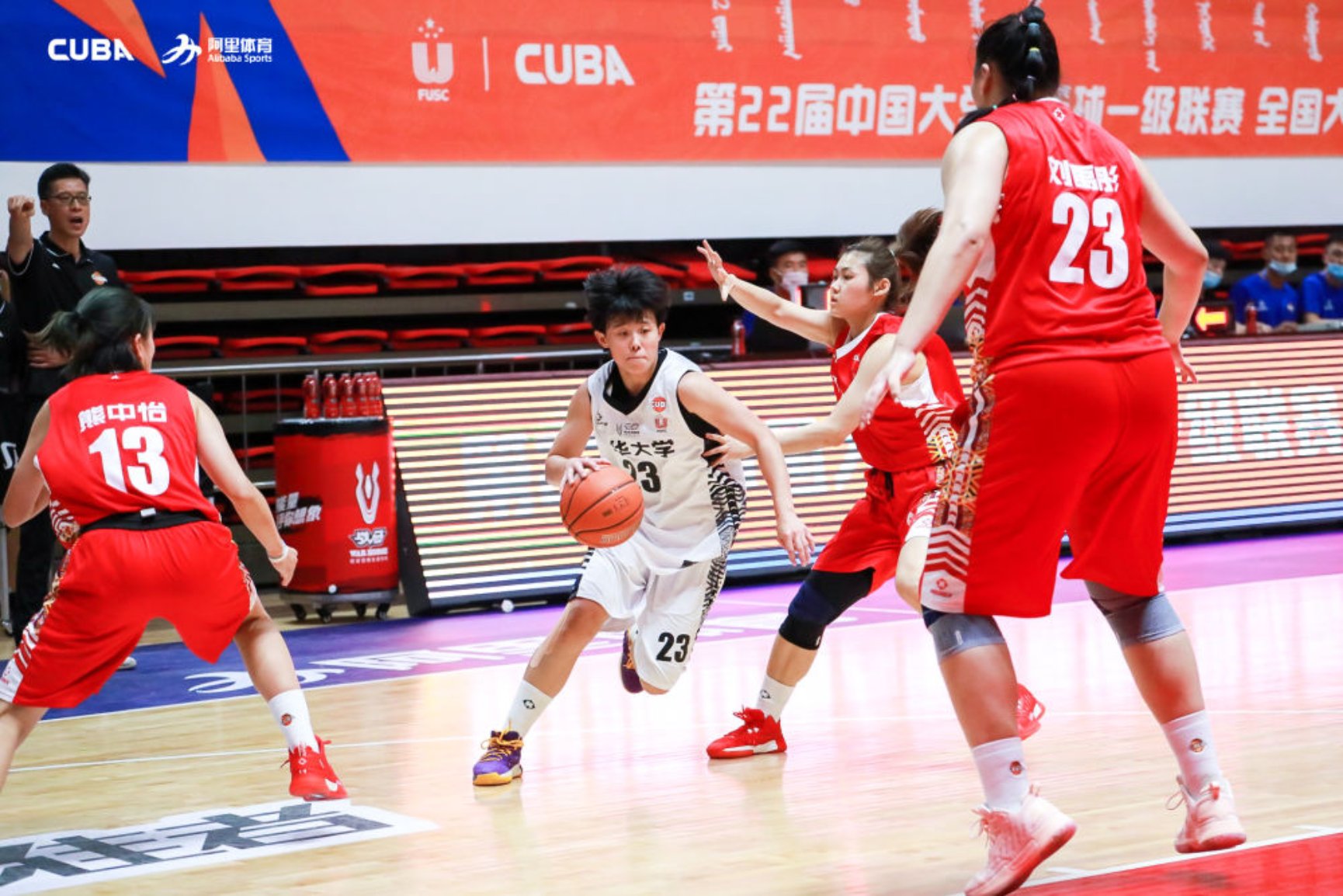 [Photo by XINHUA]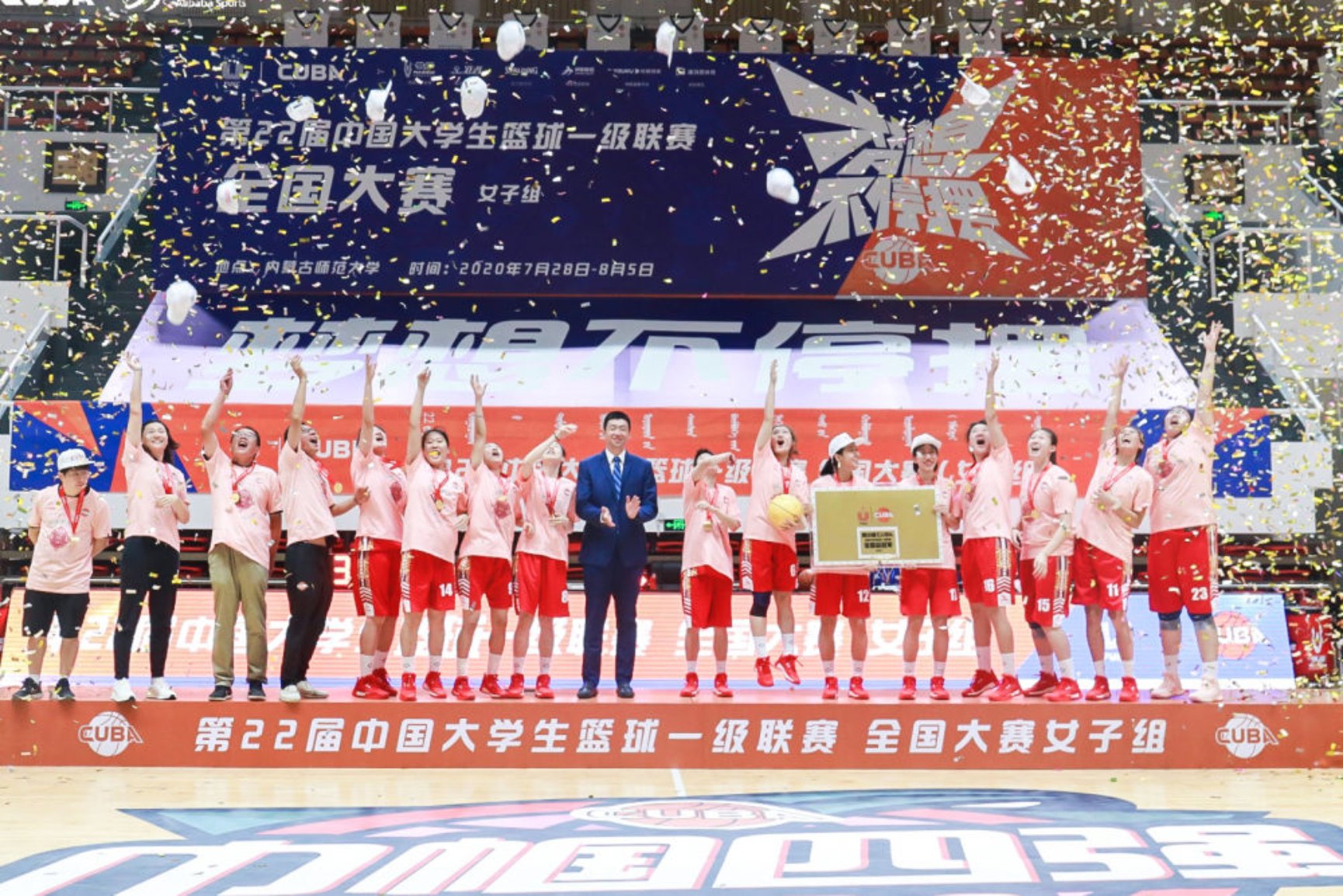 [Photo by XINHUA]