BNU holds commencement ceremony 2020
Release date: 2020-06-24 | Clicks:

On June 23, Beijing Normal University held the commencement ceremony 2020 both online and offline. 7155 undergraduate and graduate students graduated.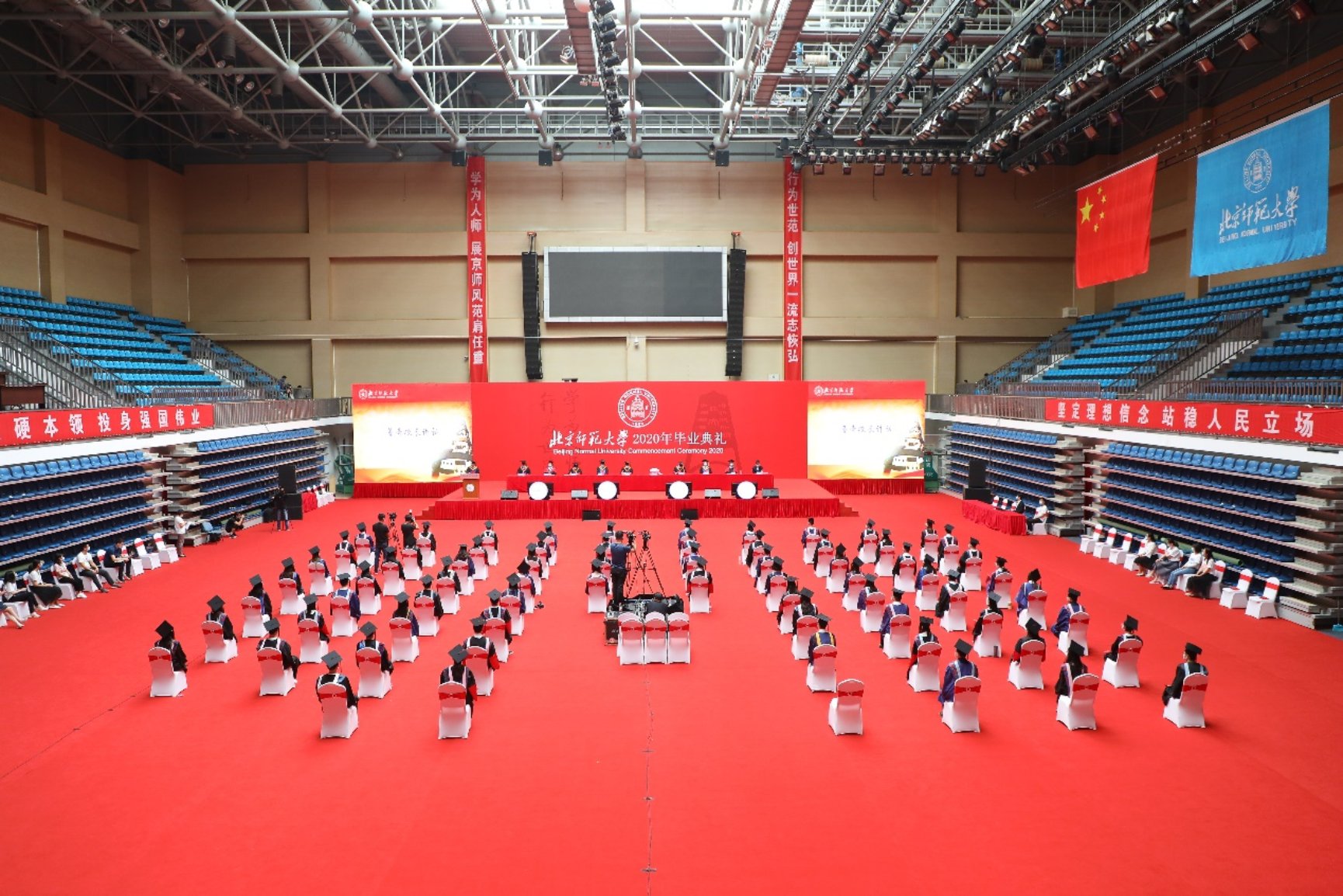 The online commencement ceremony was livestreamed on various media platforms including Weibo and Douyin(TikTok). Students who were unable to return to the university, and their families and friends watched the ceremony online. A total of 2.593 million people watched the ceremony.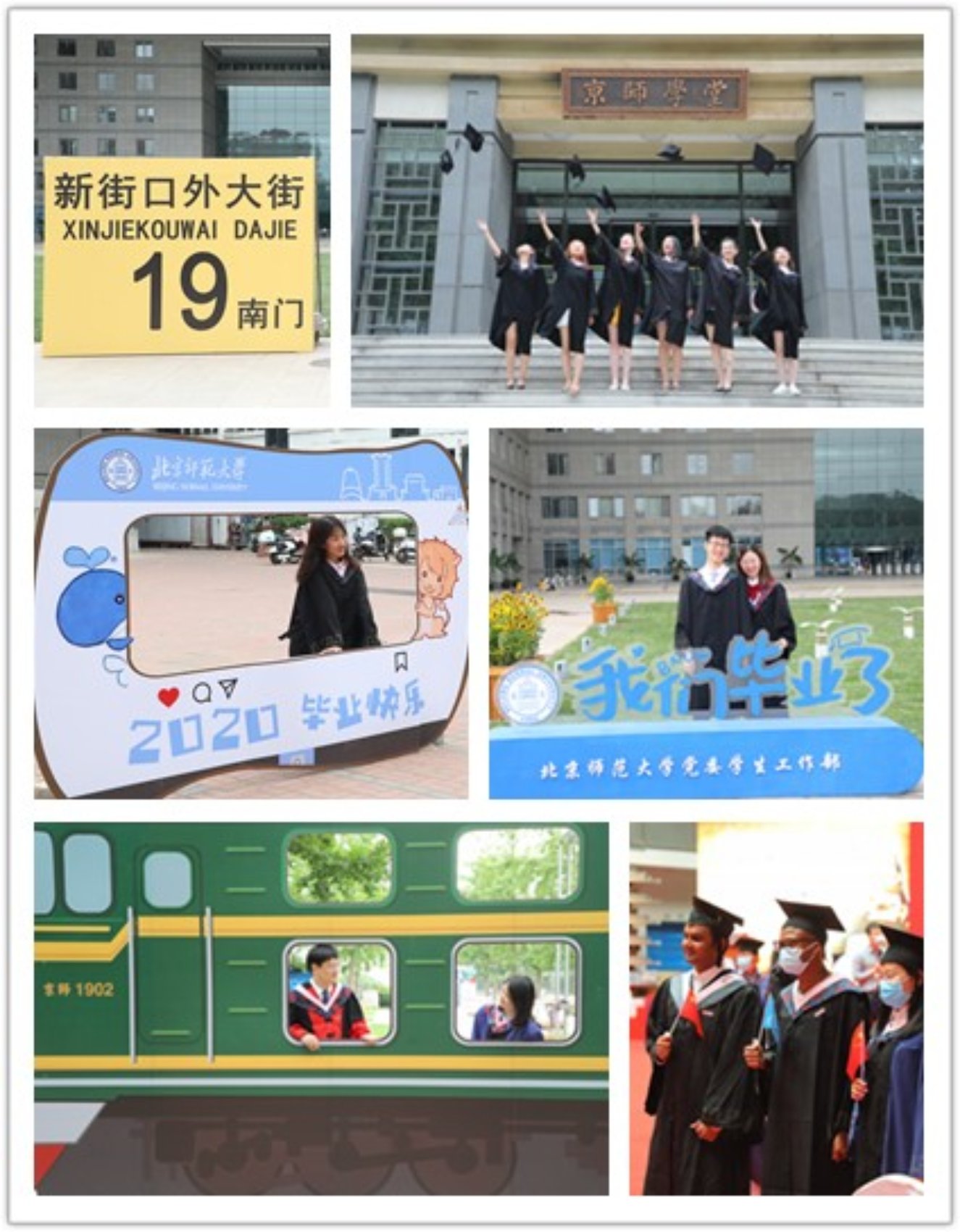 Happy Graduation!