BNU Women's Football Team Advances to the Semi-finals
Article source: Xinhua News Agency | Release date: 2019-12-04 | Clicks:

On November 26th, the first FISU (International University Sports Federation) Football World Cup finished all matches of the group stage in Jinjiang, Fujian Province. Beijing Normal University Women's Team advanced to the semi-finals with a comprehensive victory (17-0 against University of Lausanne from Switzerland), becoming the only Chinese team to qualify.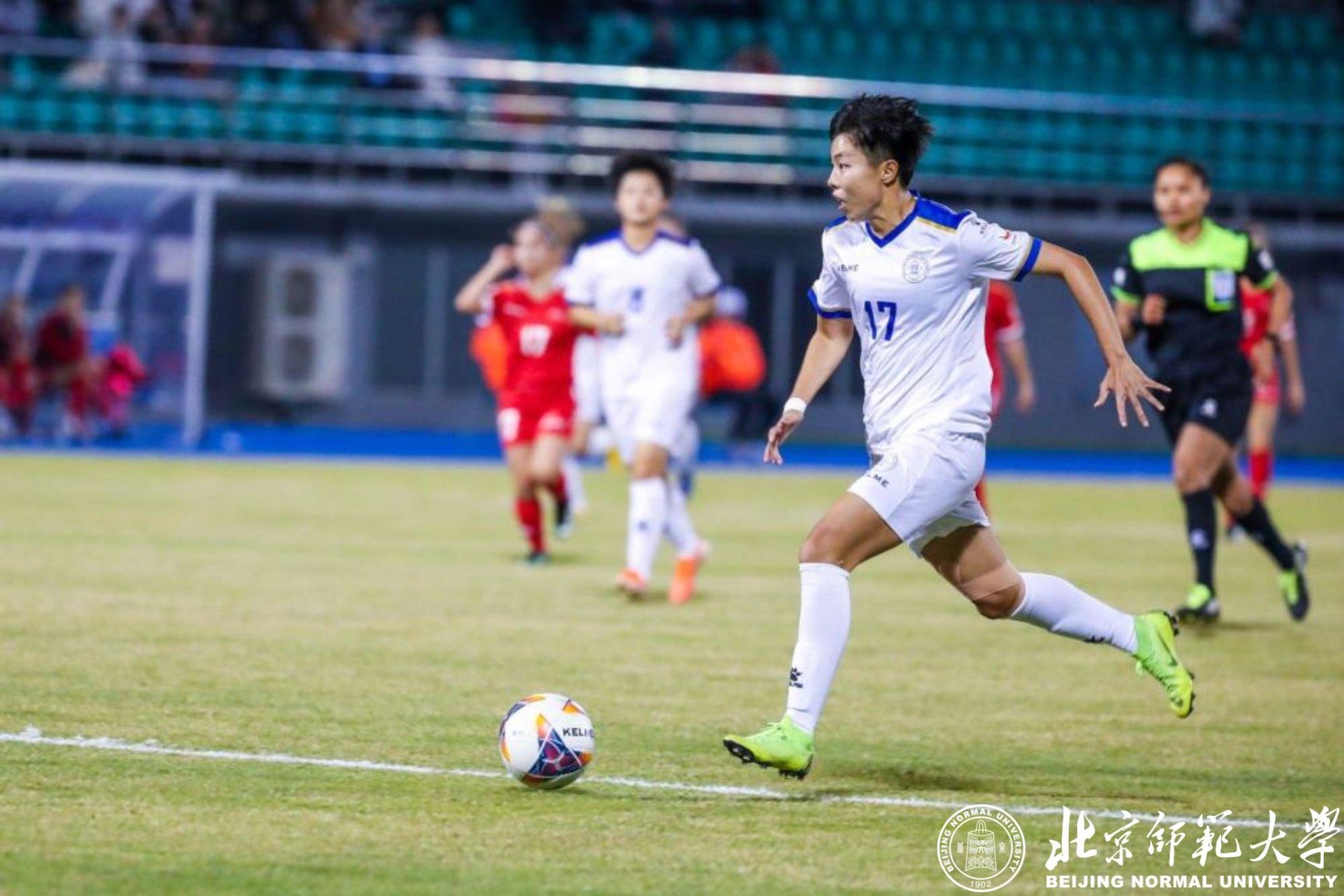 BNU Women's Team lost to Paulista University (BRA) 0-2 in the first round but claimed a 3-0 victory over University of Sydney (AUS) in the second round. In the final round, faced with University of Lausanne (SUI) encountering two successive defeats, BNU Women's Team led by 8-0 at the end of the first half, and easily won the match with a huge score of 17-0.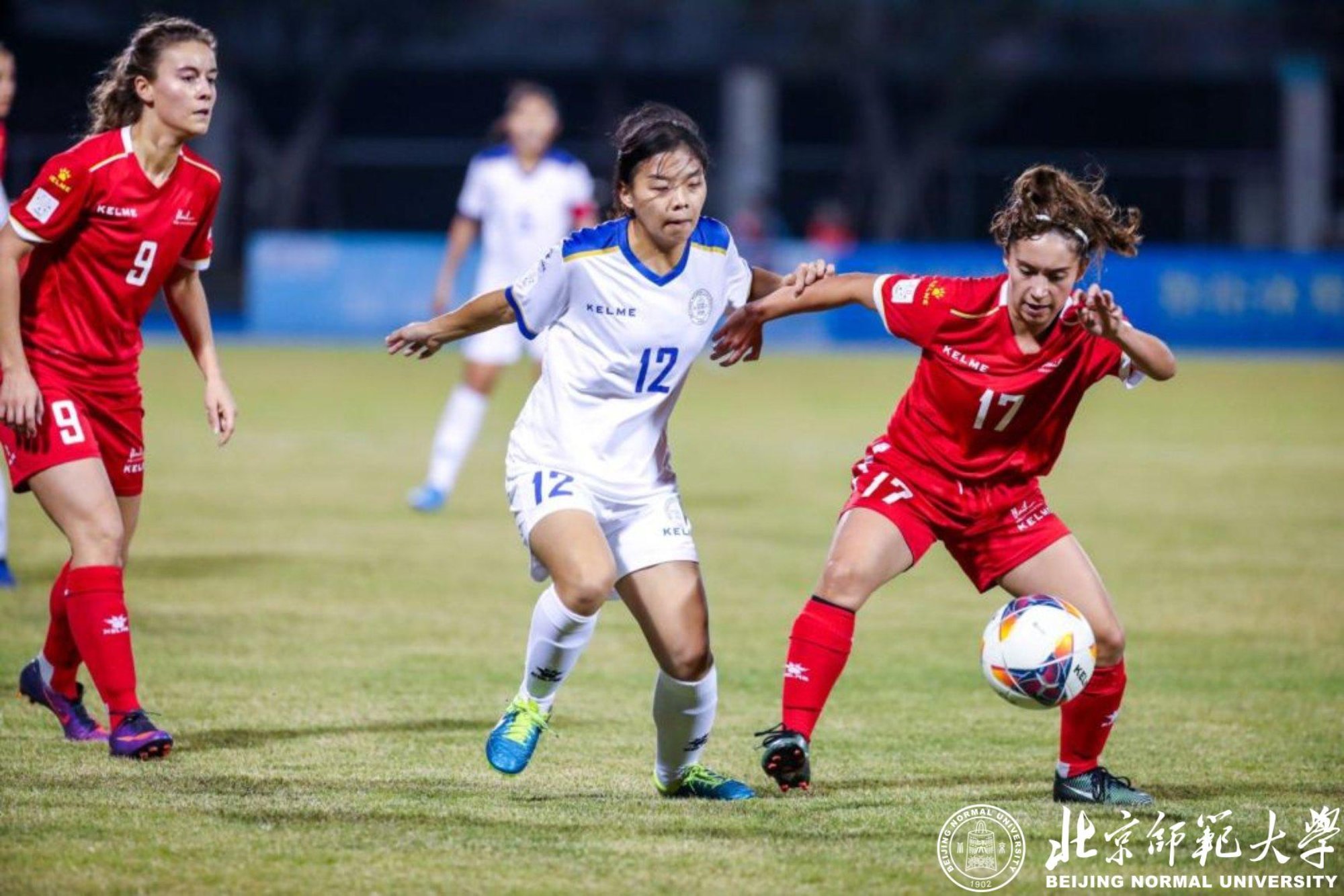 Lang Jian, chief coach of the BNU Women's Team, said after the match that he was satisfied with the performance of the players and that they would focus on future matches. In the semi-final, BNU will face University of Ottawa (CAN), while the other semi-final will be played between Paulista University (BRA) and College of Asian Scholars (THA).
The FISU Football World Cup is a newly founded, top-tier event. It is held biennially, and the first four competitions will be held in Jinjiang. 24 university teams from 16 countries and regions have participated in the 2019 FISU Football World Cup, including 16 men's teams and 8 women's teams.