[Exhibition] Blooming Flower in Spring——Invitational Exhibition of Female Artists Works
Article source: | Release date: 2023-03-03 | Clicks:
On the occasion of the new semester, the School of Art and Communication of Beijing Normal University invited more than ten outstanding female artists to hold the joint exhibition "Blooming Flower in Spring" at the Jingshi Art Gallery.
As the saying goes that "A year's plan lies in spring" , spring symbolizes vigorous vitality and hope. Female artists use their unique perspectives, keen perceptions and delicate performances to condense the beauty of life and carve out beautiful jade. The natural and interesting creations condense the wisdom, effort and true feelings of the artists in artistic exploration. They are on the front lines of both teaching and creation. And they also hope to use these works to bring spring blessings to the teachers, students and audience of the school.
Organizer:
CPC Party Committee of the School of Arts and Media of Beijing Normal University
Exhibition Location:
Jingshi Art Gallery, Beijing Normal University
Exhibition Time:
February 27 - March 15, 2023
Introduction to Artists
Liu Yan
Director of China Artists Association, Secretary General of Beijing Artists Association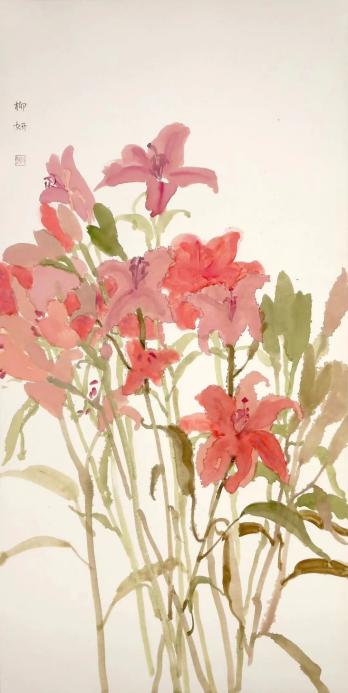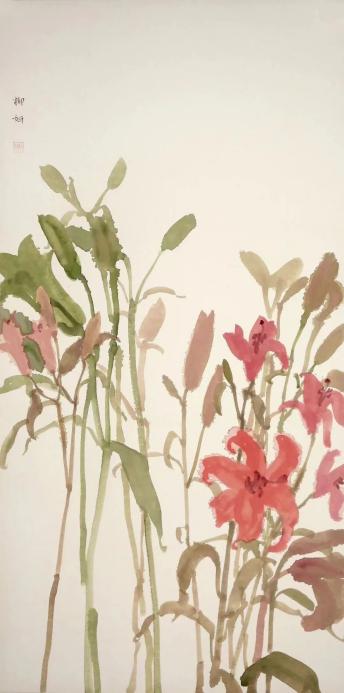 Liu Yan's works
Liu Shanhua
Member of China Artists Association, Associate Professor of Art College of Beijing Language and Culture University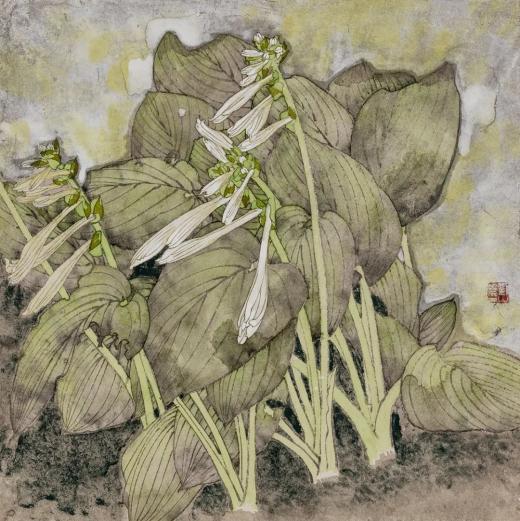 Liu Shanhua's works
Jin Na
Professor of Academy of Arts and Design, Tsinghua University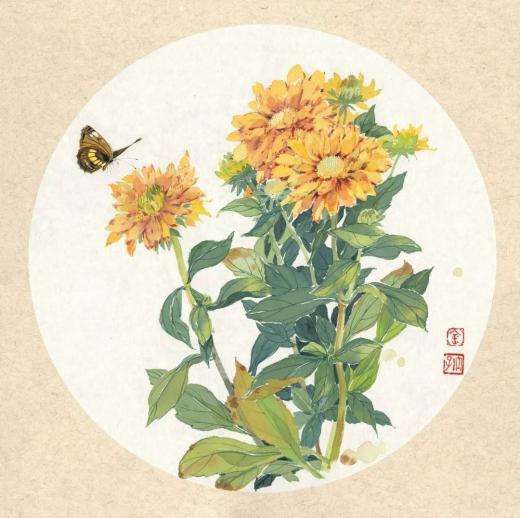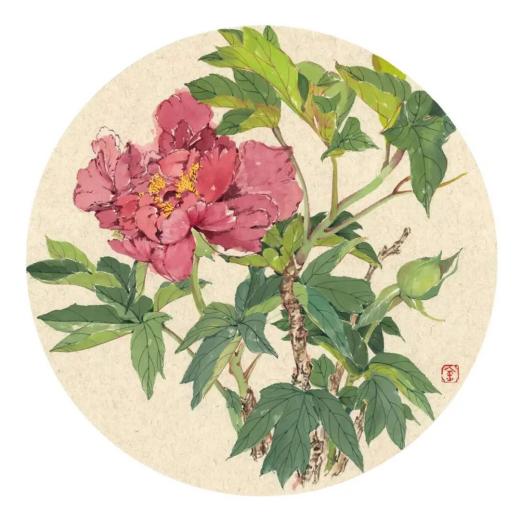 Jin Na's works
Wang Xiaotong
Associate Professor of the Academy of Fine Arts, Capital Normal University, Director of the Department of Art Education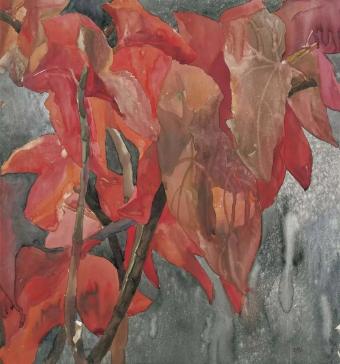 Wang Xiaotong's works
Wang Shuiqing
Director of Painting Department, School of Art, Renmin University of China, member of China Artists Association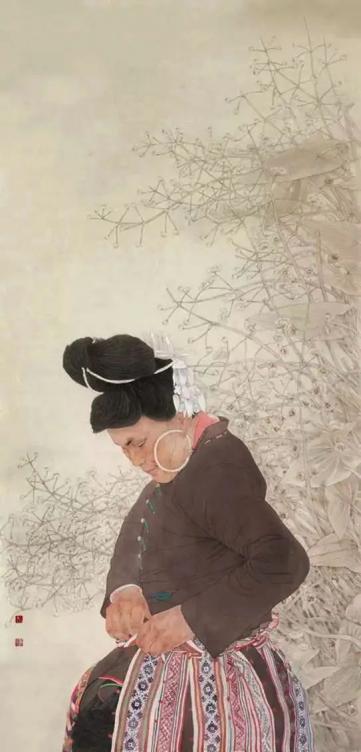 Wang Shuiqing's works
Xu Guixiang
Associate Professor of School of Landscape Architecture, Beijing Forestry University, Member of Beijing Artists Association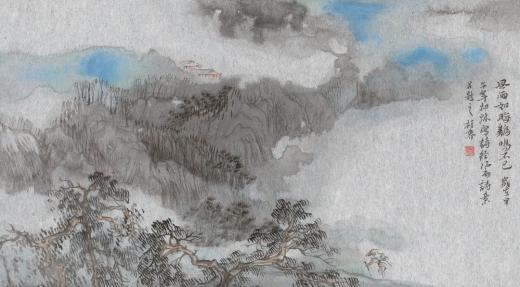 Xu Guixiang's works
Yu Xinying
Associate Professor of the School of Arts and Media, Beijing Normal University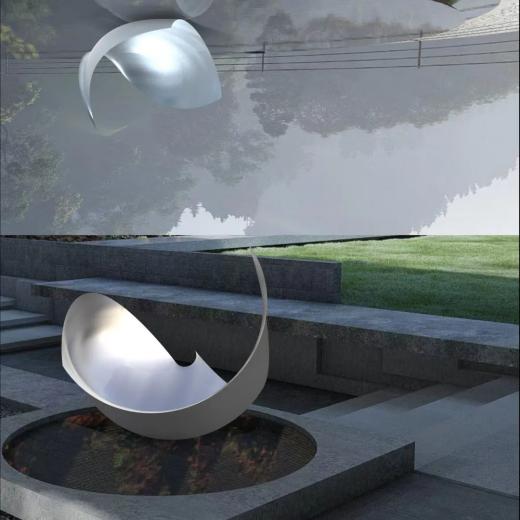 Yu Xinying's works
Qiu Aiyan
Teacher of Beijing Normal University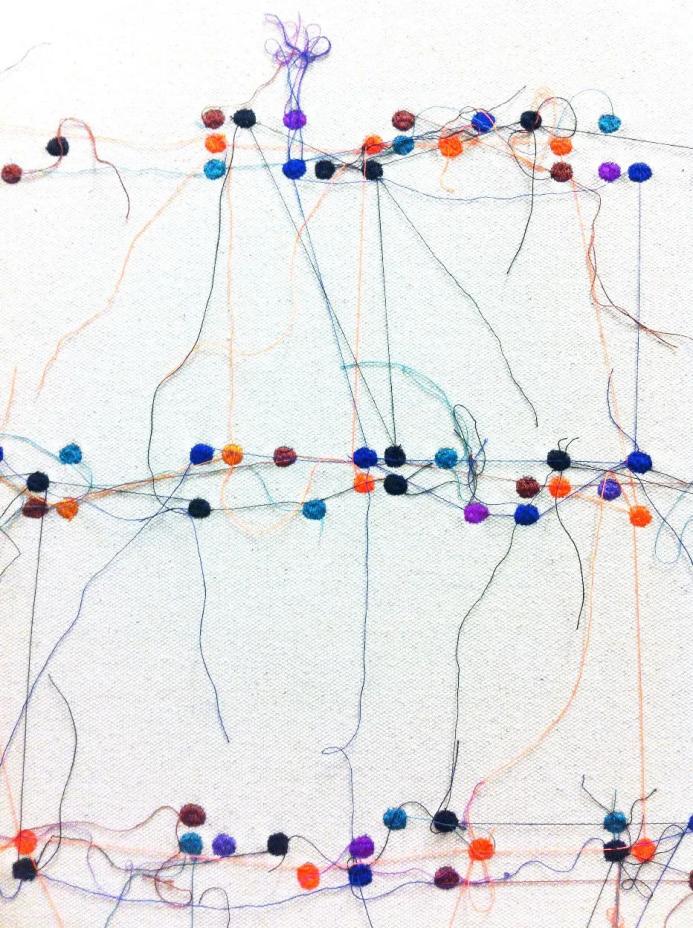 Qiu Aiyan's work
Lang Li
Teacher of Beijing Normal University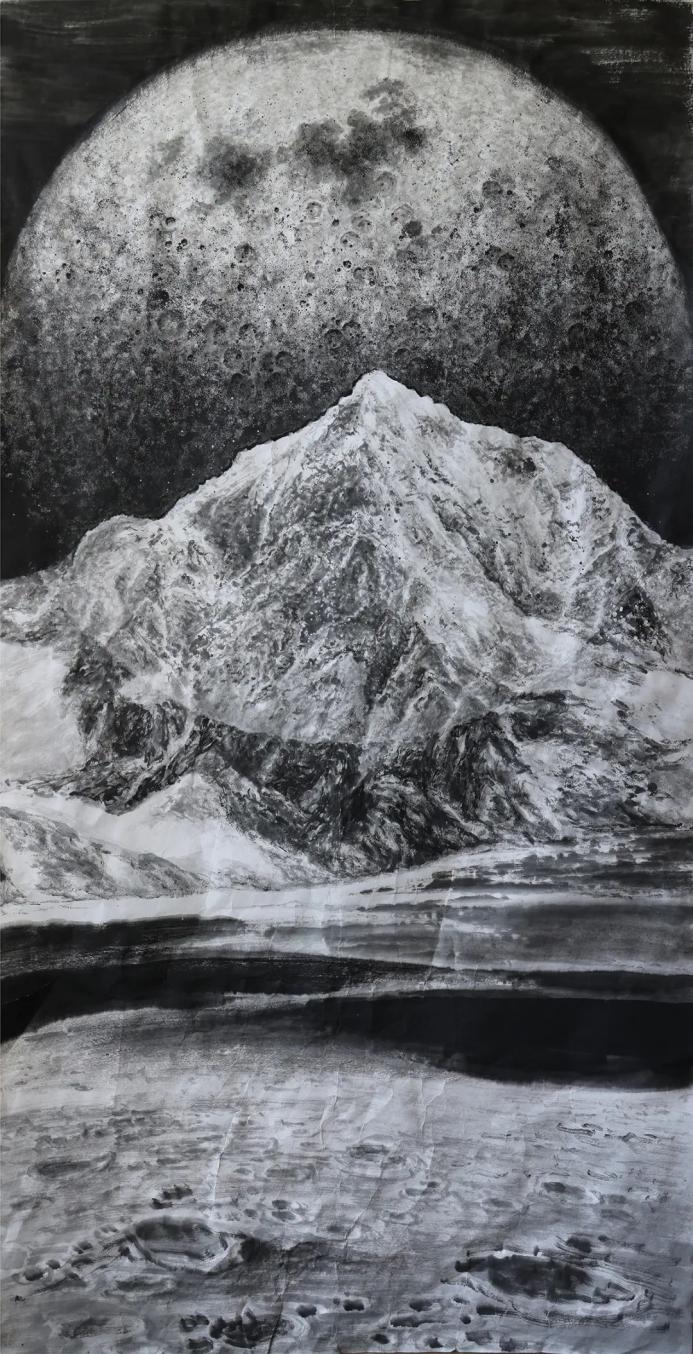 Lang Li's work
Yang Ming
Associate Professor, School of Art and Communication, Beijing Normal University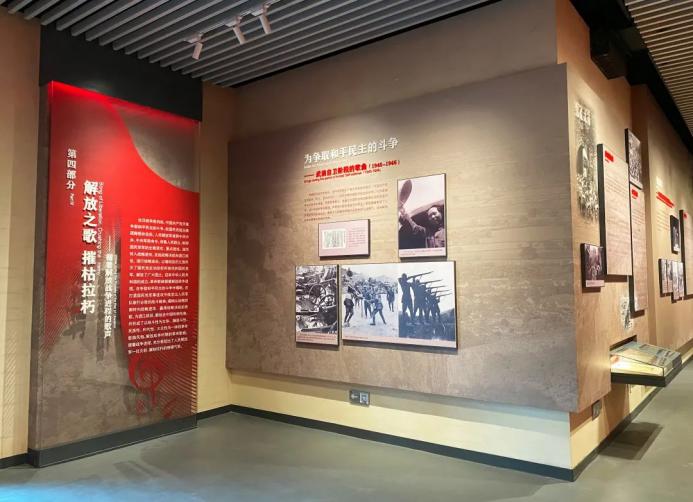 Yang Ming's exhibition
Xi Fangfang
Associate Professor, School of Art and Communication, Beijing Normal University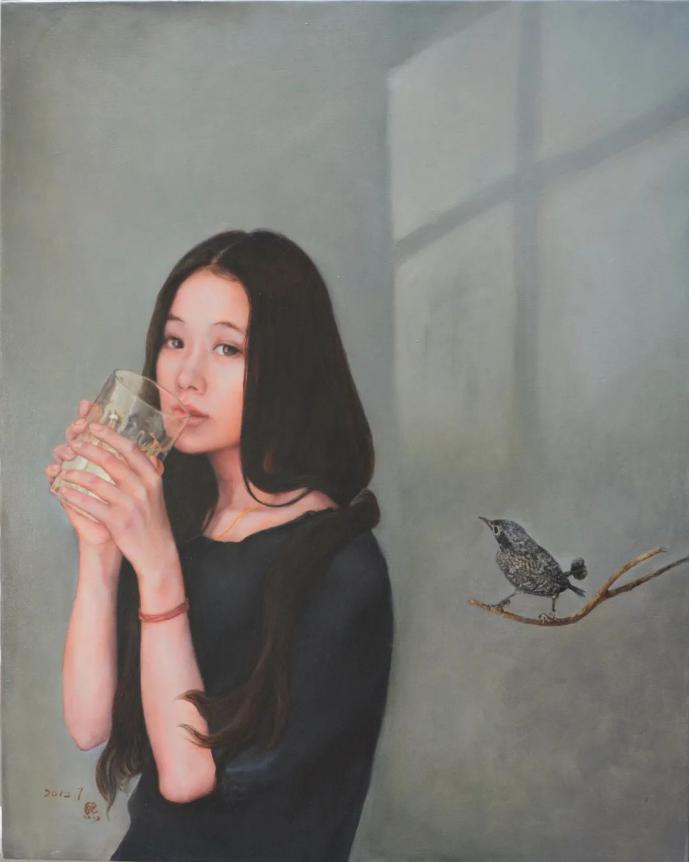 Xi Fangfang's works
Fa Sutian
Teacher of Department of Calligraphy, School of Art and Communication, Beijing Normal University

Fa Sutian's work
Guo Xiaoru
Member of China Artists Association, member of China Hue Art Association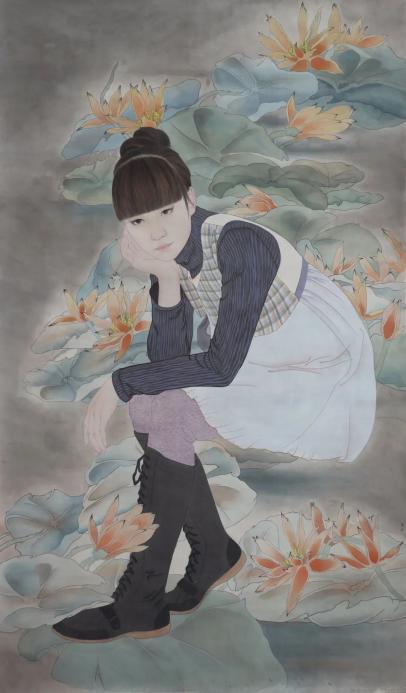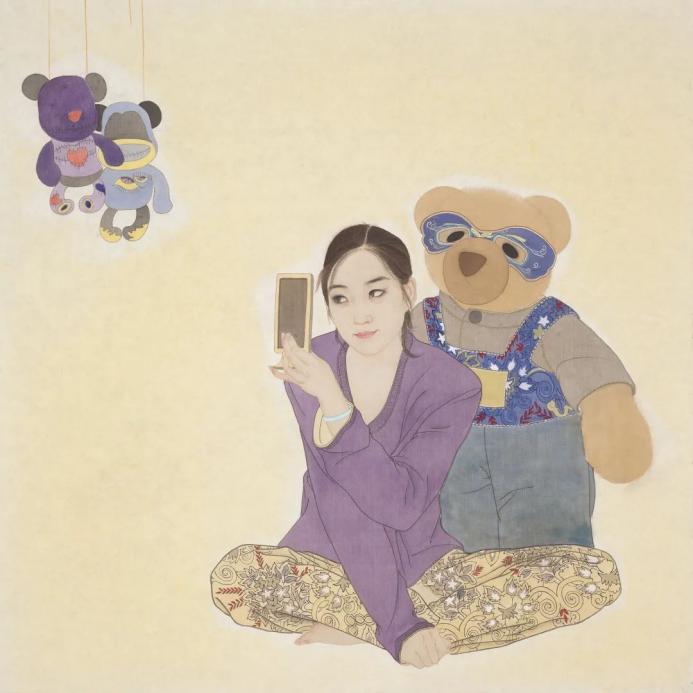 Guo Xiaoru's works
Zhang Yunlong
Member of China Artists Association, member of Beijing Gongbi ZhongCai Huahui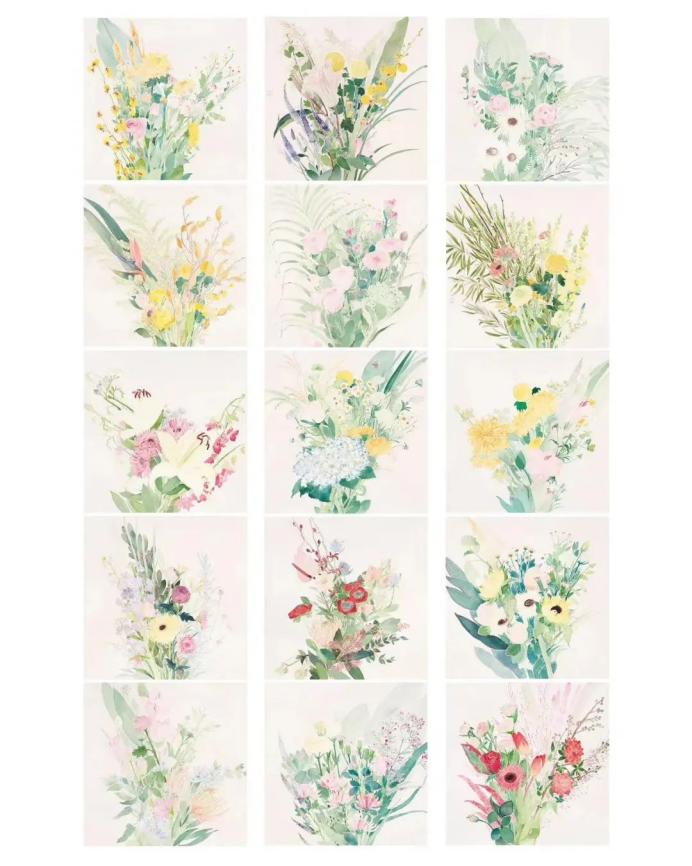 Zhang Yunlong's works