[Project] 2022 Looking China·Youth Film Project·Beijing Application
Article source: Academy for Intentional Communication of Chinese Culture | Release date: 2022-04-24 | Clicks:
Looking China is a cultural experience program sponsored by Huilin Foundation and hosted by Academy for Intentional Communication of Chinese Culture (AICCC) that has been successfully run for nine rounds and is receiving increasingly extensive influence both in China and abroad. The program has become a brand of BNU, showcasing the enchanting aspects of China and promoting Chinese culture.
The program aims to showcase the contrasting simplicity and glamour, the antiquity and fashion of China through the unique perspectives of young international film makers each of whom would make a 5-10 minutes short documentaries of Chinese culture with the one-on-one help from a Chinese volunteer as a way to enhance the international influence and attractiveness of Chinese culture and to strengthen the cross-cultural communication, exchange and cooperation among the younger generations in China and abroad. With their powerful creativity and experiences in China, each story about China discovered by these young people is told in a way of their own.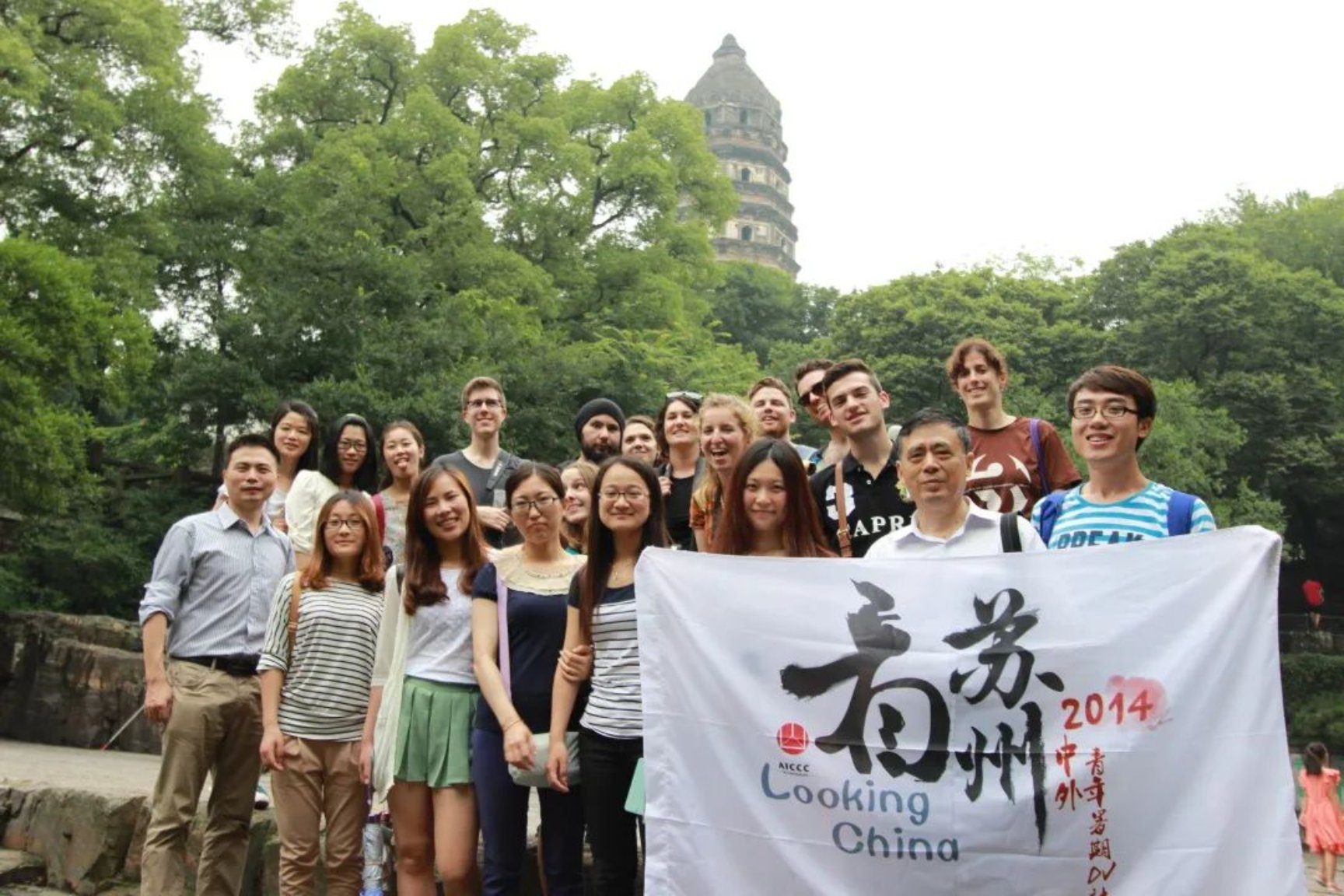 As of year 2021, AICCC has organized 804 young people from 91 countries including Georgia, Ecuador, Portugal, Belgium, India, United States, Mexico, Columbia, Australia, Serbia, United Kingdom, Romania, Korea, Canada, Ghana, France, Israel, Singapore, Finland, Syria, Japan and Kazakhstan to make 779 outstanding short films that have won over 138 international awards. The book series "The People-to-People Bond: 'Belt and Road' Looking China Youth Film Project" and "The People-to-People Bond: 'BRICS' Looking China Youth Film Project" have been designated as official publications at several major diplomatic occasions, such as the Belt and Road Forum for International Cooperation, BRICS Leaders Meeting, BRICS Young Diplomats Forum, BRICS Seminar on Governance, and so forth. Chinese President Xi Jinping delivered a speech in National University of Singapore on Nov 7th, 2015 and specially mentioned Looking China and gave a highly recognition.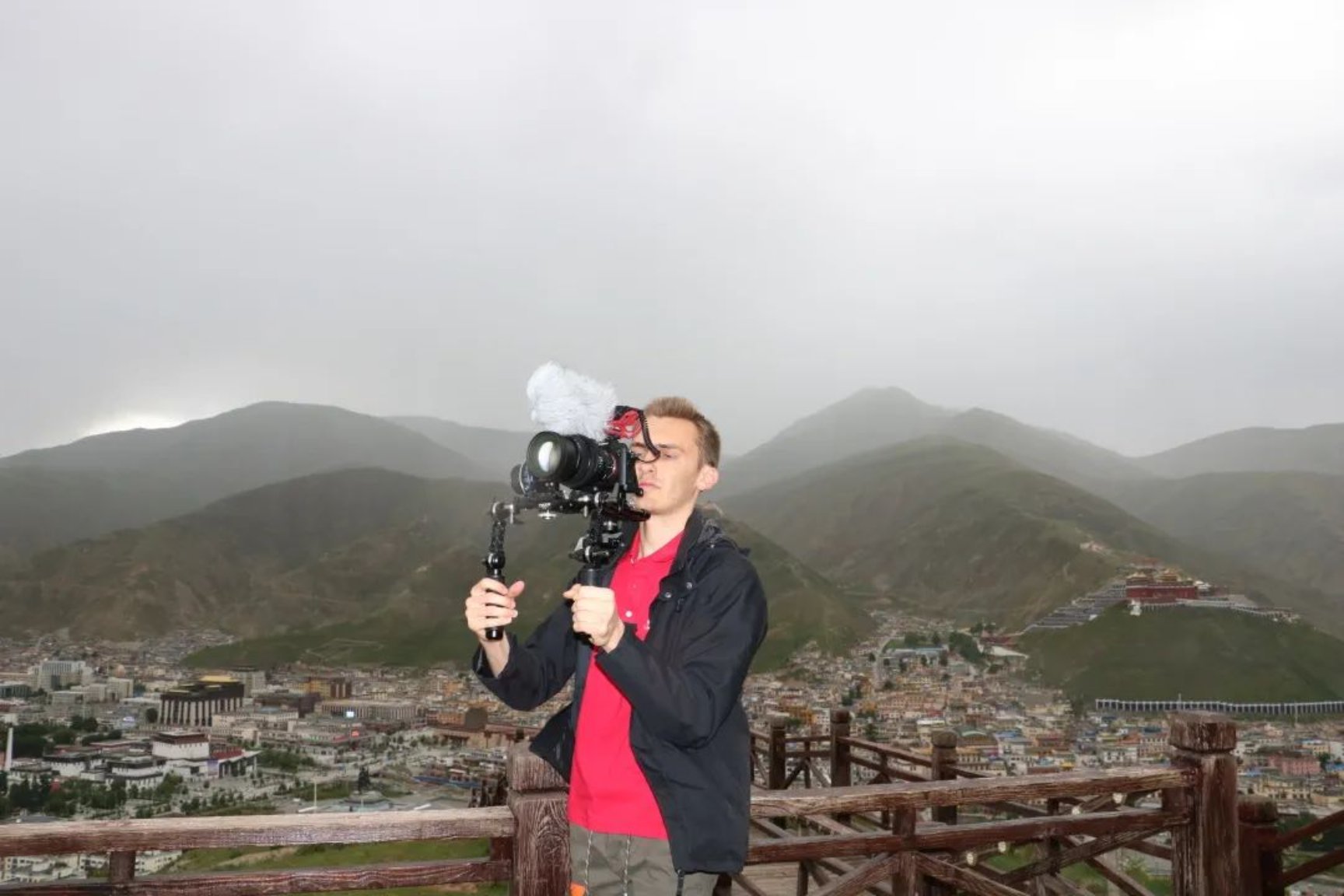 The program is not only broadcasted on China Central Television, Beijing TV, Beijing People's Radio and other mainstream media, but also won extensive attention through continued exposure by over 160 Chinese and overseas mainstream media including Xinhua News Agency, People's Daily, Guangming Daily, Beijing Daily, CCTV, huanqiu.com, sohu.com, tudou.com, ifeng.com. The films have also been wide spread on Facebook, YouTube and other overseas social media, generating significant influence.
Facebook: www.facebook.com/lookingchinaproject/
YouTube: www.youtube.com/channel/UC9opo9d_IzczRg_n23s4Qdw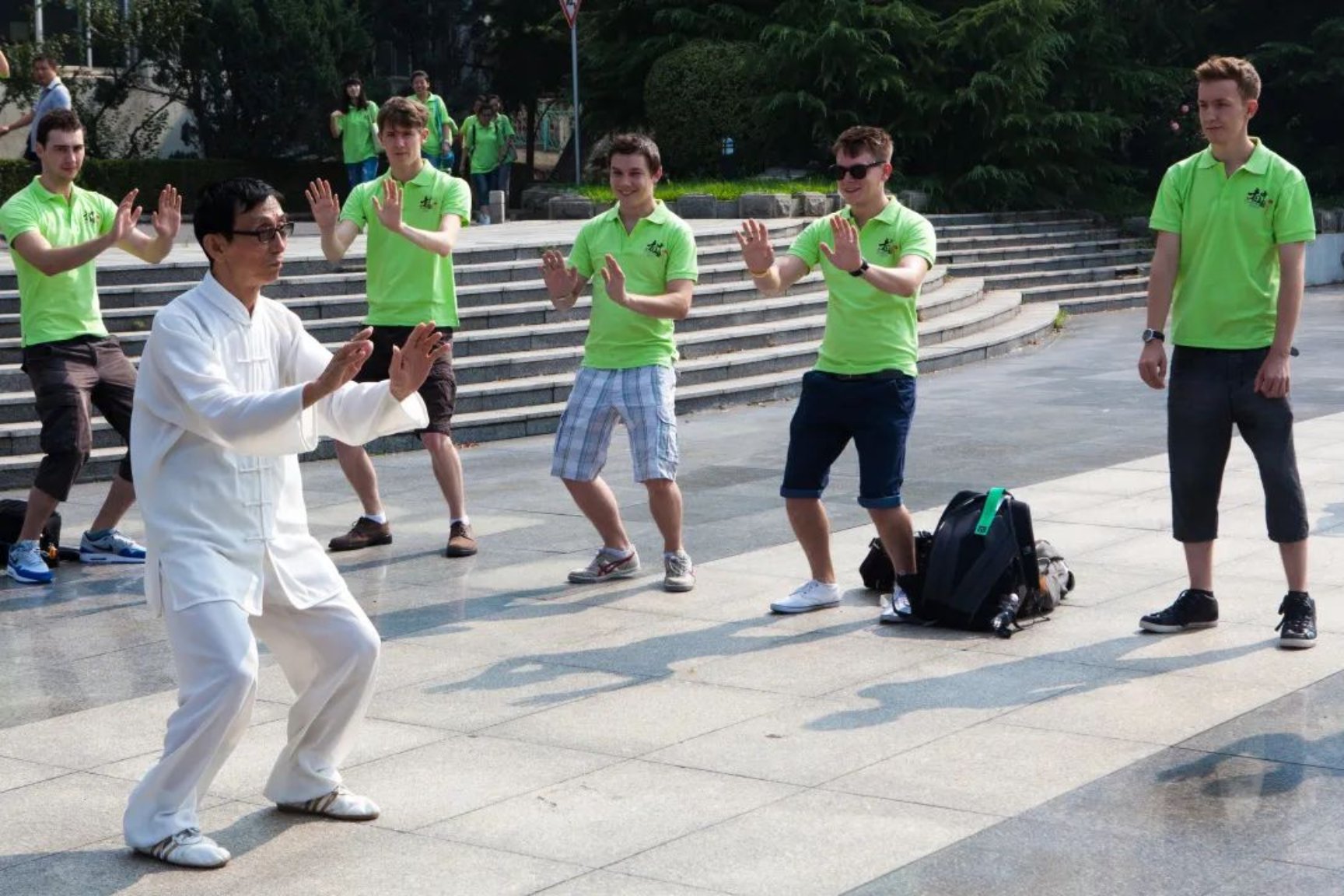 Recruitment object
International students who are studying in Beijing or international youth who are working in Beijing.
Recruitment conditions
1. Capable of shooting and editing short documentariesfilms;
2. Love Chinese culture;
3. The working language is English or Chinese;
4. Good physical condition;
5. Be a team player.
Job content
1. A 5-10 minutes documentary.
2. 1 posters.
3. A brief introduction of your documentary.
4. 10 still photography.
Project support
1. The opportunities to get trained by the professional team and cooperate with Chinese youth.
2. Explore the people's relationship with themselves, with society, or with nature around Beijing.
3. Personal accident insurance.
4. Filming expenses and basic subsidies.
5. Free T-shirt of Looking China project.
6. Certificate of completion.
Promotion and award
1. Your work will be released on YouTube, Facebook, WeChat, North America City Network and other platforms.
2. You will have the chance to win the "Golden Lenses Awards" award.
3. Your work will have a chance to be sent to various film festivals.
Application time
April 21 to April 26,2022
Research time:
May 8 to May 31.
Filming time:
June 27 to July 14.
Delivery mailbox
11112019052@bnu.edu.cn
(You just need to submit the electronic application form)
We will arrange interviews based on the application results.
We will inform you of the exact date of the interview.
Annual keywords
China is developing in astonishing speed. From rural areas to cities,tremendous changes are shaping all inches of lands. They are felt by and impacting every single person, every perspective of the society, and every corner of the nature. Whether it is economical advancement or ideological reformation, all are reflected through transformations in those three sectors. In 2022, "Looking China" would like to invite the young filmmakers to tell the stories of China's people, society and nature.
People
China has, for tens of centuries, committed to the people-centered philosophy. It is at core of China's many remarkable achievements, especially in the past decades. From its fight against poverty to its pursuit towards common prosperity, China constantly holds people's well-being as the foundation of its key strategies.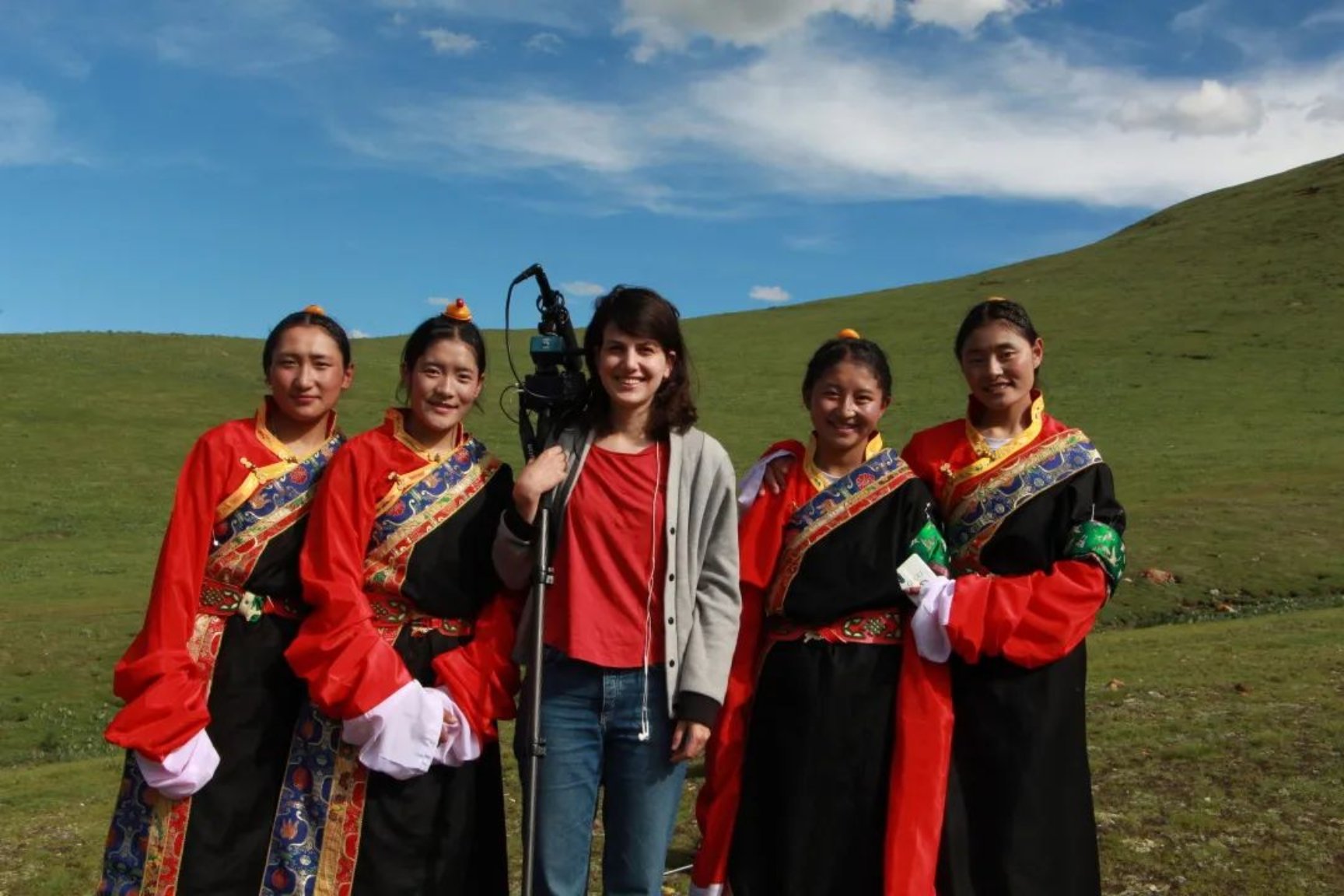 Society
Social development is a term frequents China's policies and plans. Putting the focus on China's society, It is a comprehensive term covering everything from the quality of everyday lives, people's lifestyle, social norm and common practices, culture and entertainment, to name a few. China's inclusive society and diverse modern life appears against the backdrop of a booming economy.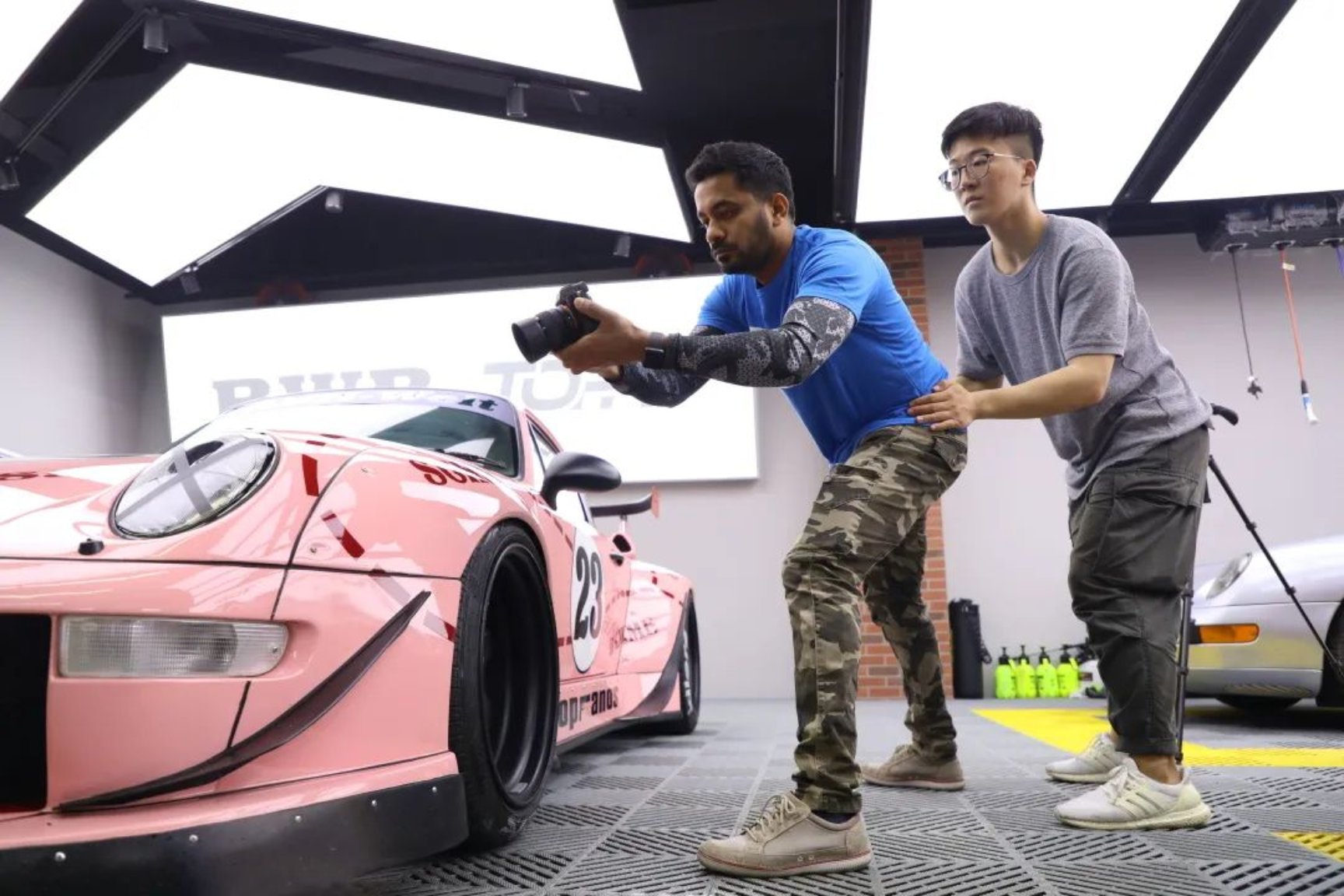 Nature
Covering one of the largest area in the world, China places increasing importance on preserving its natural resources. From the mountainous southwest regions to the great plains on the east coast, the diverse and expansive landscape of China is cherished as invaluable treasures gifted by nature. A harmonious coexistence between humans and nature is what sought by the Chinese in this modern age.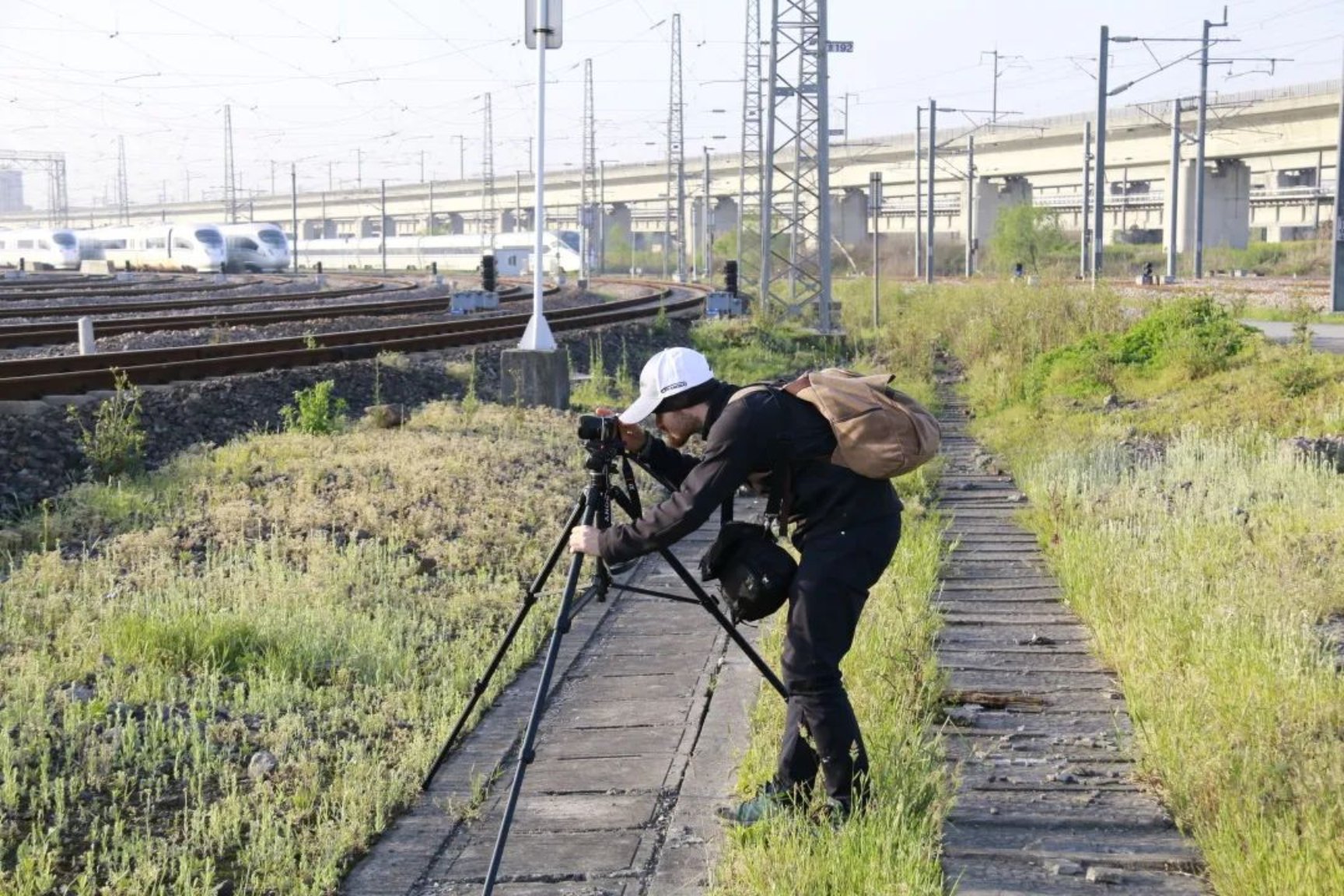 People, society and nature -- these three aspects come together to compile the modern China. A thorough examine of them would offer an insight into the development of the world's most populous, and fast developing nation.
In the year of 2022, through the lens of young international filmmakers from across the globe, let's take a deeper look at today's China. As we examine the relationship between people, society and nature, we will unveil for the world the charismatic country that is moving fast towards the future.