[Project] Beijing Normal University 2021 JINGSHI International Summer School Projects
Article source: Office of International Exchange and Cooperation | Release date: 2021-06-24 | Clicks:
Beijing Normal University (BNU) is a comprehensive and research-intensive university with its main characteristics of basic disciplines in sciences and humanities, teacher education and educational science. At present, BNU has established cooperative ties with about 500 universities and international organizations from more than 40 countries and regions, providing a broad platform for experts, scholars and students from home and abroad to carry out academic exchanges, cultural exchanges and further studies.
The JINGSHI International Summer School is an excellent platform for young scholars and international students from around the world to develop together and exchange ideas. Information on the some of these programmes under this platform is set out below. We are looking forward to meeting you at 2021 JINGSHI International Summer Schools online, to share an academic and cultural feast!
2021 INEI Summer School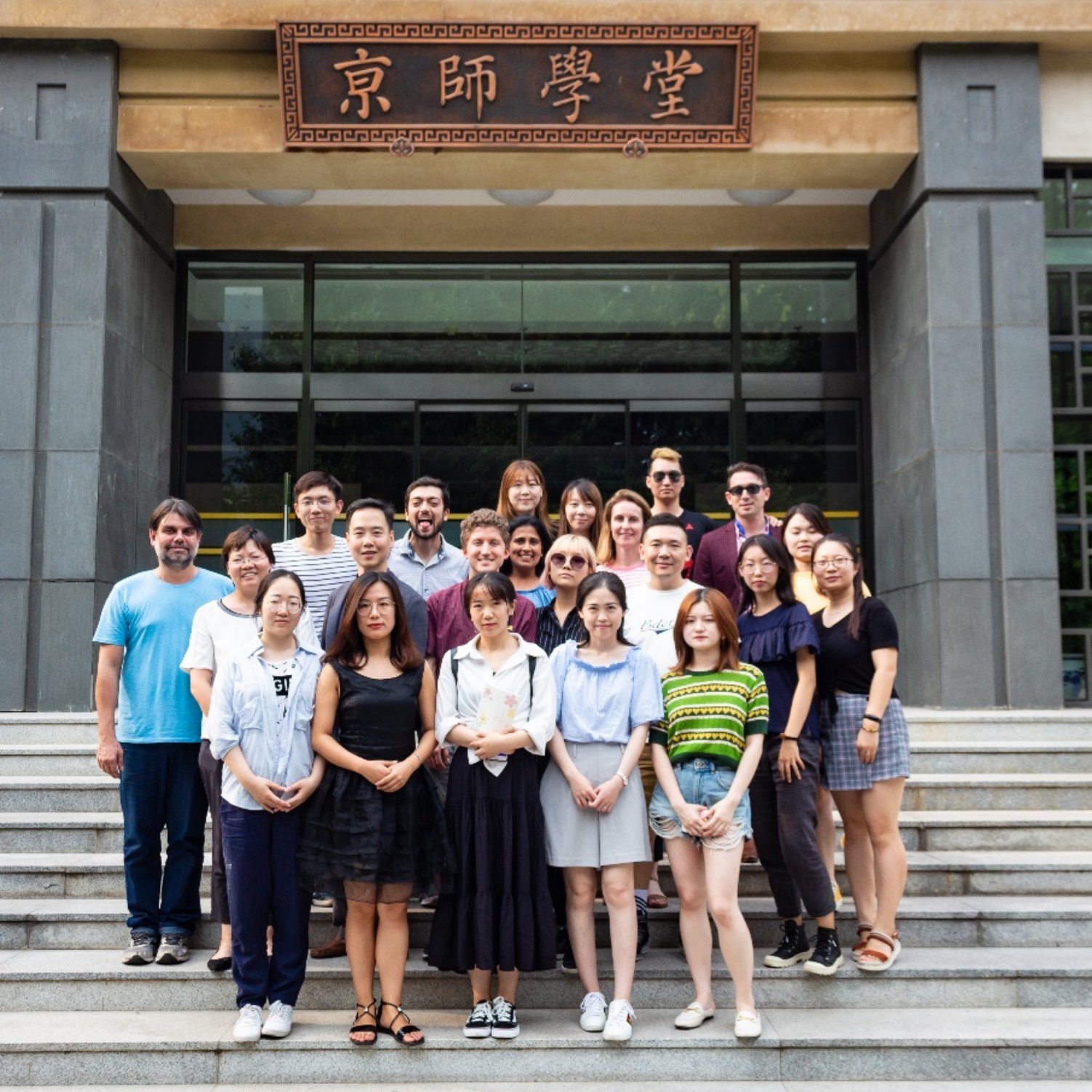 Department/Faculty: Faculty of Education
Project: 2021 INEI Summer School
Theme: Opportunities and Challenges of Educational Governance in Post-epidemic Era
Introduction: The International Network of Educational Institutions (INEI) consists of eleven leading educational institutions, including Faculty of Education in Beijing Normal University, National Institute of Education in Nanyang Technological University, Institute of Education in University College London and so on. Since 2017, Faculty of Education in BNU has held the INEI Summer School successfully for three years, which has become a widely acclaimed platform for academic exchange and learning among the member institutions and students. 2021 INEI Summer School will cover three subthemes: Theoretical Analysis of China's Educational Governance System; Education Equity under the Epidemic and in the Post-epidemic Era; School Reform and Innovation Affected by the Epidemic.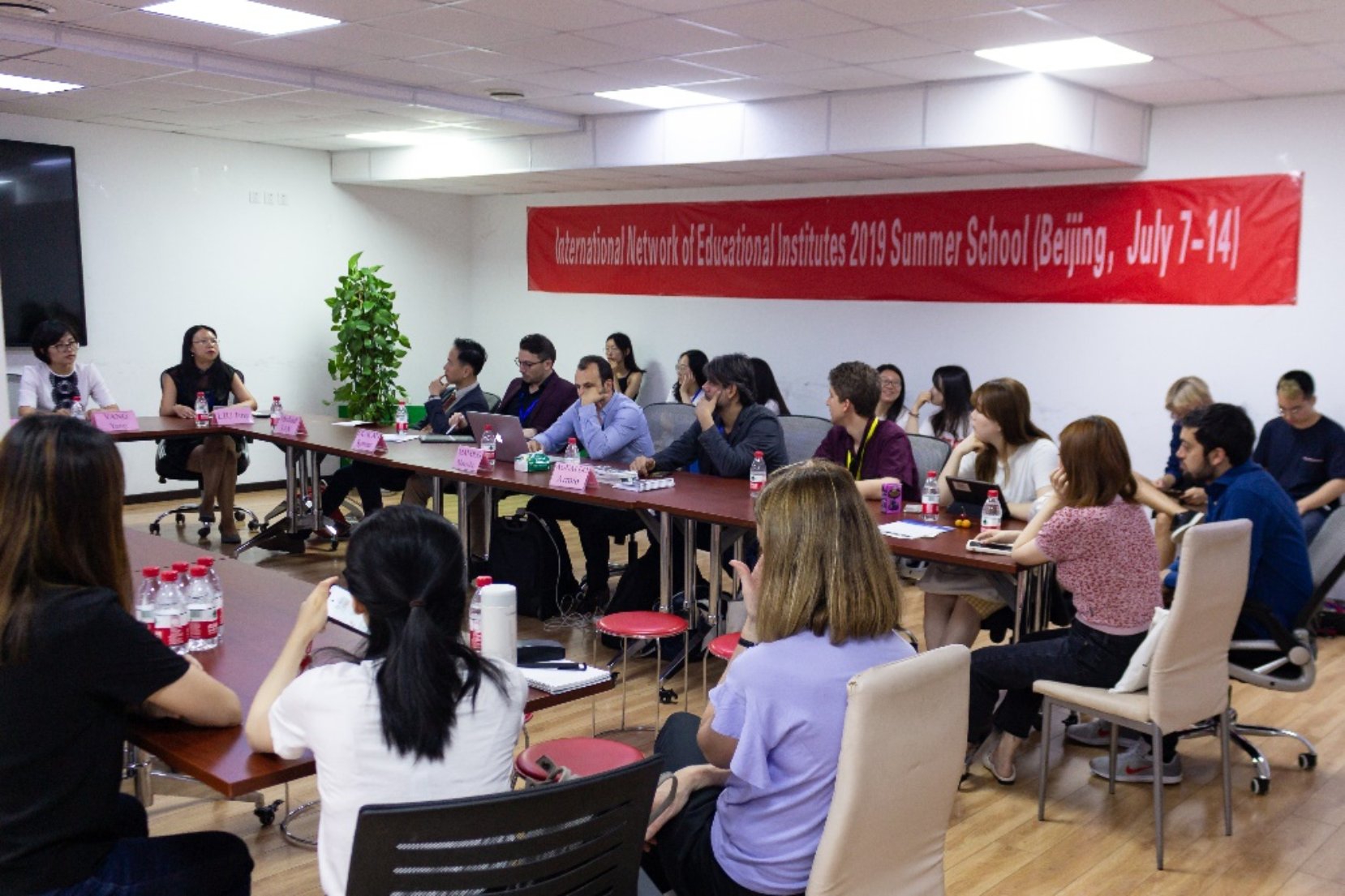 Time: 12-14 July, 2021
Eligibility: 20 students recruited within INEI member institutions & 15 international students recruited from non-INEI member institutions
Enquiry Email: jiaoguanyuan@bnu.edu.cn
Application deadline: 27 June, 2021
BNU Philosophy Summer School 2021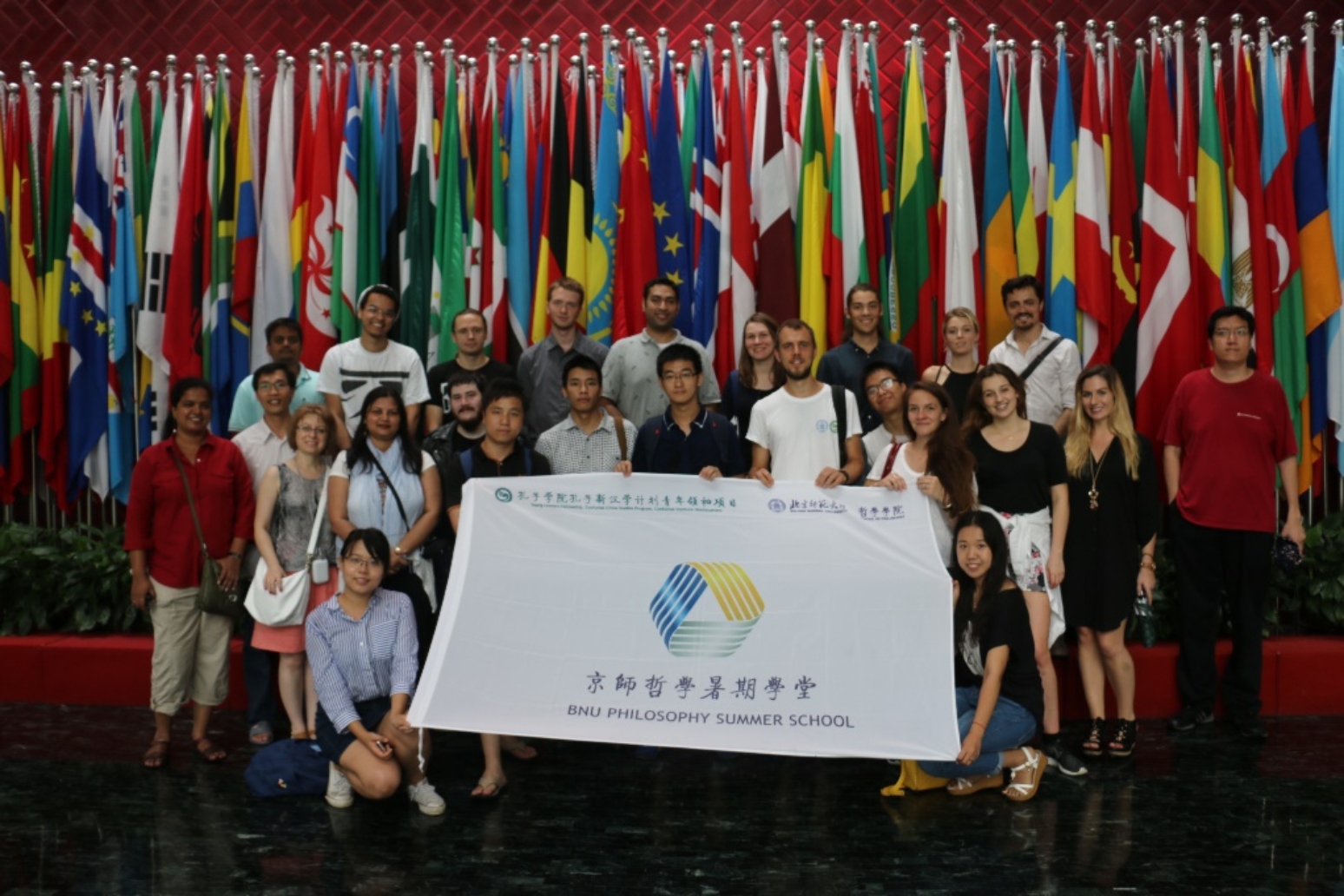 Department/Faculty: School of Philosophy(Co-organized by Confucius Institute Headquarters)
Project: BNU Philosophy Summer School 2021
Theme: Traditional Chinese Philosophy "Human Nature and Virtue"
Introduction: The BNU Philosophy Summer School has been successfully held for five years since 2015, attracting many students and young scholars from universities around the world who are interested in traditional Chinese culture. The invited professors of this summer school are all world-renowned leading scholars with unique insights and in-depth studies on traditional Chinese philosophy. In addition to theoretical learning, it also provides participants with the opportunity to interact extensively with worldwide young people and explore Chinese civilization.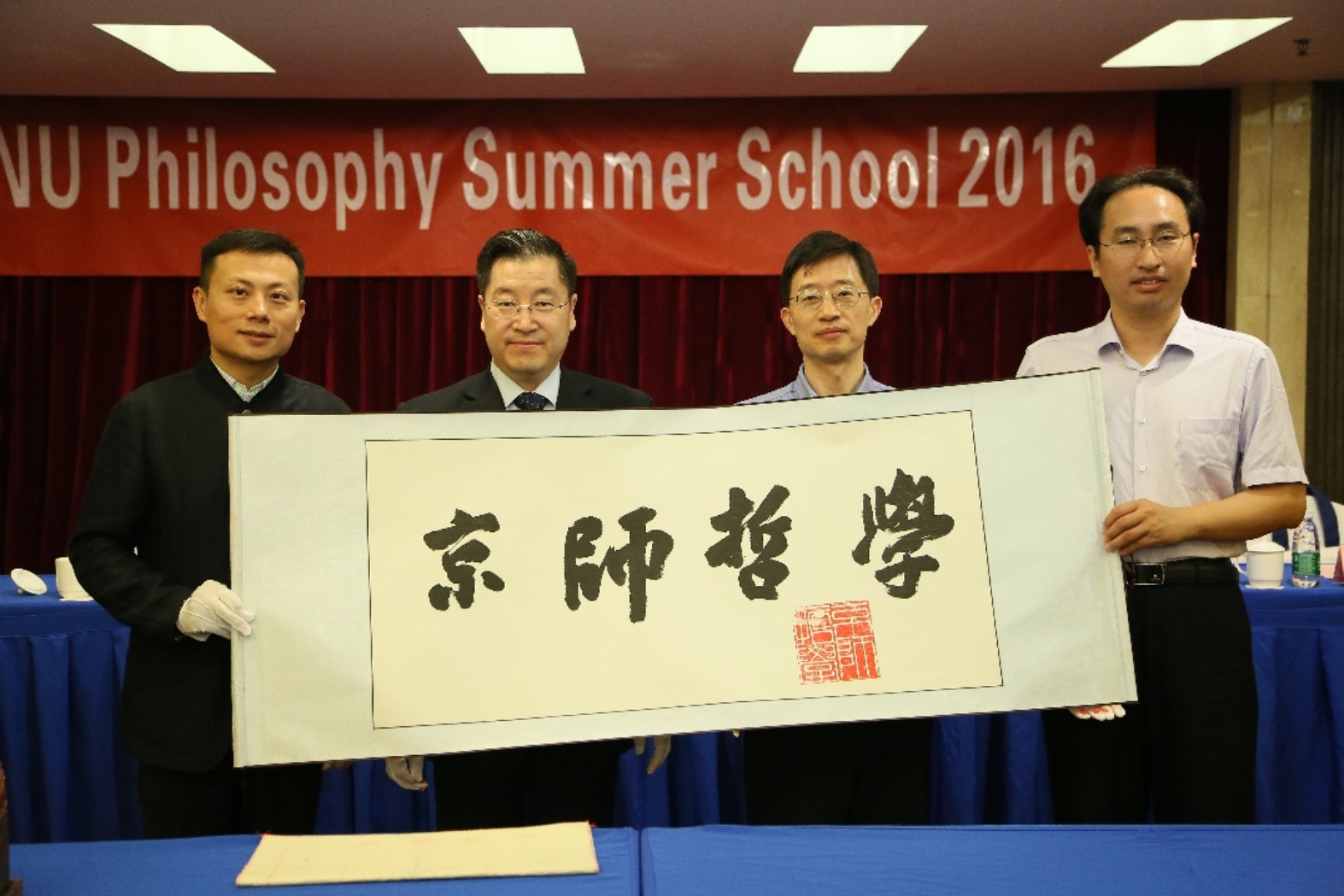 Time: 5-11 July, 2021
Eligibility: International students who are interested in and have basic knowledge of Sinology, Chinese philosophy and culture, and who make a positive contribution to the culture communication between China and other countries.
Application: The official application in 2021 is now closed, but if you are eligible, you can apply for auditor status by sending application materials to the following enquiry email address (the required materials are available at https://philsummer.bnu.edu.cn, some information has been updated, please refer to this notice, or contact the enquiry email address).
Enquiry Email: fuhualai@bnu.edu.cn
Online Summer Courses of Chinese Language and Culture
Department/Faculty: Chinese Language & Culture College
Project: Online Summer Courses of Chinese Language and Culture
Theme: Chinese language and Chinese culture
Introduction: The Chinese Language & Culture College offers a range of Chinese language and culture courses with flexible timetables for Chinese language learners at levels from beginners to high level learners at HSK level 5 or above, covering basic language courses, business Chinese courses, Chinese culture courses and HSK training courses.
Time: June/July/August
Eligibility: Learner of Chinese language
Application: http://ichinese.bnu.edu.cn/zhoshen.html
Enquiry: +86 010-58809613(Beijing Time 8:00-11:30/14:00-17:30)/ ichinese@bnu.edu.cn
HDI-Global Online Summer Academy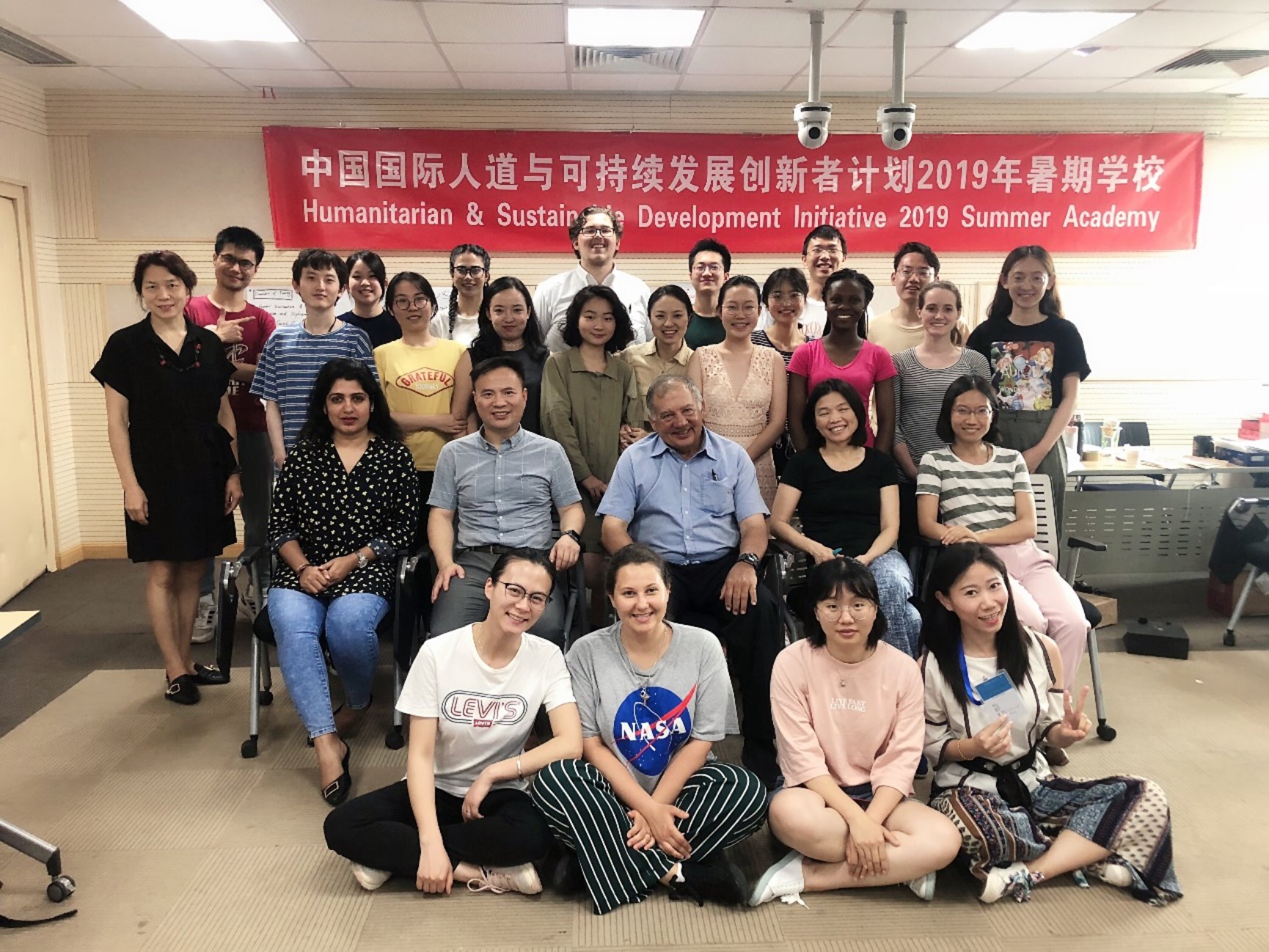 Department/Faculty: School of Social Development and Public Policy
Project: Humanitarian & Sustainable Development Initiative - Global Online Summer Academy
Theme: Understanding infectious diseases, risk and sustainable development; supporting community risk governance; exploring community resilience and development
Introduction: Based on nearly 10 years of experience in short-term training programmes for social innovation leaders, Beijing Normal University has launched the International Humanitarian and Sustainable Development Innovators Programme (HDI Programme) with the support and collaboration of the United Nations Development Programme, the United Nations Office for the Coordination of Humanitarian Affairs, the United Nations Volunteers, the World Health Organization, the International Federation of Red Cross and Red Crescent Societies, the International Council of Voluntary Agencies, the British Overseas Development Institute and the Beijing Pinglan Public Welfare Foundation. This programme aims at building academic and talent base in the fields of humanitarian assistance and sustainable development. Followed by the Covid-19 global outbreak in 2020, the HDI programme, with the support of an online technology platform, has launched the HDI-Global Online Academy. This academy aims to raise awareness and capacity of young people's serve their community through educational programmes, and help communities become more resilient to Covid-19 and other compounding risks.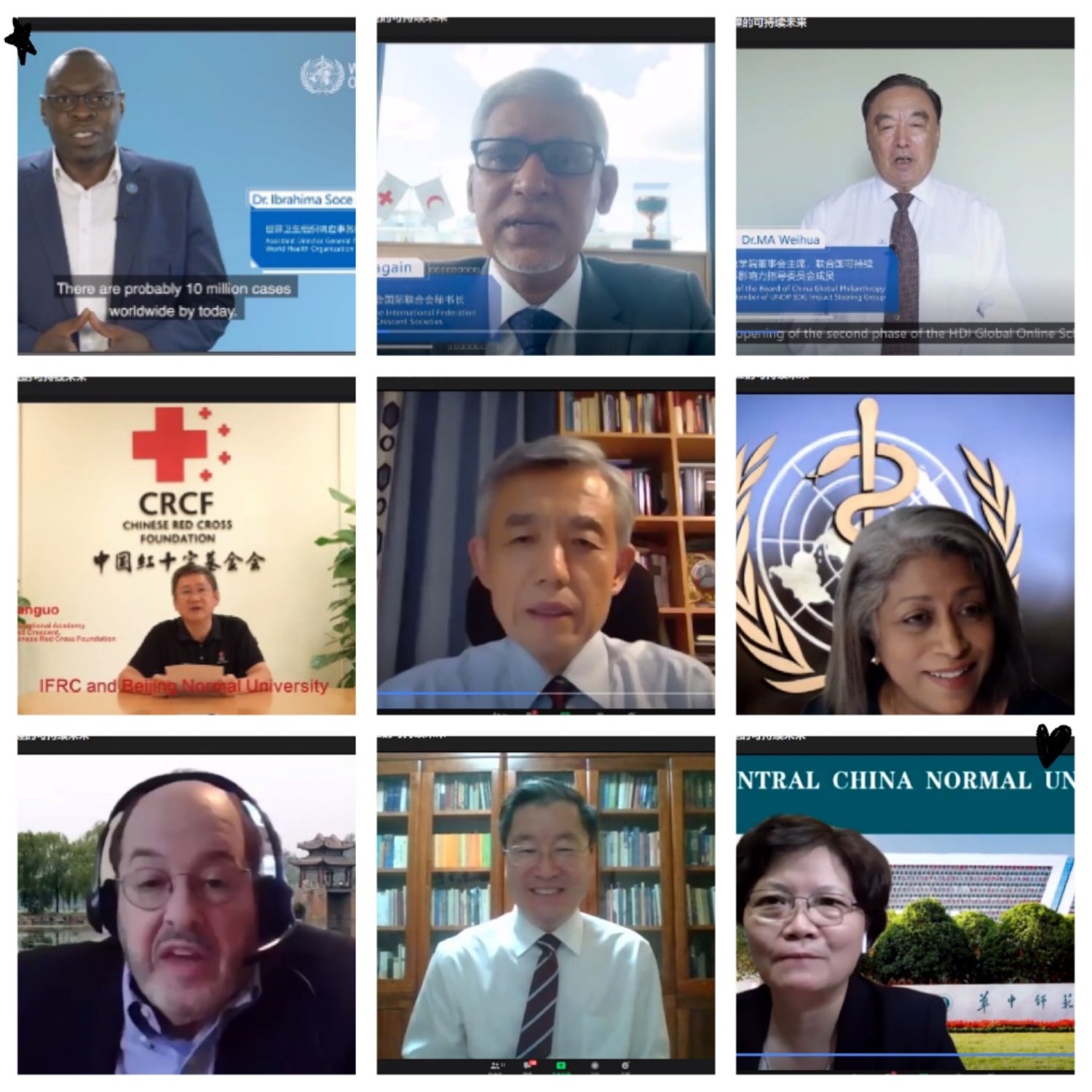 Time: Late July (exact date TBC)
Eligibility: International students and disaster assistance practitioners
Enquiry: fangxin.yi@bnu.edu.cn / +86 010-58802845