[Exhibition] the Exhibition of Mr. Chen Yuan's 140th Birthday
Article source: Library; School of Histiry | Editor: Xu Zihan | Release date: 2020-11-23 | Clicks:
Date: 9:00am-11:30am and 2:30-4:30pm on weekdays from November 12th to November 26th, reservation required

Venue: Hongwenxuan (Exhibition Room of Ancient Books), B1 Floor, BNU Library (Take the east working elevator inside the library)
Contacts: hongwenxuan@lib.bnu.edu.cn
Due to the pandemic, visits need to be booked in advance. Please indicate your name, department, visit time and contact information in the mail.
Chen Yuan
Chen Yuan(1880-1971) is one of the most famous historians and educators of China in the 20th century. Chen has been engaged in education for more than 70 years and has taught at Peking University, Yenching University, Fu Jen University, Beijing Normal University etc. Since the 1920s, he has served as President of Fu Jen University and Beijing Normal University(In 1952, Fu Jen University merged into Beijing Normal University).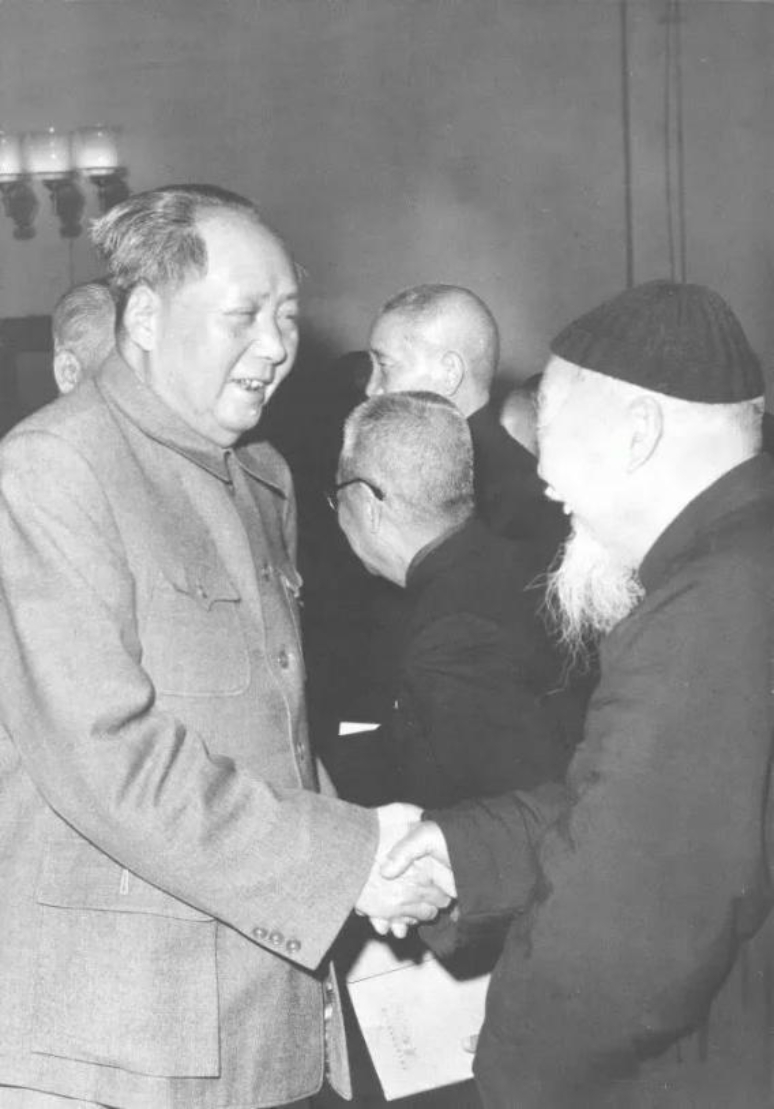 Chairman Mao Zedong and Chen Yuan
This year marks the 140th anniversary of Mr. Chen Yuan's birth. Beijing Normal University Library, in cooperation with the National Library of China and the Chinese Academy of History, organized the 140th Anniversary Celebration of Mr. Chen Yuan's Birthday and Academic Seminar.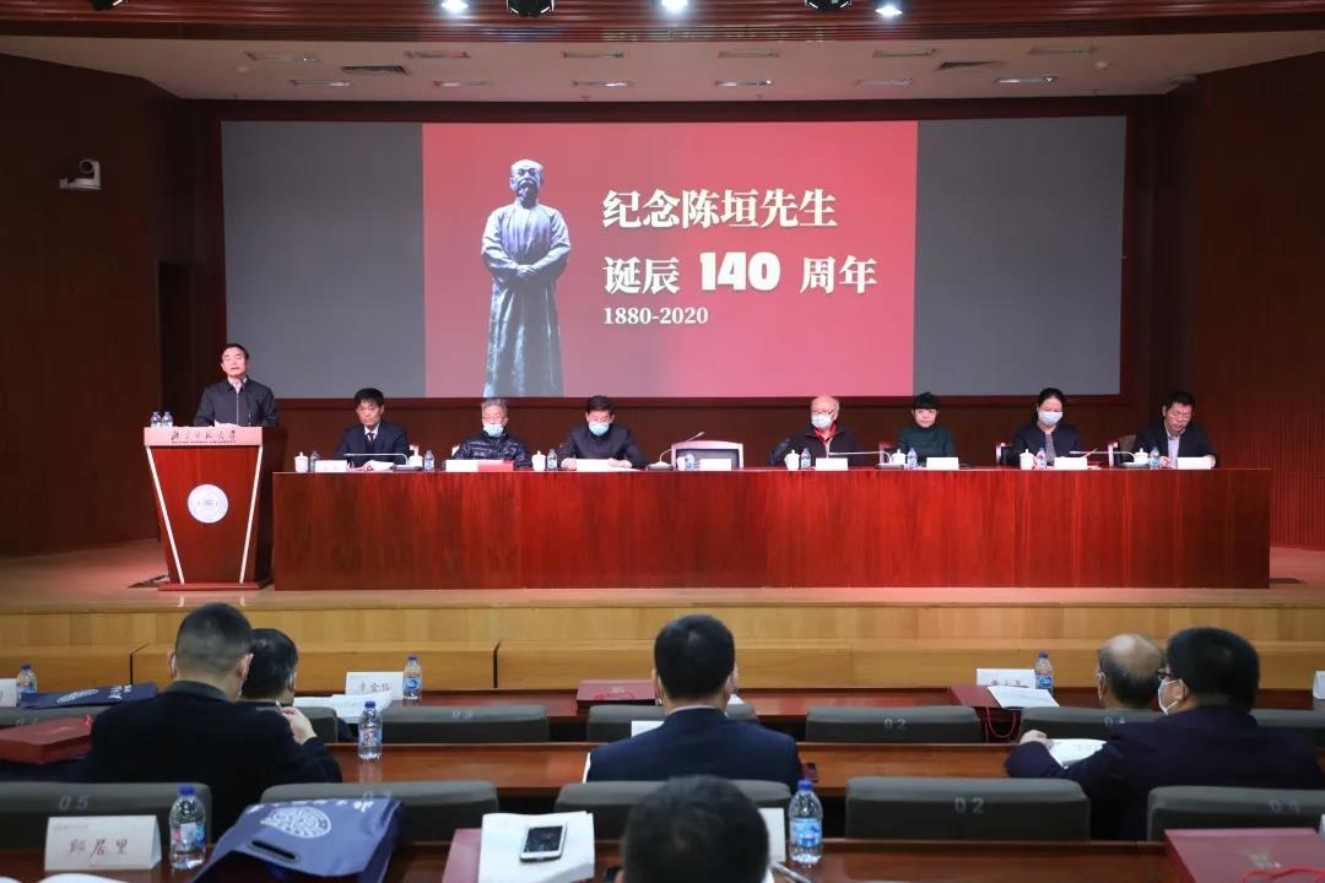 Taking this opportunity, The School of History, BNU and the BNU Library cooperate to exhibit about 50 exhibits, i.e. Chen Yuan, his friends and students' academic manuscripts, letters and calligraphy works, in the library's treasure room "Hongwenxuan".