[Lecture] Coronavirus Outbreak: Warning to the Human Community
Article source: Alumni Association | Release date: 2020-03-14 | Clicks:

Time: 15:00 March 16, 2020
Venue: Rain Classroom online platform
Speaker: Zhang Linqi
Sponsored by: Alumni Association, College of Life Sciences, Youth League Committee, Library
Co-organized by: Center of Information and Network Technology
How to enter the online class:
Method 1: Use WeChat to scan the QR code below and follow Rain Classroom Official Accounts
Method 2: Enter Rain Classroom Wechat Official Accounts--More--Join Class and input invitation code: D1SV4A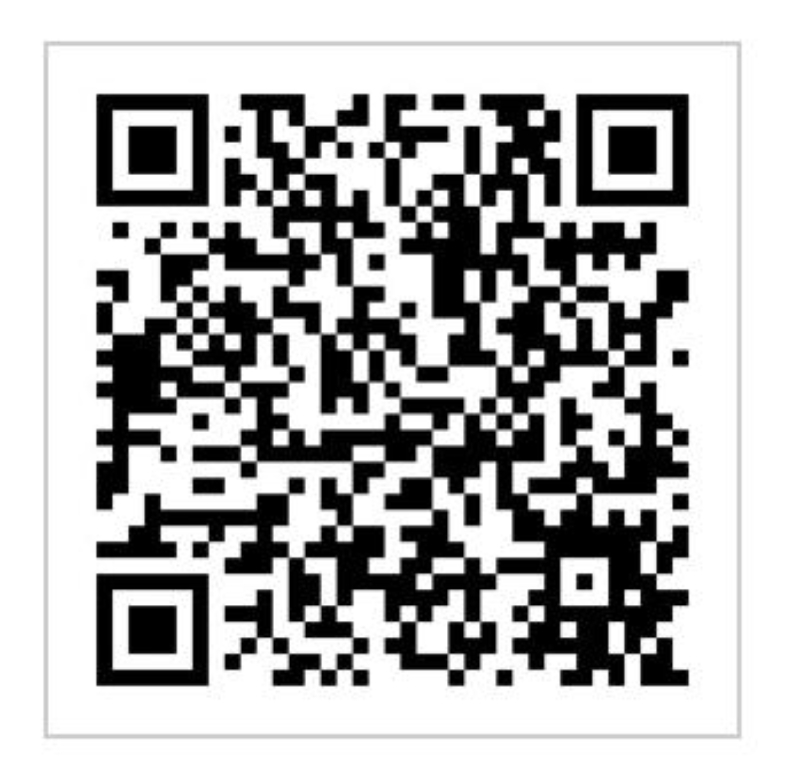 Introduction to the Speaker: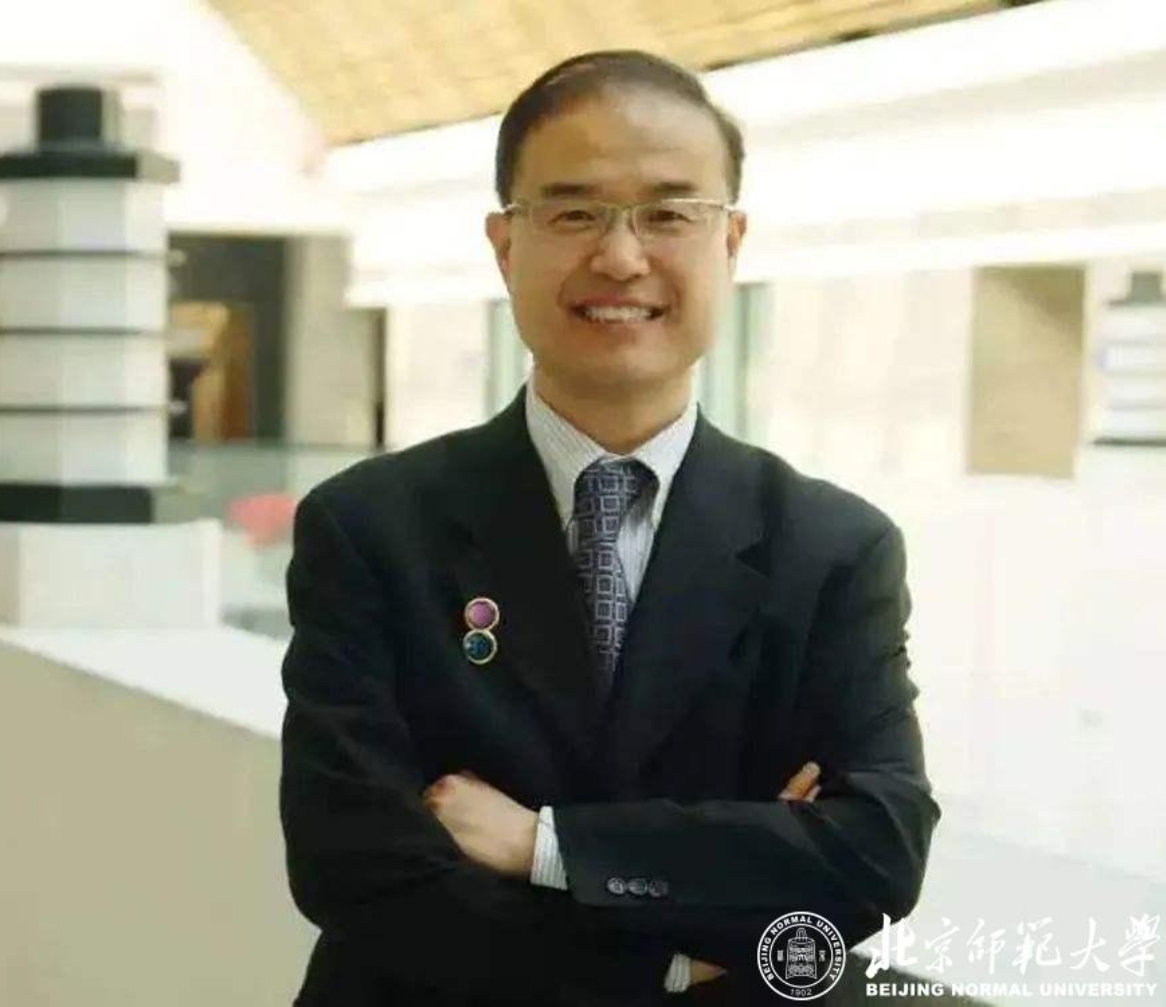 Zhang Linqi
Alumnus of College of Life Sciences, Beijing Normal university
Professor of School of Medicine, Tsinghua University
Director of the Center for Global Health and Infectious Diseases, Tsinghua University
The Research team has identified the structural and biochemical features at the interface between viral surface proteins (keys) and the cell receptor protein "locks", revealing the highest resolution so far on how virus initiates its first step of infection. This discovery will greatly facilitate our efforts in antibody and vaccine research aiming to block key to lock interaction.
Synopsis:
It includes information on the biological characteristics, transmission and epidemic trend of the novel coronavirus, the interaction with the body's immune system, the latest progress of medicine and vaccine development and aims to raise awareness of the public to love and protect nature.