Film Festival Sheds Light on Life in Caribbean
Article source: China Daily | Release date: 2018-04-26 | Clicks: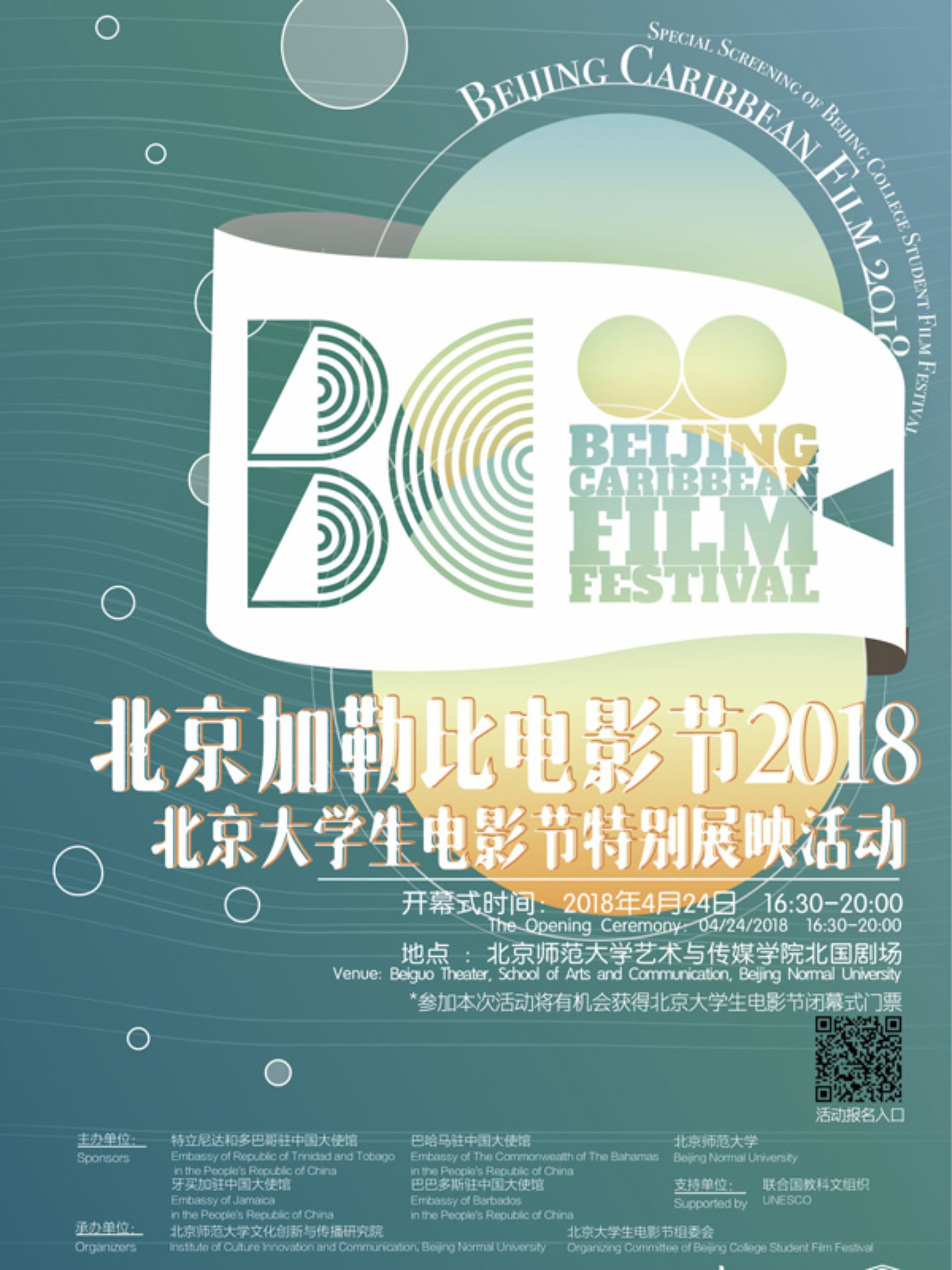 Beijing Caribbean Film Festival [Photo provided to chinadaily.com.cn]
The inaugural Beijing Caribbean Film Festival was on at Beijing Normal University from April 24 to 26.
Eight recent films from Jamaica, Trinidad and Tobago, Bahamas and Barbados were screened at the event, also a part of the ongoing 25th annual Beijing College Student Film Festival.
According to Yu Dan, a professor at BNU, also the host for the festival, the event aimed to change Chinese understanding of the region.
The opening film was Finding Samuel Lowe: China Jamaica, Harlem, a documentary of three Jamaicans' exploration of stories of their grandfather, who originally came from China.
It is directed by Jeanette Kong, a Chinese-Jamaican director.
Other films touched on subjects like immigration, the gap between different generations and poverty.