"The Song of Togetherness -- Beijing International Students' Night", aka, BEIJING NIGHT", which was founded in 2010 is held in December annually. It is not only a big brand cultural activity of BNU students, but has also become one of the most distinctive large-scale activities in BNU. Every year, the gala night is co-organized by the BNU Office of International Exchange and Cooperation and the BNU School of Arts and Communication.
At the Beijing International Students' Night", you will meet students from all over the world, whose different colours and faces are the beautiful representation of BNU. Their familiar sense of closeness expresses our desire to embrace each other, because the internationalized Beijing Normal University allows us have more opportunities to integrate into different cultures, and the great party provides a powerful stage for cultural exchange and integration of Chinese and foreign students.

Here, you will not only see BNUers' wonderful performances, but also enjoy excellent performances from a number of sister-universities. International students from more than 70 countries and regions will give their best performances through passionate dances, beautiful songs etc. You will witness the integration of Arts and cultures from around the world and students from all over the world will ignite passion and vitality throughout the whole Party.
Wonderful Memories
2010 Song of Togetherness

2011 Song of Celebration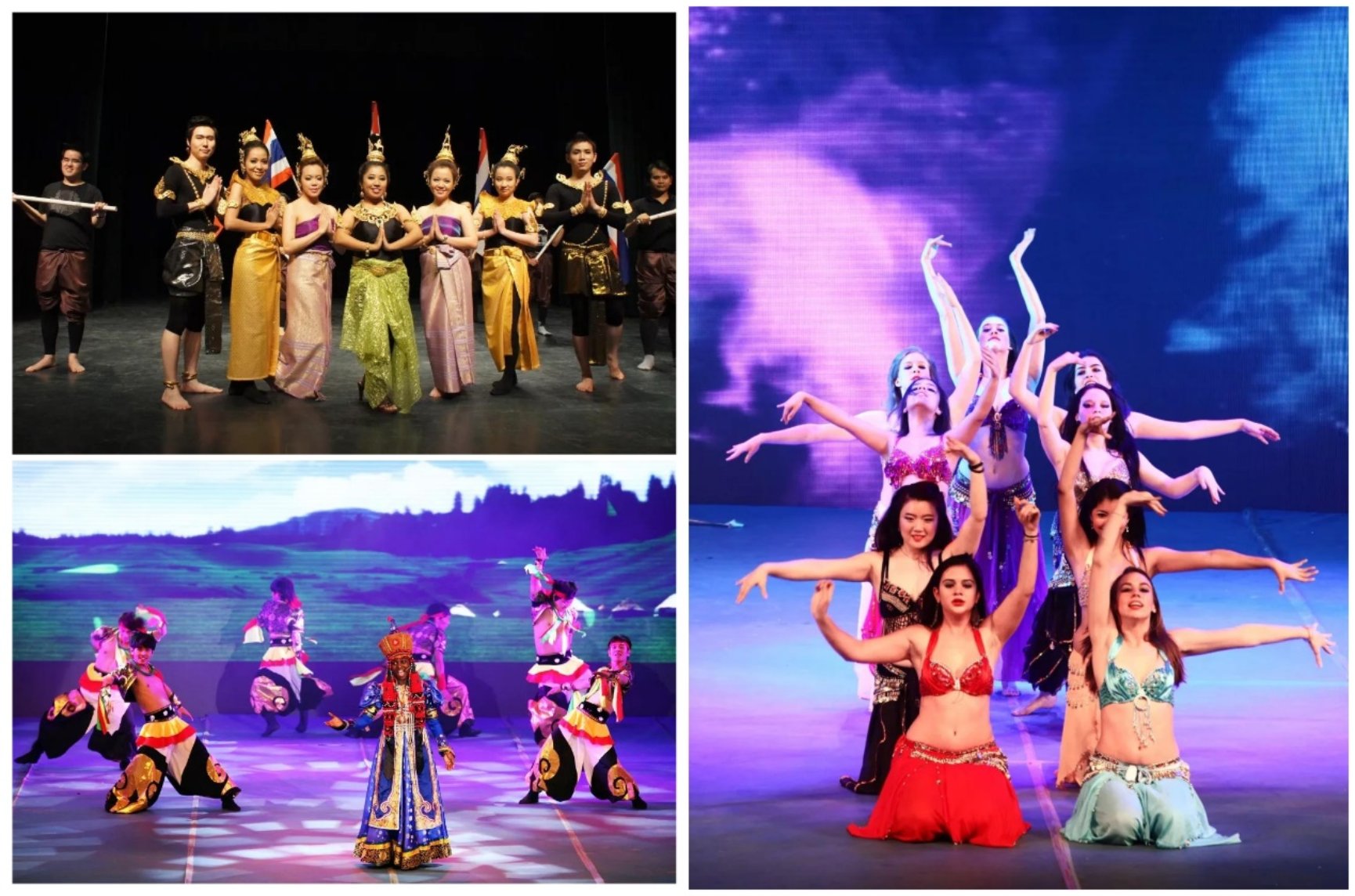 2012 My Beautiful Campus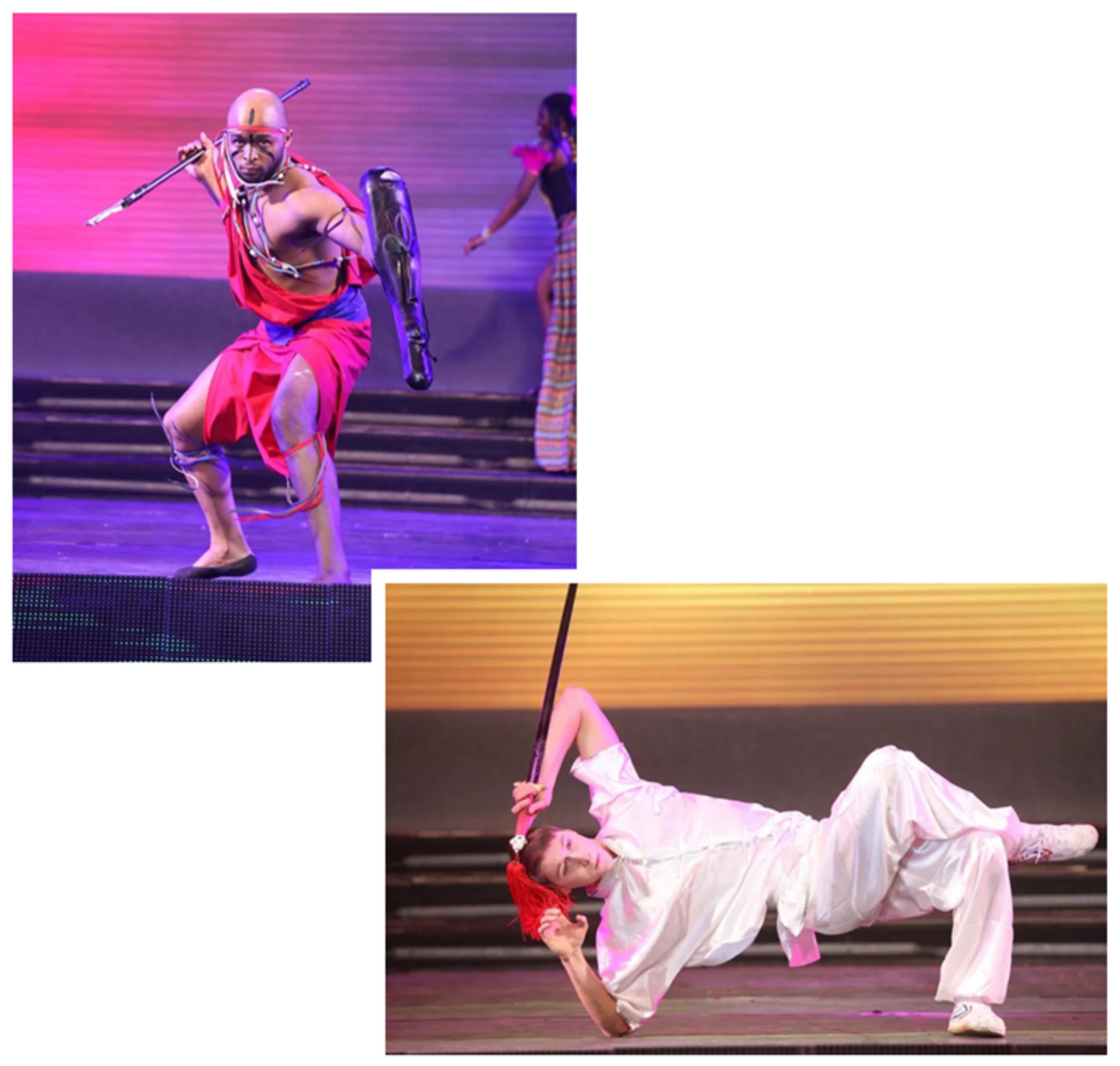 2013 My Fantasy Journey

2014 LOHAS BNU

2015 Gorgeous Dream Silk Road

2016 Hello Dream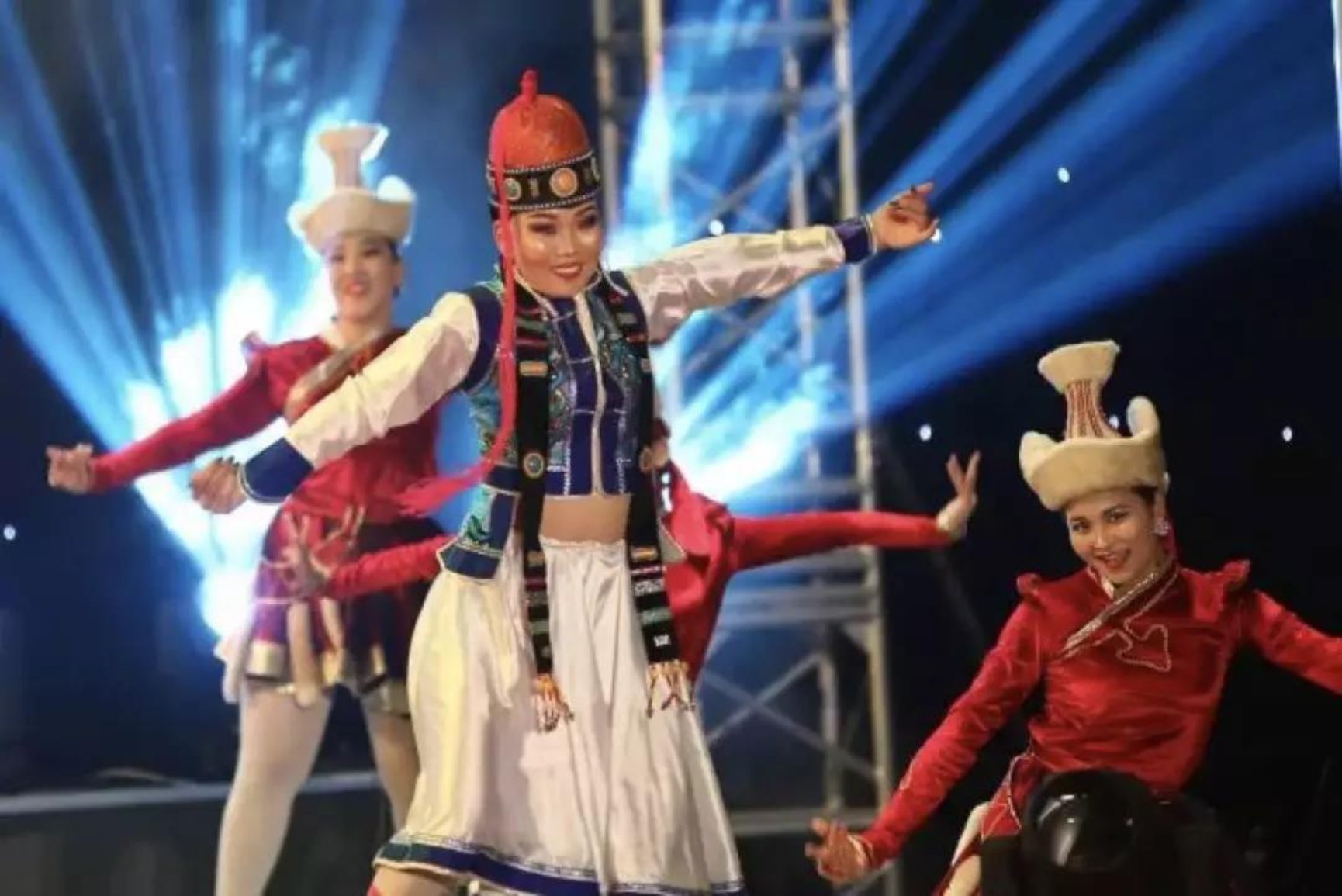 2017 Embracing the New Era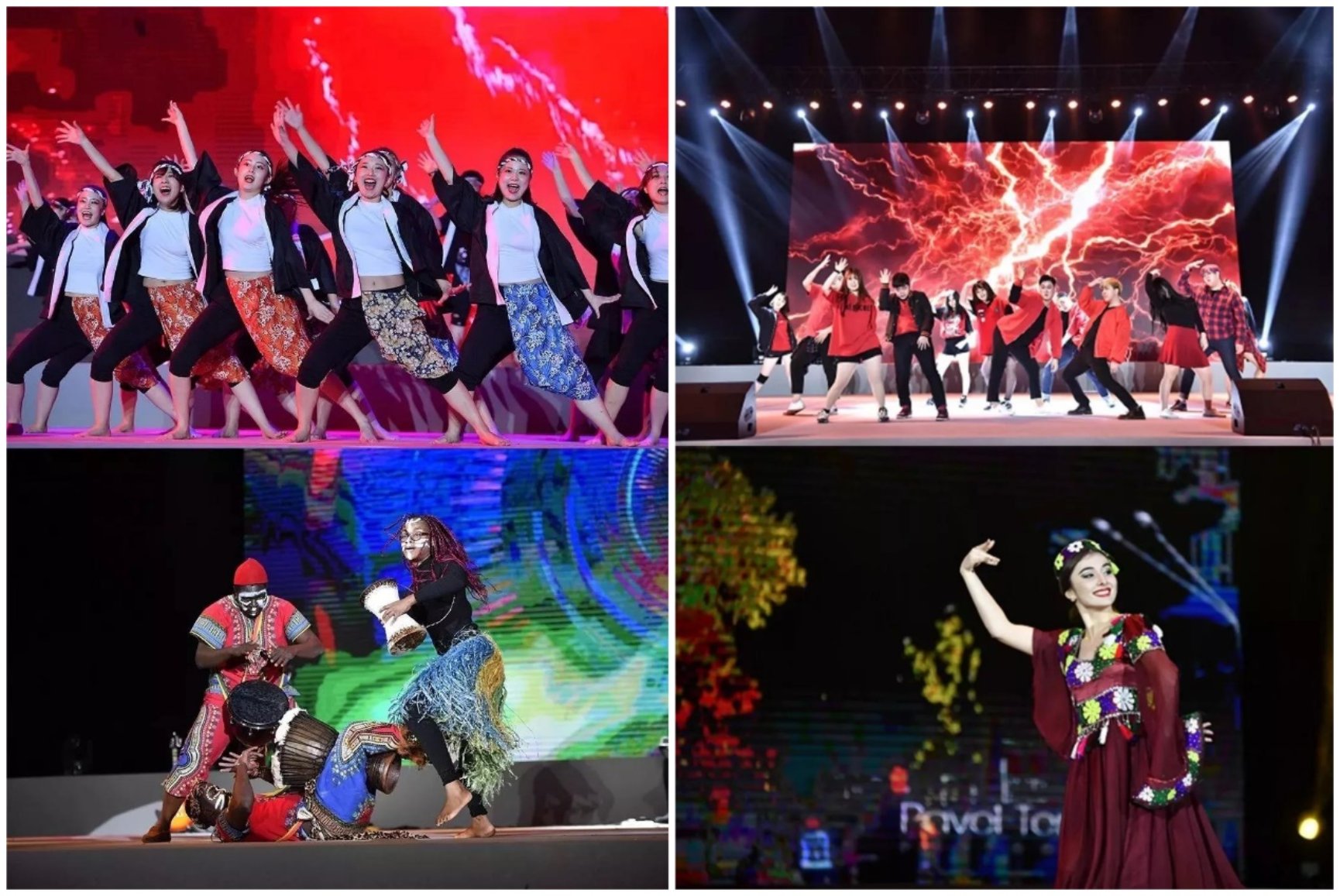 2018 We Are Young