Sufficient Truth Best Prescription to Kill Rumors
Article source: China Daily | Author: Liu Jianna Release date 2020-02-08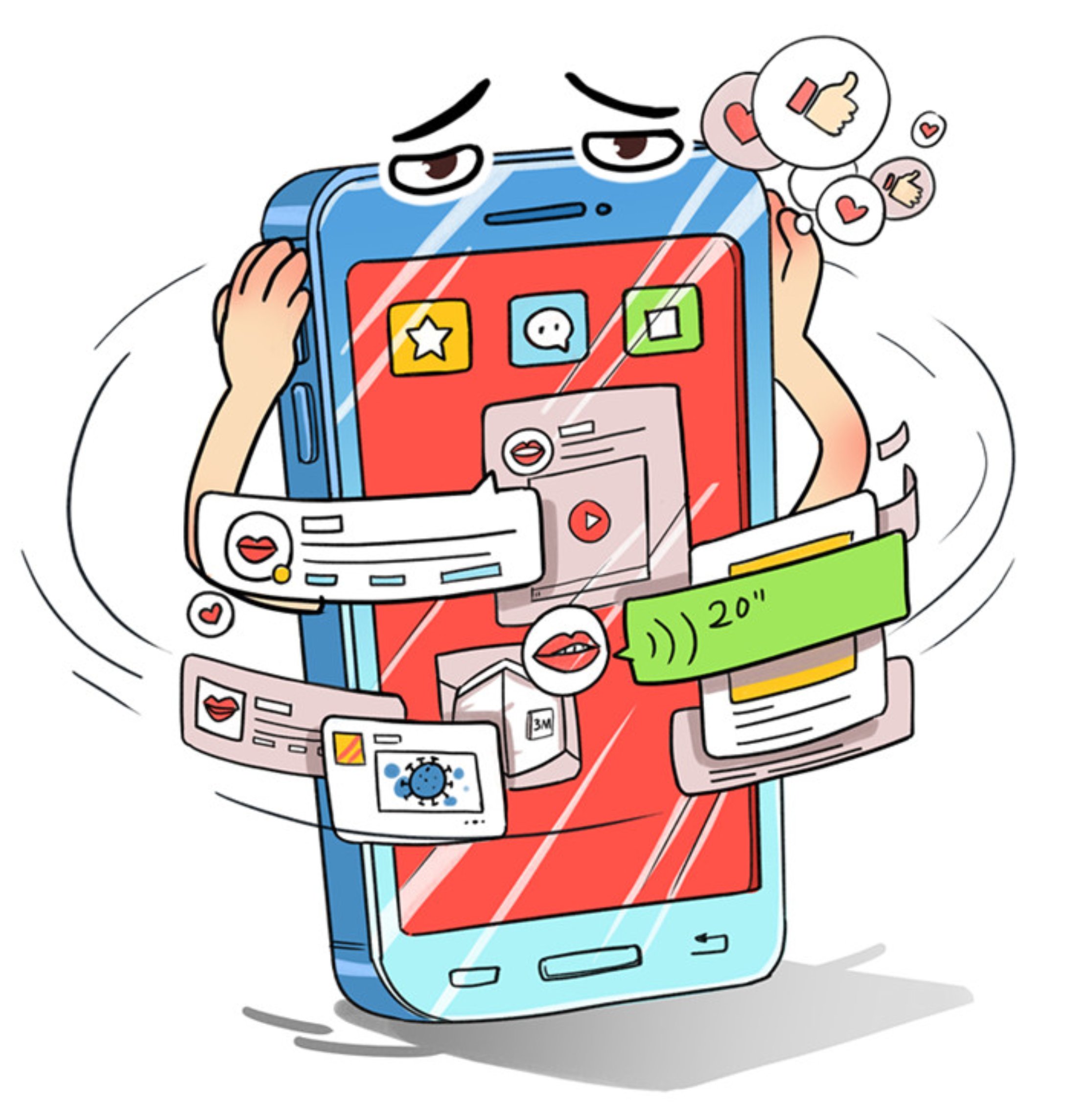 SHI YU/CHINA DAILY
Editor's Note: Eight doctors in Wuhan, the epicenter of the novel coronavirus outbreak, were accused of spreading rumors when they disclosed unauthorized information at the early stage of the coronavirus outbreak. However, rumormongering has also been rife during the outbreak. How to draw a line between information sharing and spreading rumors? Three experts share their thoughts on the matter with China Daily's Liu Jianna. Excerpts follow:
Only sufficient true info can end rumors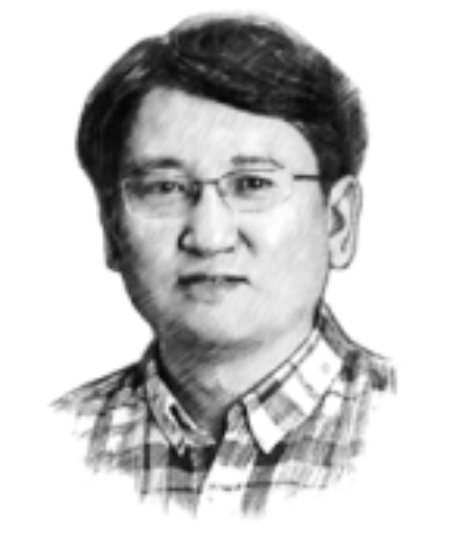 Zhang Hongzhong, a professor at the School of Journalism and Communication of Beijing Normal University
Our team research reveals that internet users mainly get news of the pneumonia outbreak through news websites, TV,WeChat, and news applications including Toutiao. And the more information about the pandemic they get, the more sensitive and resistant they are to rumors.
Given that knowing more about the pandemic is conducive for the public to perceive and recognize rumors, the best way to prevent and reduce rumors is to facilitate the free flow of information. After all rumors have never been eradicated in emergencies and blindly curbing rumors may be counter-productive.
At the moment, a number of internet companies including Tencent and Baidu have introduced rumor-checking platforms trying to reduce rumors through information exchanges.
The wide spread of certain rumors in itself is a kind of information that exhibits people's doubts and search for answers. People believing the rumor that Bai Yansong, a famous host with CCTV, would conduct an interview with Zhong Nanshan, a prominent expert in respiratory diseases, is because they are hungry for authoritative information on this epidemic.
Rumors will only be stopped by the truth, while the truth only comes from the free flow of information.
Mainstream media must take responsibility
Li Jianxin, a professor of journalism and communication at Shanghai University
Rumors abound in this epidemic, which is a secondary disaster for society, rumors have even overriden truthful reports sometimes, which exposes the shadow of some interest groups or individuals that seek personal gains.
Besides, the shortcomings in some mainstream media's reports and responses, possibly due to their less than satisfactory coverage and communication capability may have reduced their influence and provided some living space for rumors.
It takes time and research to determine whether a piece of information is a rumor, or as Chinese people say, an empty hole that invites the wind. And some rumors have later proven to be true, including the so-called rumor by the eight doctors who said that a SARS-like epidemic may break out.
Actually the rumormongering shows people's craving for reliable information, and the mainstream media's inability to meet this demand. Certainly specific publicity requirements imposed by the authorities, which is understandable and a must for major events coverage for the sake of preventing public panic, have restricted the traditional media to some extent.
But media professionals should exert more efforts to provide as much as accurate information in time in multiple channels and platforms through onsite investigations, interviews and reasoning without rushing to conclusions. Besides the rapid development of self-media has also made the transmission of truth more convenient. This could greatly help squeeze the communication space for rumors.
Various interests behind rumors
Wang Sixin, a professor specializing in internet law and policies at Communication University of China
Whenever there is a major social event, rumormongering is common. Although governments and social media platforms have devised sophisticated mechanisms to prevent and reduce rumors, it remains extremely difficult to put an end to it. Not the least because of the difficulty in judging whether a rumor is indeed a rumor or a truth faster-running truth. In this sense netizens' candid debate on open social media platforms could be conducive to proving what is a rumor.
The judicial organs could make the judgment as there are strict judiciary standards on whether certain information constitutes a rumor. But it would lead to huge social cost and be time-consuming. Hence, it is not the best option in the middle of a public health emergency. Albeit a handful of rumormongering cases that have evident malignity, adverse social impact and with proven evidence should be punished after judiciary scrutiny.
This epidemic has been a touchstone of the governance capabilities of the authorities including the operation of the information disclosure system. If it doesn't work well, it will intensify rumormongering.
Actually the chaos arising during the fight against the coronavirus has exposed the disadvantages of an overdeveloped information transmission mechanism. In this system, everyone, despite his or her knowledge, intelligence and logic or the lack of them, can air opinions as an owner of truth and arouse an emotional crowd.
While the mainstream media seemingly have not fully performed the responsibility of noticing and reassuring the public. A long way lies ahead for them to make use of advanced technologies and platforms to improve themselves and squeeze the room for rumors.
The views don't necessarily represent those of China Daily.
https://www.chinadaily.com.cn/a/202002/06/WS5e3b5910a310128217275459.html